We are passionate about creating surroundings that will propel your company into the future
We own, operate, and develop some of the most beautiful properties in Denmark. However, it takes far more than bricks and a location to house some of the most visionary companies in Denmark. We make our skills and knowledge available to you in one seamless solution – you get the whole package while we take full responsibility.
Langelinie Allé 47, Copenhagen

Pier47 is a modern office building inspired by the classic warehouse style – and built to inspire. It provides optimal conditions for growth and development and is both a workplace and a place for development.

Gothersgade 49, Copenhagen

The Møntergården office building from 1916 in downtown Copenhagen is a beautiful part of the urban landscape with its stunning classical style facade. The beautiful exterior is a well-preserved cultural heritage that makes people curious and want to take a look inside.

Åboulevarden 70, Aarhus

A property in the heart of the city. A stream meanders along the sides of the building, and the facade's many windows create transparency, provide generous amounts of daylight and allow for a full view of the life in this busy street.
Sustainable properties
Our vision for sustainable properties is to contribute actively to creating a carbon neutral society and to work in a targeted manner with the UN's Sustainable Development Goals (SDGs). After all, 40 per cent of the world's CO2 emissions derive from the construction and operation of real estate properties. And as a property owner, we have a special responsibility.
Read more about the SDGs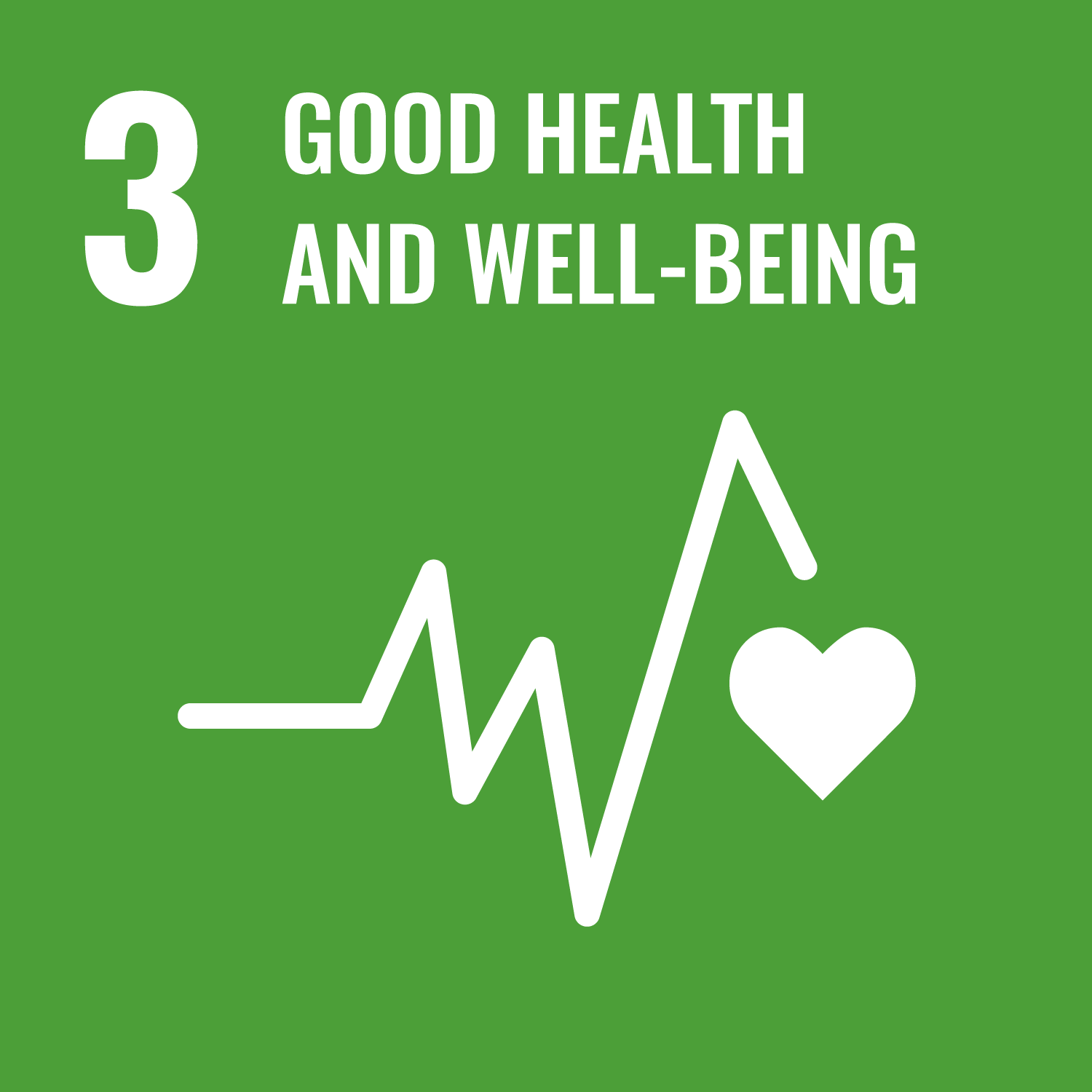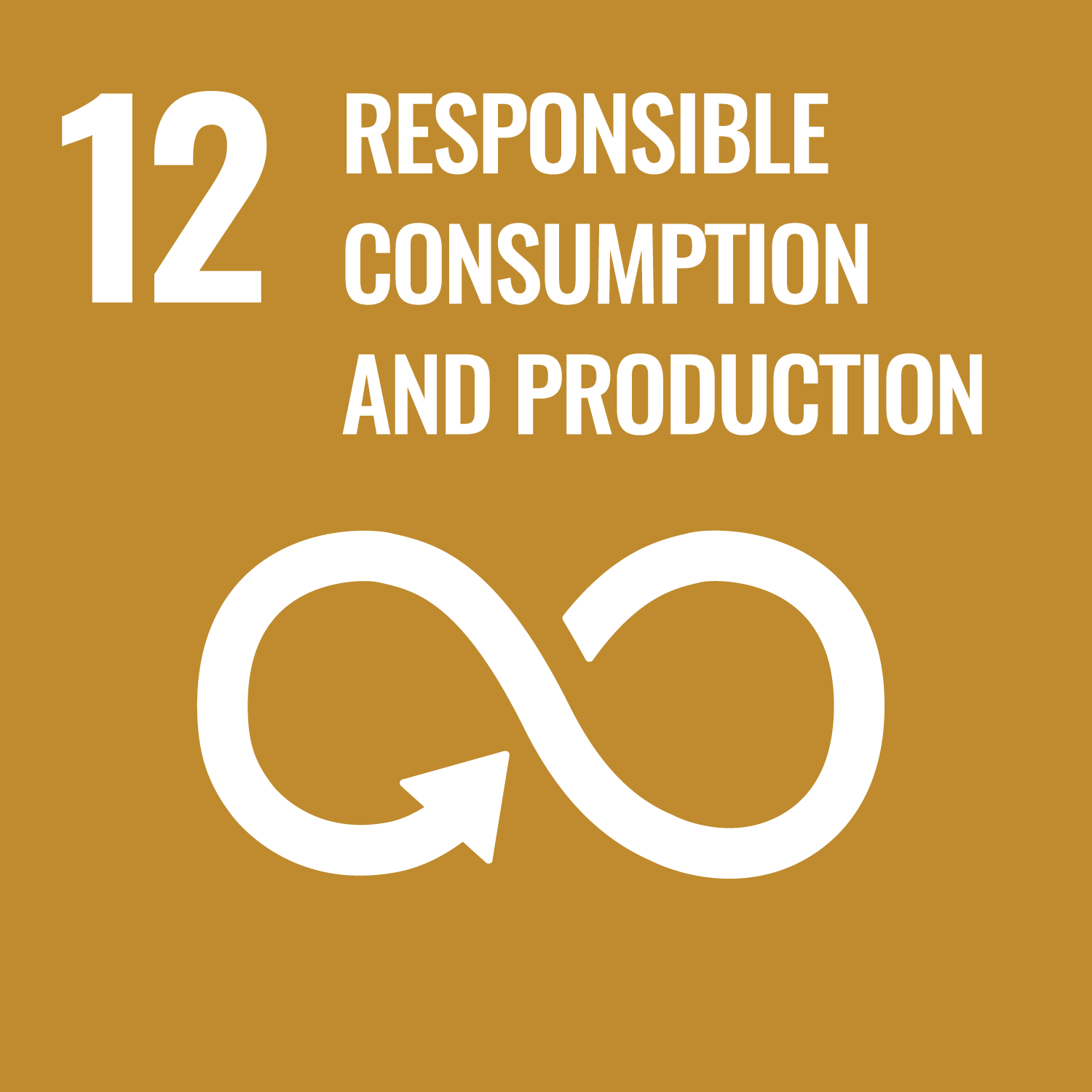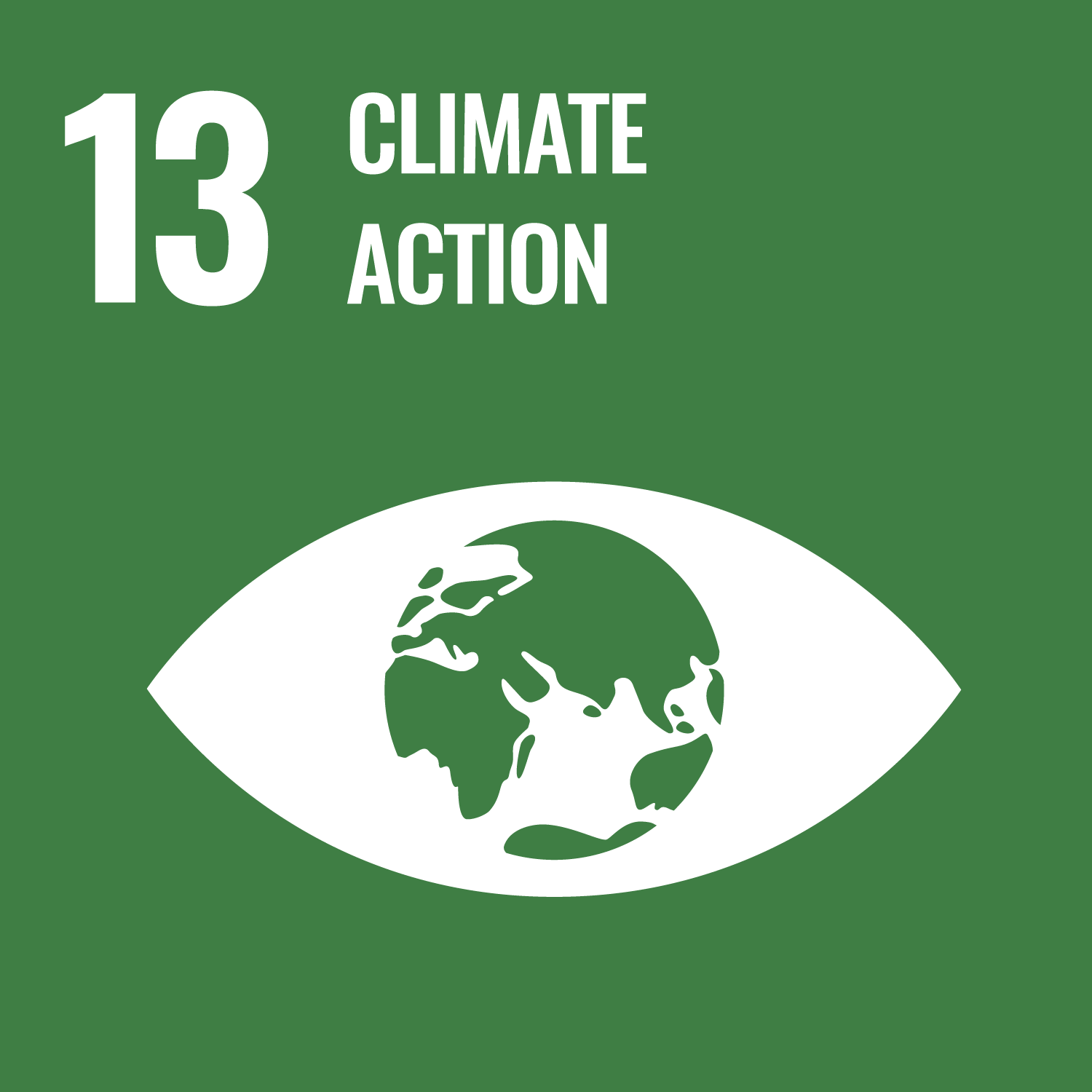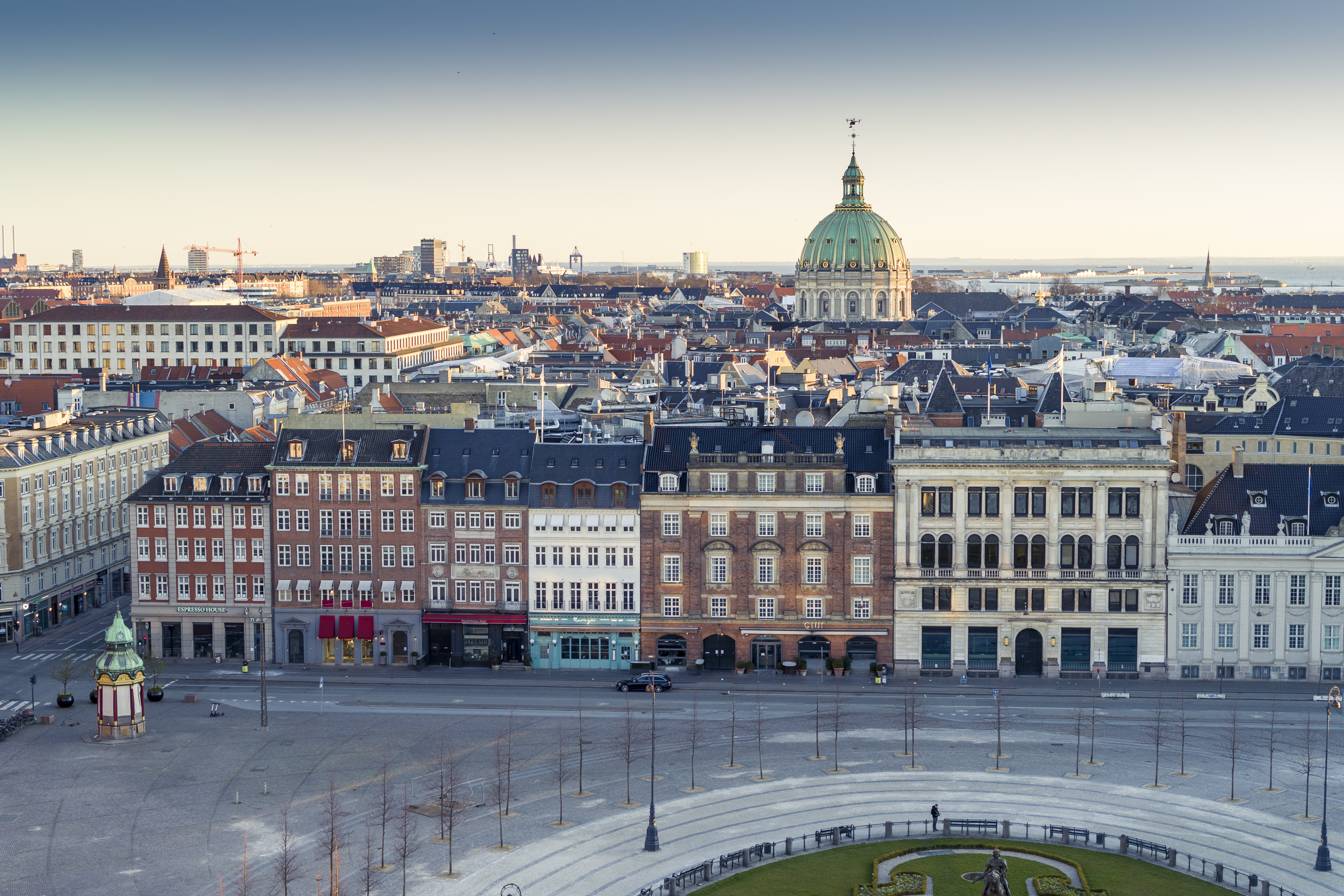 Find a lease
We create the optimal framework for your business. This allows you to focus fully on your customers, employees and business.
The world around us is constantly changing. This means that we have to remain curious and work towards finding solutions that can help propel you or your company into the future. And that is exactly what we do – whether it be a full-service office coworking space, an innovative restaurant or an iconic single-tenant property.
View available leases