Sustainable properties
If we do not actively change our behavior and direct our efforts towards greater sustainability, our consumption of energy and other resources will change not only our lives, but also the lives of coming generations dramatically.
The way in which we build, manage and use properties will play a decisive role in this.
Real estate properties and construction represent 40 per cent of our total energy consumption in Denmark and approximately 40 per cent of the total volume of global CO2 emissions. The buildings in which we spend time have a direct impact on our health and well-being everyday as we spend up to 90 per cent of our time indoors at our latitude.
That is why, at ATP Real Estate, sustainability has become part of our way of thinking and has been incorporated into all of our business processes.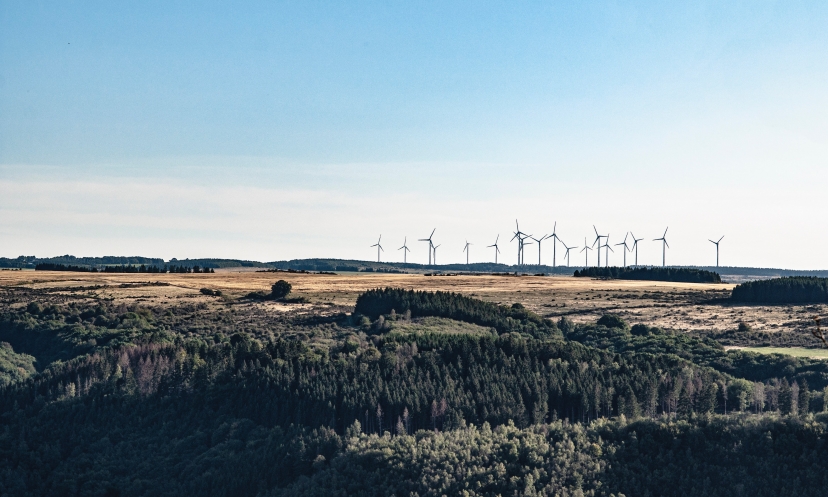 Vision
Our vision for sustainable properties entails making an active contribution towards creating a carbon neutral society and being committed to the UN global sustainable development goals. In the area of sustainability, we are working towards four overall strategic goals:
We will create a competitive, long-term return on the real estate market for our owners and thus Danish pensioners.
We will contribute to creating a sustainable future for ourselves, our children, their descendants and nature worldwide, in accordance with the UN´s global Sustainable Development Goals.
We will create healthy, inspiring and innovative properties for our clients that meet the requirements for the housing, workplaces and businesses of the future.
We will ensure that ATP Real Estate remains an attractive investment and business partner, landlord and workplace, and develop this further.
Our work with sustainable real estate has both a social and sound commercial objective. For us, sustainability and long-term business go hand in hand.
The UN Global Sustainable Development Goals and ATP Real Estate
Construction and real estate make an impact on quite a number of the global goals. For ATP Real Estate, these global goals are tools that both help us focus more intently on specific areas as we develop our property portfolio and show us how we can support sustainable social development.
We support all 17 global goals, but have decided to concentrate on goals number 3, 11, 12 and 13 in particular. In our opinion, we think that these four goals are the ones where we can make the most direct and positive difference. We will demonstrate the effect our contribution is having with regular updates using data and examples from our portfolio.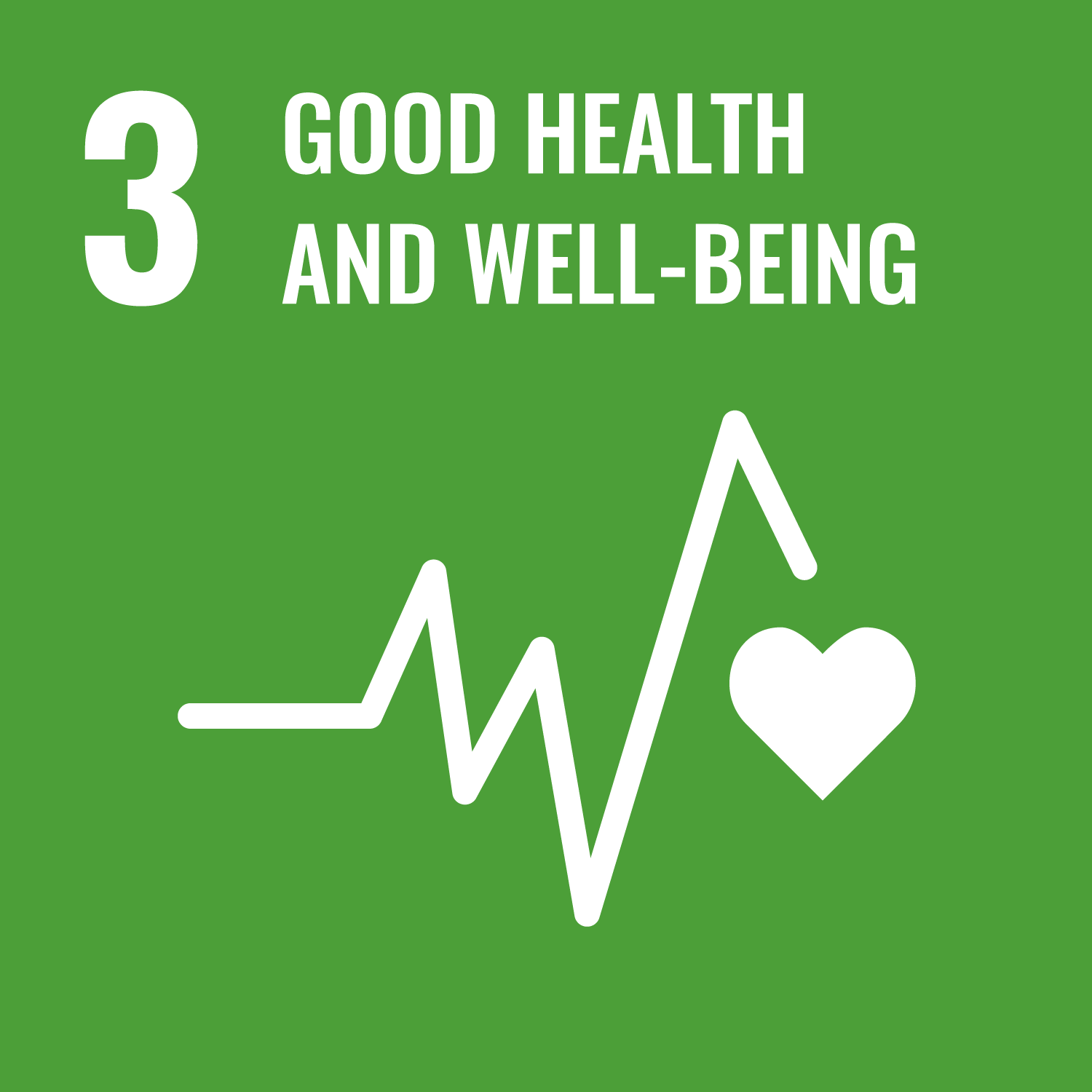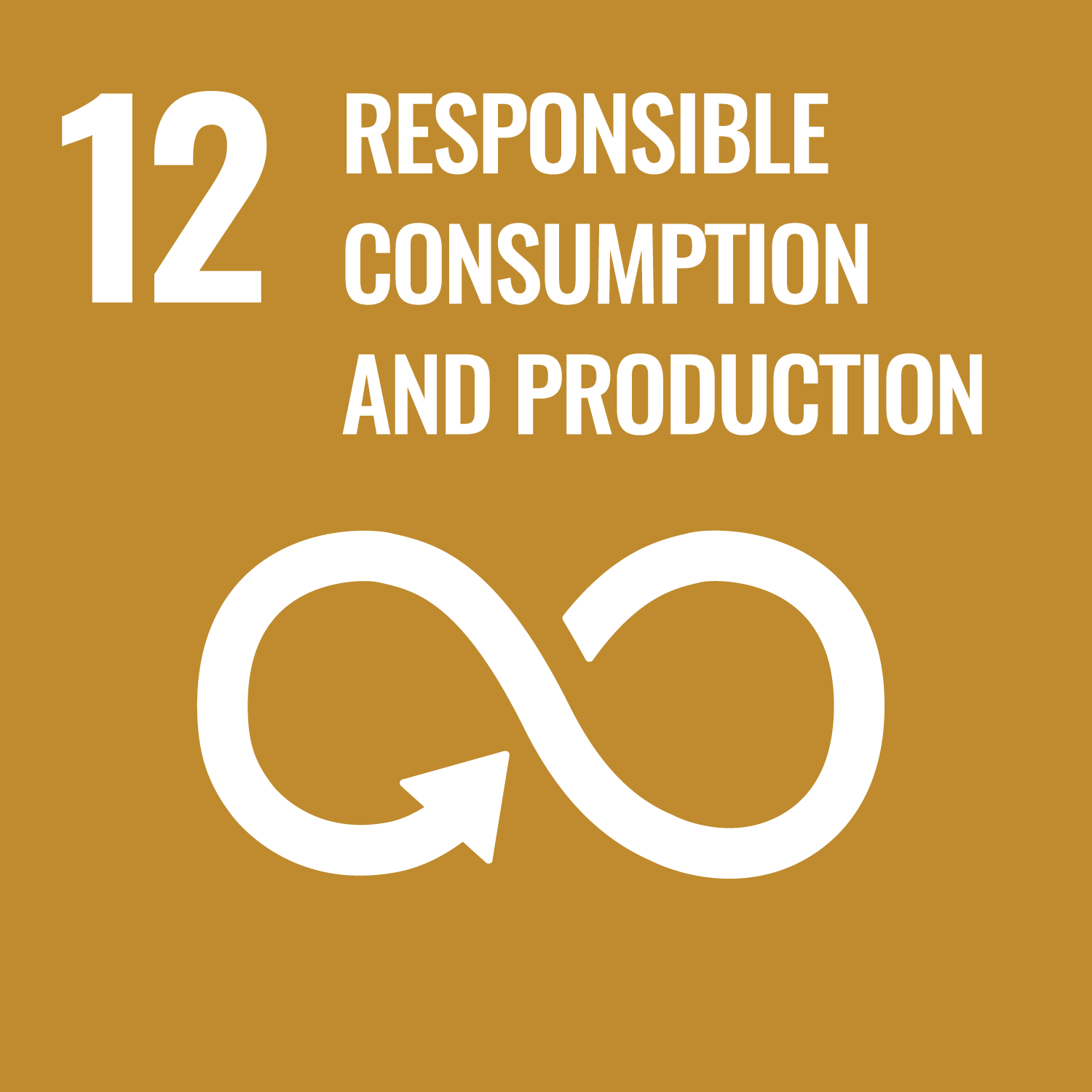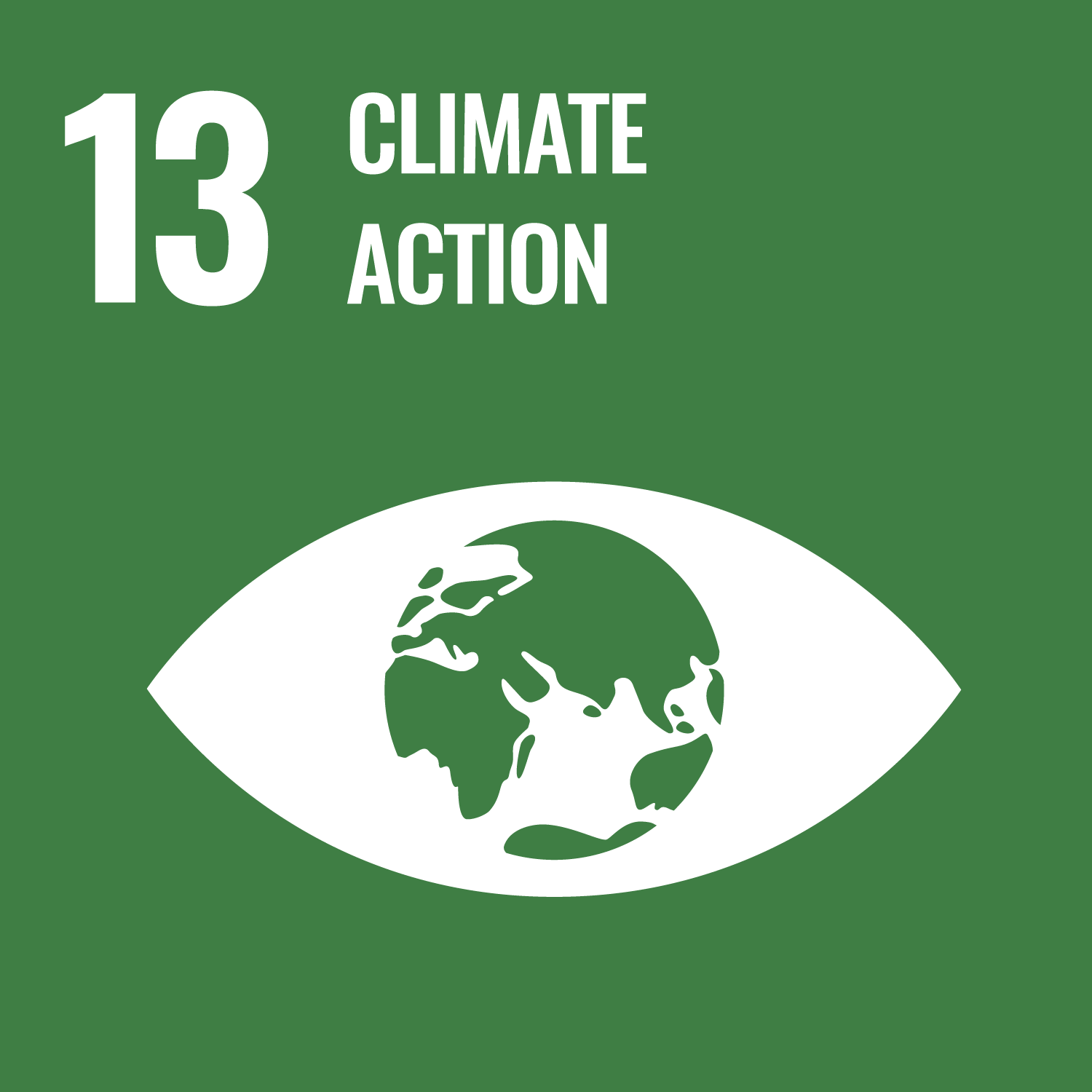 Contributing to a carbon neutral society

These efforts contribute to SDG 13.

We aim to actively contribute towards creating a carbon neutral society and meet the objectives of the Paris Agreement by reducing the energy consumption per m2 in our property portfolio by 10-20 per cent in 2025 and by 30-40 per cent in 2040 (compared to 2018 levels).

In 2018, the consumption of district heating in our portfolio was at around 80 kWh per m2 . Electricity consumption in 2018 was at approximately 20 kWh per m2 for the common areas in multi-user properties and approximately 87 kWh per m2 for the total area of single-tenant properties.

*At ATP Real Estate, we use active energy management systems and are continually working to expand the data coverage in our portfolio. The average figures that are quoted are based on a representative segment  of our portfolio and the data cover more than 1 million m2.

Sustainability certification

These efforts contribute to SDG 3, 11, 12 and 13.

Sustainability certification of a property guarantees that the property in question lives up to a number of carefully stipulated criteria that together create a more sustainable property. This also means that sustainable choices have been made throughout the process and that the documentation is in order.

From 2020, all newly constructed properties in our portfolio must be DGNB Gold Certified or have another recognized certification at an equivalent level. Properties that are undergoing major renovations must be able to qualify for the DGNB Silver Certification or higher if possible. Other recognised certifications may also be used.

Recycling materials

These efforts contribute to SDG 12 and 13.

In connection with all large projects, we must assess and document the potential for recycling materials. For example, by using reusing materials in our buildings or enabling others to reusing materials from our projects.

The goal is to increase our level of expertise when it comes to recycling materials so that we recycle materials whenever possible, taking into account the quality, amount and recycling cost of whatever materials it involves.

Workplace safety

These efforts contribute to SDG 3.

When we construct and maintain properties, we focus on doing this in a safe and healthy way. In addition to the provisions of the Danish Working Environment Act, we require that all suppliers are committed to actively preventing workplace injuries and promoting job satisfaction and well-being. This applies not only to own employees but also to those of any subcontractors involved. Repeated infractions of safety issues will have consequences for the future partnership with the suppliers in question.

Renewable energy and district cooling

These efforts contribute to SDG 13.

In the construction projects we are involved in and as we continually develop our property portfolio, we are considering whether an opportunity exists for us to produce our own sustainable energy such as solar cells and geothermal heat. Wherever possible and relevant, we will also prioritise the use of district cooling. Both options require an overall sound financial basis to be viable.

Developing a good indoor climate in dialogue with our clients

These efforts contribute to SDG 3.

When we develop properties, one of the things we pay particular attention to is a good indoor climate and healthy environment for those who will be using them.

Our aim is to develop our properties in such a way that they actively support a good healthy indoor climate that, as a minimum, complies with the standards laid down by the Danish Building Research Institute. We find the right level by discussing each company´s individual needs and what the building will be used for with our clients.

The option of using sensors and other technology currently available for continuous monitoring and optimisation of the indoor climate also forms part of this dialogue.

Responsible business partners

These efforts contribute to SDG 11 and 12.

We cooperate with external partners on many different types of tasks and we are keen to ensure that they are operating their business responsibly. Among other things, they must contribute to identifying and addressing risks such as fraud, corruption and the formation of cartels. They may not deliberately or repeatedly be involved in questionable activities such as using illegal labour or disregarding environmental legislation or other applicable laws.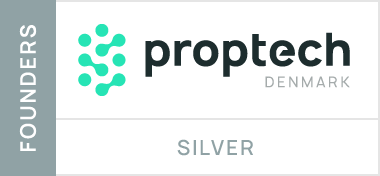 Partnership with PropTech Denmark
ATP Real Estate is a founding member and partner of the membership organisation PropTech Denmark. The partnership supports ATP Real Estate's strategy to contribute to the development of new technologies, new types of partnerships and new business models for the real estate sector.
Any questions?
If you would like to know more about our approach to ESG, please feel free to contact me.