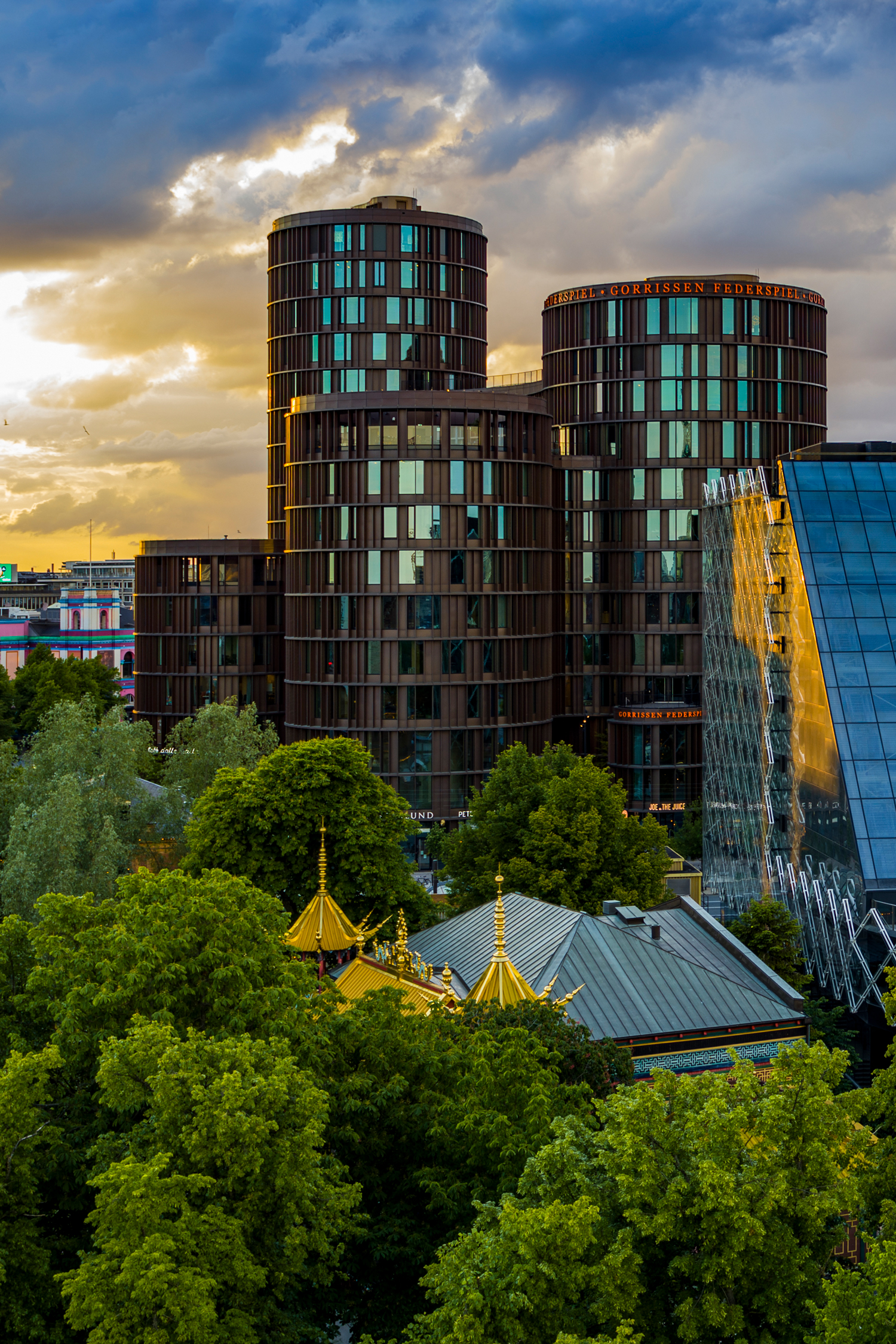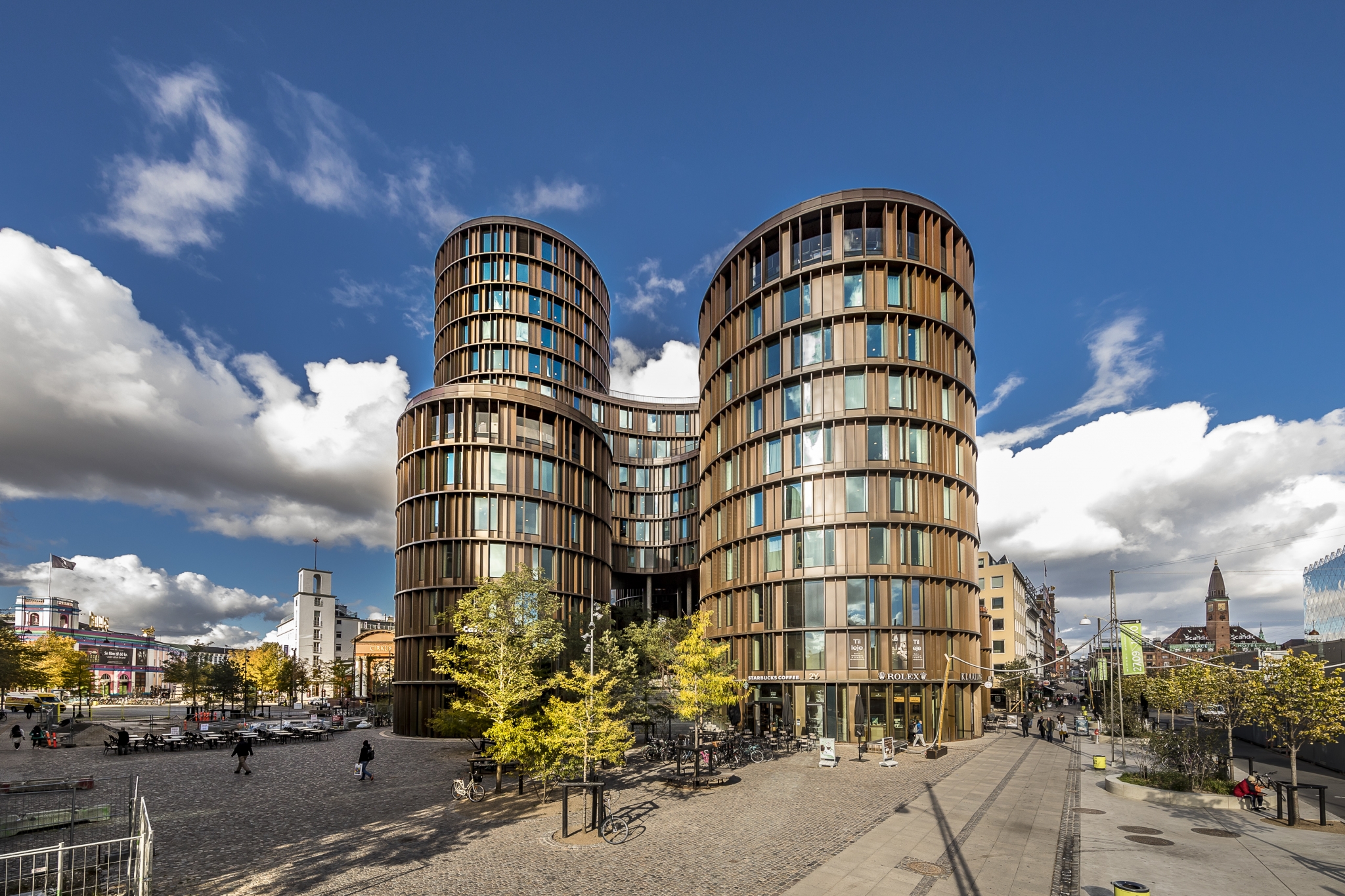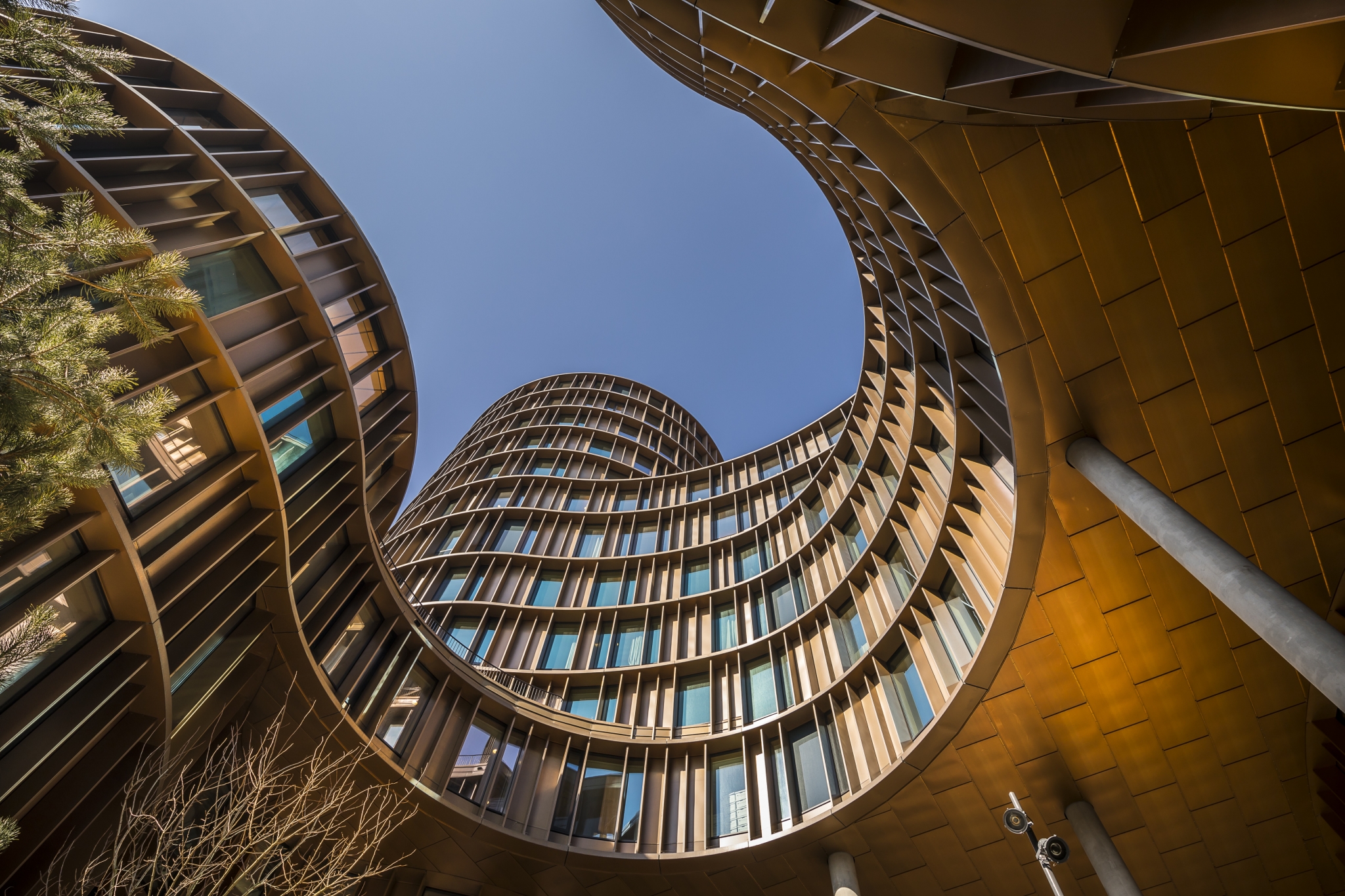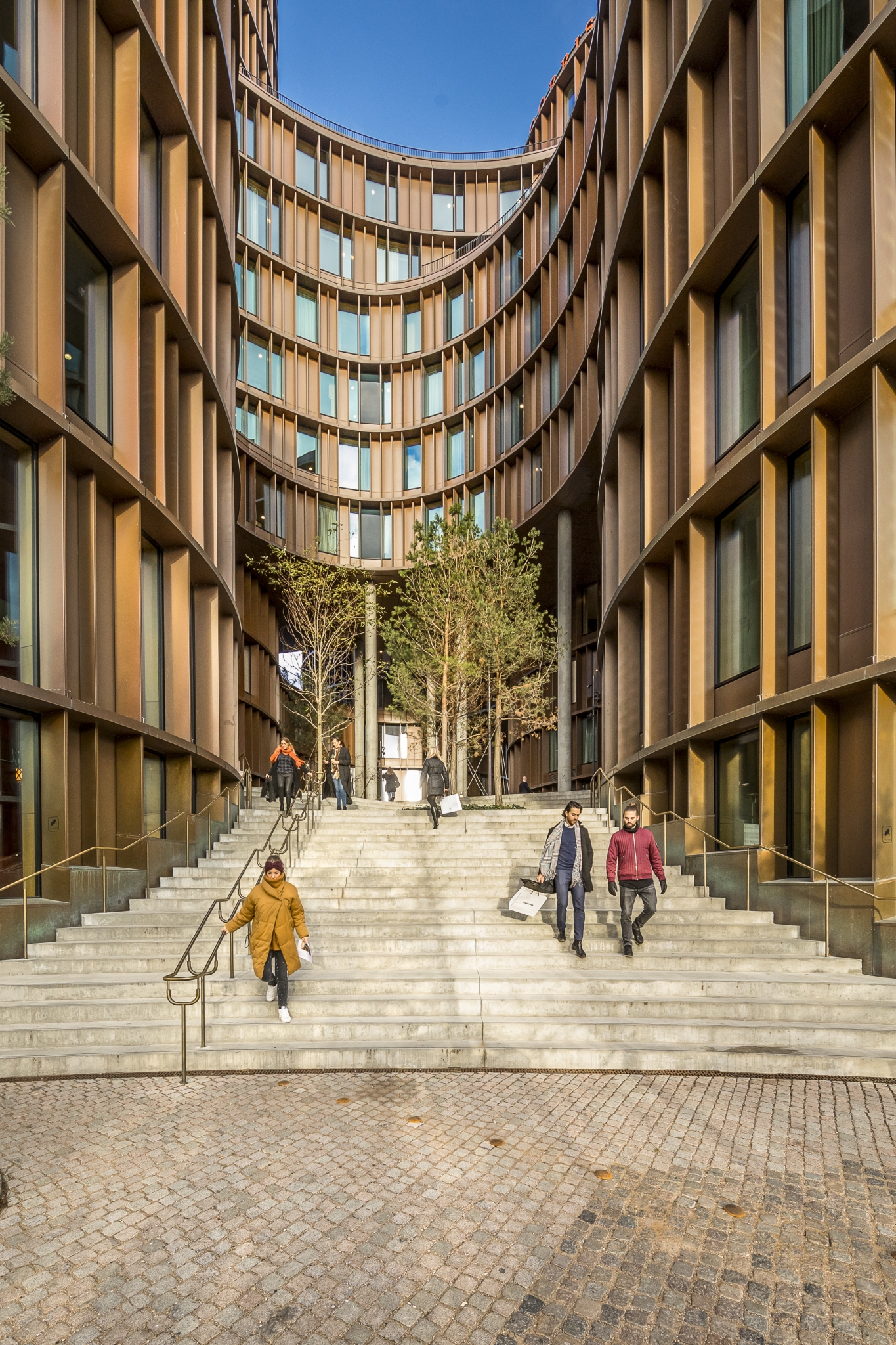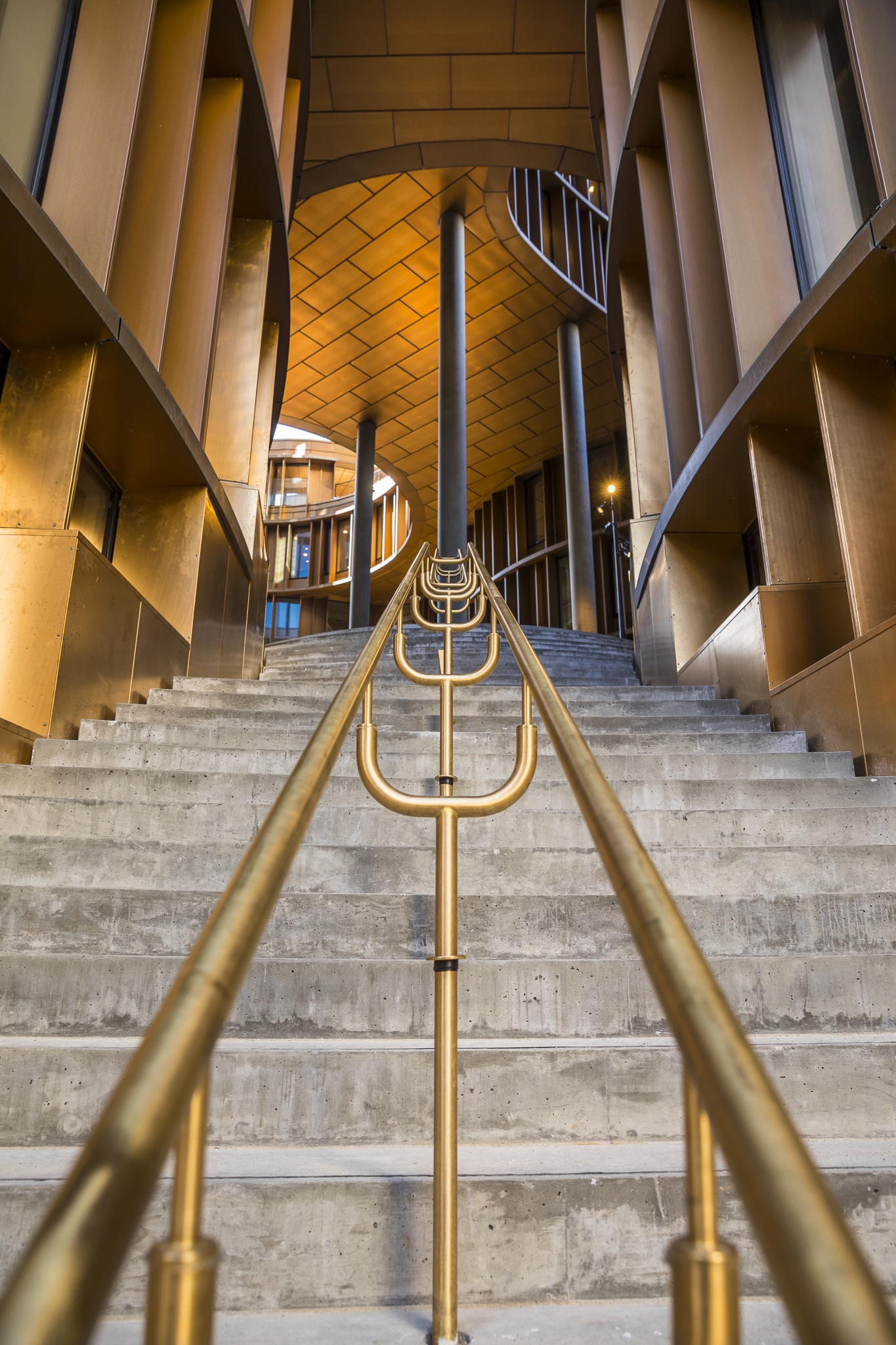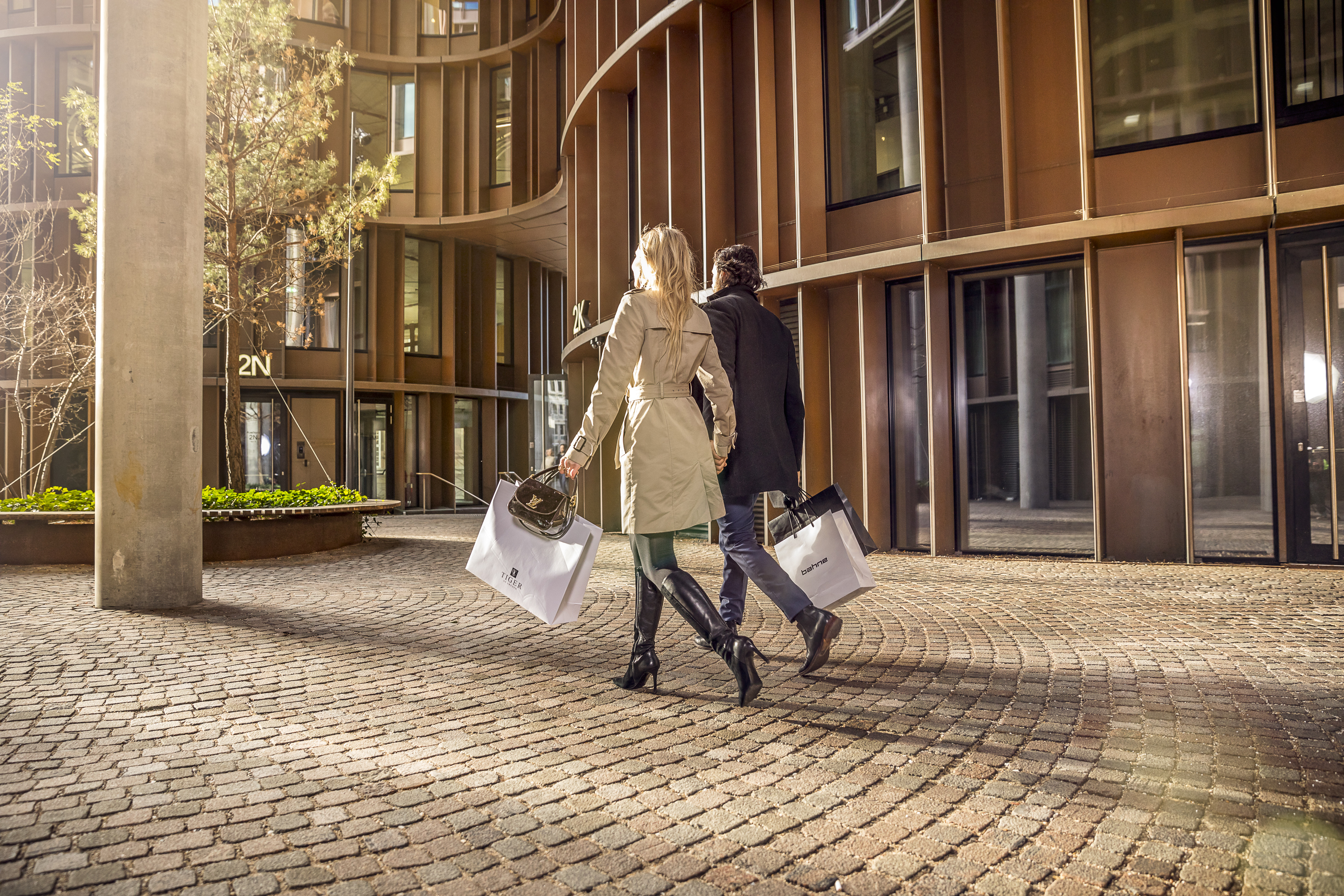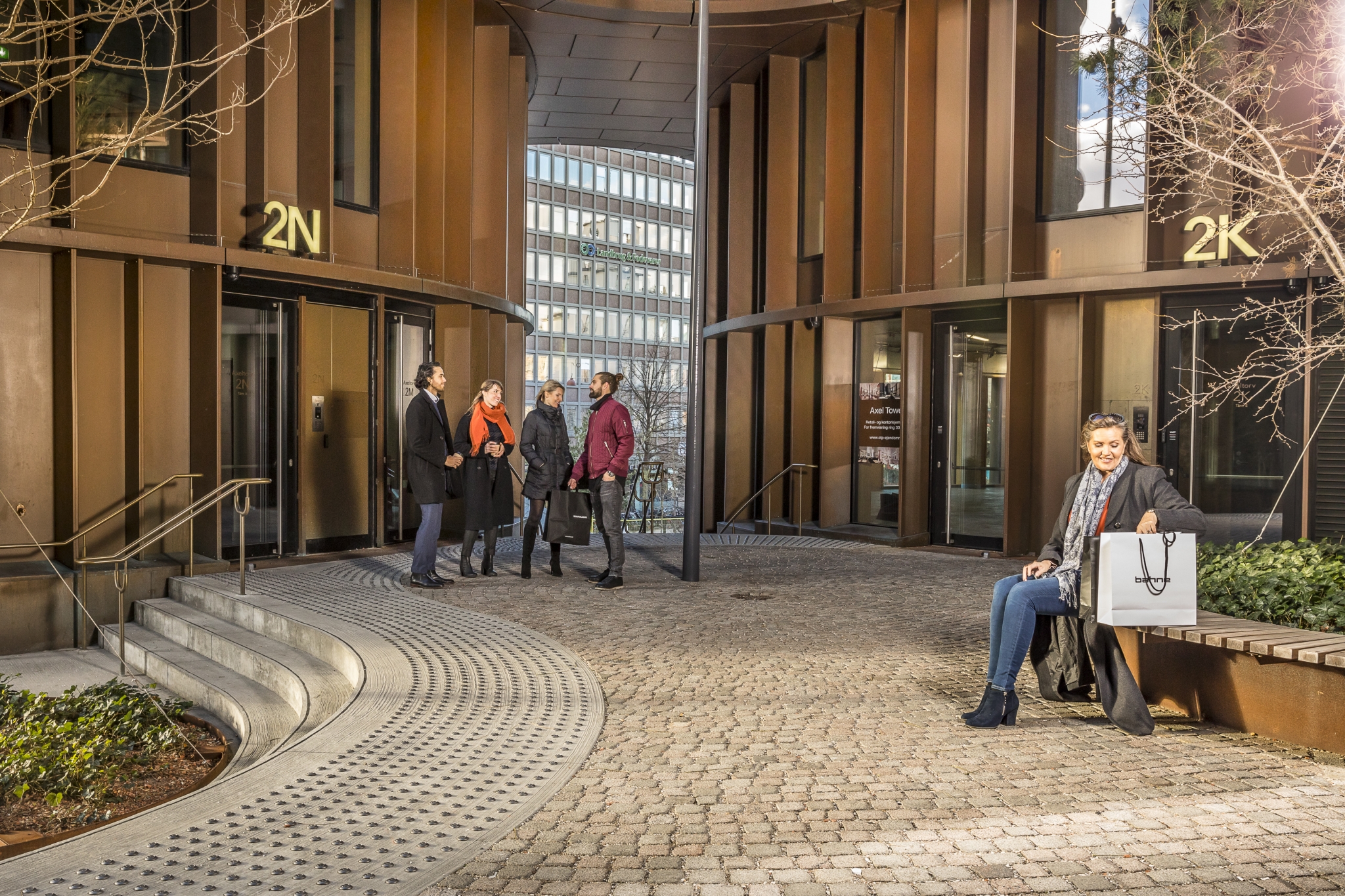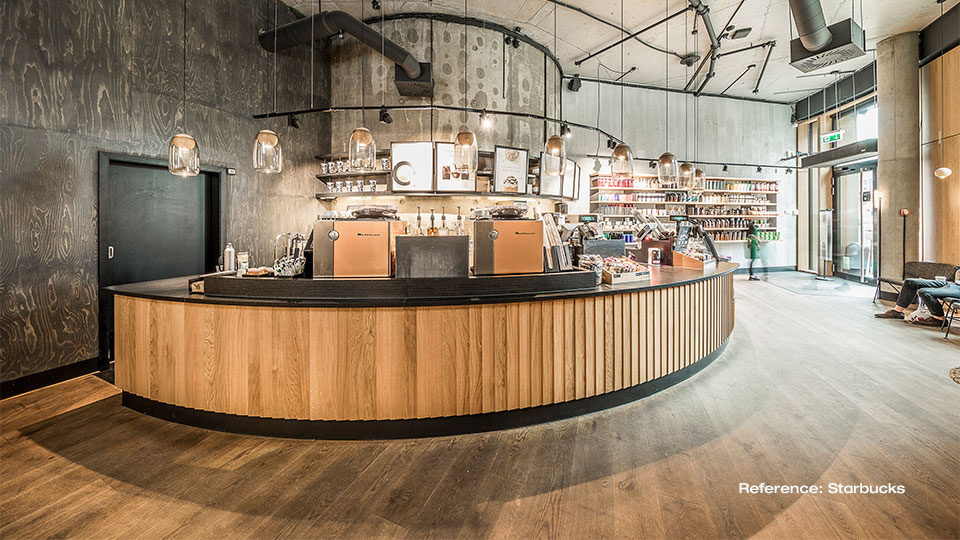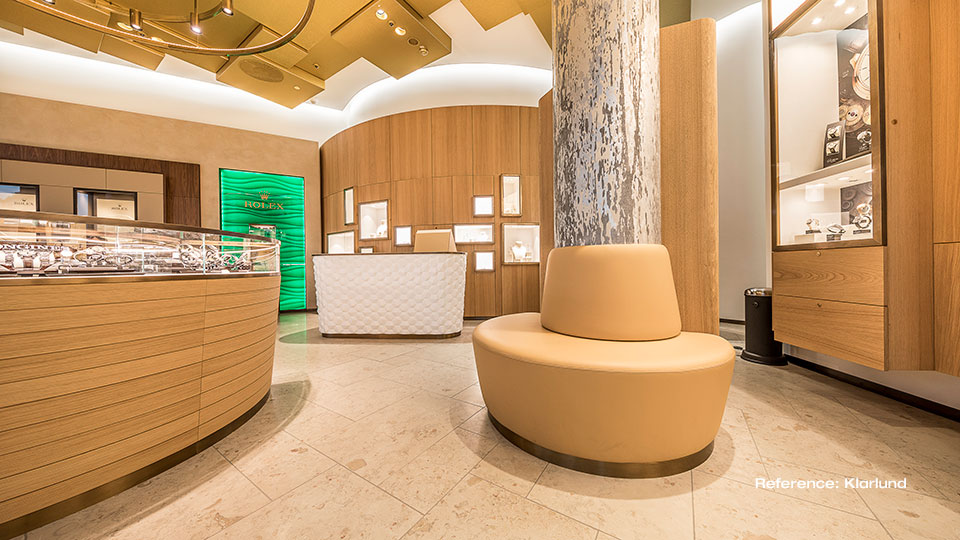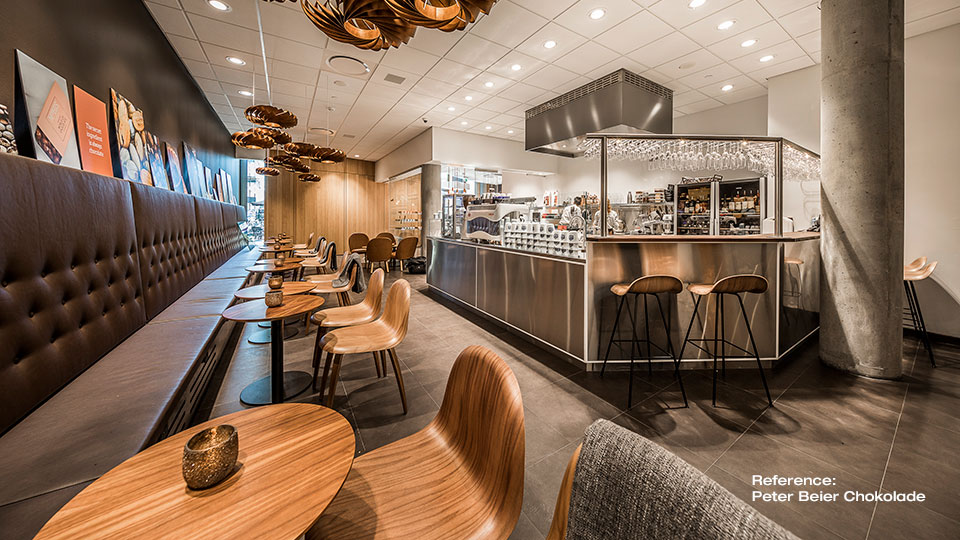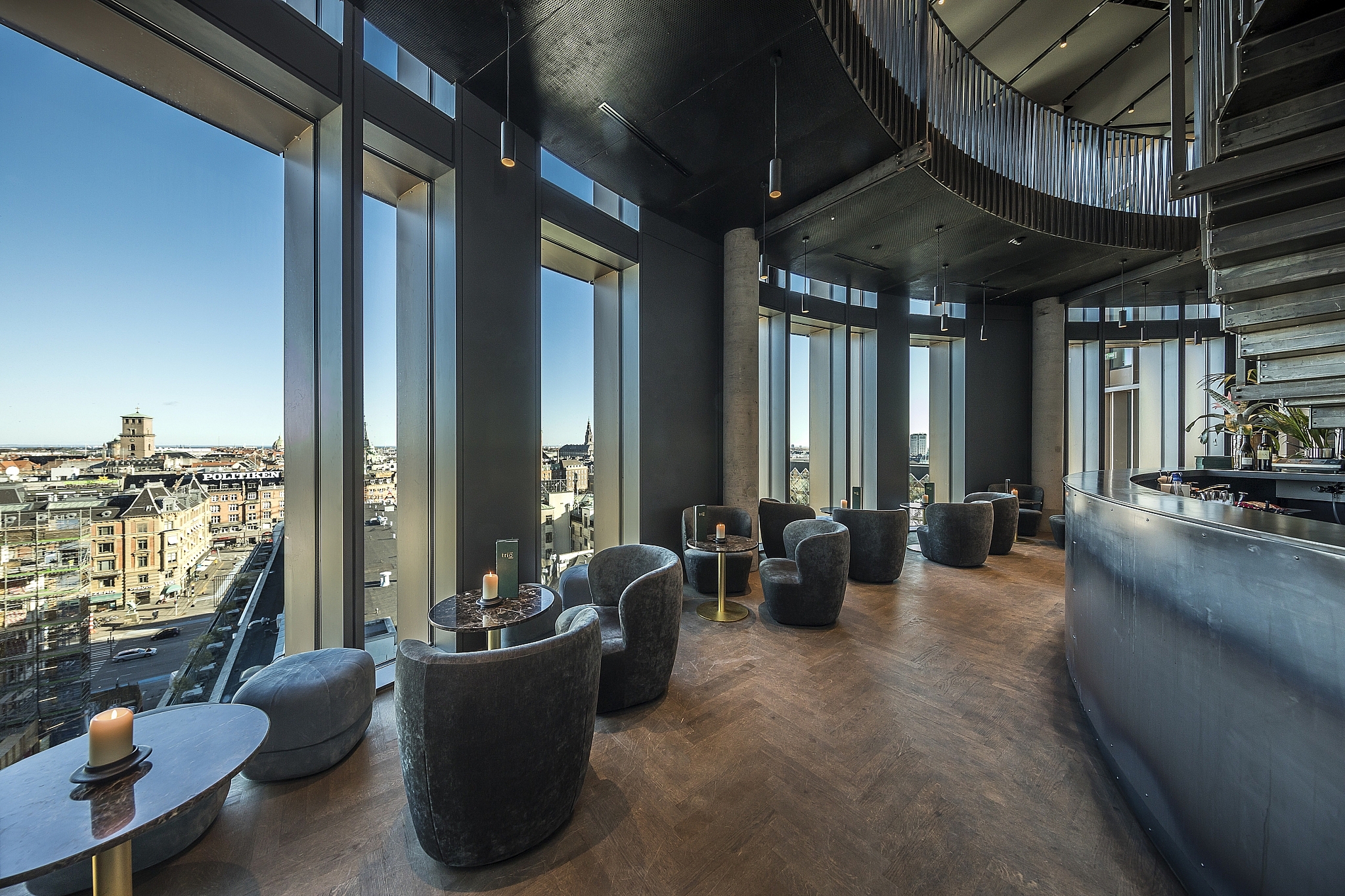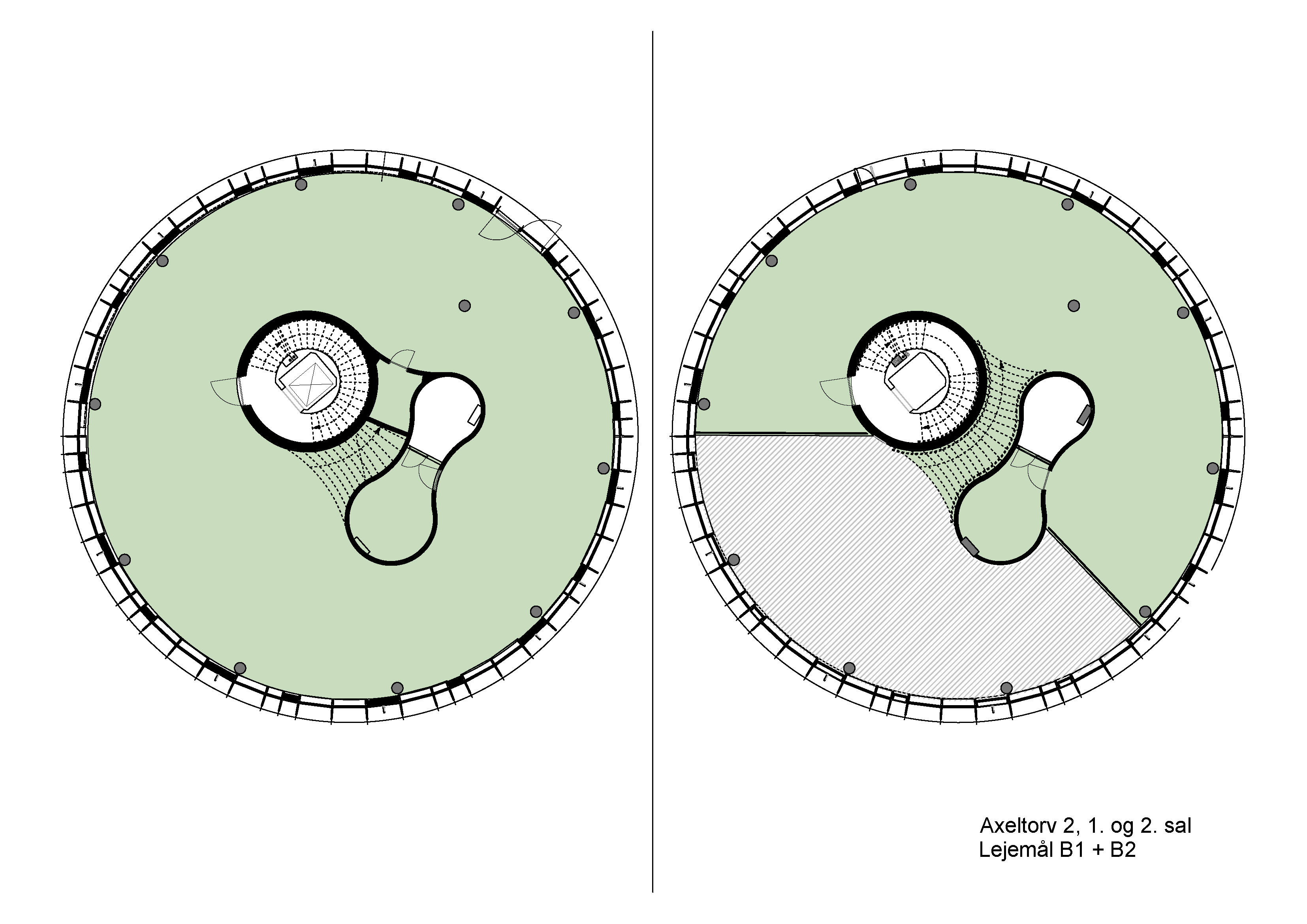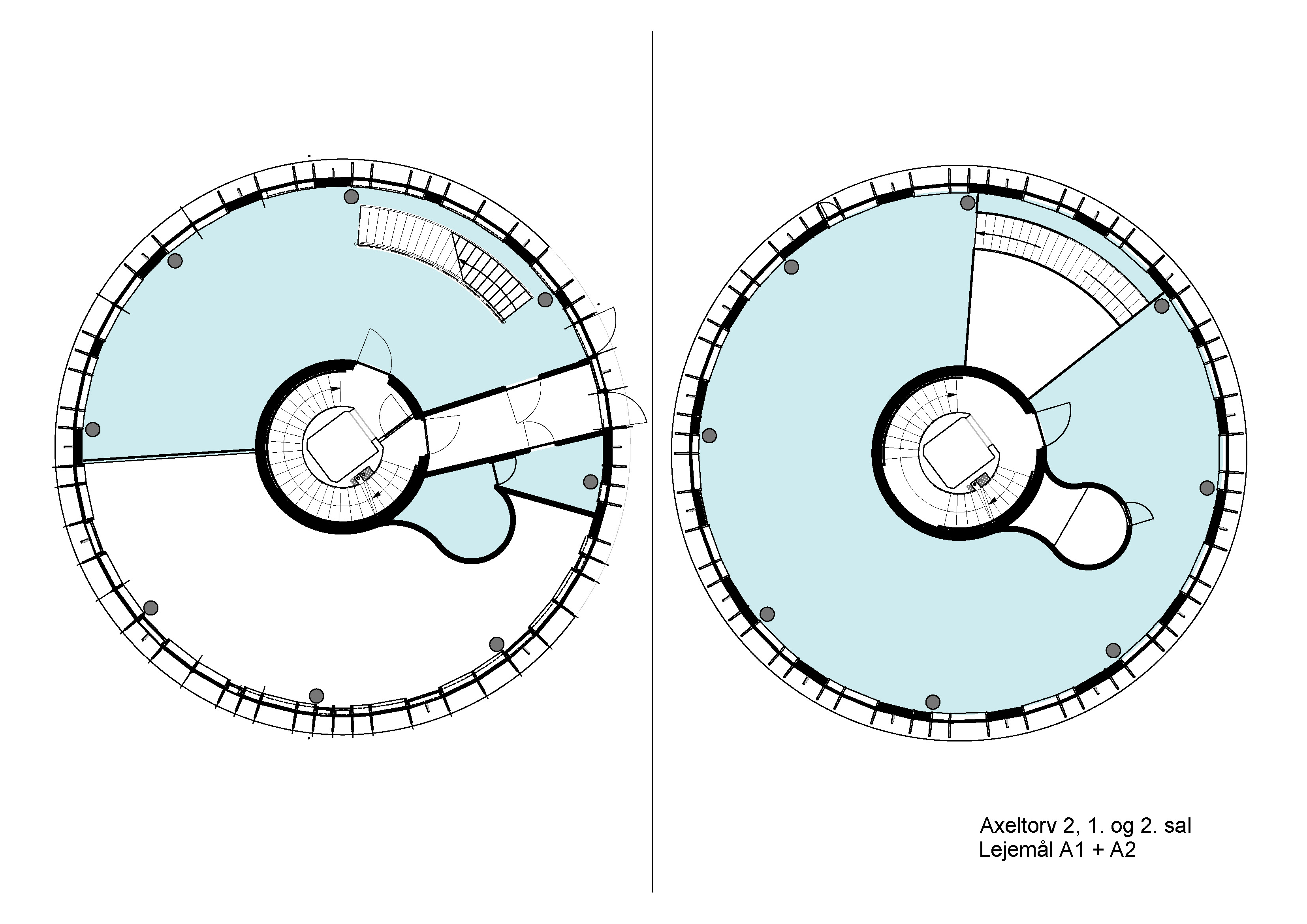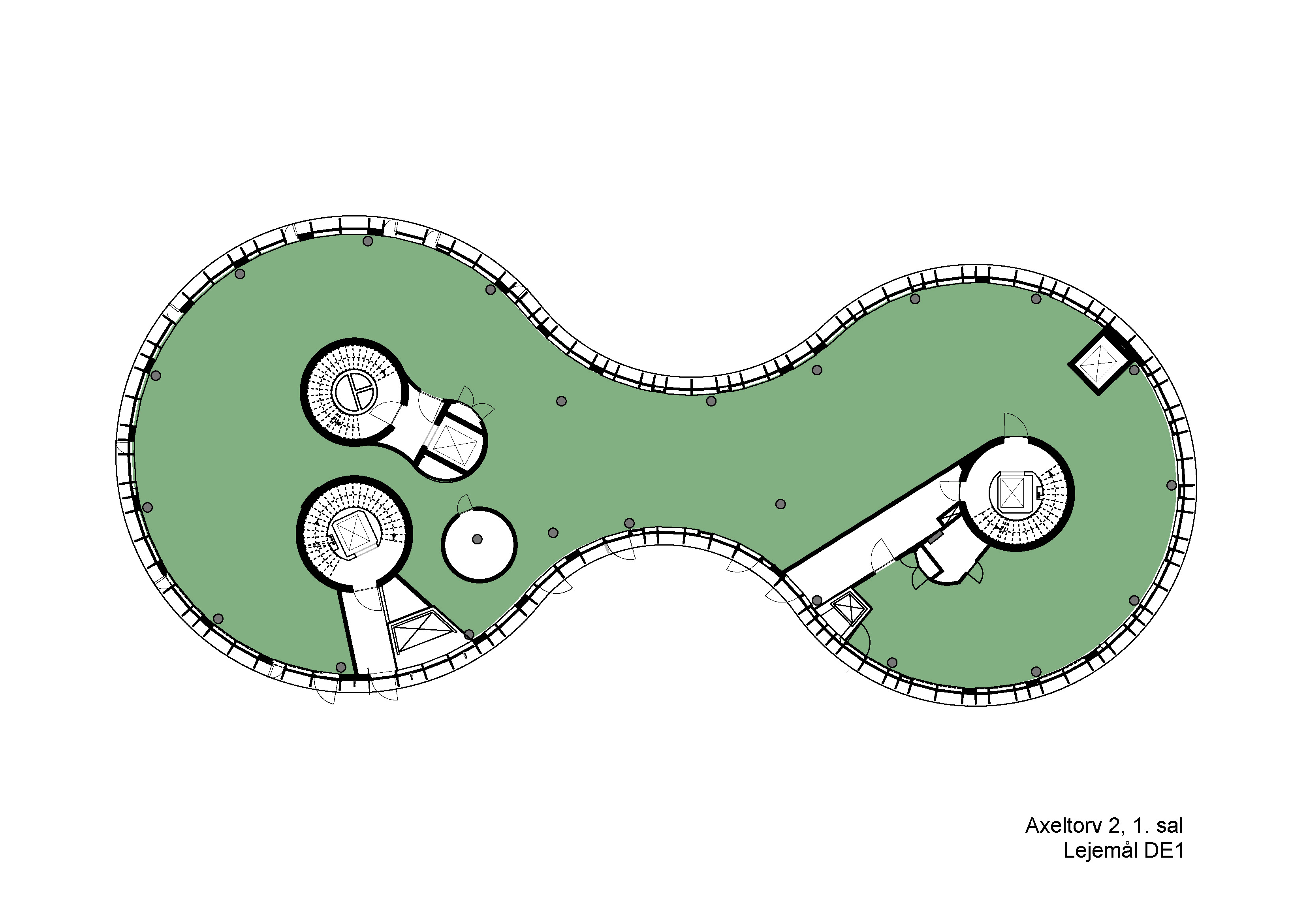 Axeltorv 2, 1609 København V
Just the right setting for a successful company
The Axel Towers office and retail high-rise is located in the heart of Copenhagen's Metropolitan Centre Zone within an area in rapid development. With the area's international atmosphere, the vibrancy and pulse of the city is felt everywhere. Here is much to like and experience.
The combination of the unique architecture, the surrounding attractive urban spaces, the large number of passing pedestrians, and the many places for entertainment and attractions such as Tivoli Gardens & Food Hall, the Circus Building and events at the Town Hall Square translates into a high commercial value for Axel Towers.
Download prospectus
The iconic stairs

The grand, iconic stairs lead to the Urban Atrium ("Byhaven") .

Byhaven (the City Garden / Urban Atrium)

At Byhaven, you can enjoy watching the city from above.

Distinctive architecture

Axel Towers – all soft shapes and organic, inter-connected spaces.
Facts
Base rent
3,500 DKK/m²/year
Taxes and duties
Included in base rent
Operations
Included in base rent
Heating and water
137 DKK/m²/year
Facilities
Underground parking facilities
Available leases
Lease
Location
Base rent
Area
Lease DE1,
1st floor
Towers D and E
Facing Jernbanegade and byhaven.
3,500 DKK/m²/year
681 m²
Lease A1 + A2,
1st and 2nd floor
Tower A
Facing Axeltorv and byhaven.
3,500 DKK/m²/year
330 m²
Lease B1 + B2,
1st and 2nd floor
Tower B
Facing Vesterbrogade and byhaven.
3,500 DKK/m²/year
607 m²
A destination for living and innovative experiences
Thousands of people – businesspeople, local Copenhageners and tourists alike – are attracted by the vibrancy and entertainment events of the area overflowing with style and activity round the clock. Here you will find classic retail outlets, inspiring show rooms and appealing health and wellness experiences – all wrapped in a unique setting of the highest quality. The five interconnecting towers with their rounded, beautiful shapes both inside and out are the perfect backdrop on which to create a distinctive and exciting concept that stands out from the rest.
From the first-floor vacancies in the Urban Atrium ('Byhaven'), you will get a perspective of the surrounding streets and squares: Vesterbrogade, Axeltorv and Jernbanegade. The Urban Atrium is at the top of three big, sweeping stairs with elevator access from Vesterbrogade. Signage facing the surrounding streets and squares as well as on the individual facades in the Urban Atrium increases exposure and visibility.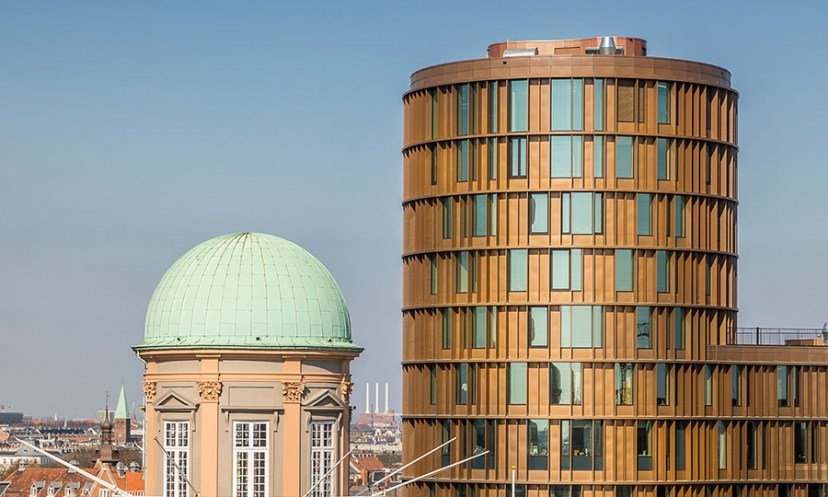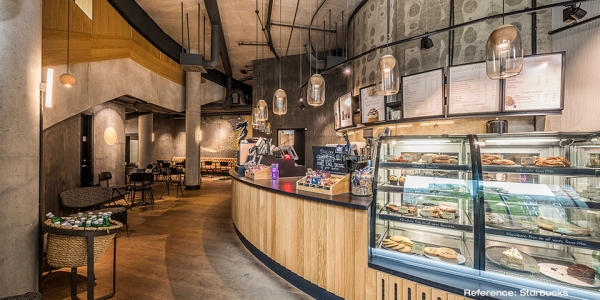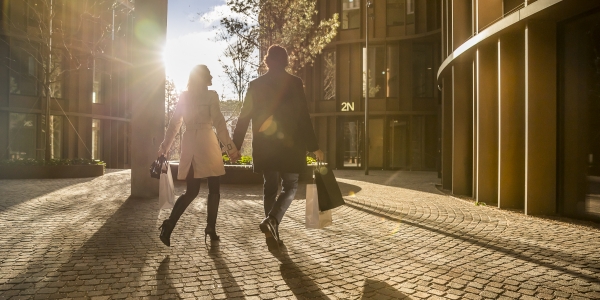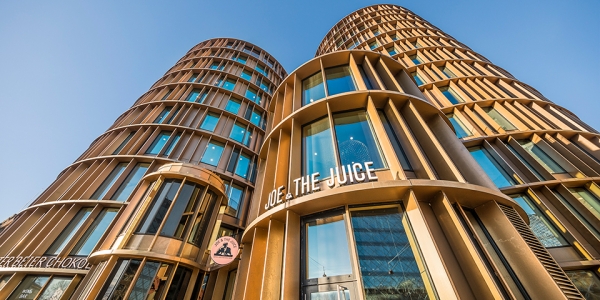 A prize-winning modern landmark
Axel Towers was designed by architects Lundgaard & Tranberg and consists of five inter-connected towers, ranging in height from 28 to 61 metres. Axel Towers is owned by ATP Real Estate, PFA Real Estate and Industriens Pension, and was officially opened by HRH Crown Prince Frederik and then Lord Mayor of Copenhagen, Frank Jensen, on 20th of June 2017.
Axel Towers is silver-certified according to the new standard for sustainable building in Denmark – DGNB building certification. In addition, Axel Towers won the audience award in May 2018 and was awarded the title of Copenhagen's most beautiful construction project.
Read more about Axel Towers
Nearest public transport
450m til den nærmeste bus
Indiakaj
1.500m til den nærmeste metro
Metrostop M3/M4: Østerport
1.500m til den nærmeste togstation
Østerport
I can help you
If you have questions about the lease or want to schedule a viewing, feel free to contact me.
Or would you like a call from us?
Yes, please call me