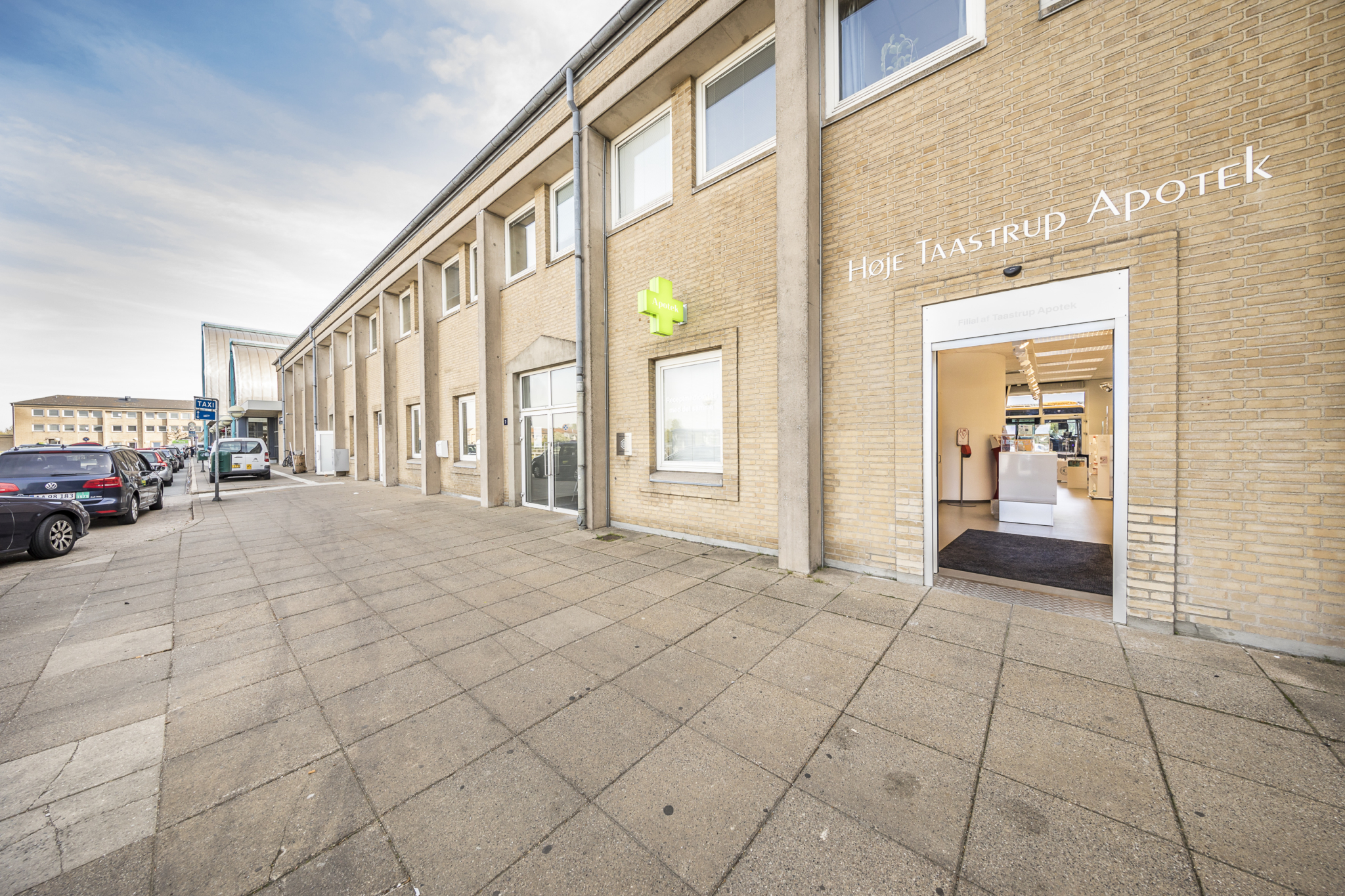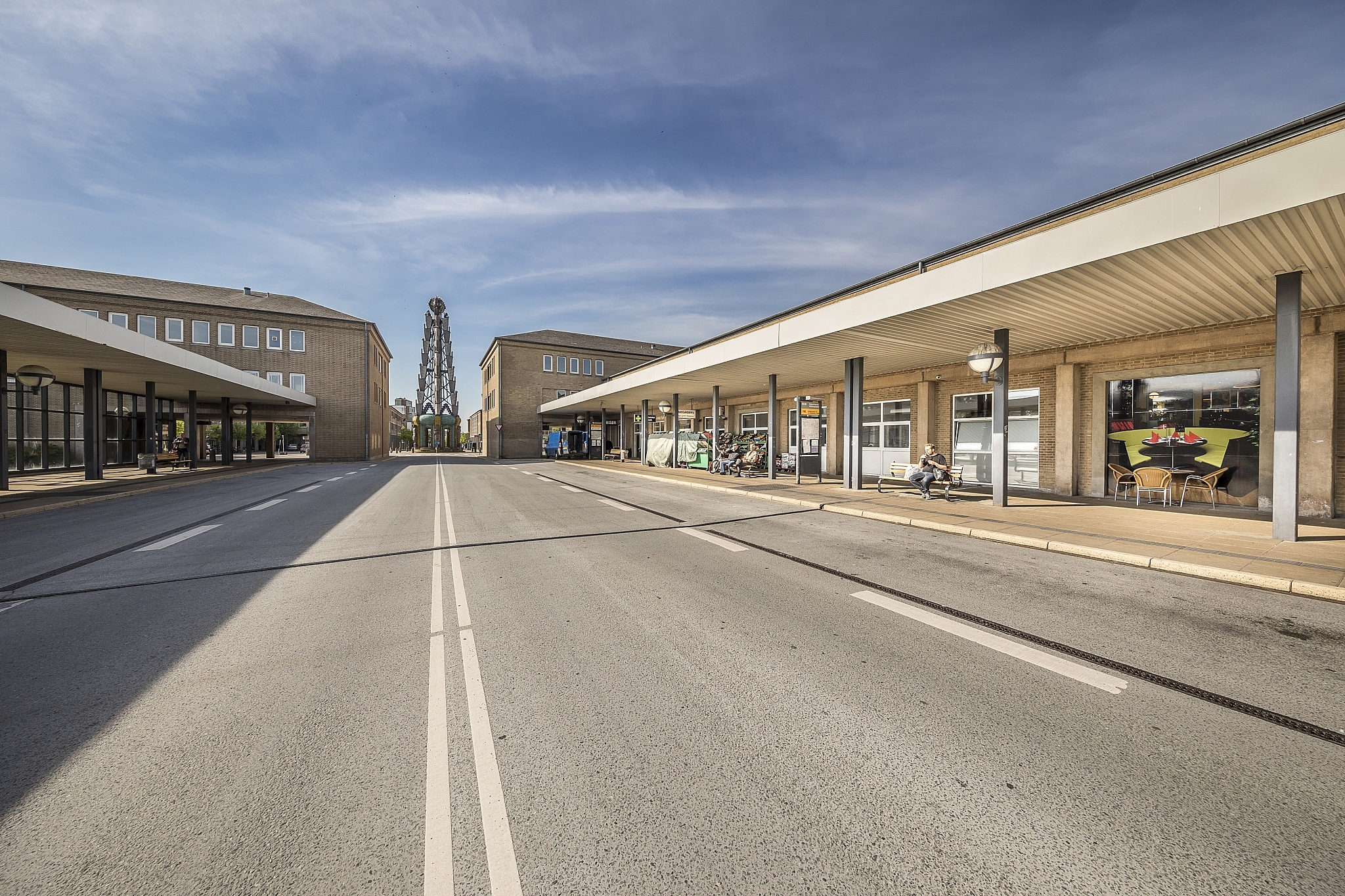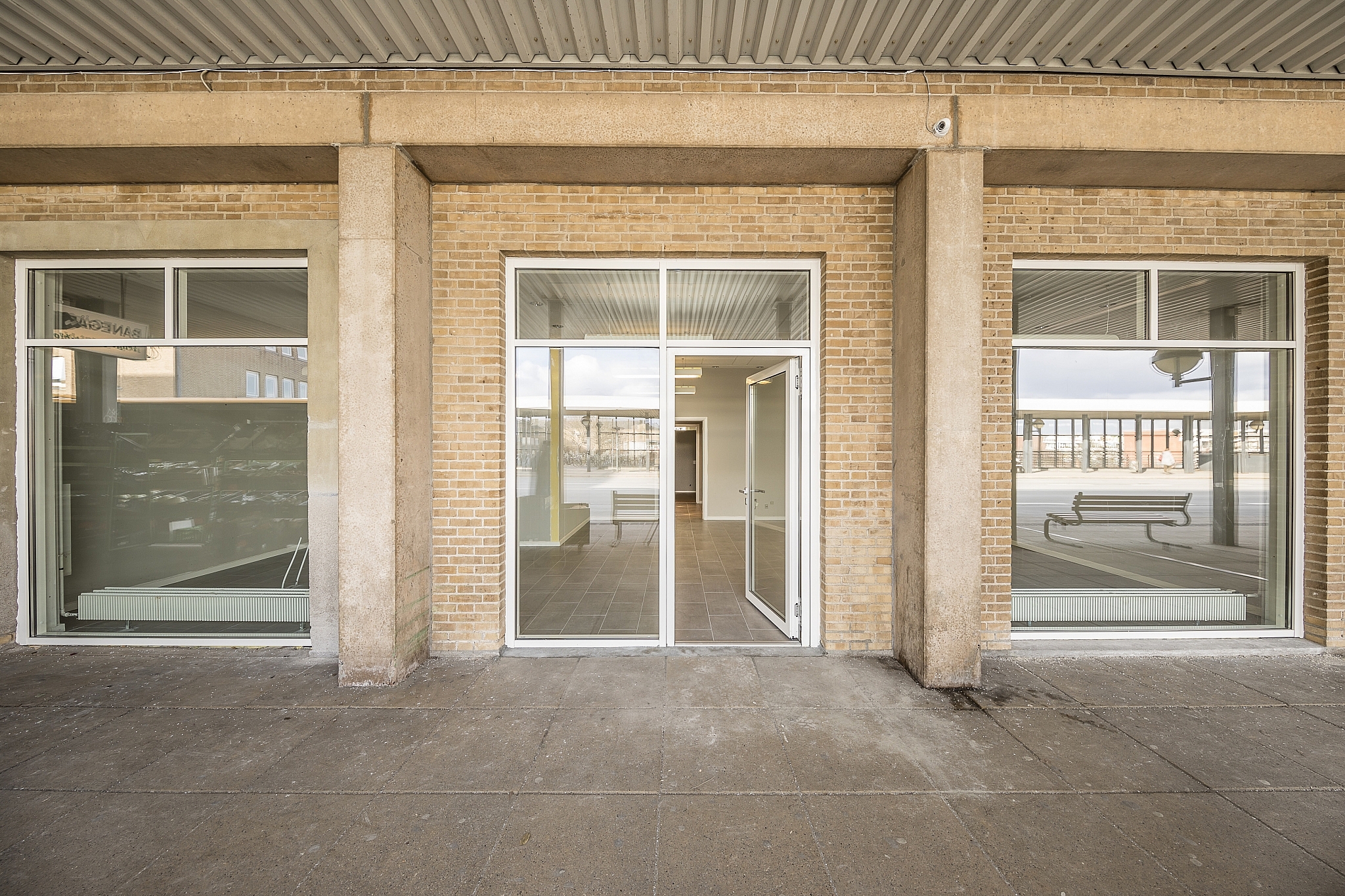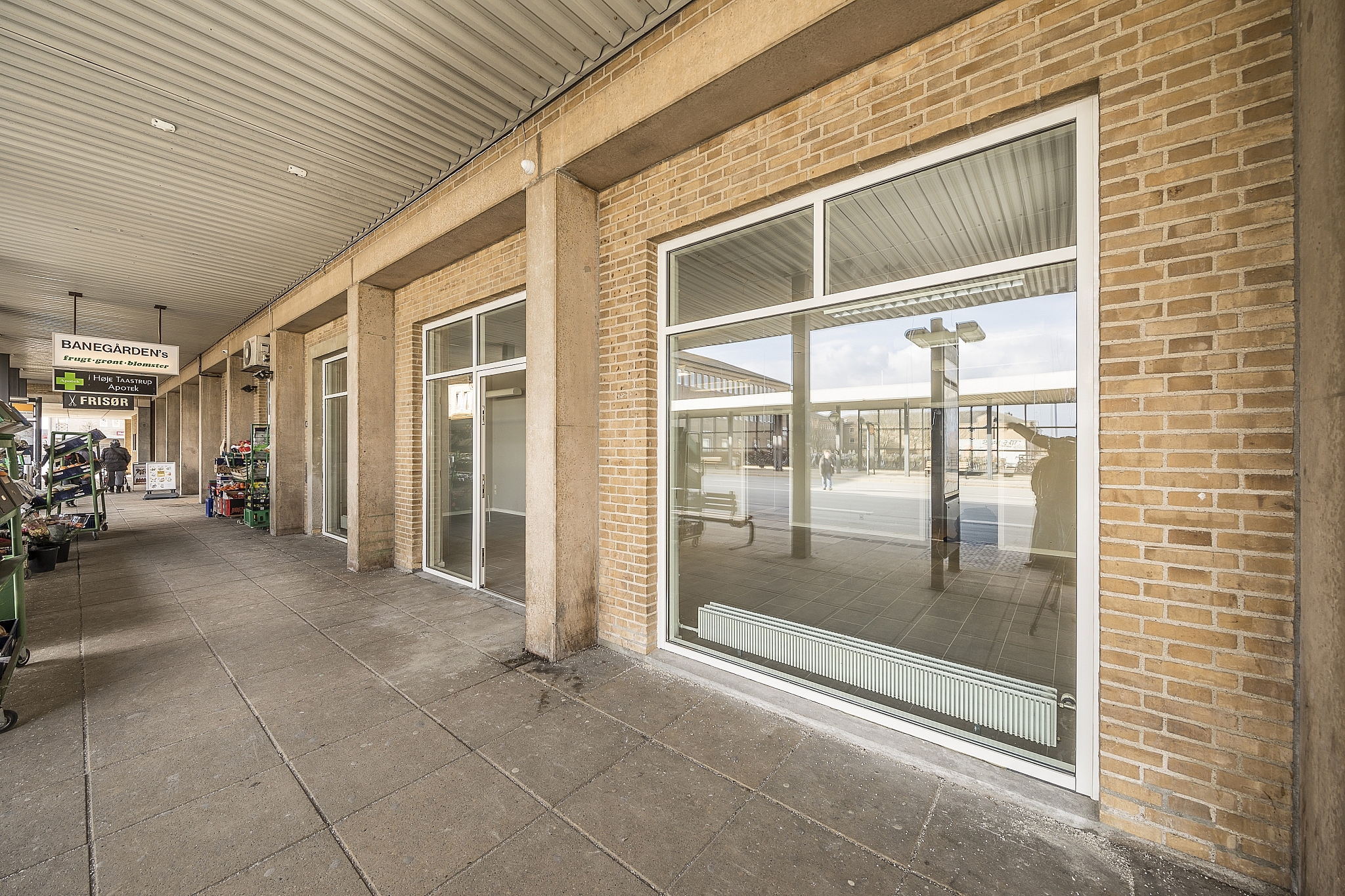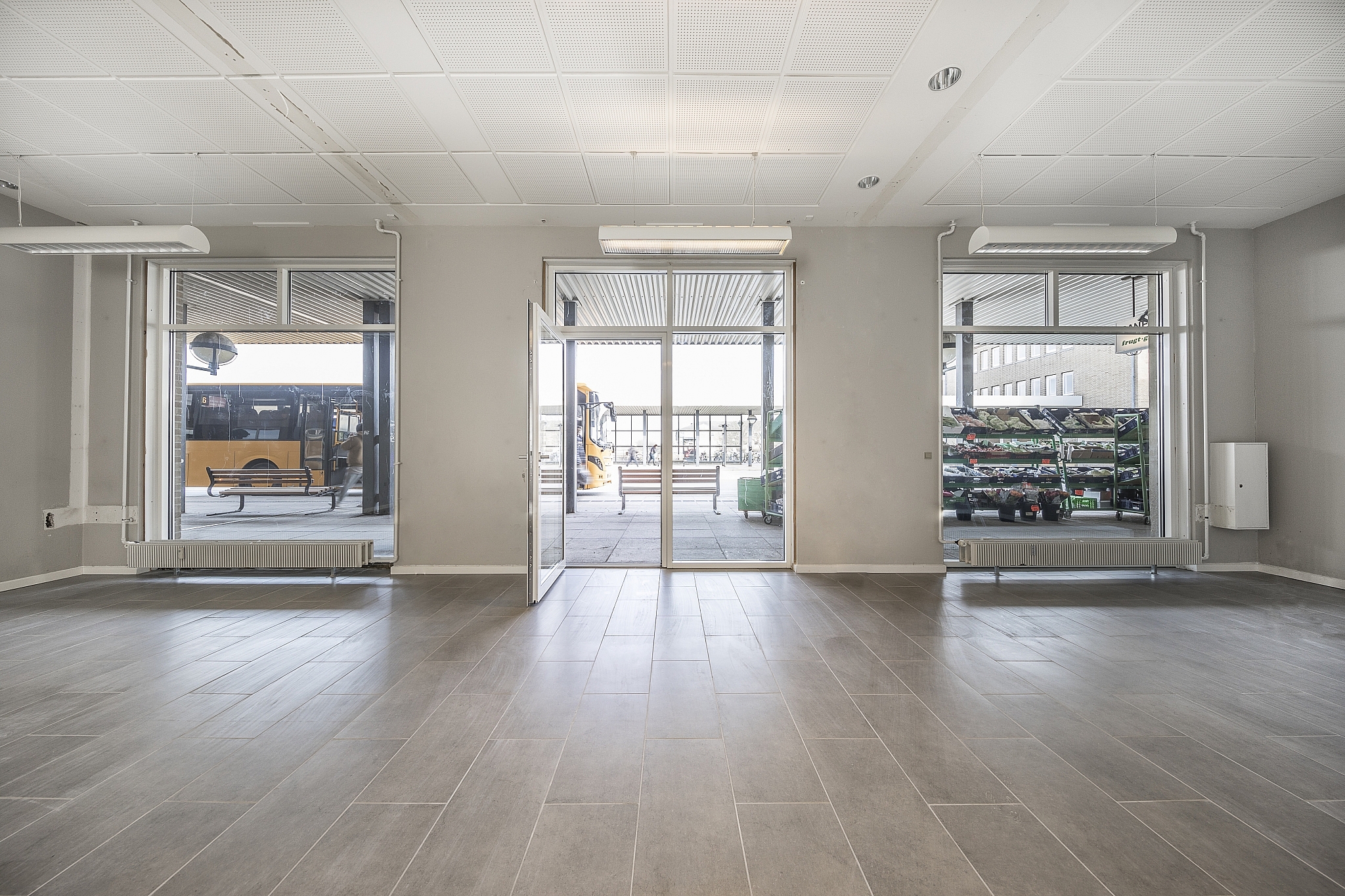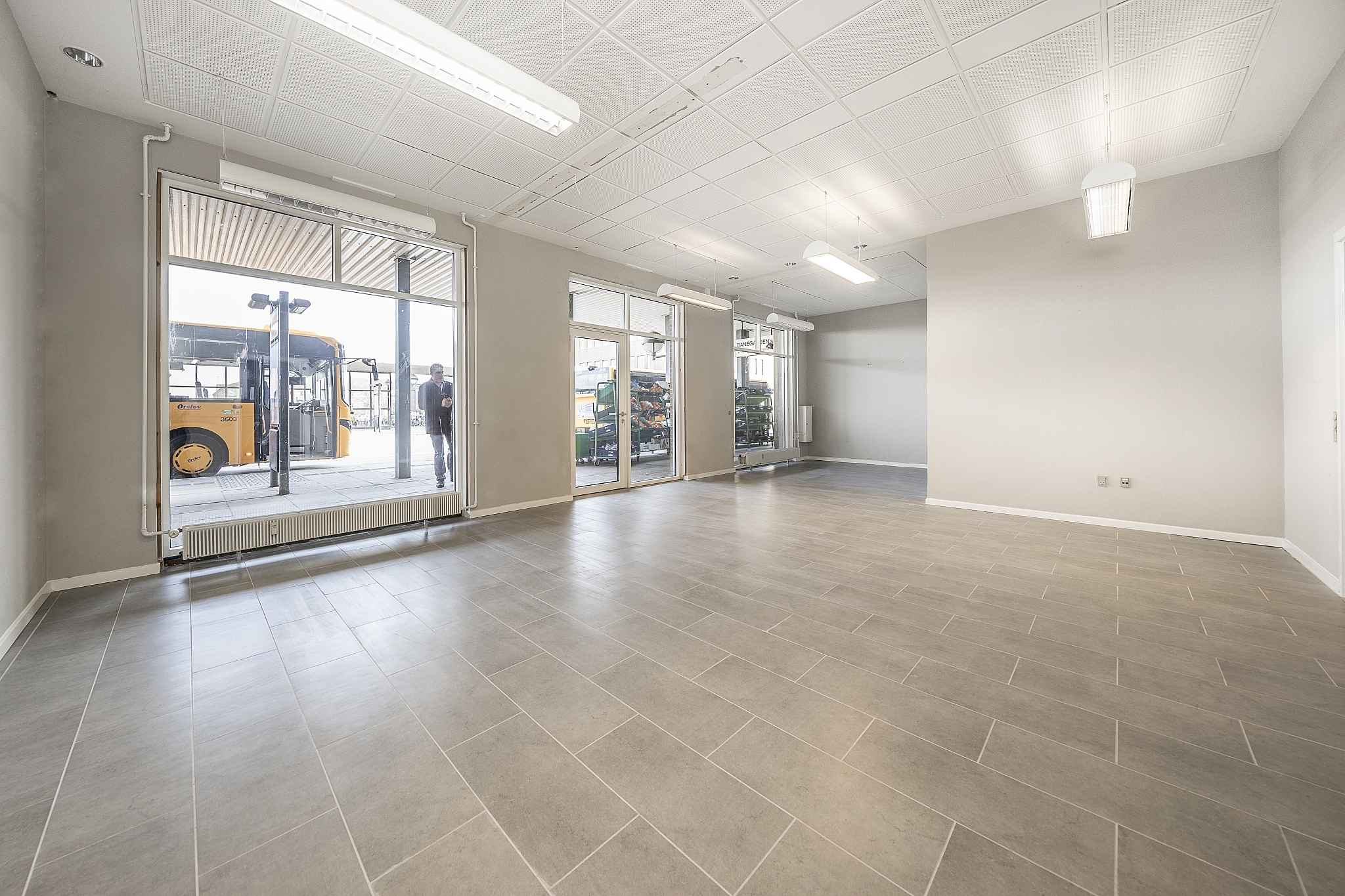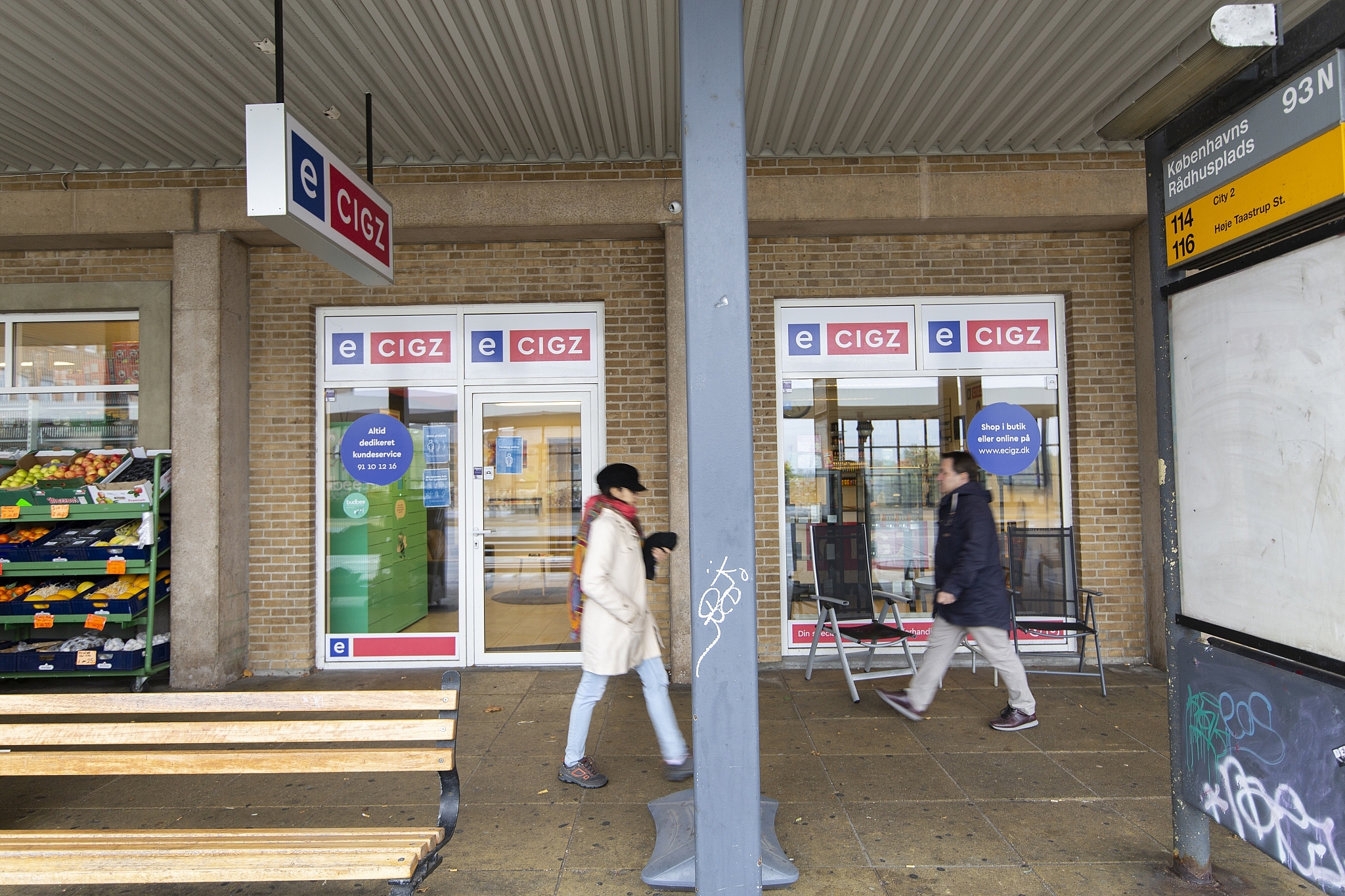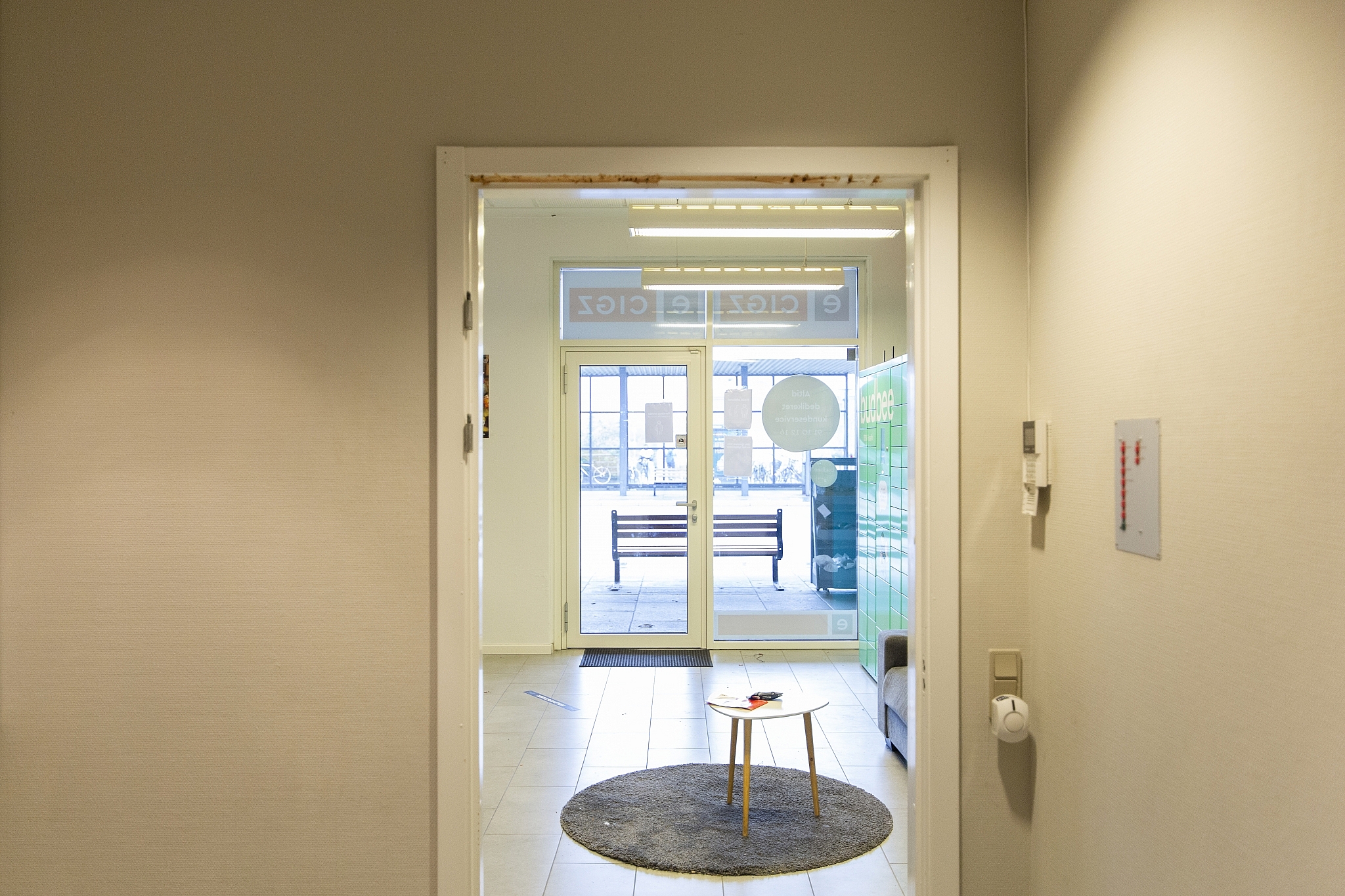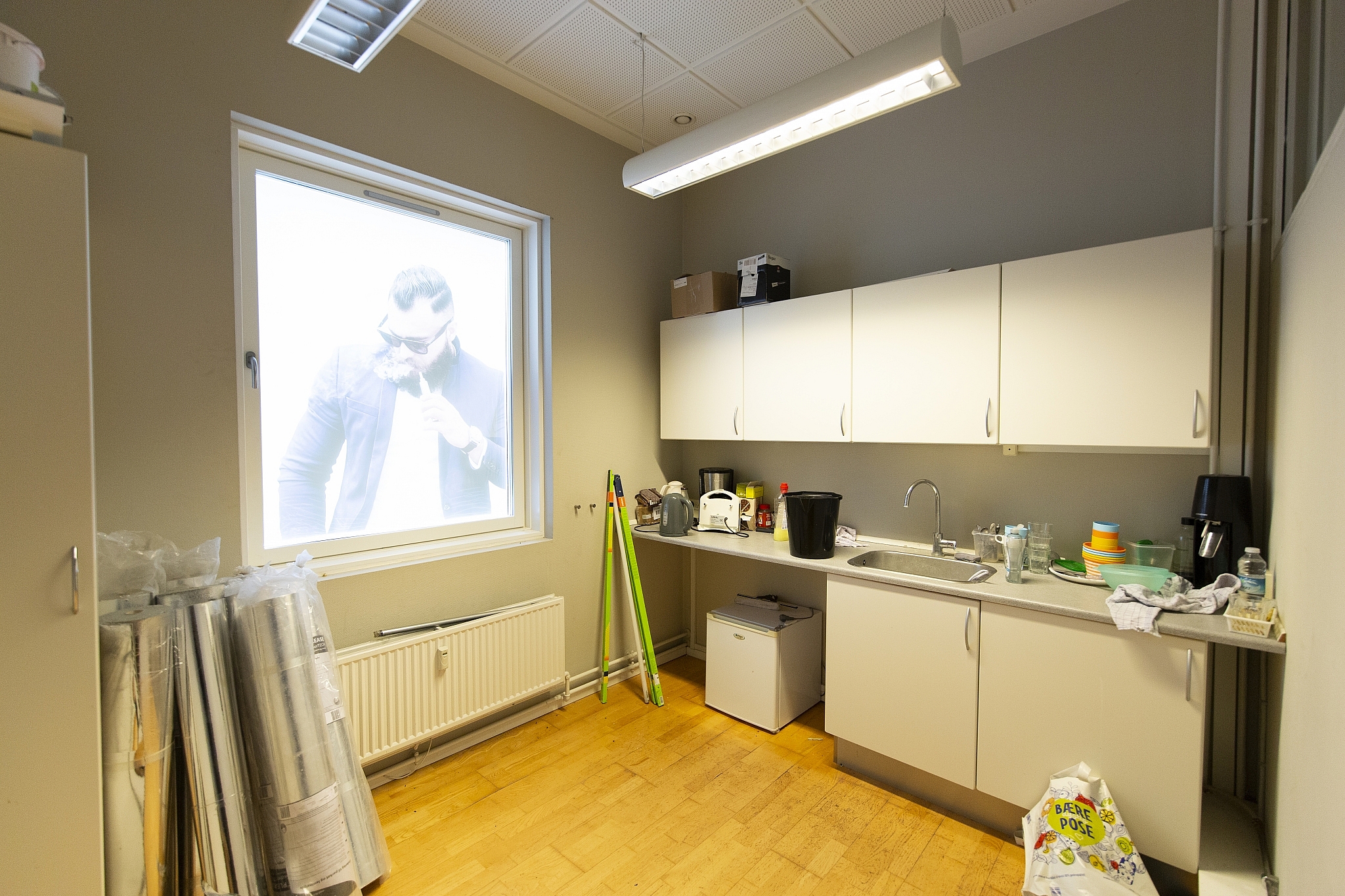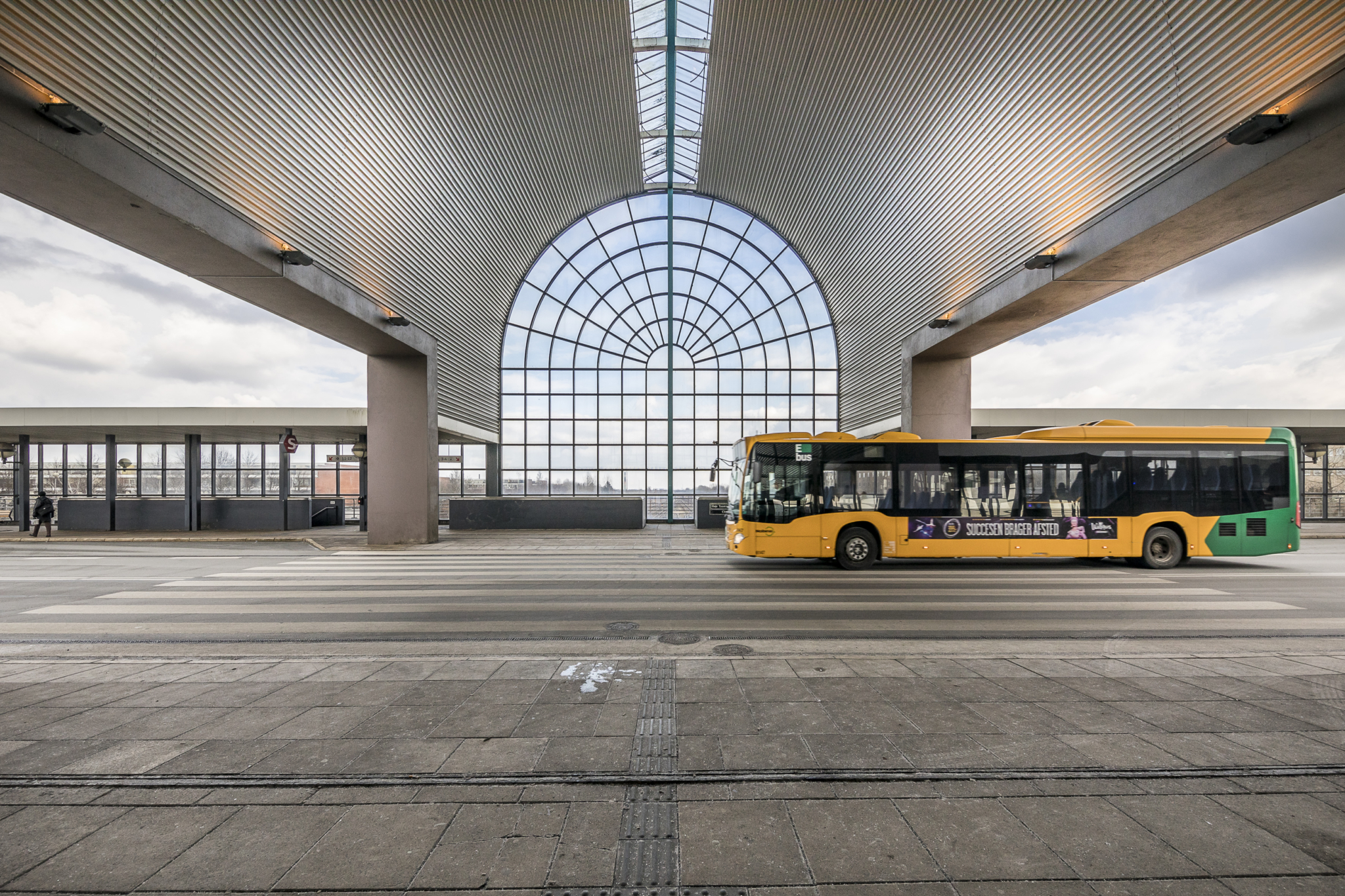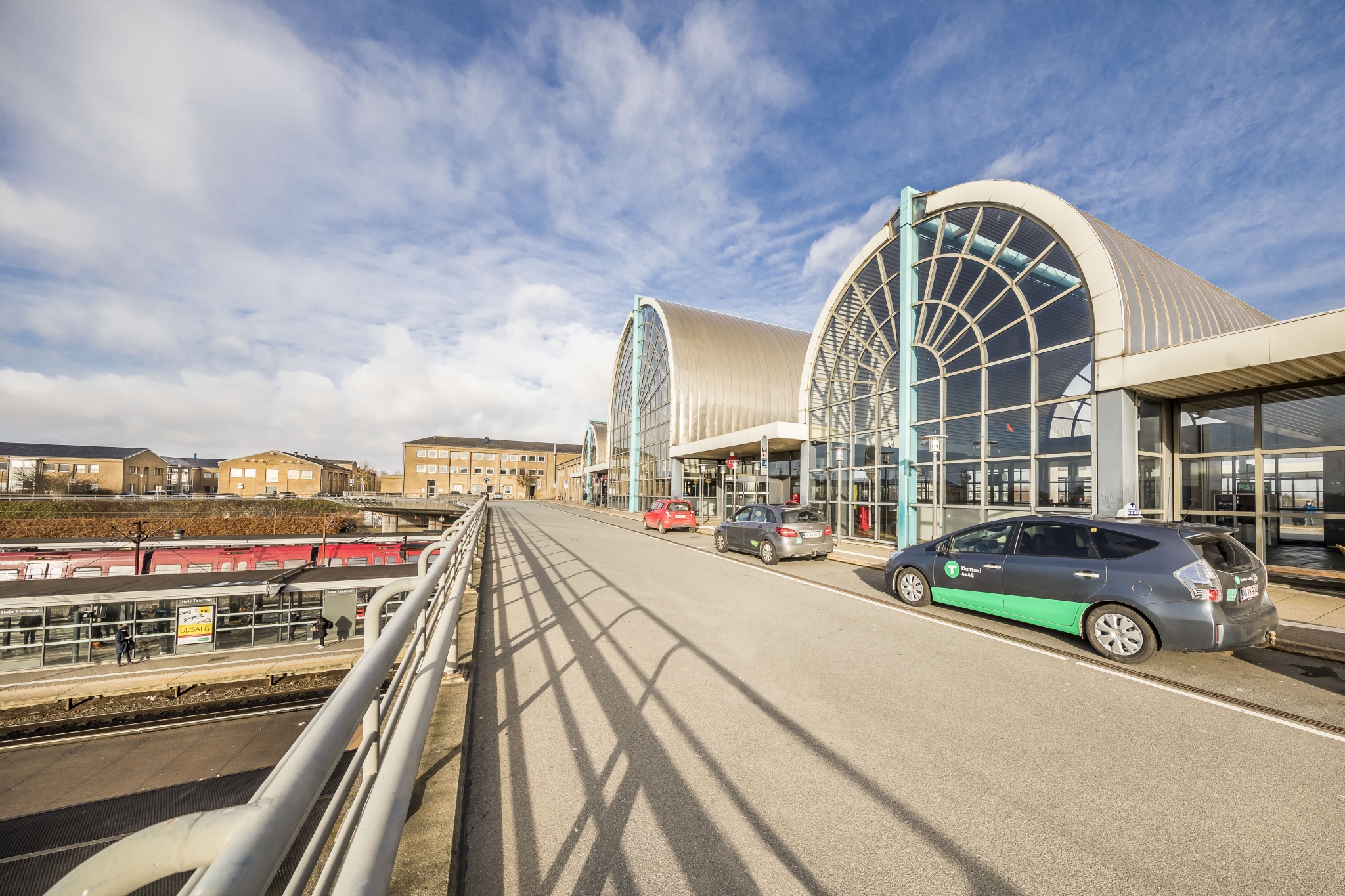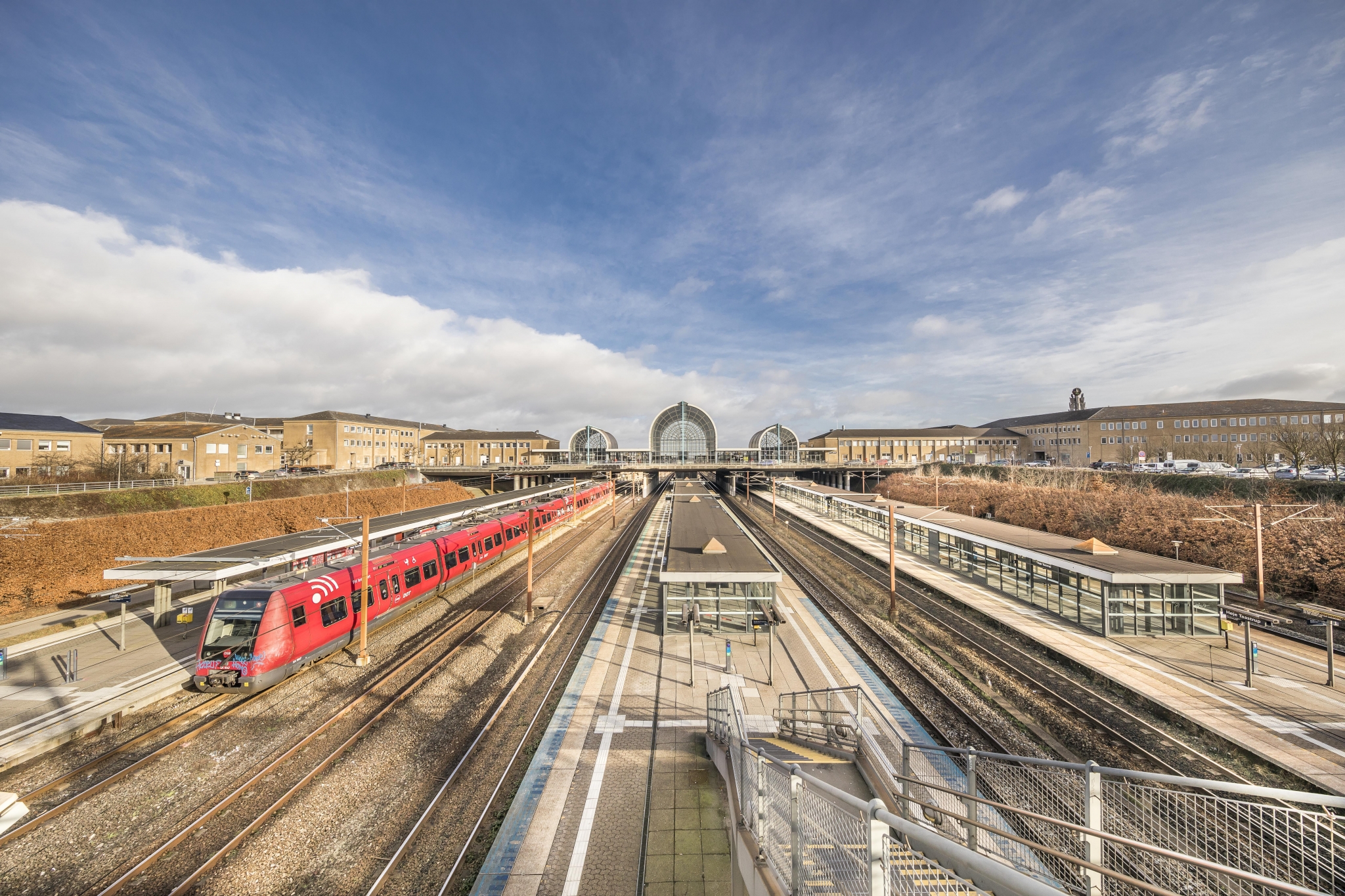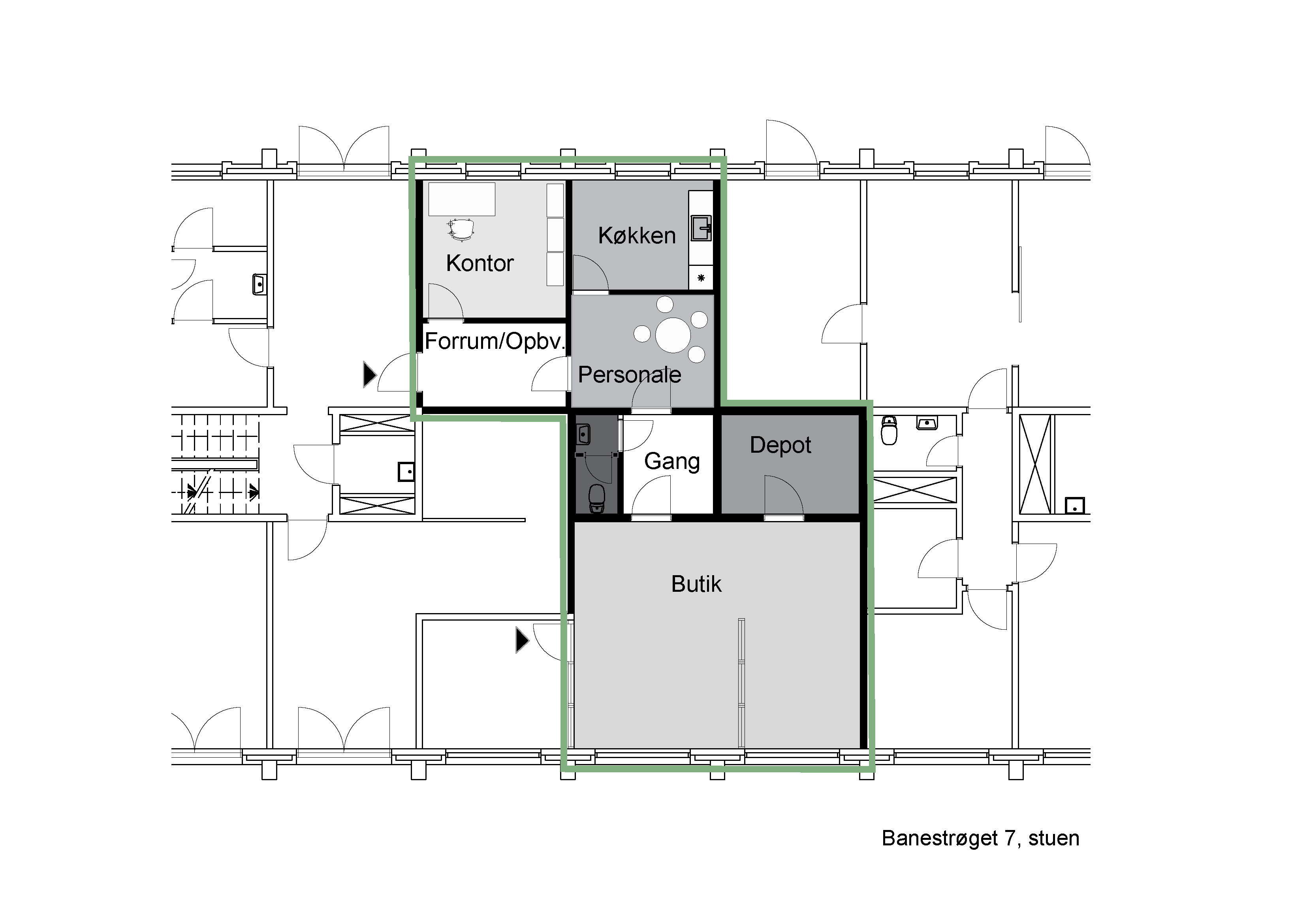 Banestrøget 7, 2630 Høje Taastrup
Great exposure and plenty of passing traffic
Imagine a lease in the middle of Høje Taastrup Station, which exudes life, crowds and pulse. Then combine this with a bright space that attracts customers and ensures an attractive work environment for you and your employees. All this can be done at Banestrøget 7, which is now available.
With its central location and only a few steps away from the S and Regional trains, you'll find yourself in a location that connects the regions. From Høje Taastrup Station you get quickly to work and to the Airport. Funen and Jutland also seem closer with the Regional Train around the corner. This ensures many travelers and thus potential customers to visit your store.
There are plans for an ambitious development of the area around City 2, which is only a few hundred meters from the property. They are calling for more life in the area by transforming an area the size of 40 football pitches consisting of 12-lane roads, car parks and earthworks into new homes and businesses.
Download prospectus
The property

The 1986 property on Høje Taastrup Boulevard is well-maintained and presentable.

Bright space

Large windows provide plenty of daylight.

Close to public transport

The property is situated directly on Høje Taastrup Station.

Room for you

Spacious rooms.
Facts
Taxes and duties
86 DKK/m²/year
Operations costs
256 DKK/m²/year
Heating
Included in operation costs
Total rent
1,242 DKK/m²/year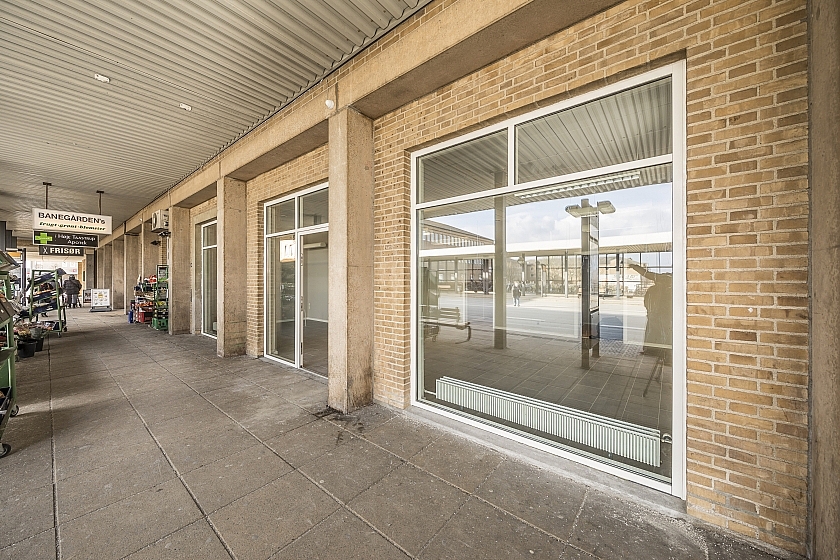 Bright and flexible lease
The lease is located at the gruond floor of Banestrøget 7 and consists of a straight-forward and bright space. If the existing interior design does not suit your needs, we can help you with a new interior design plan. Compared to the center of Copenhagen, the rent is significantly cheaper in Høje Taastrup. In addition, you get bright and regular rooms that are easy to decorate.
The property at Høje Taastrup Station was built in 1986 and presents itself in a nice and inviting condition with energy label D.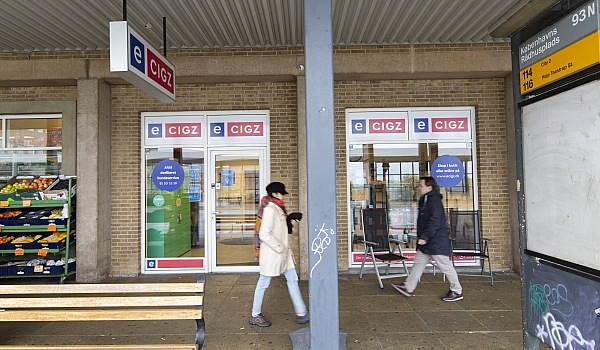 Take the train to work
The property is located directly at Høje Taastrup Station, which allows easy access for both employees, customers and business partners. You can get to the center of Copenhagen in just 15 minutes, just as trains depart for both Funen and Jutland from the station.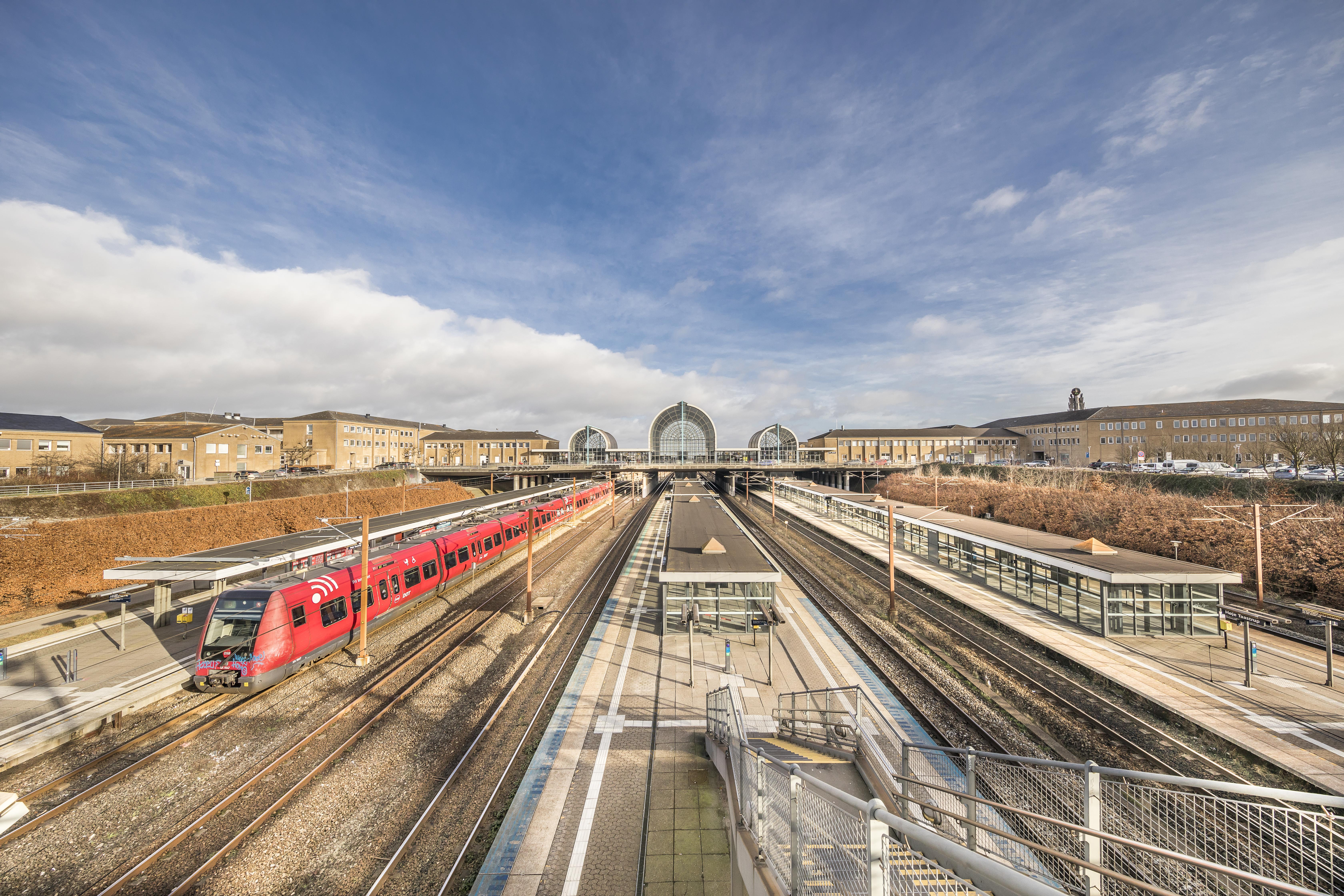 Nearest public transportation
450m til den nærmeste bus
Indiakaj
1.500m til den nærmeste metro
Metrostop M3/M4: Østerport
1.500m til den nærmeste togstation
Østerport
I can help you
If you have questions about the lease or want to schedule a viewing, feel free to contact me.
Or would you like a call from us?
Yes, please call me