Strandgade 3/Nicolai Eigtveds Gade 8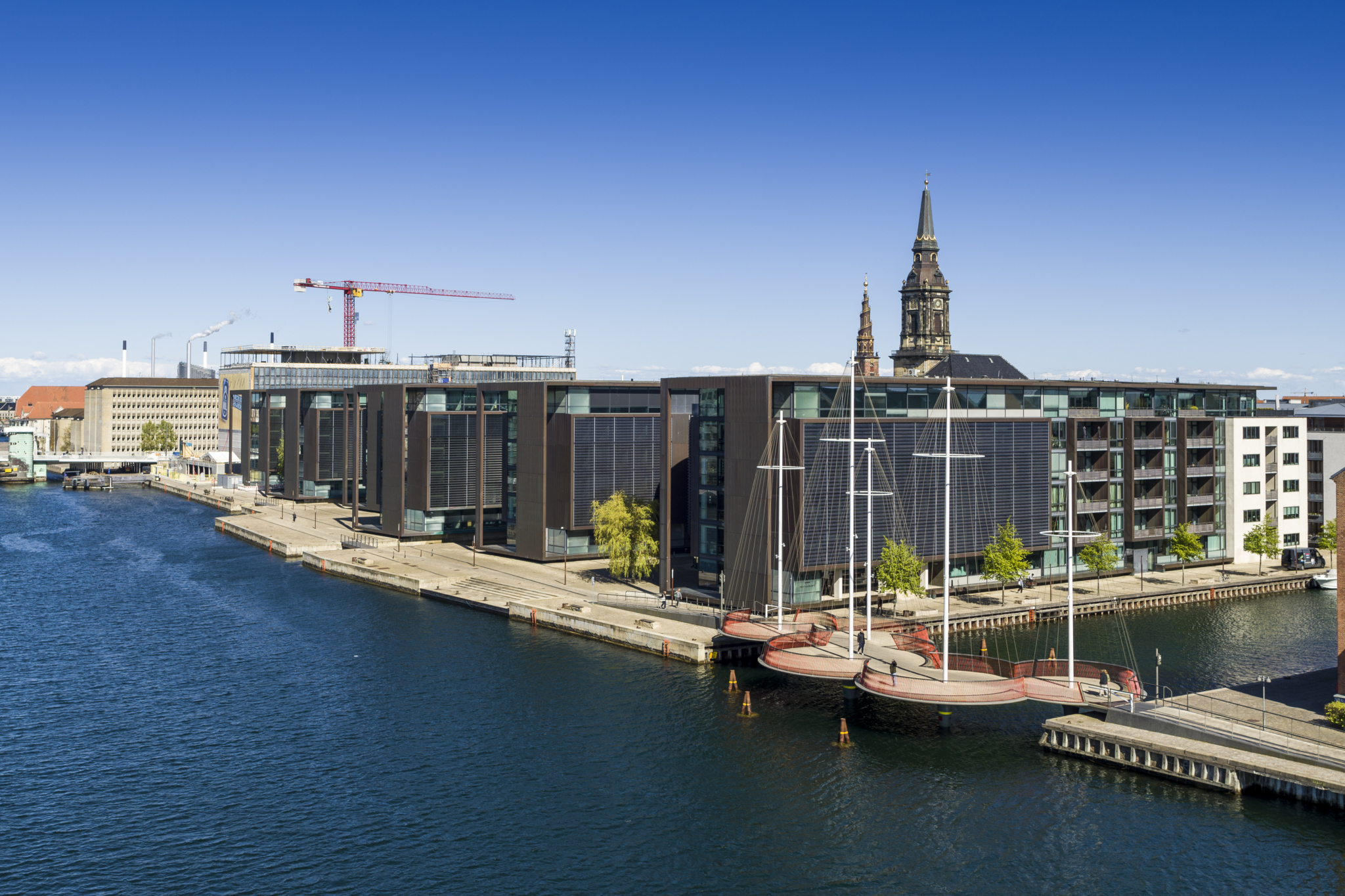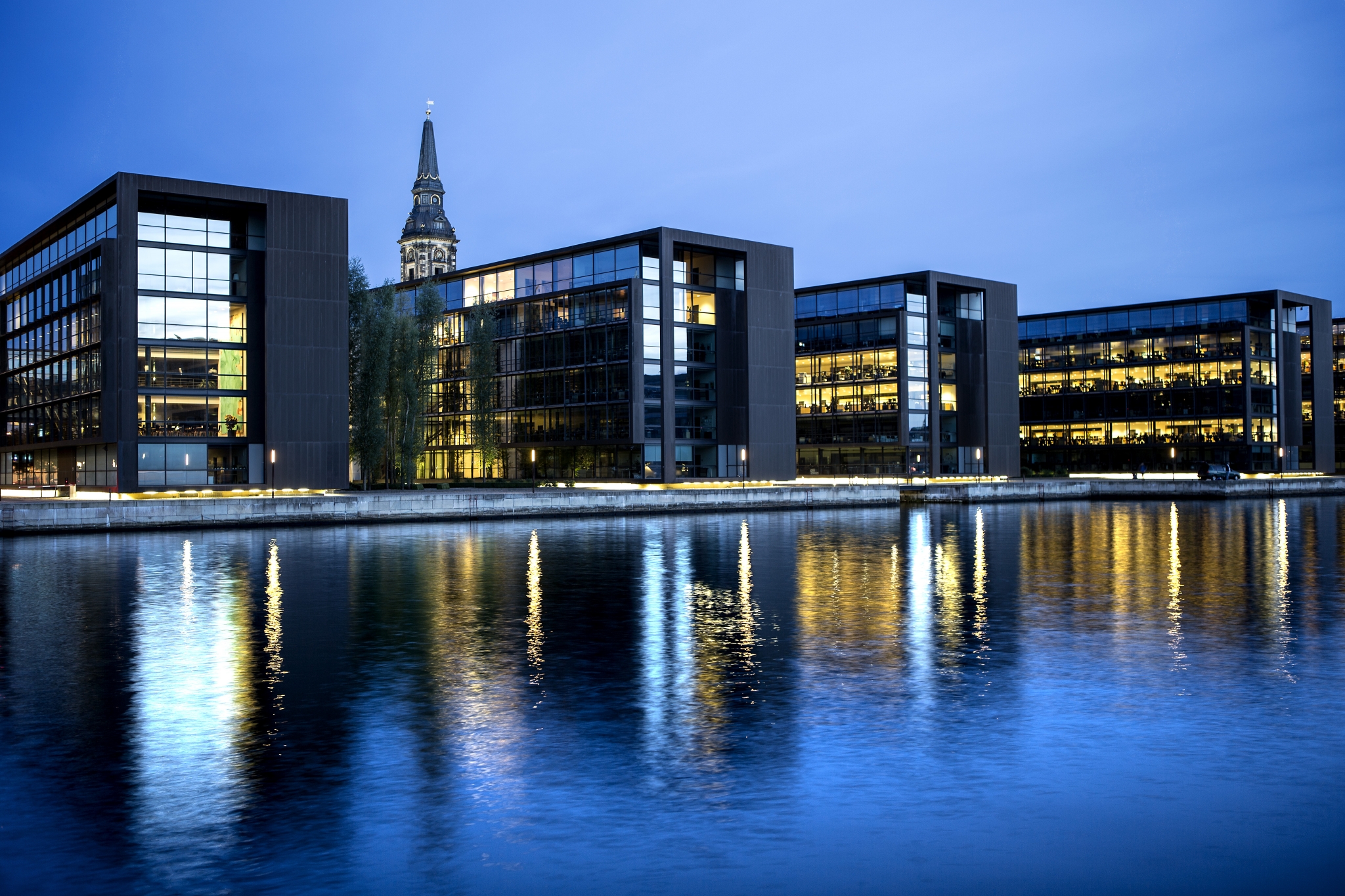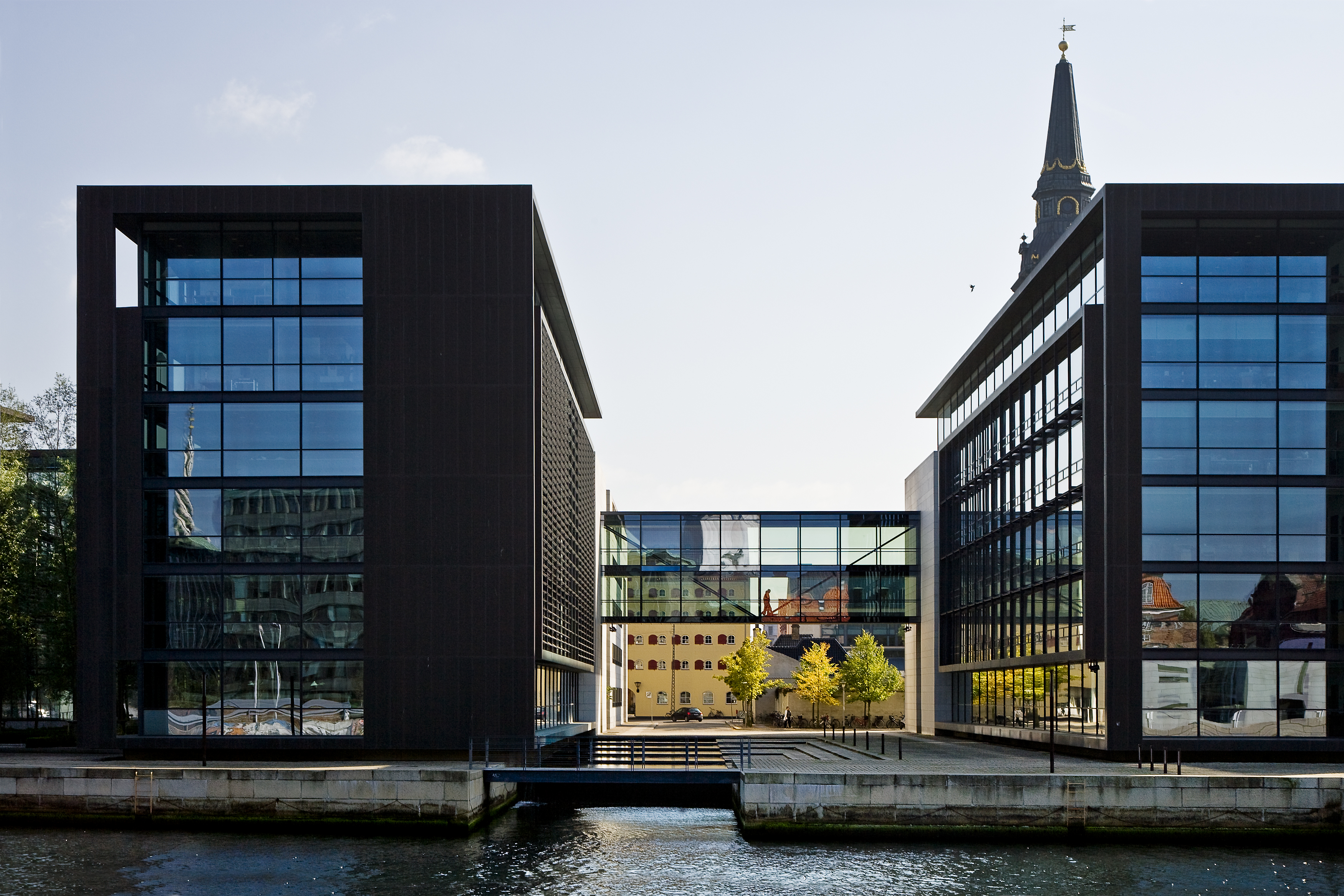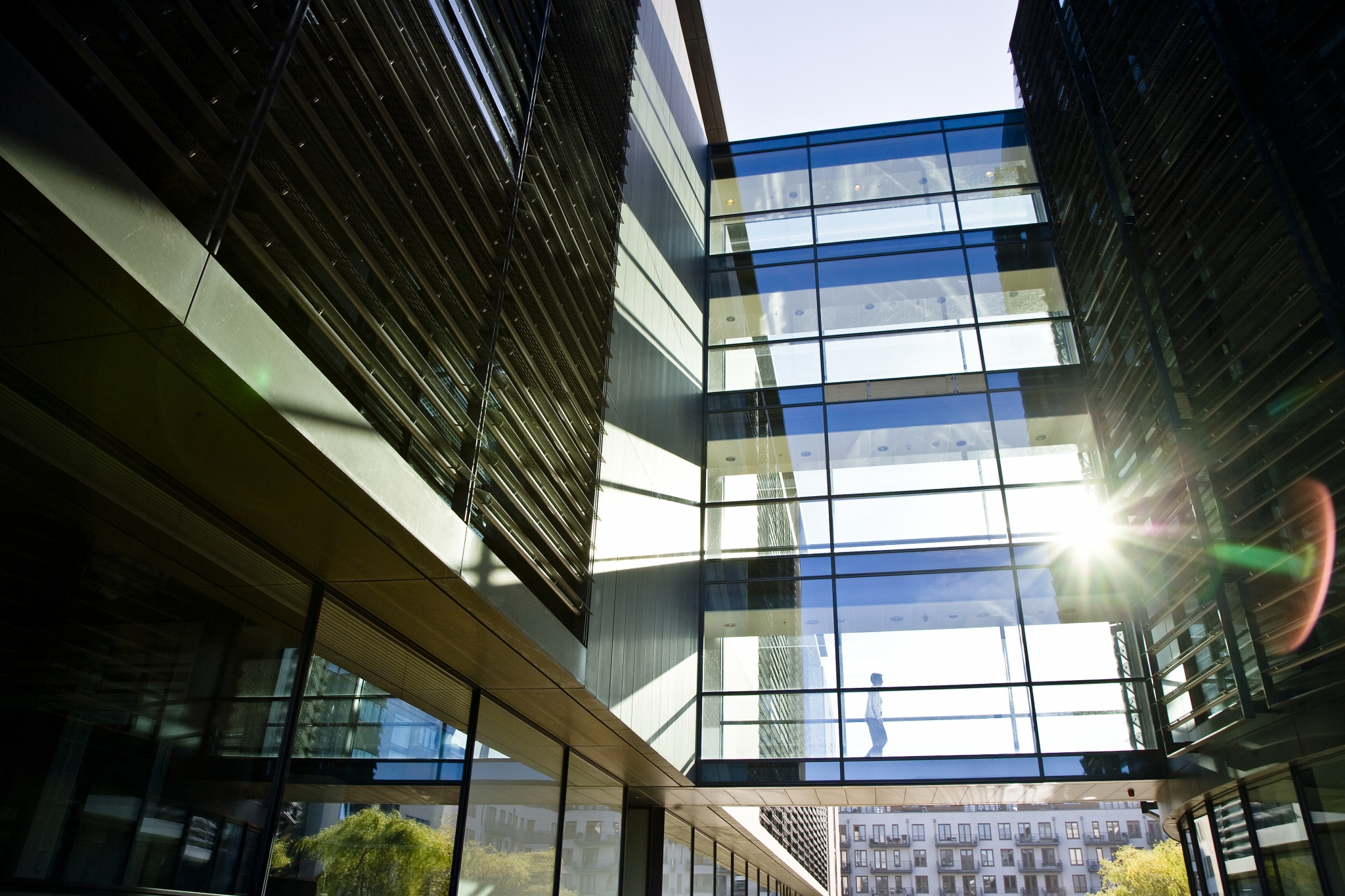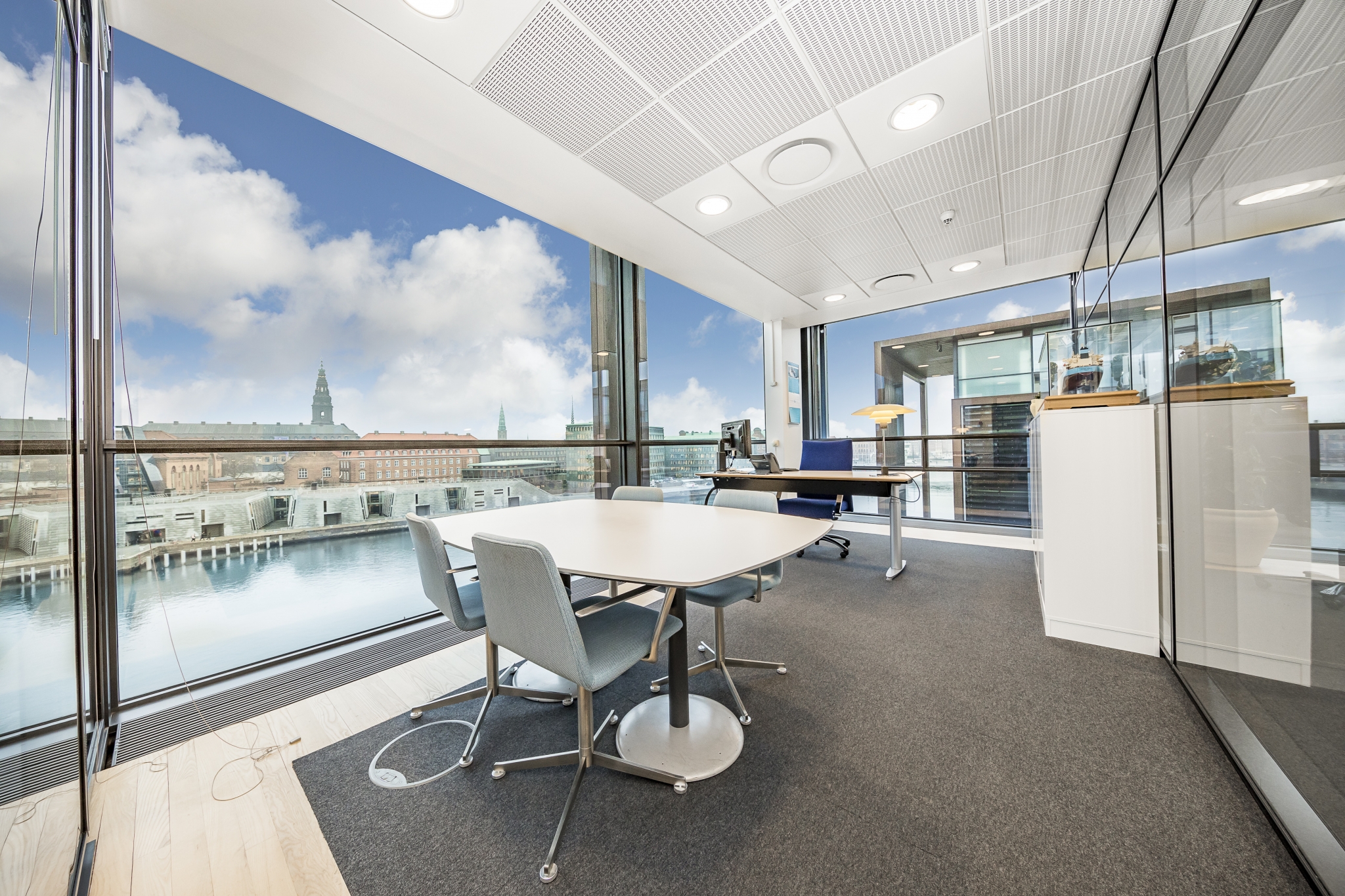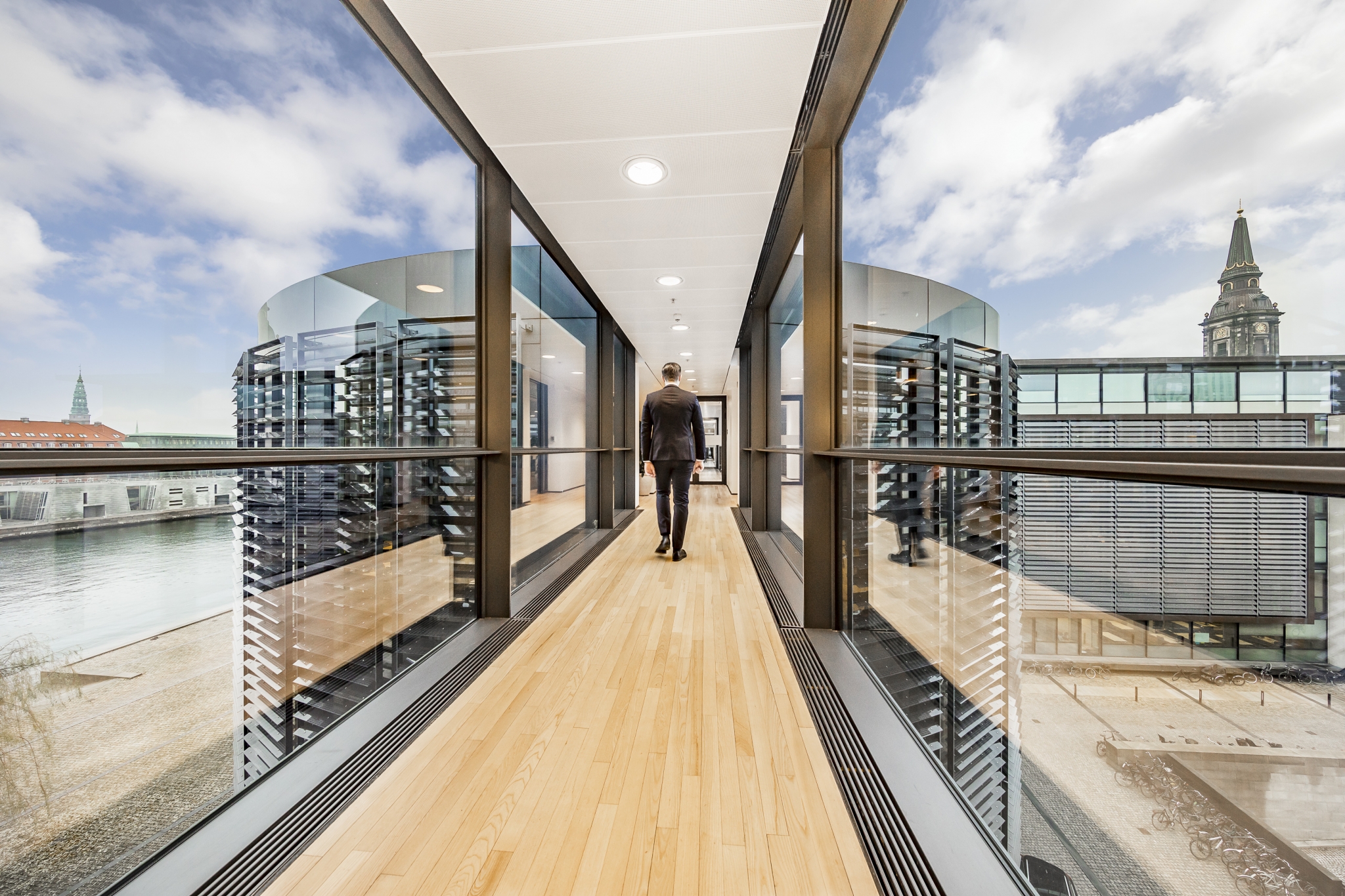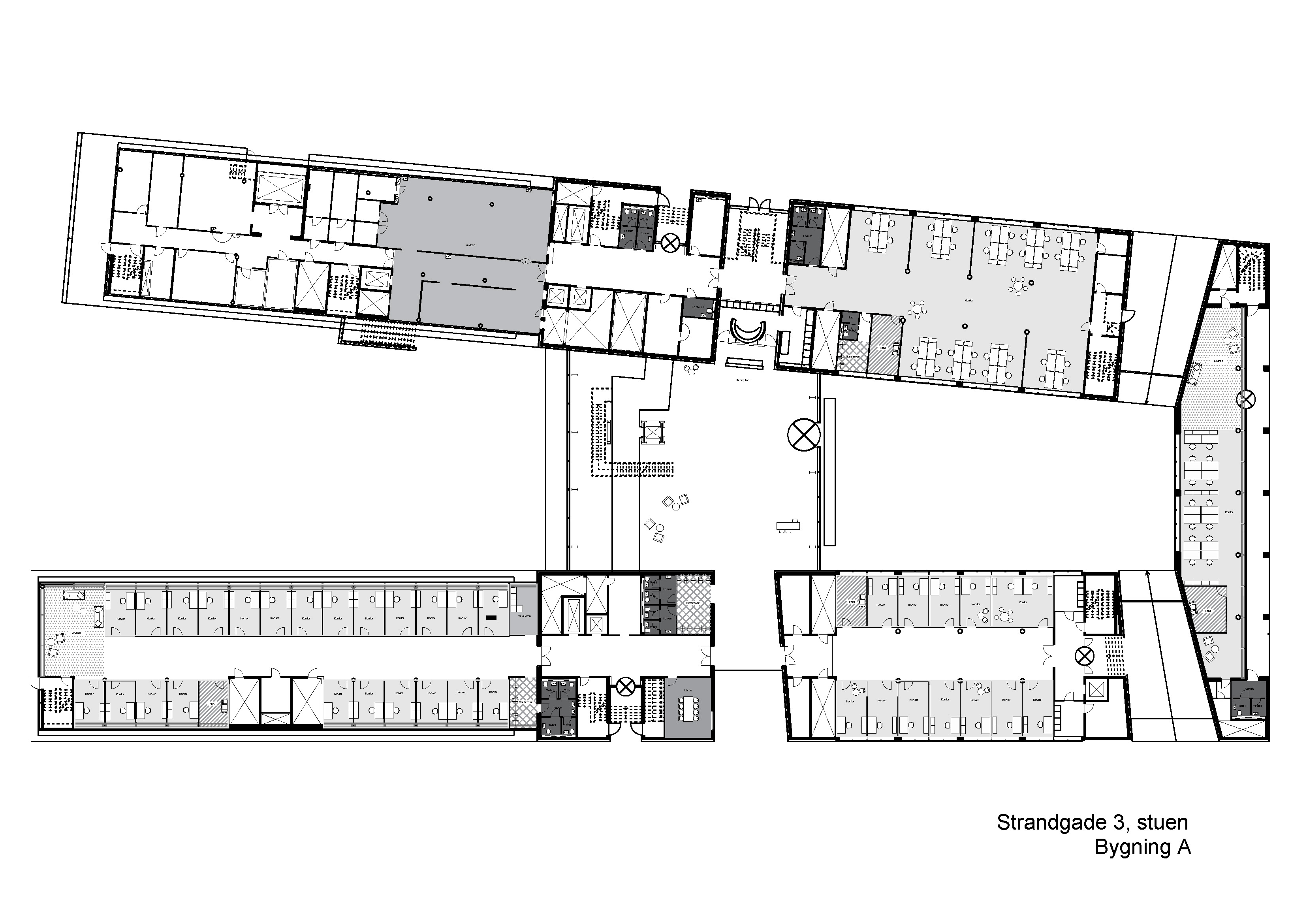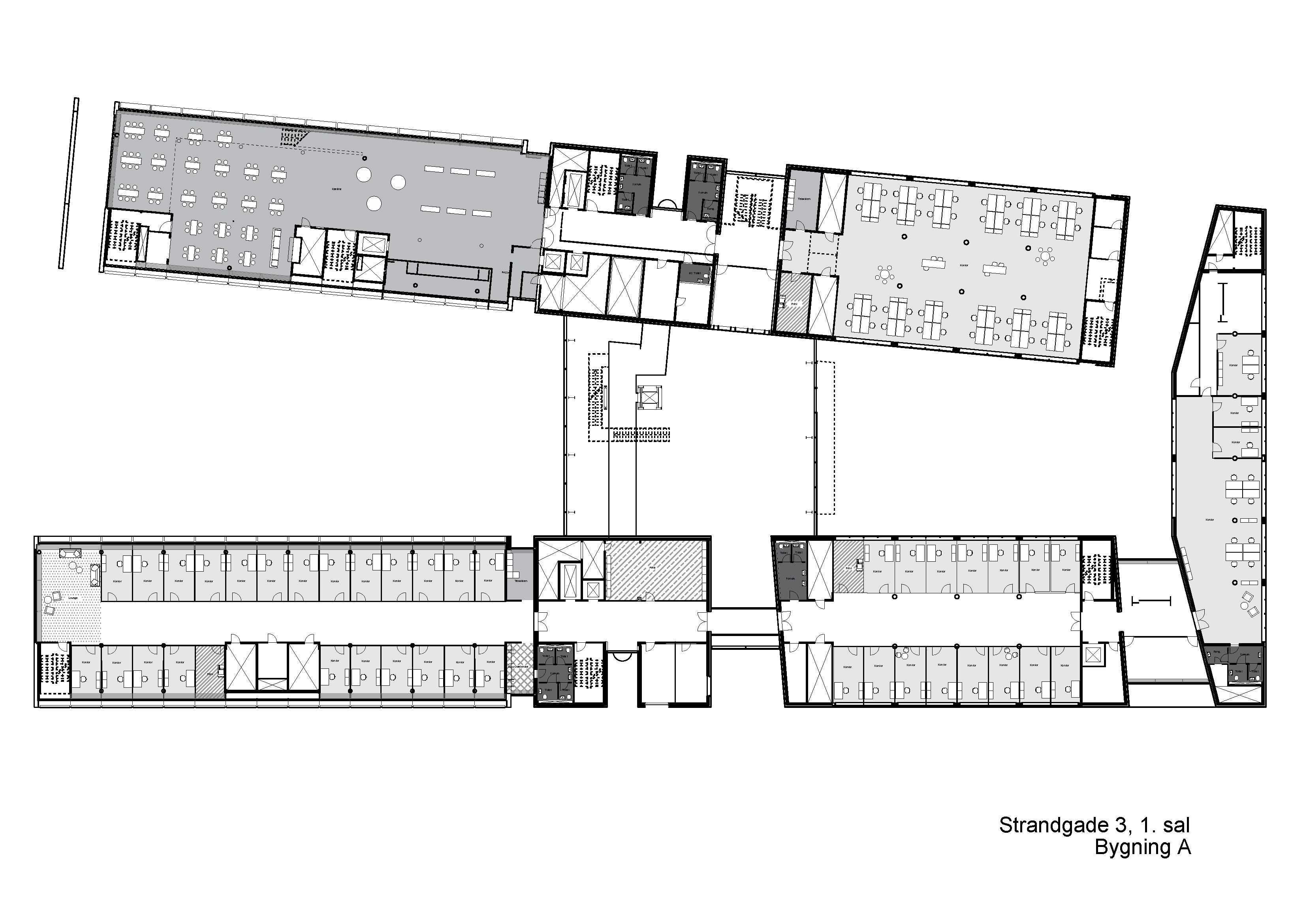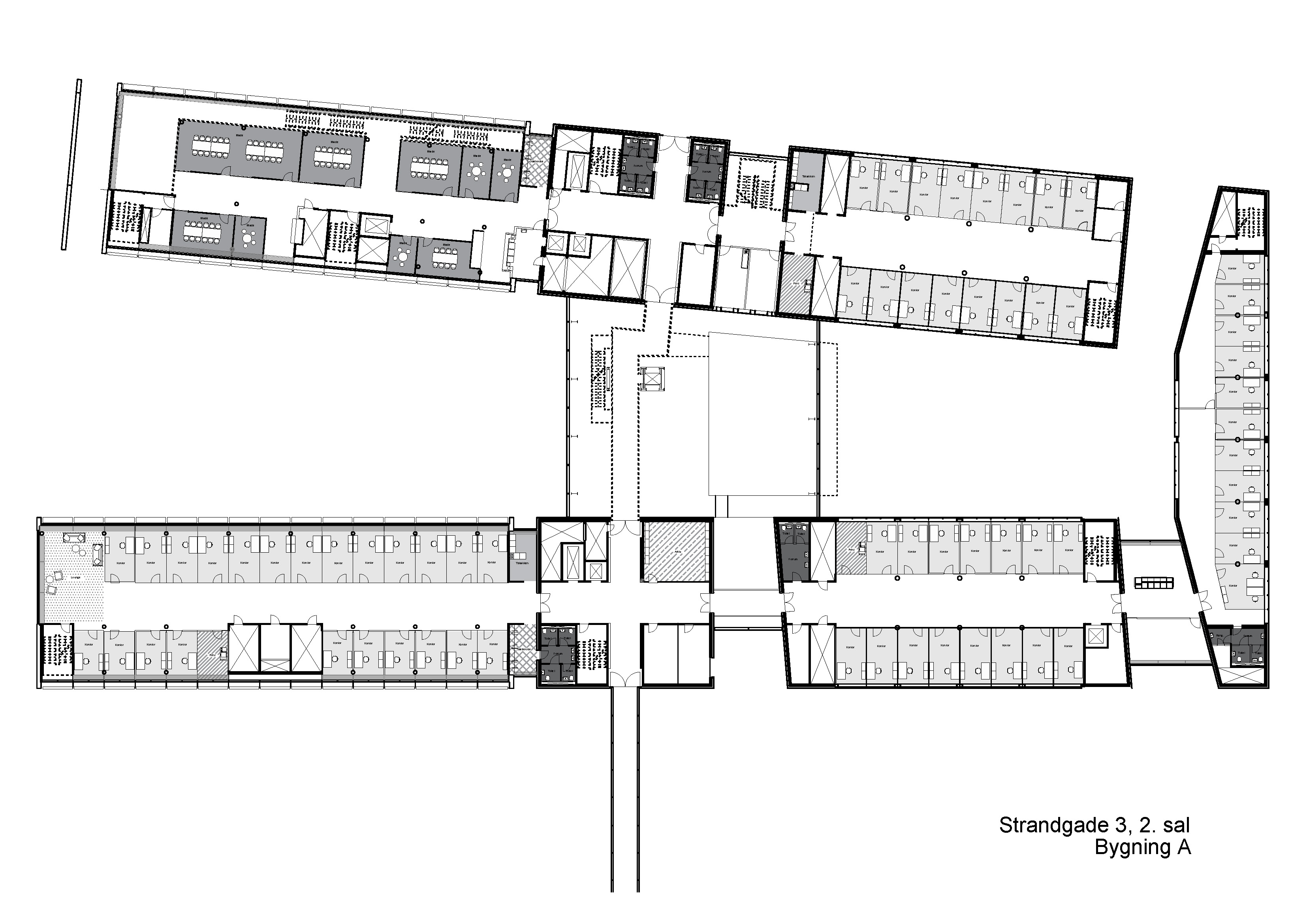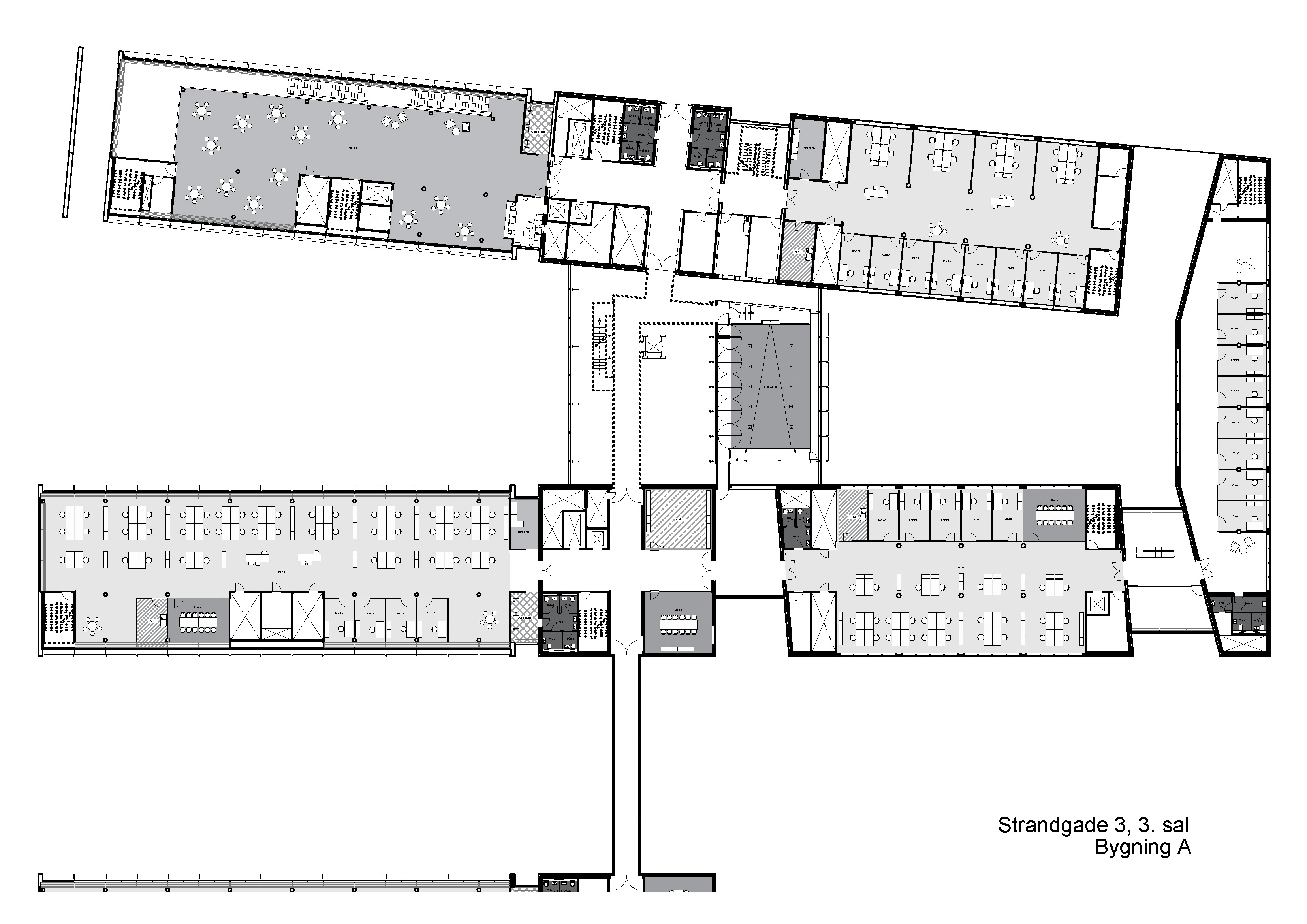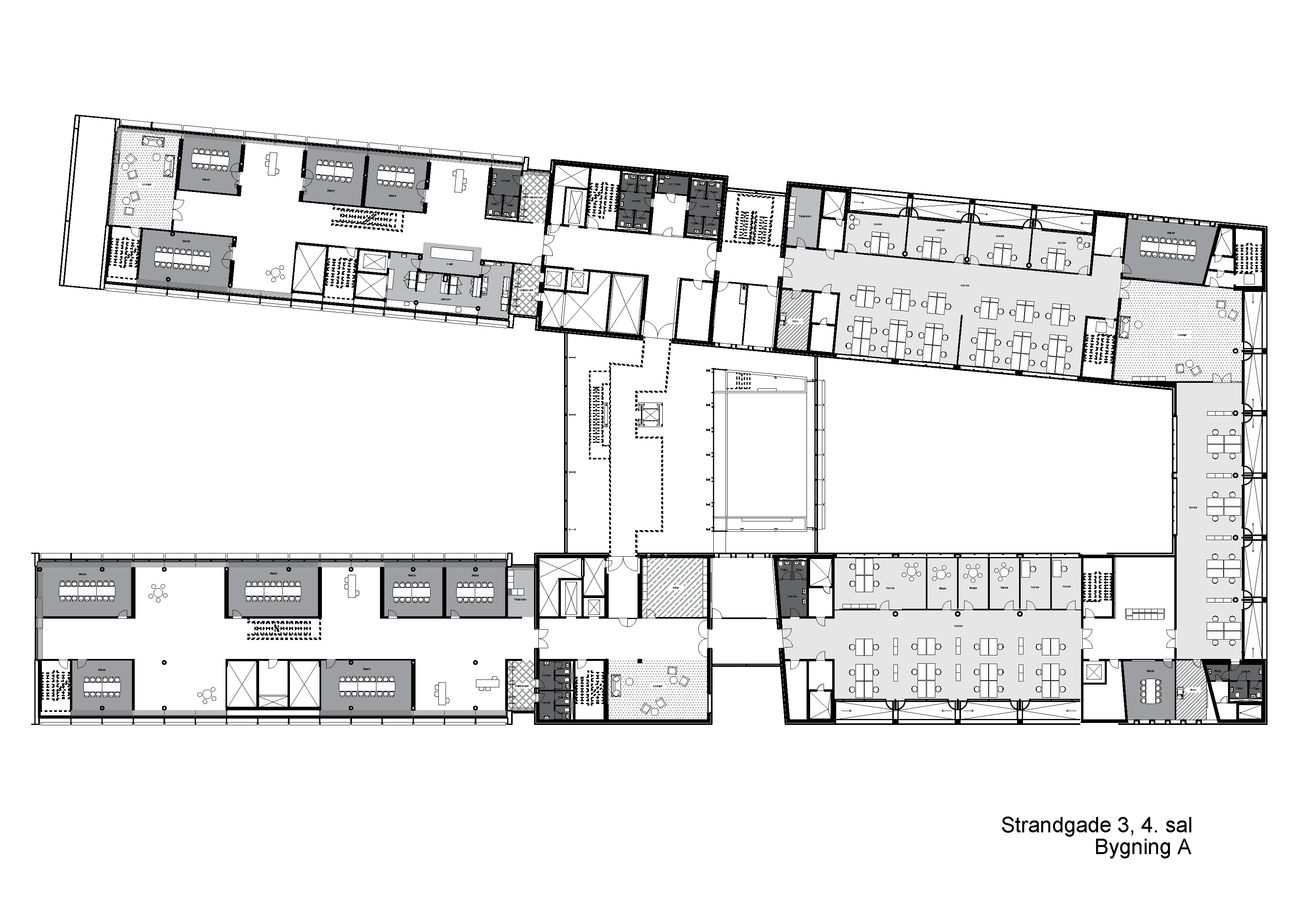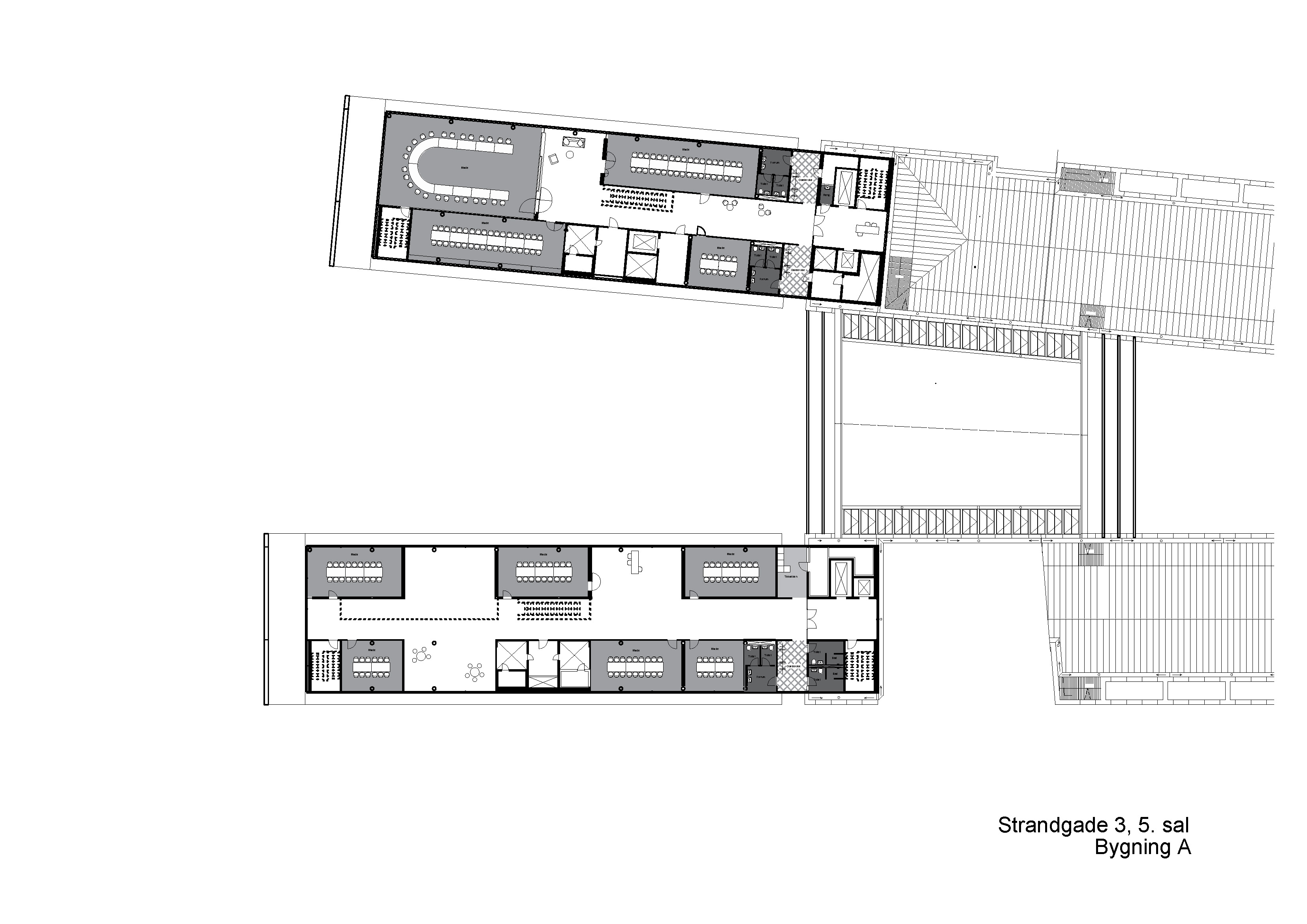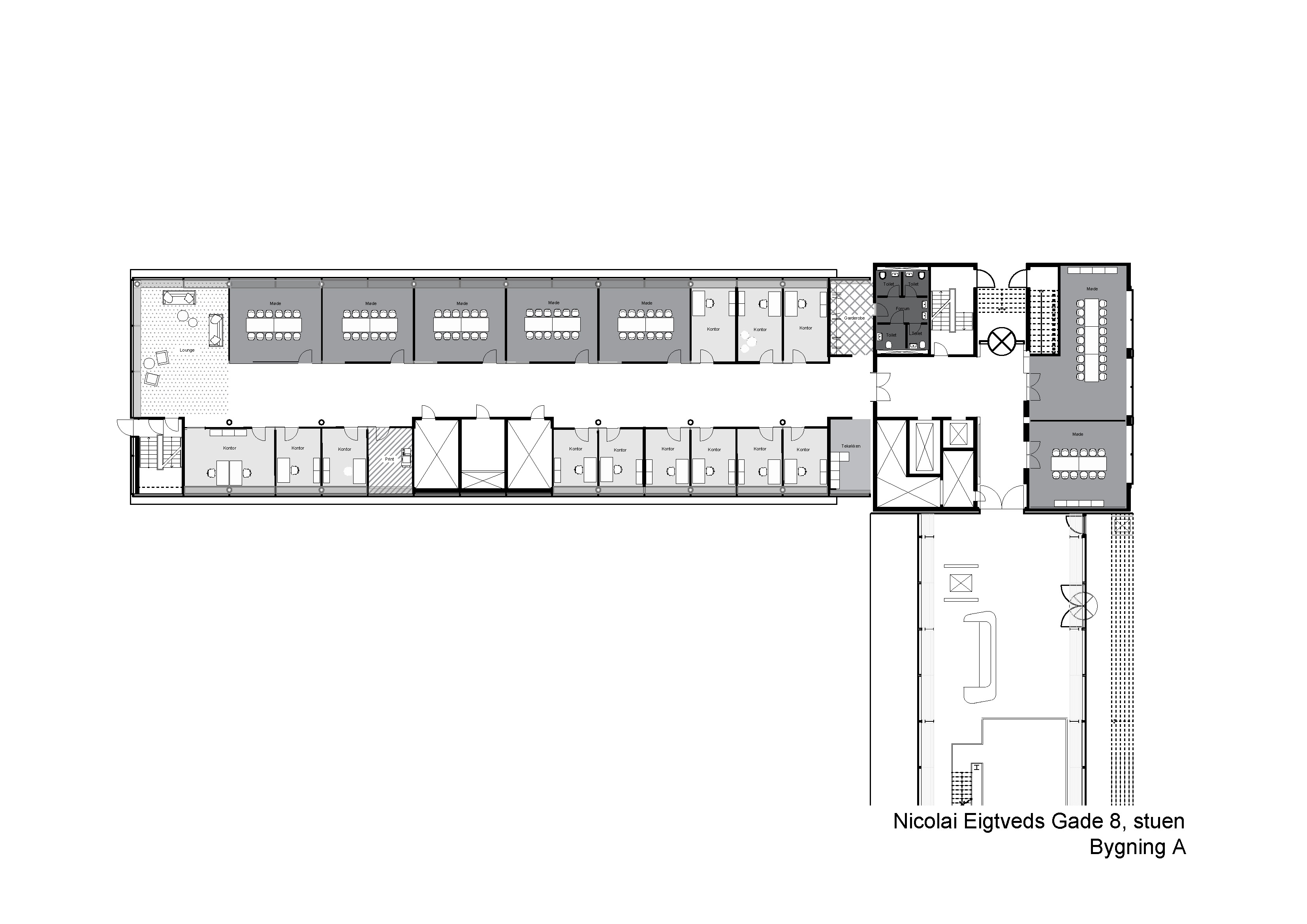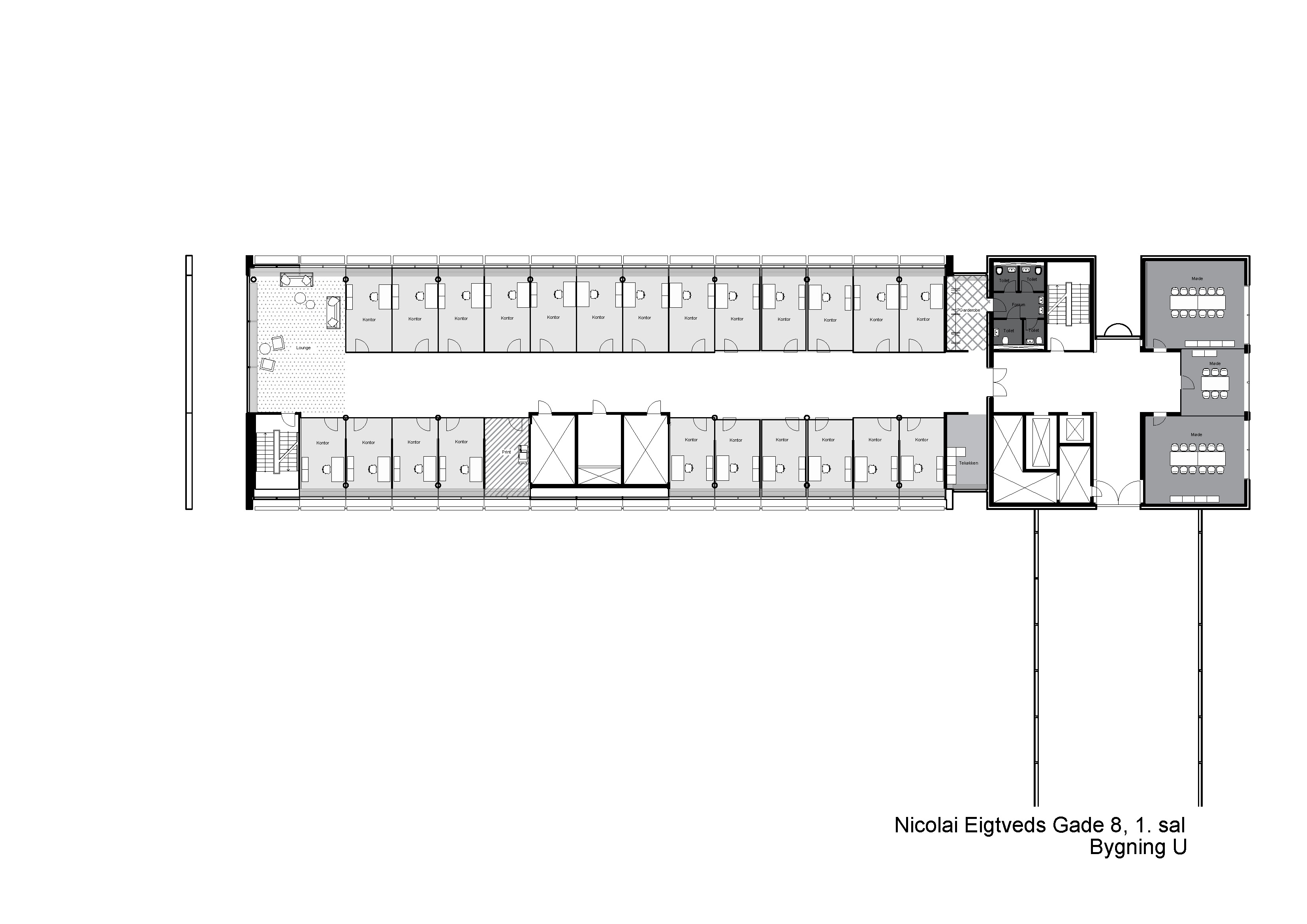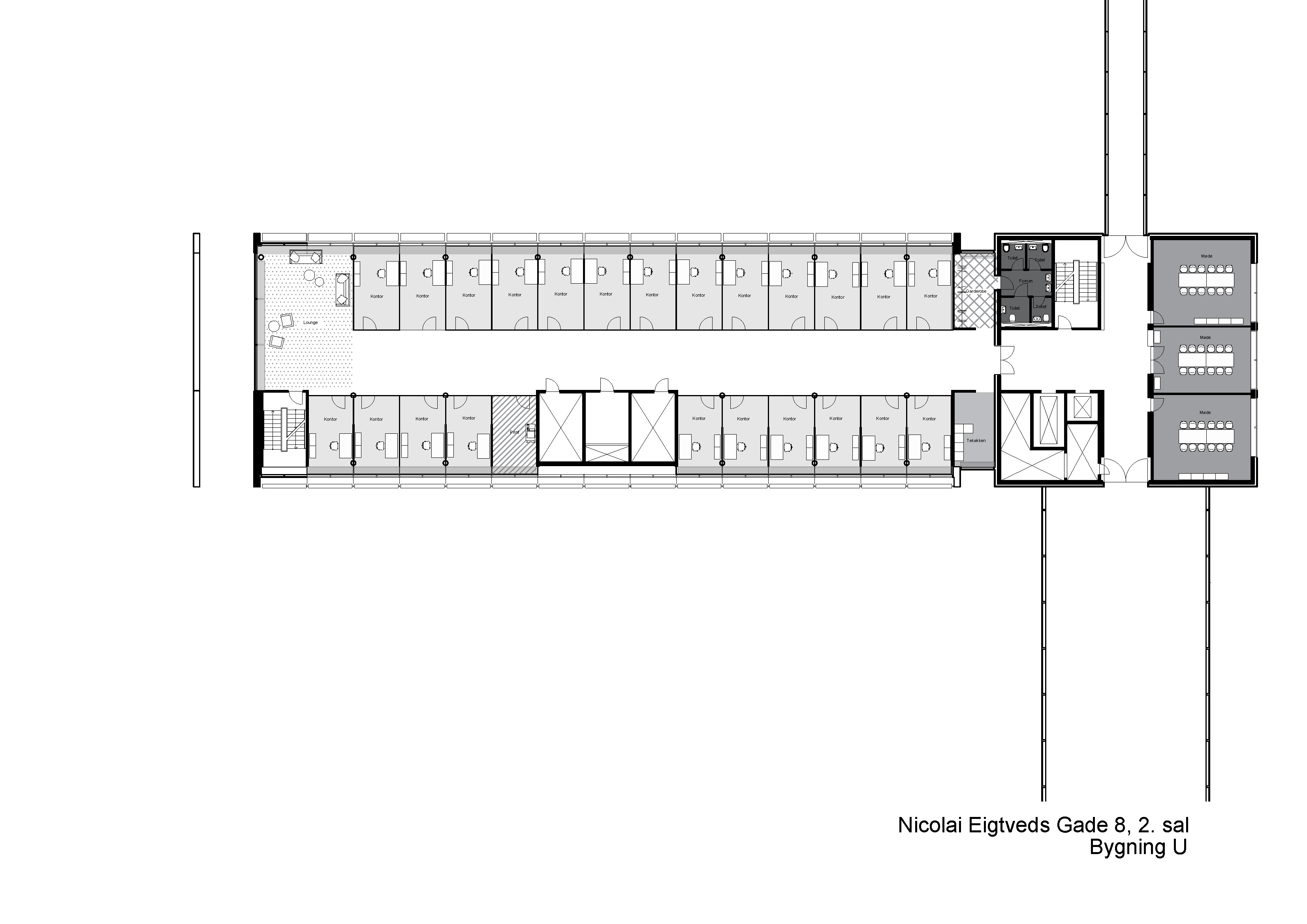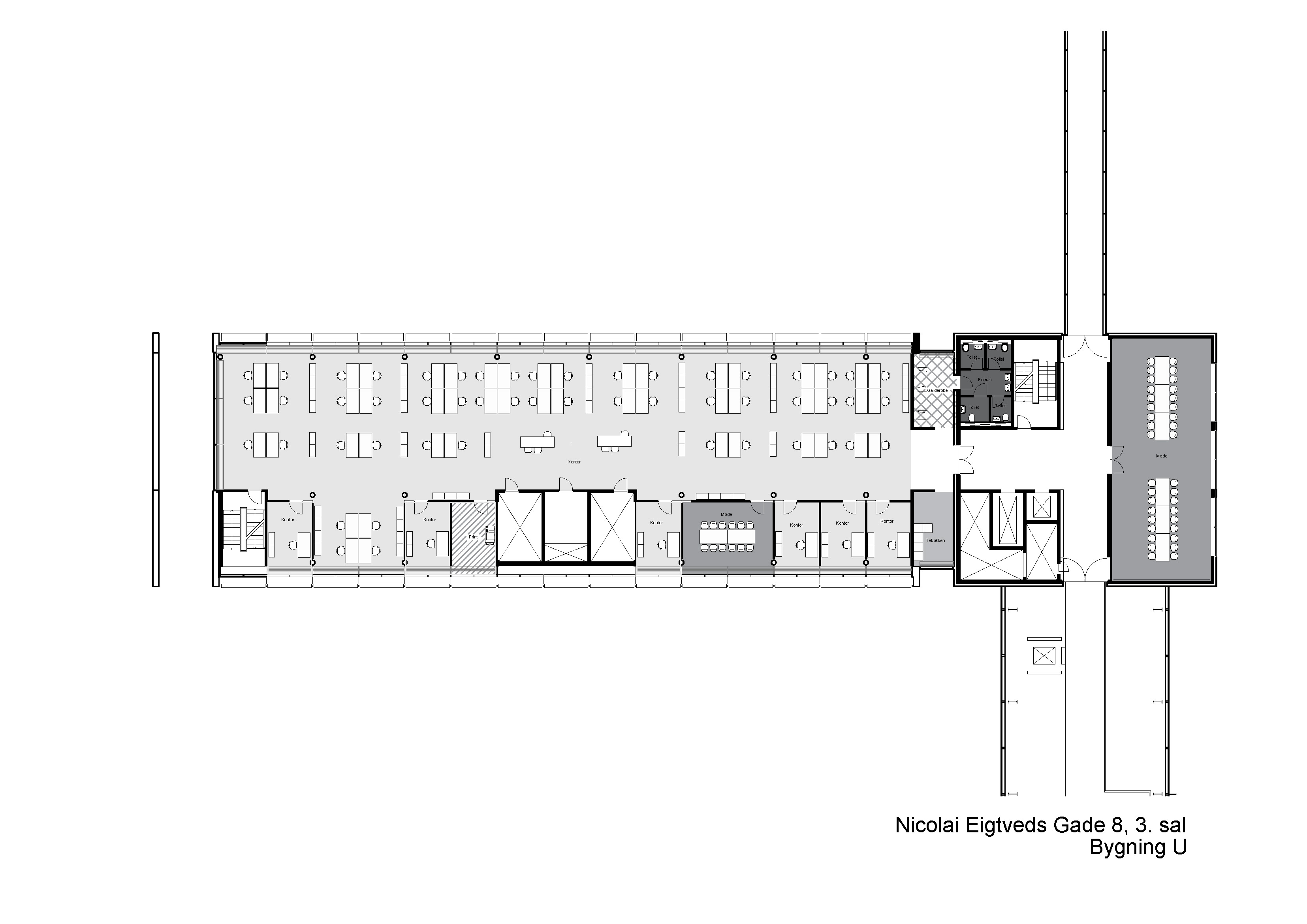 Strandgade 3/Nicolai Eigtveds Gade 8, 1402 København K
Well-known first-class domicile
ATP Real Estate is pleased to present one of Copenhagen's most prestigious properties for those of you who are looking for an office premises with plenty of space, air, beautiful details, and well-thought-out design – combined with an in incomparable view. And, what's more – right in the heart of Copenhagen.
Christianshavn is one of the most sought-after locations in Copenhagen for a large, modern company to be situated. It is a part of the city that has everything you need! It is located right in the heart of Copenhagen in a charming and vibrant neighbourhood full of authentic ambience with quaint, narrow, cobblestoned streets, beautiful buildings and excellent transportation options.
Download prospectus
Christiansbro

Welcome to the charming and central Christianshavn.

Glasbroen (the Glass Bridge)

The buildings facing the harbour are constructed from light and transparent materials.

An office with a view

A lease with plenty of space, air, beautiful details and well-thought-out design - with a great view.
Facts
Base rent
1,850 DKK/m²/year
Base rent - basement / parking
850 DKK/m²/year
Taxes and duties
333 DKK/m²/year
Operations
406 DKK/m²/year
Heating and water
186 DKK/m²/year
Distribution
28,359 m²
To the lease, there is also 10,538 m² in the property's basement, which includes storage and changing facilities.
Facilities
Underground parking facilities
Your architect-designed calling card
The prize-winning buildings on Christiansbro were built in 2000. Back then, the world-renowned architect, Henning Larsen, was setting new standards in office building design and construction that was innovative yet respected the surrounding environment and local community. Despite the buildings' large number of square meters, the architects have created an environment of exquisite and timeless materials that is both personal and full of atmosphere. These attractive and versatile properties have been built for ambitious companies who are looking for prestigious yet functional offices, which will allow their business to grow – and where you and your colleagues will thrive and feel at home.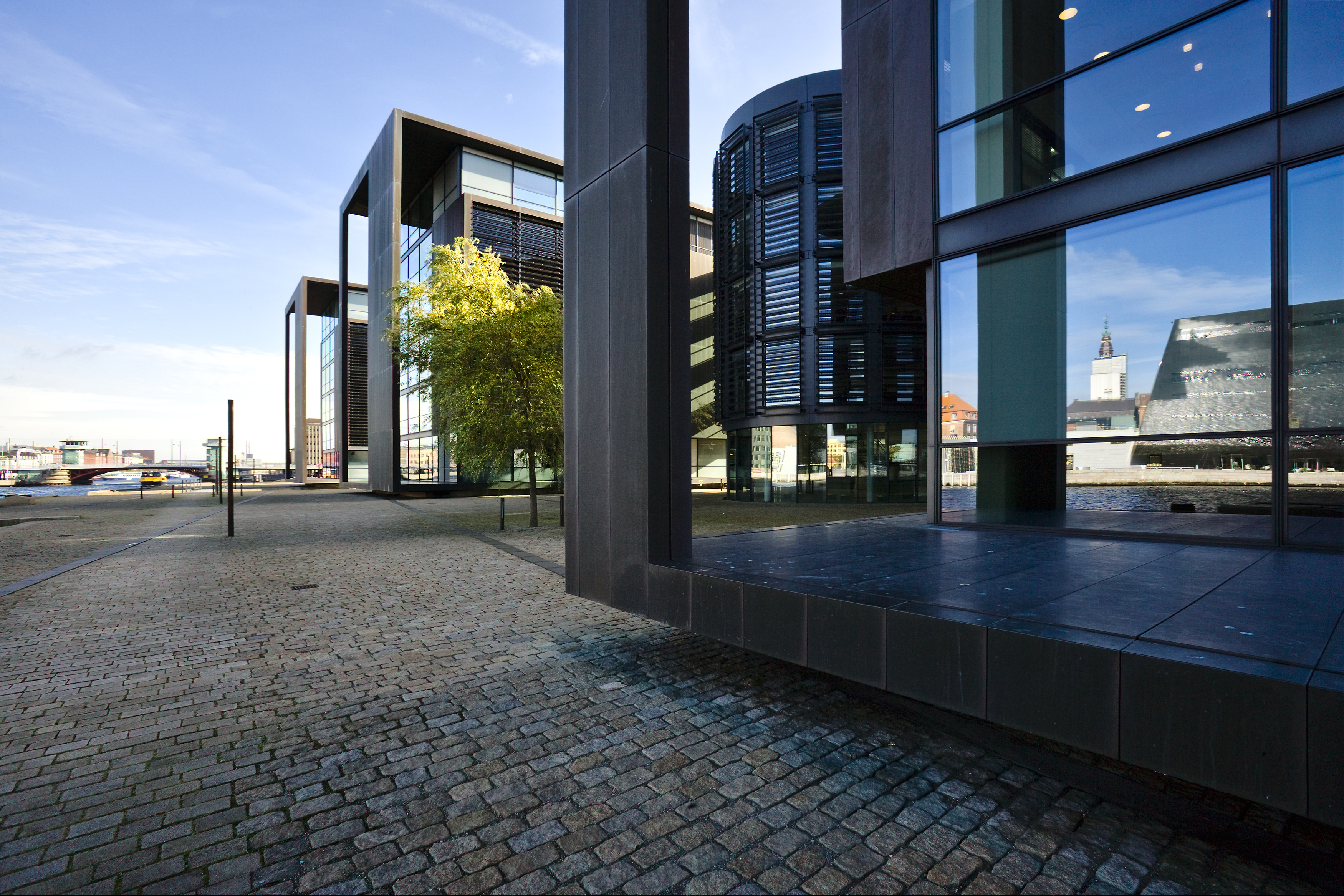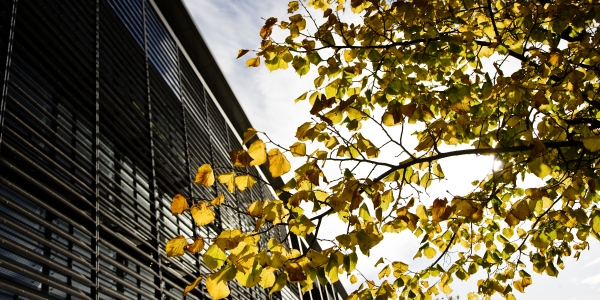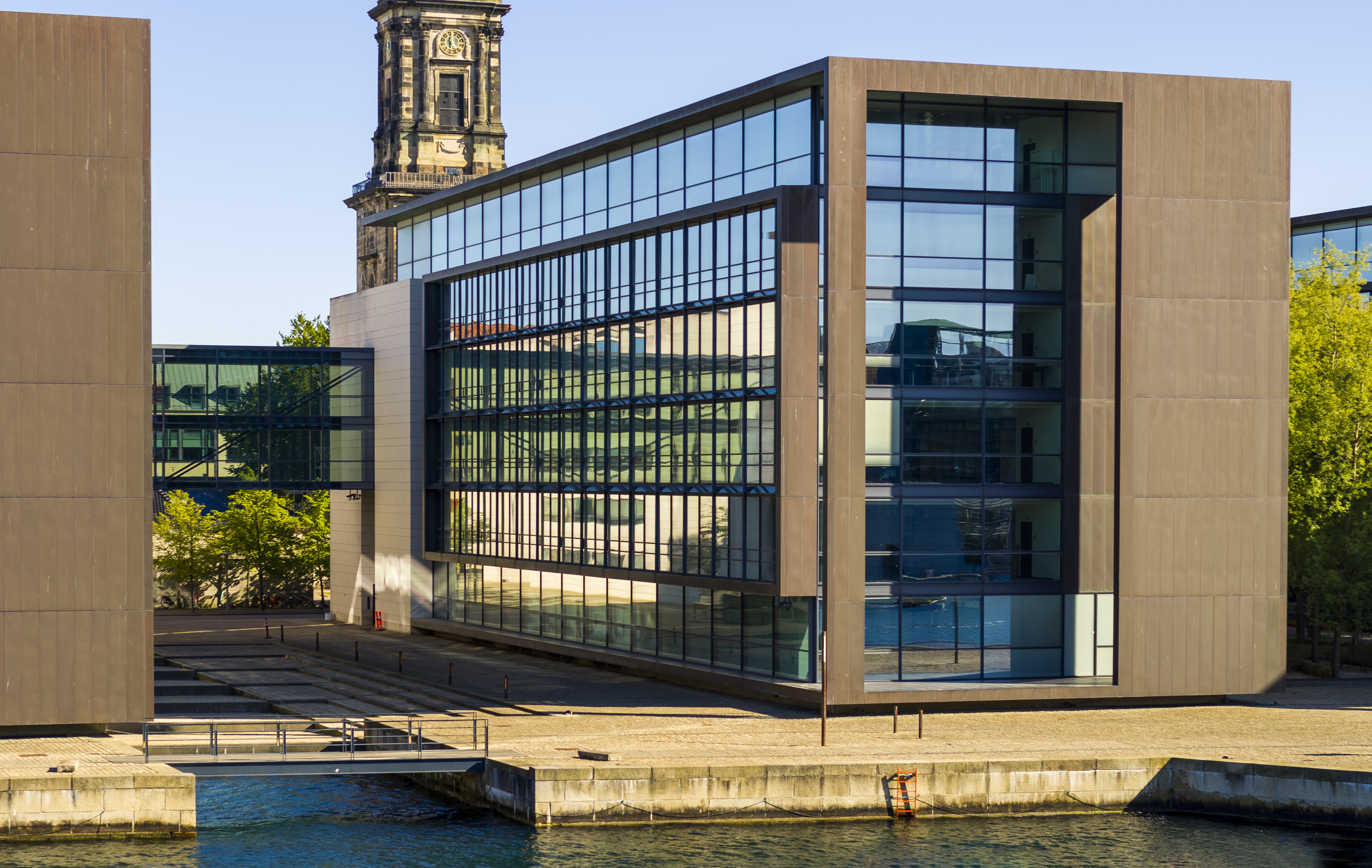 Space to breathe. Room to cooperate
The impact of a company's physical environment should not be underestimated. You and your colleagues spend roughly half of your waking hours on the job – and that places certain demands on the workplace. When employees are happy at work, it creates a mental synergy, and that translates into profit on the bottom line.
The open plan layout offers many options with regard to interior decor and work stations. If employees need to work closely together, there is enough room and open space to create an office environment that allows for this. If you are a company, however, where your employees require peace and quiet to concentrate on the task in hand then there are plenty of options to create this, too. Other tenants in the properties include The Danish Ministry of Taxation and Nordea Bank.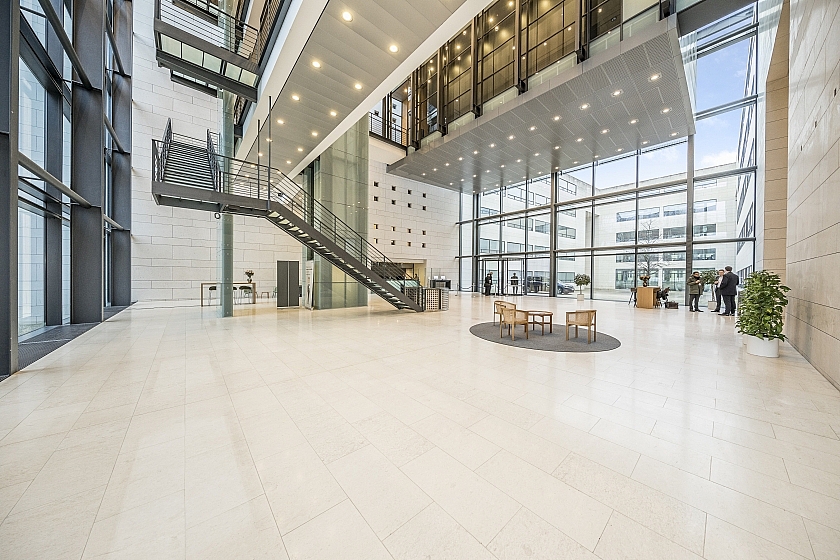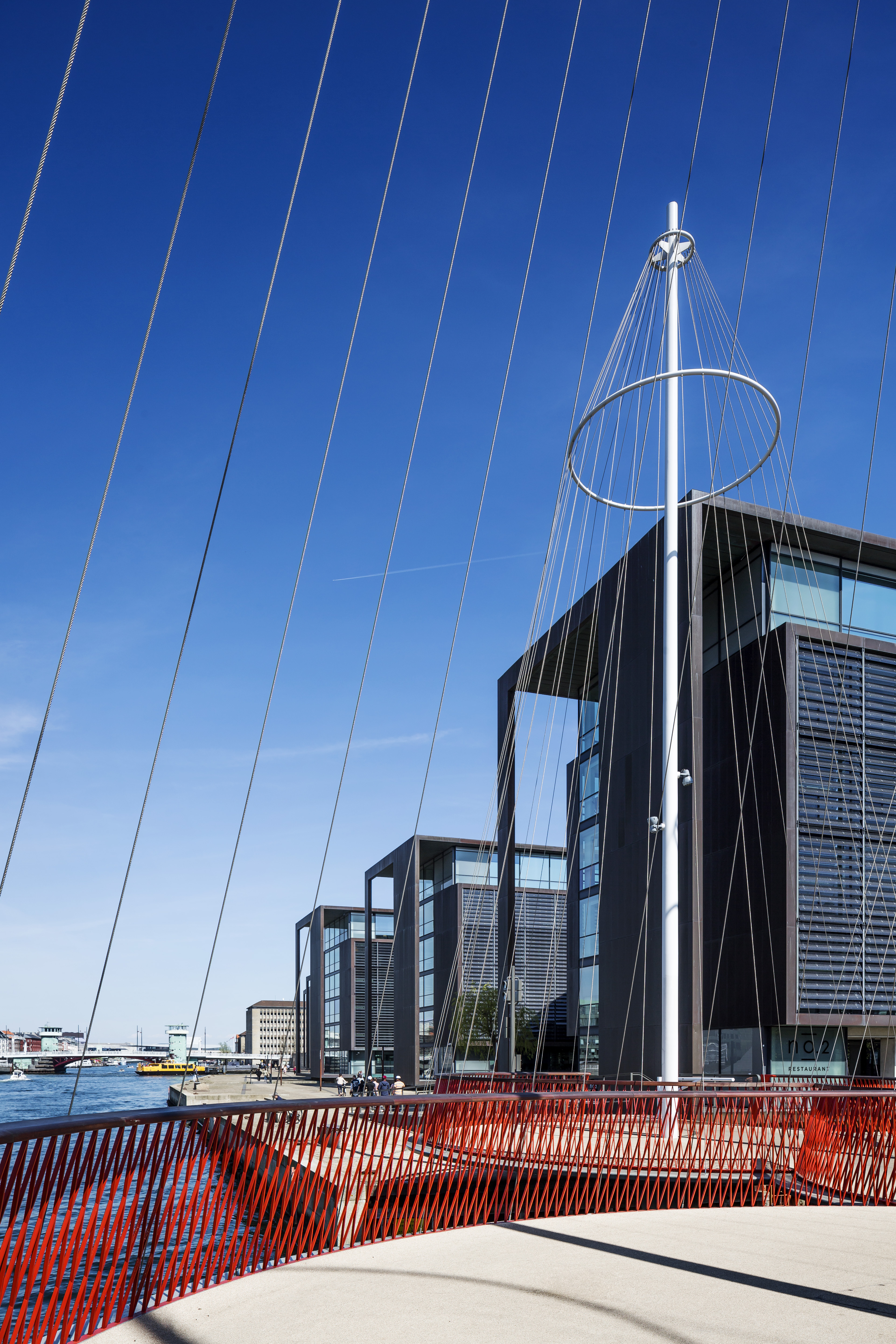 An exclusive framework built from carefully considered materials
The property consists of two large buildings known as Premises A and Premises U. These premises are placed so that the sections surrounding the church are finished off in materials that reflect the church's own, whilst the buildings facing the harbour are made of light, transparent materials. In this way, full advantage is taken of the panoramic views over Copenhagen harbour. The buildings themselves are primarily constructed out of durable, Scandinavian materials, which are simple and maintenance-free. This results in minimal environmental impact and requires the use of very few resources for maintenance. The south-facing façade has external screens to provide the offices with shade from the sun during the summer months.
Nearest public transport
450m til den nærmeste bus
Indiakaj
1.500m til den nærmeste metro
Metrostop M3/M4: Østerport
1.500m til den nærmeste togstation
Østerport
I can help you
If you have questions about the lease or want to schedule a viewing, feel free to contact me.
Or would you like a call from us?
Yes, please call me