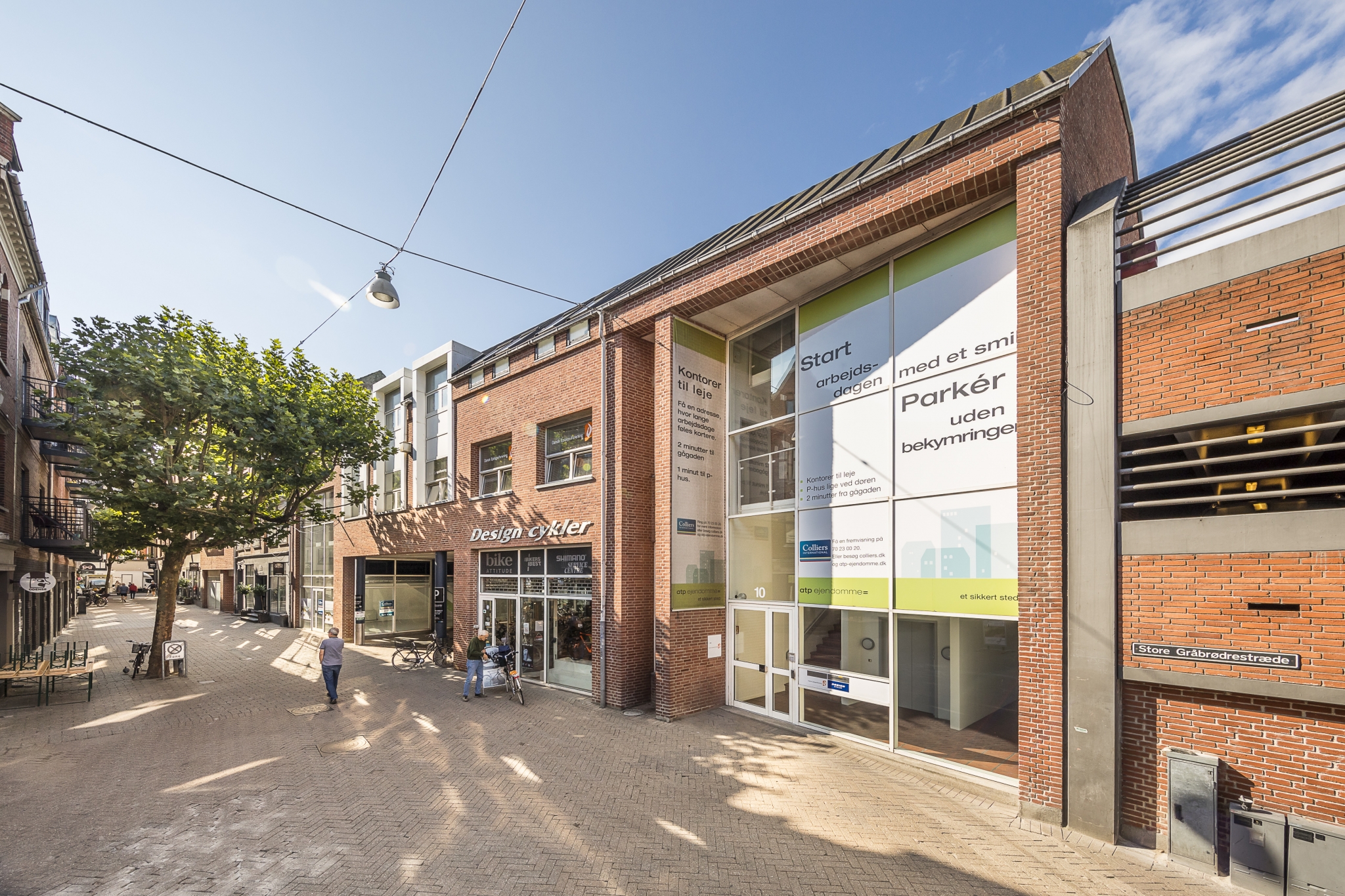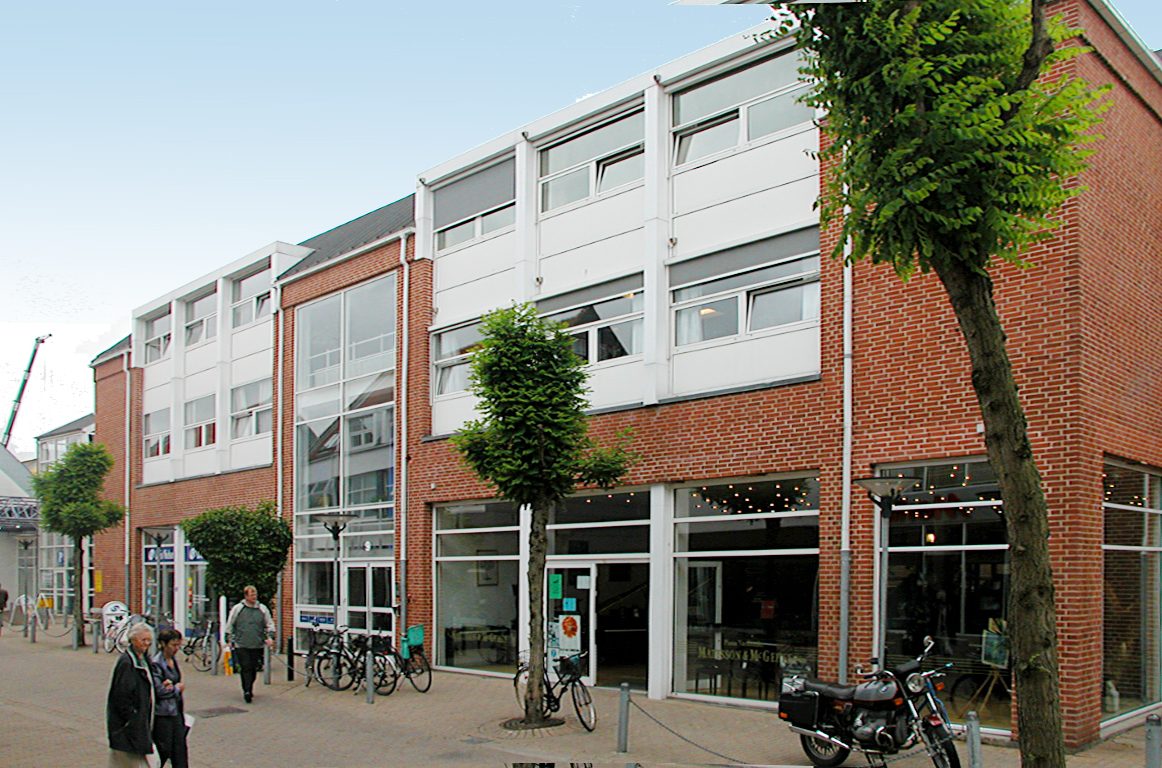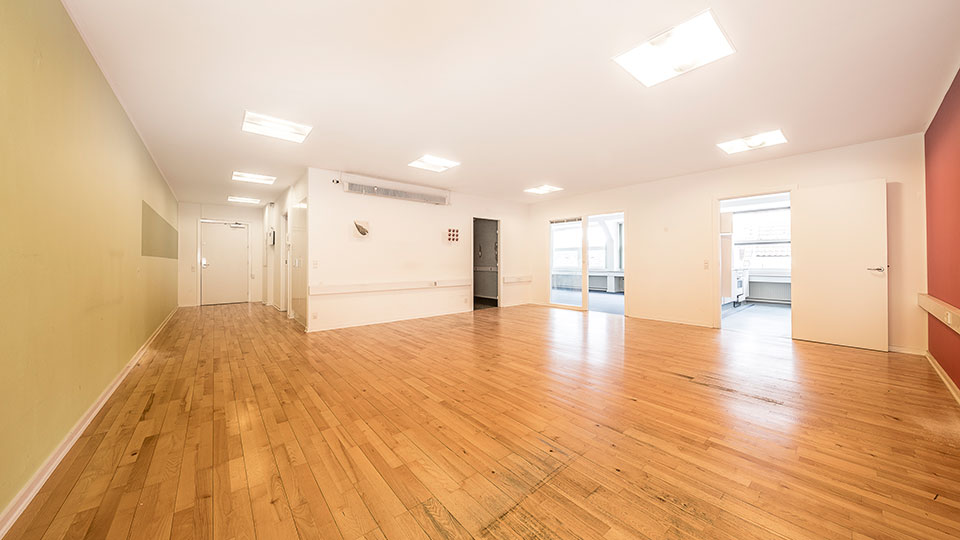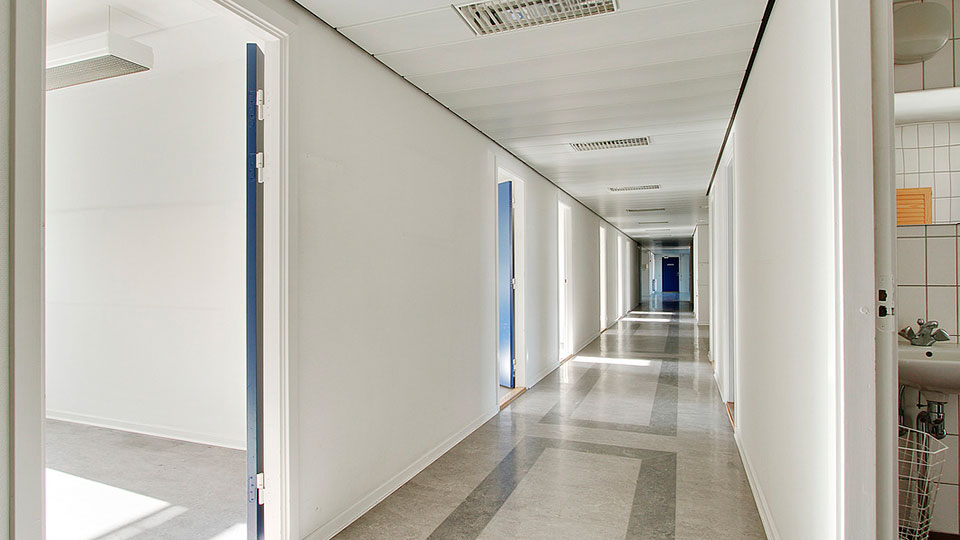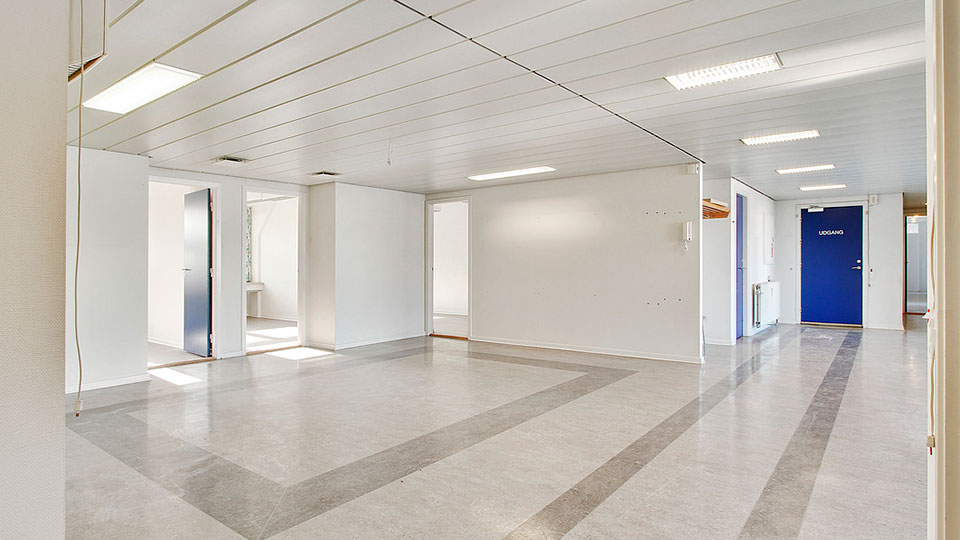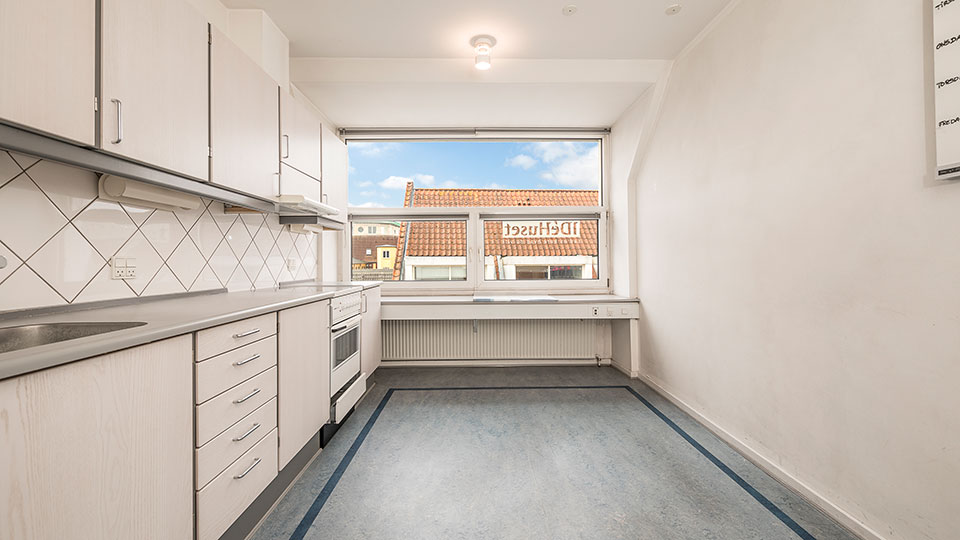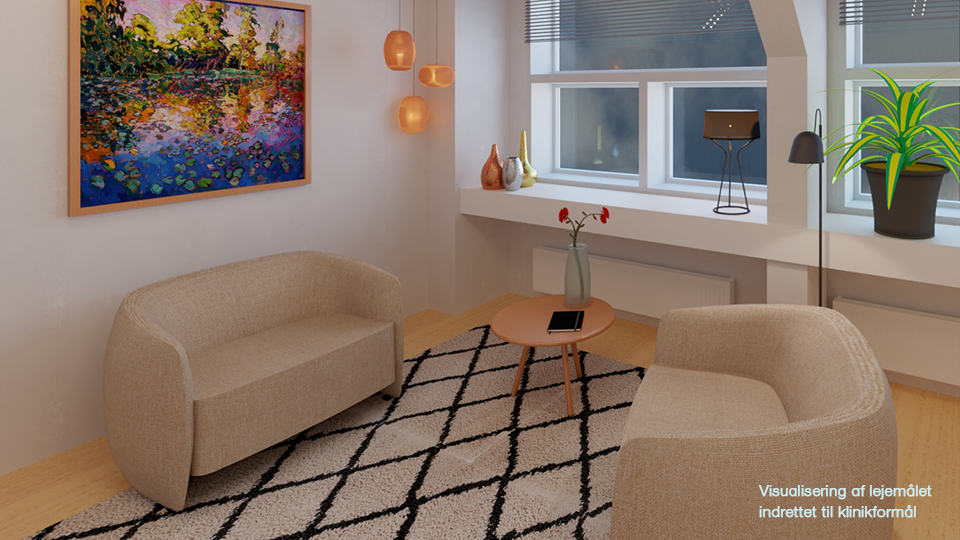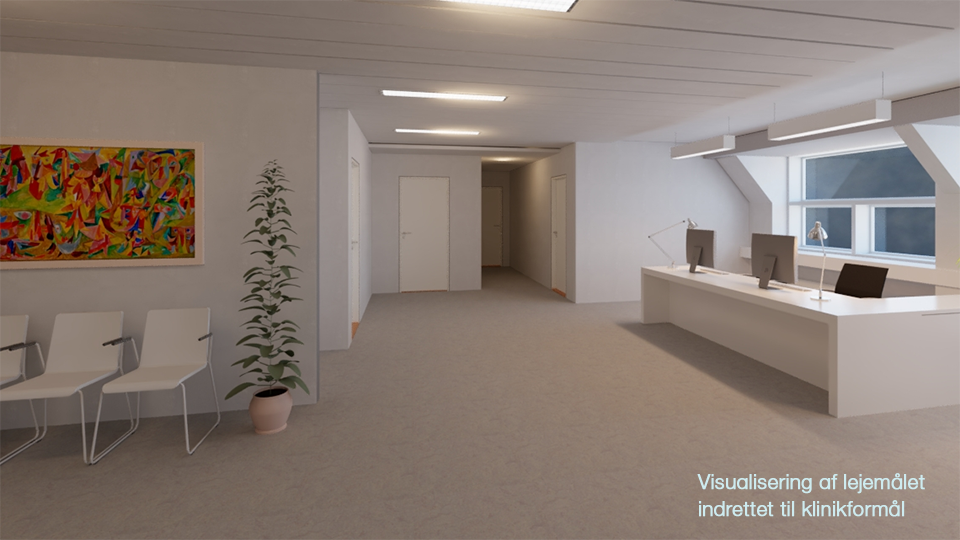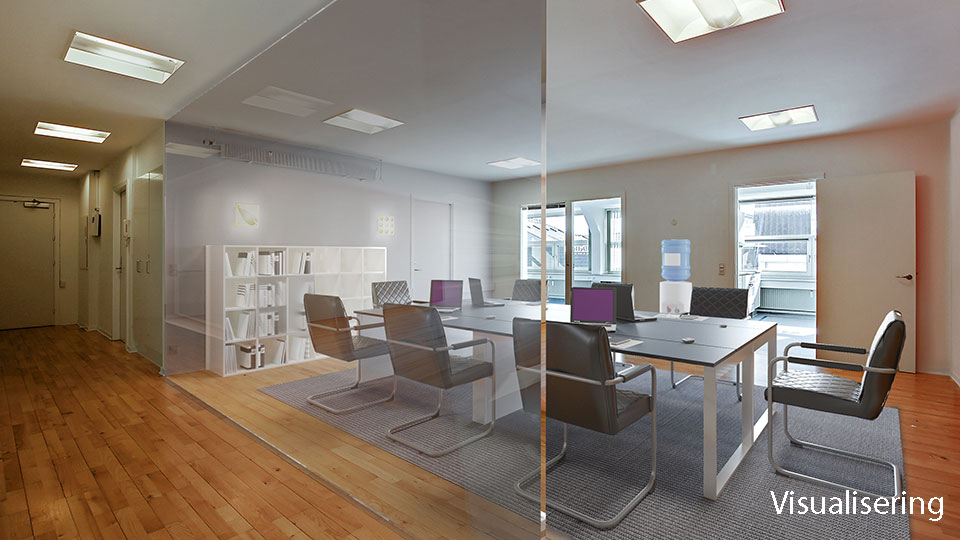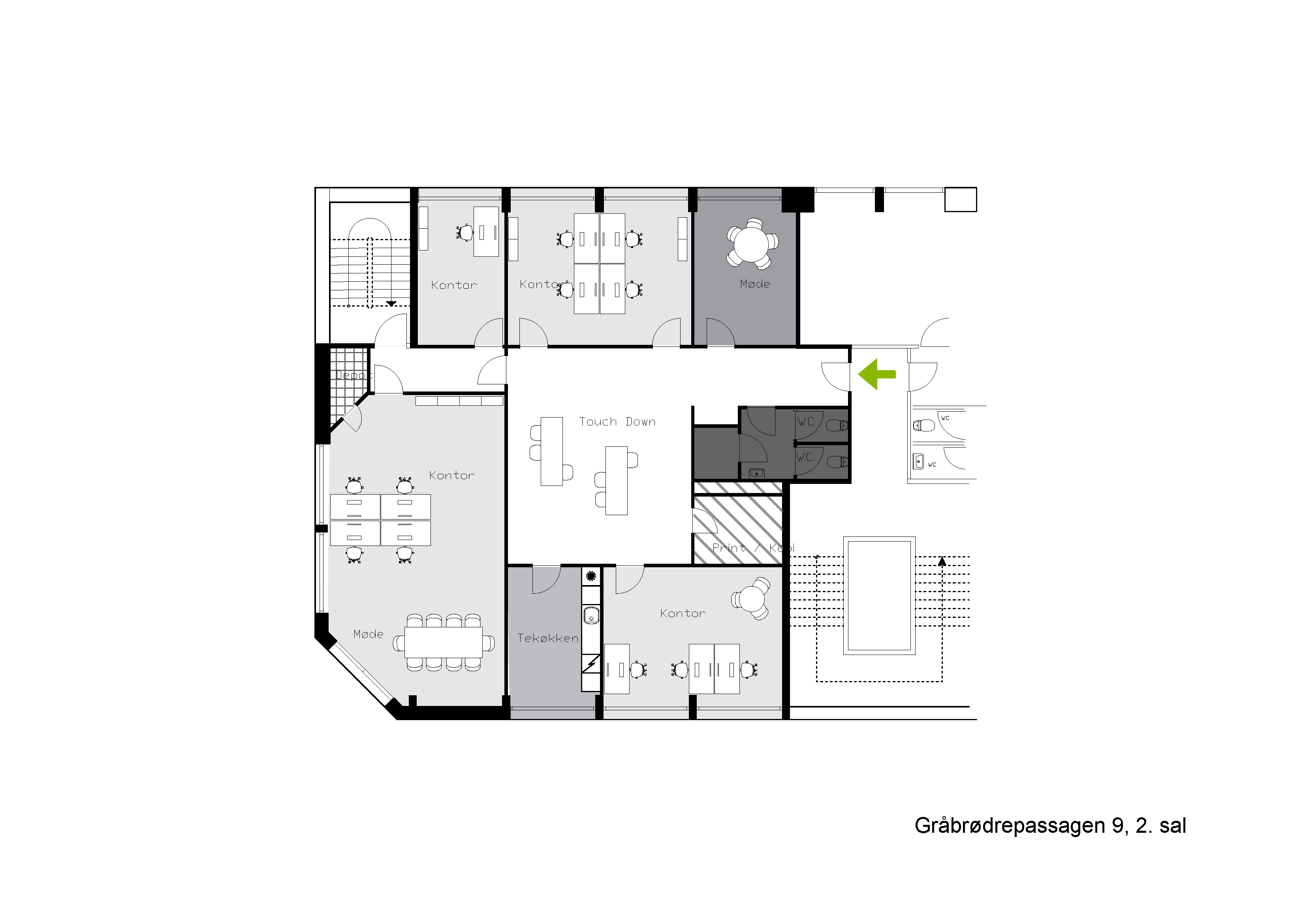 Gråbrødrepassagen 9, 2nd floor, 5000 Odense C
Move into Gråbrødrecentret in the heart of Odense
Gråbrødrepassagen is right in the heart of Odense and the street is home to both residential buildings and stores. The street goes towards Vestergade, which is one of Odense's busiest pedestrian streets translating into a  lively and vibrant area for  most of the day – and nights.
The available lease is on the 2nd floor of a complex consisting of three units, together called 'Gråbrødrecentret'. The complex includes a good mix of office and retail leases facing Vestergade and Gråbrødrepassagen.
Download prospectus
A central location

With an address on Gråbrødrepassagen, you will get an office in the heart of Odense.

A lease that can be used for multiple purposes

The flexible layout of the lease means it can be used for multiple purposes.
Facts
Base rent
750 DKK/m²/year
Taxes and duties
27 DKK/m²/year
Operations
103 DKK/m²/year
300 square metres of good office space
The 300 m² office lease includes offices in various sizes, with room for 1-4 employees. In addition, the current interior design includes flexible touch down places, meeting rooms and a tea kitchen.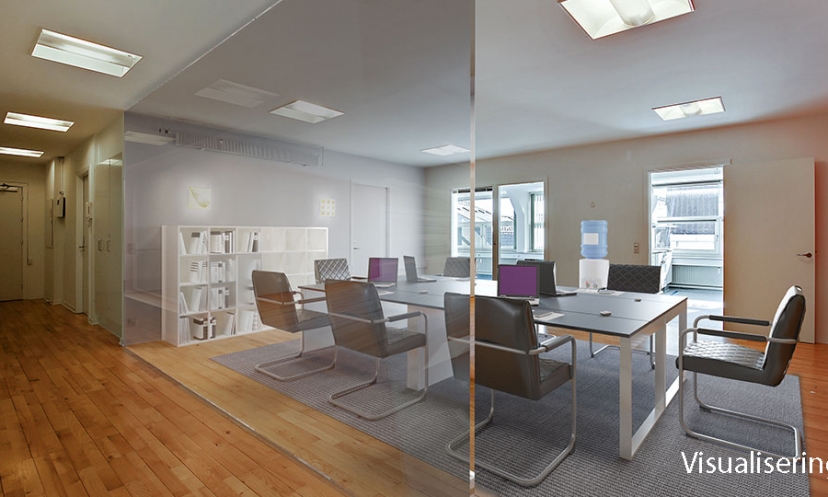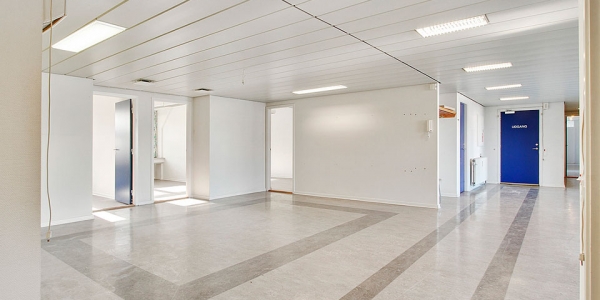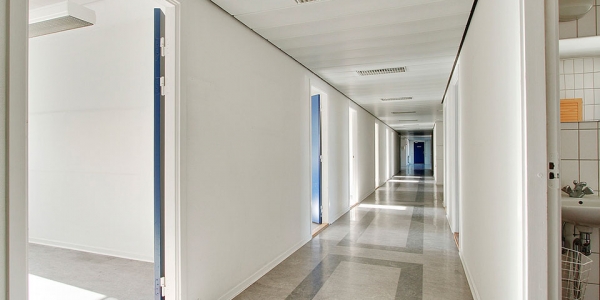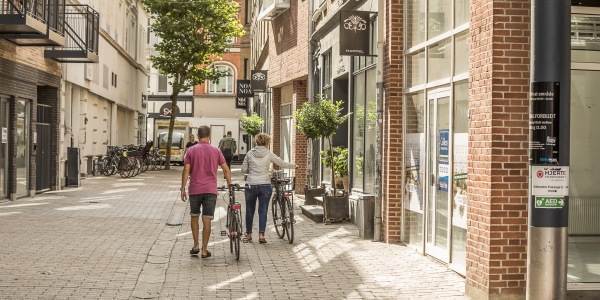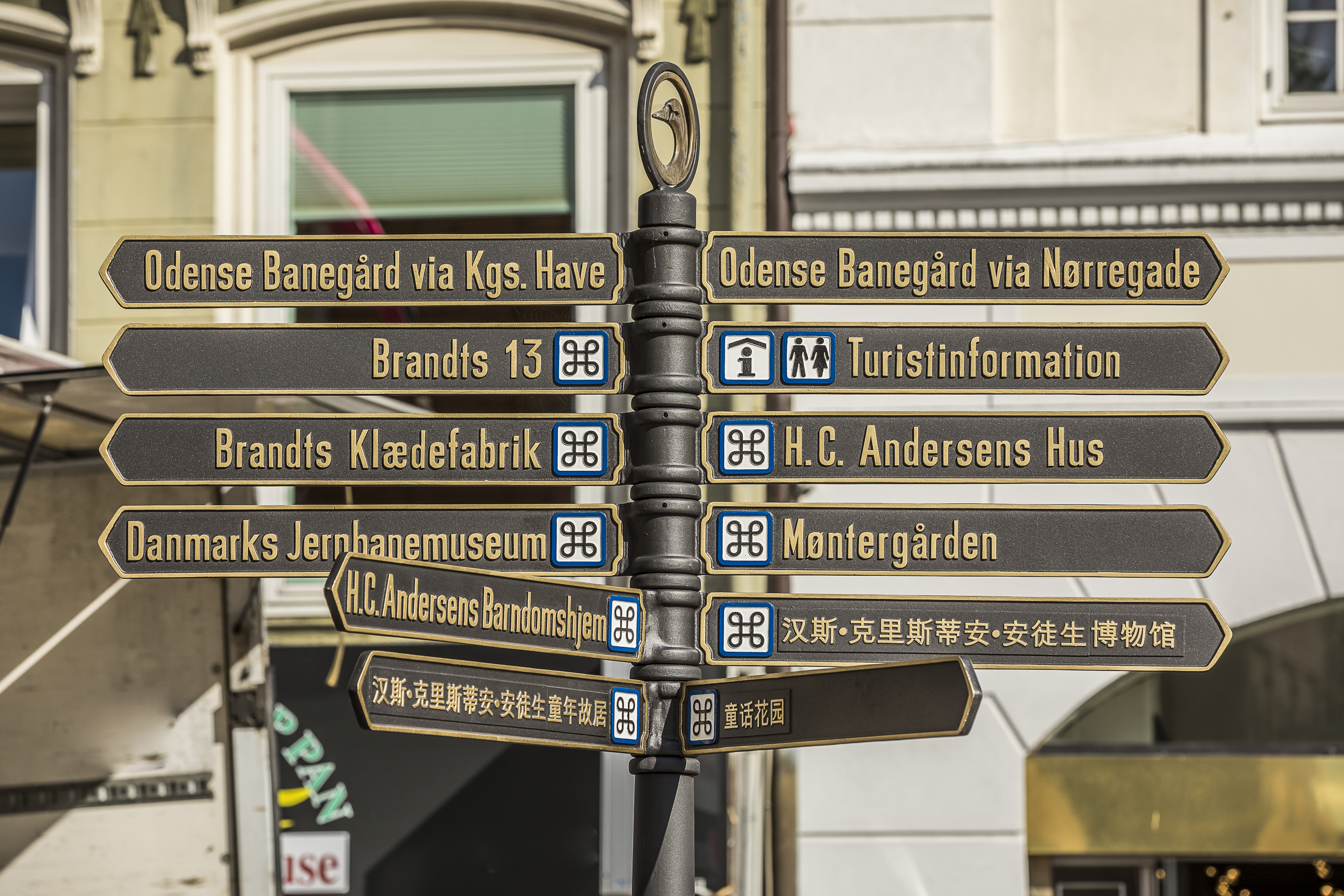 In downtown Odense
The store's central location makes acces easy for both customers and employees who are coming and going. From Gråbrødrepassagen, there is about 850 metres to Odense Station, where InterCity and InterCityLyn (express) trains depart to Jutland and Copenhagen, and regional trains go to Svendborg, Ringe and Fredericia. In addition, the train station acts as a traffic hub for buses going to the rest of Funen and the city buses in Odense.
Nearest public transport
450m til den nærmeste bus
Indiakaj
1.500m til den nærmeste metro
Metrostop M3/M4: Østerport
1.500m til den nærmeste togstation
Østerport
I can help you
If you have questions about the lease or want to schedule a viewing, feel free to contact me.
Or would you like a call from us?
Yes, please call me