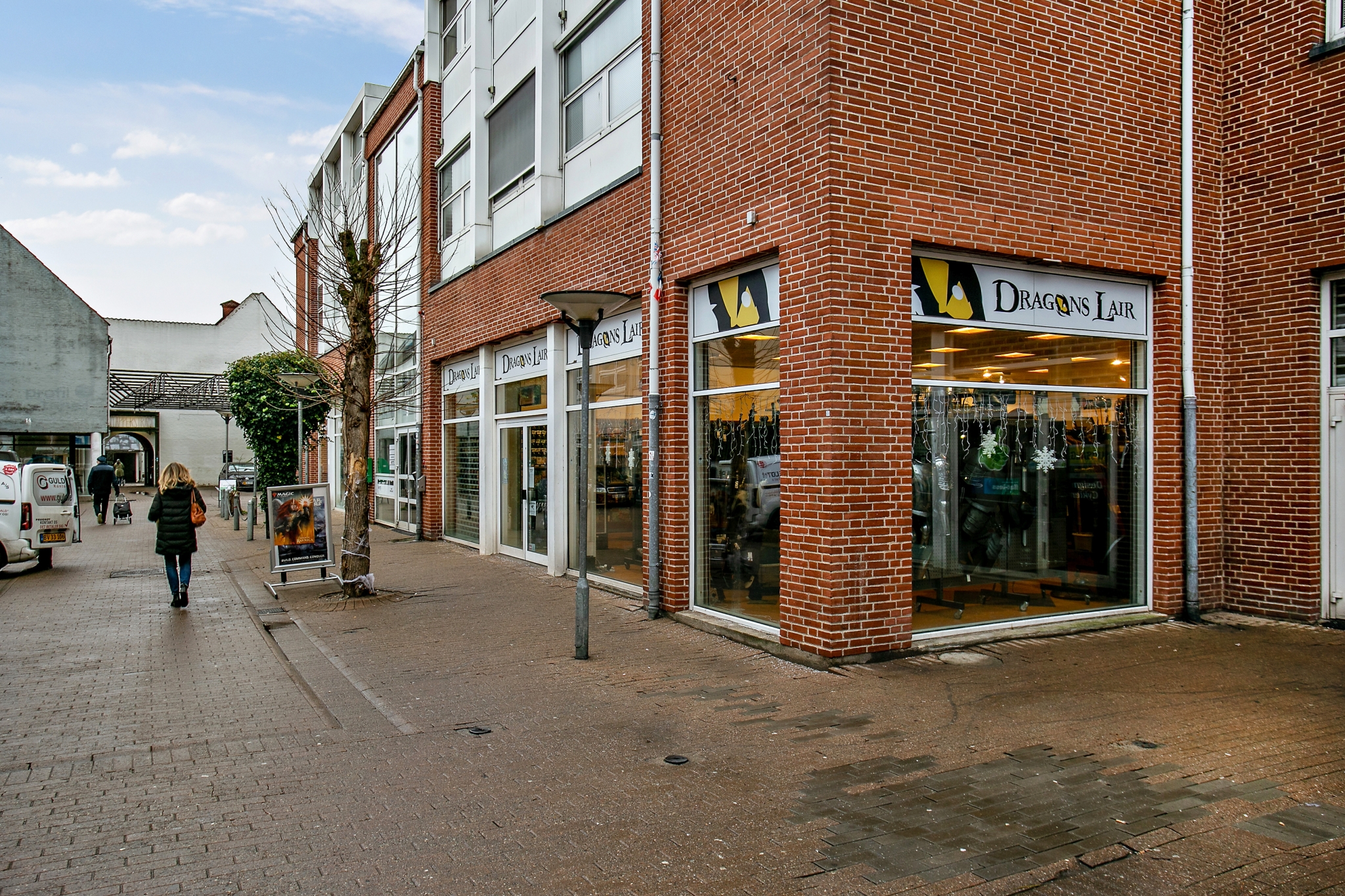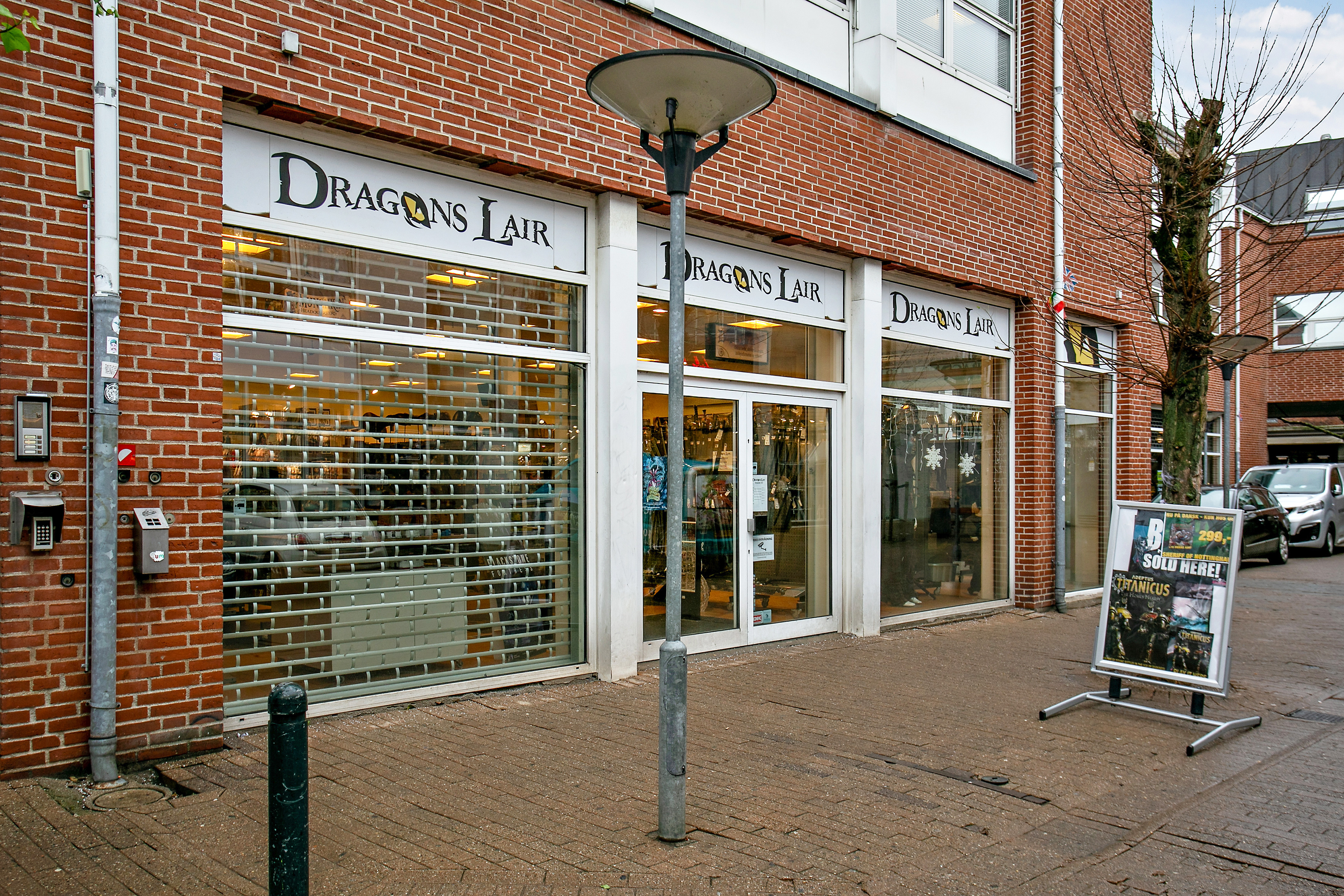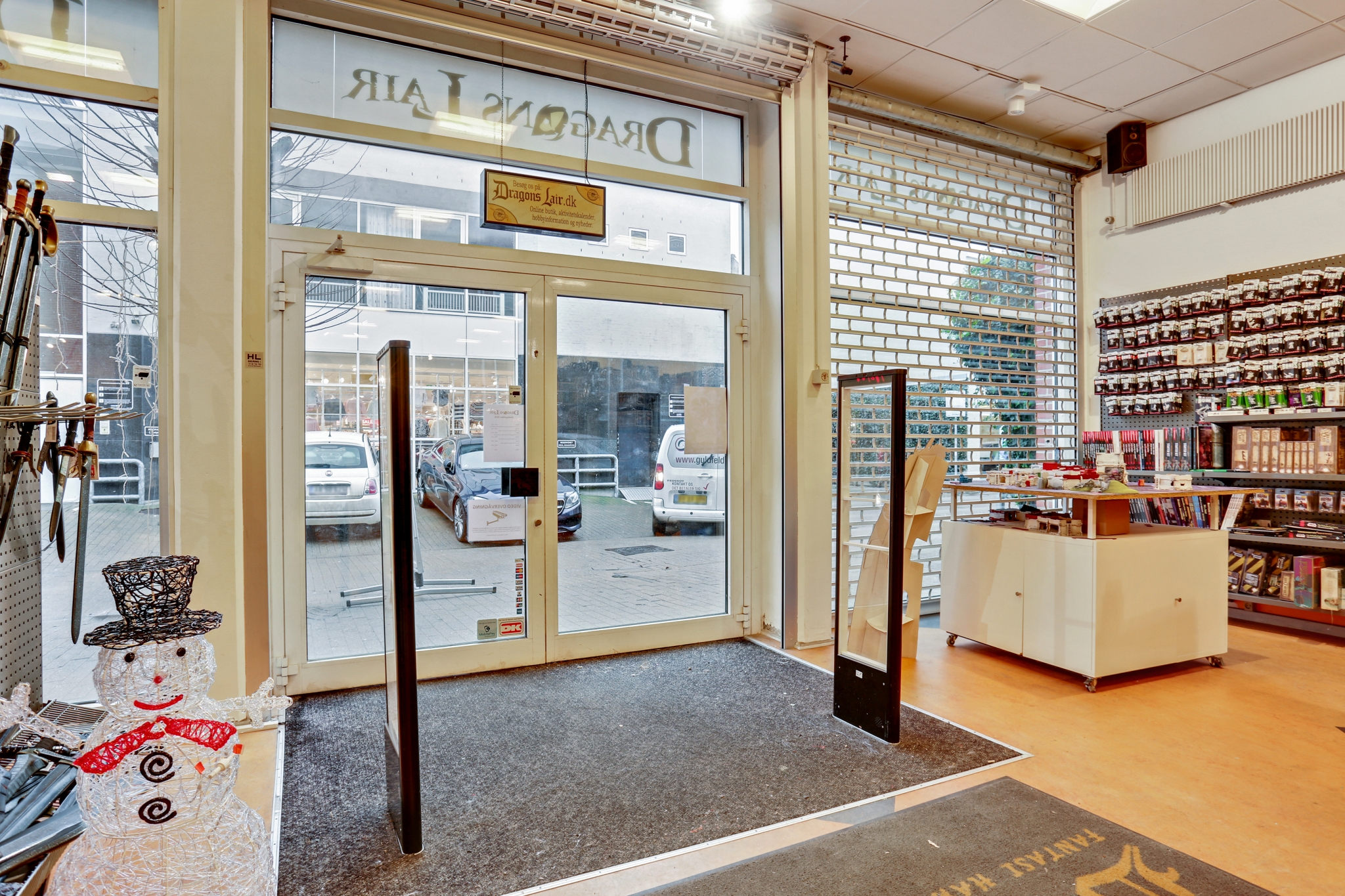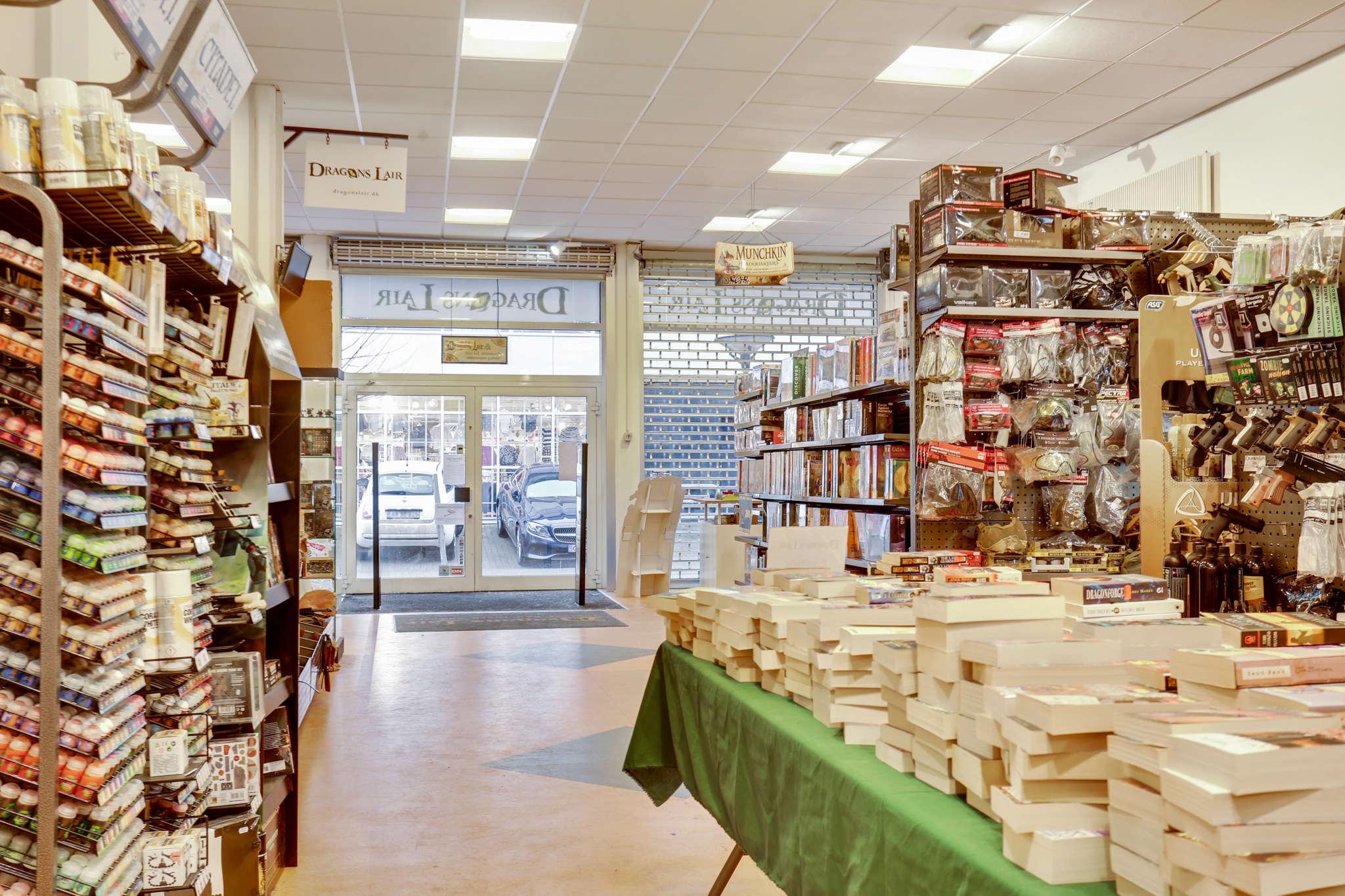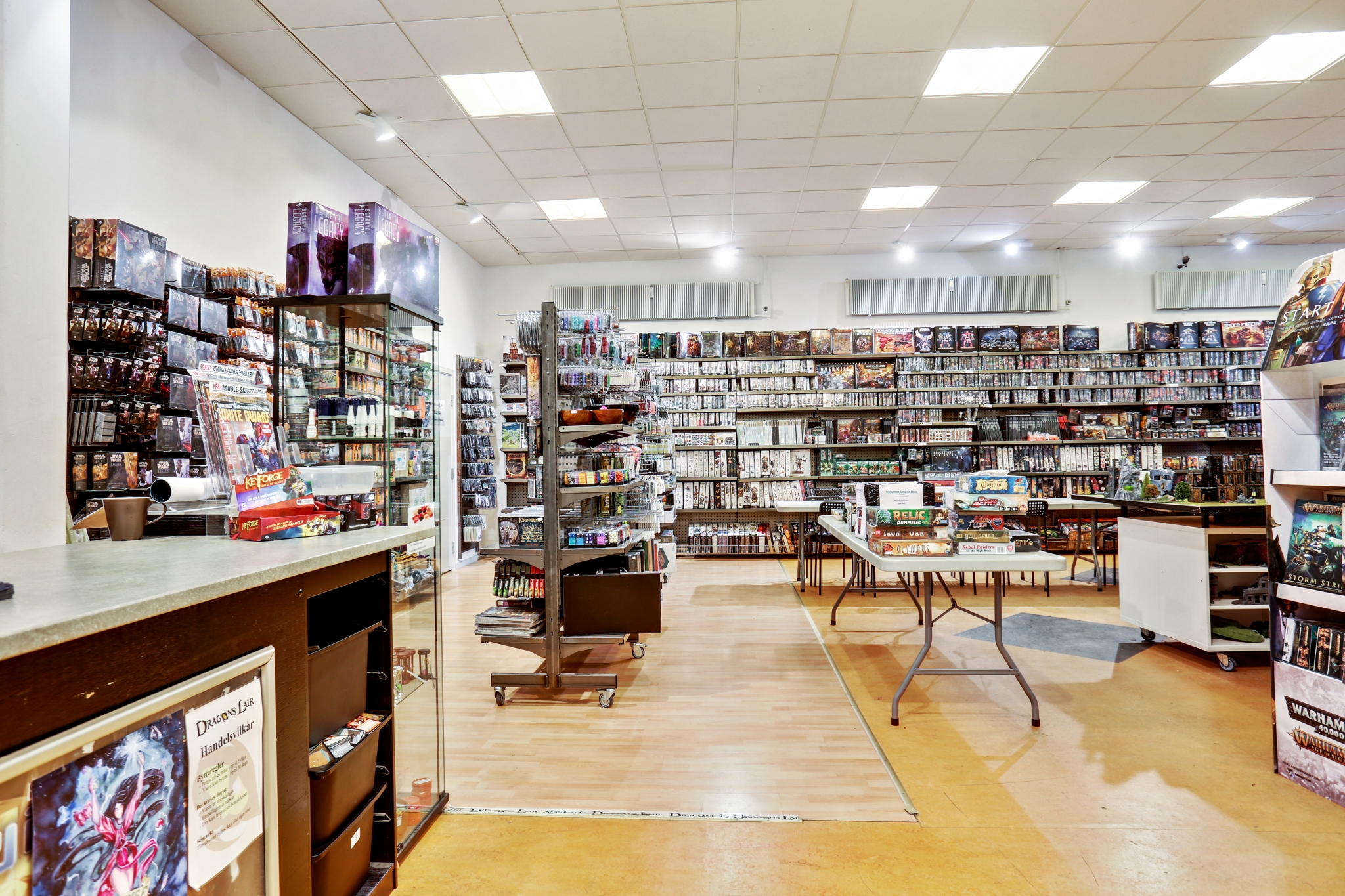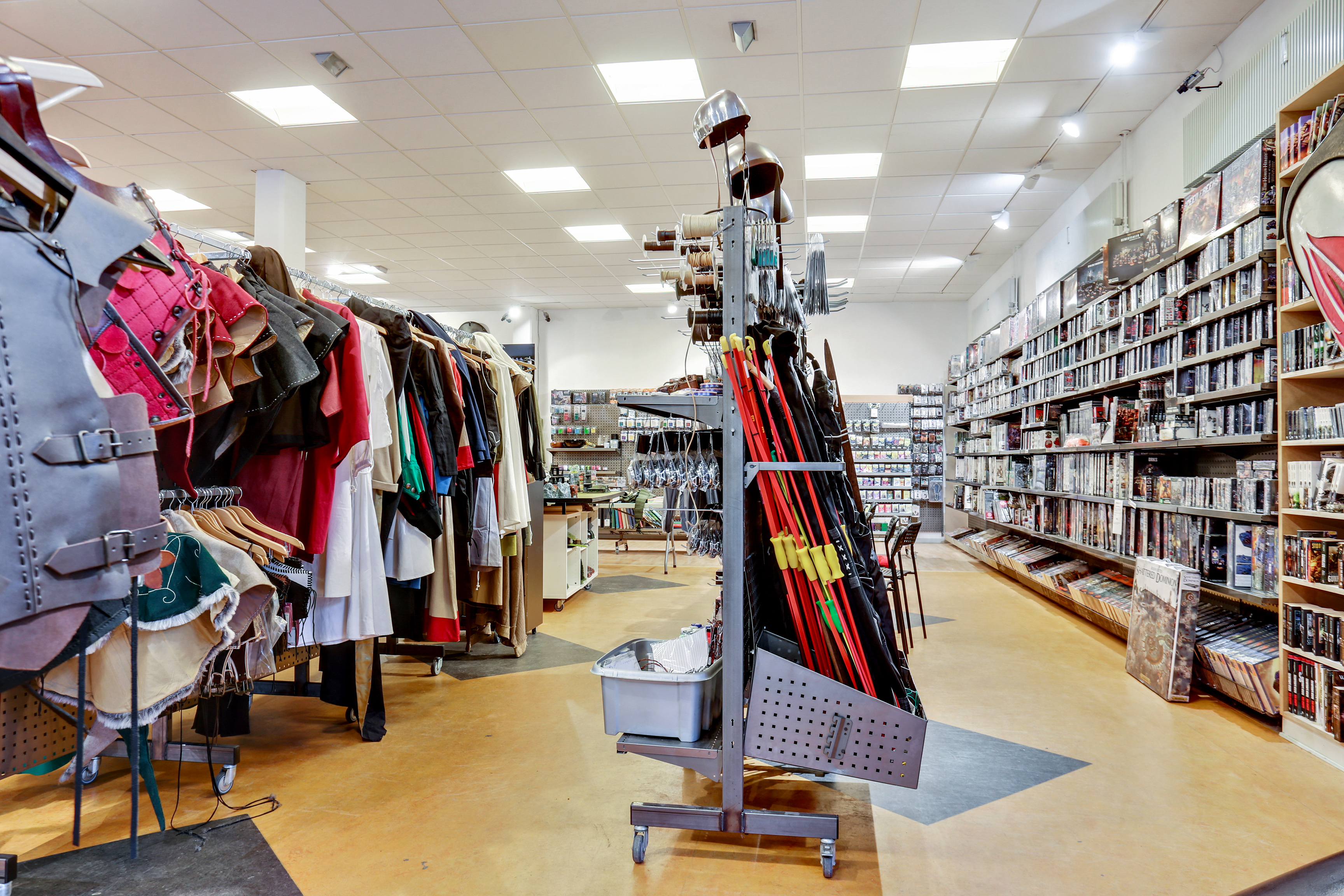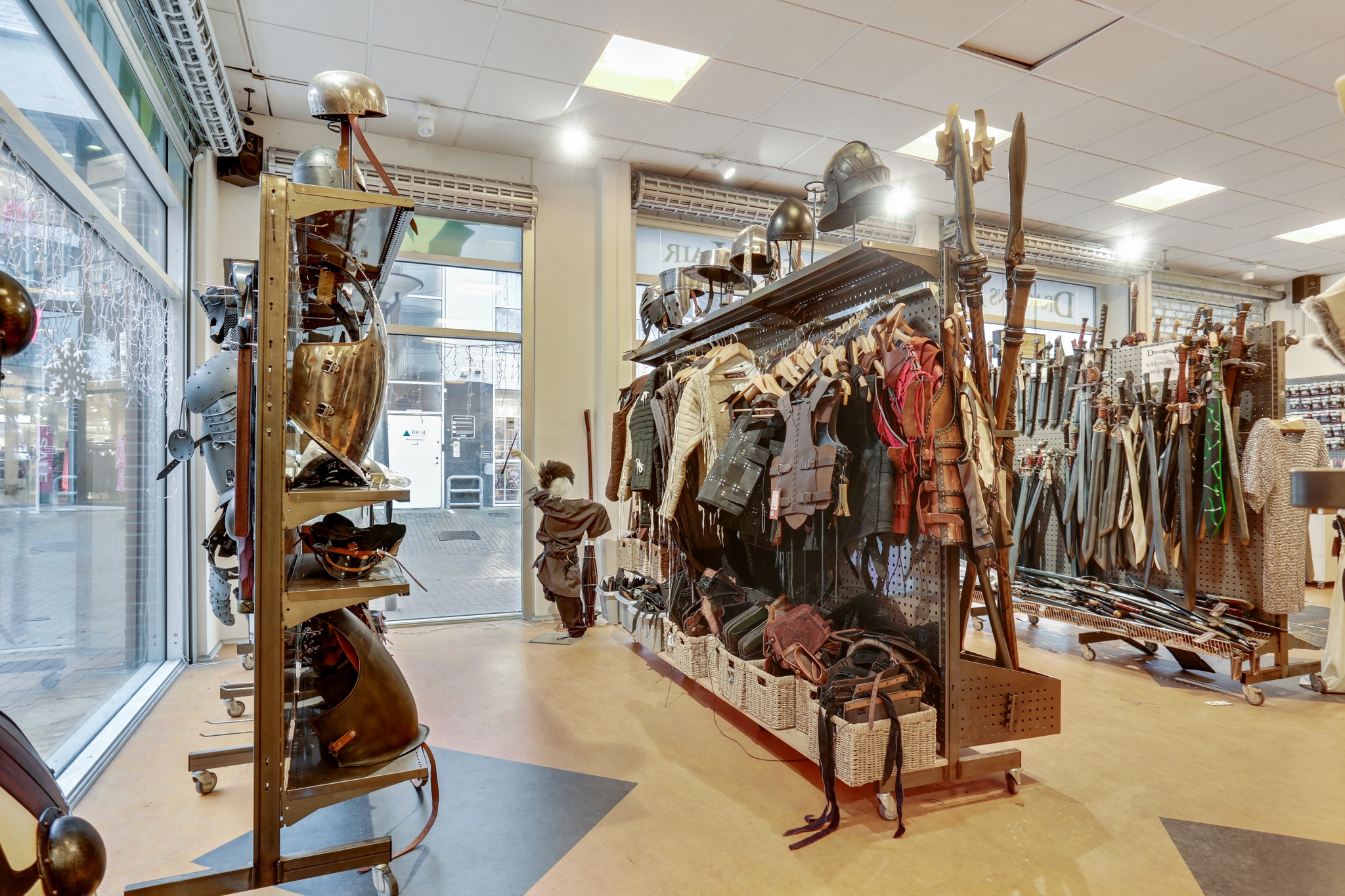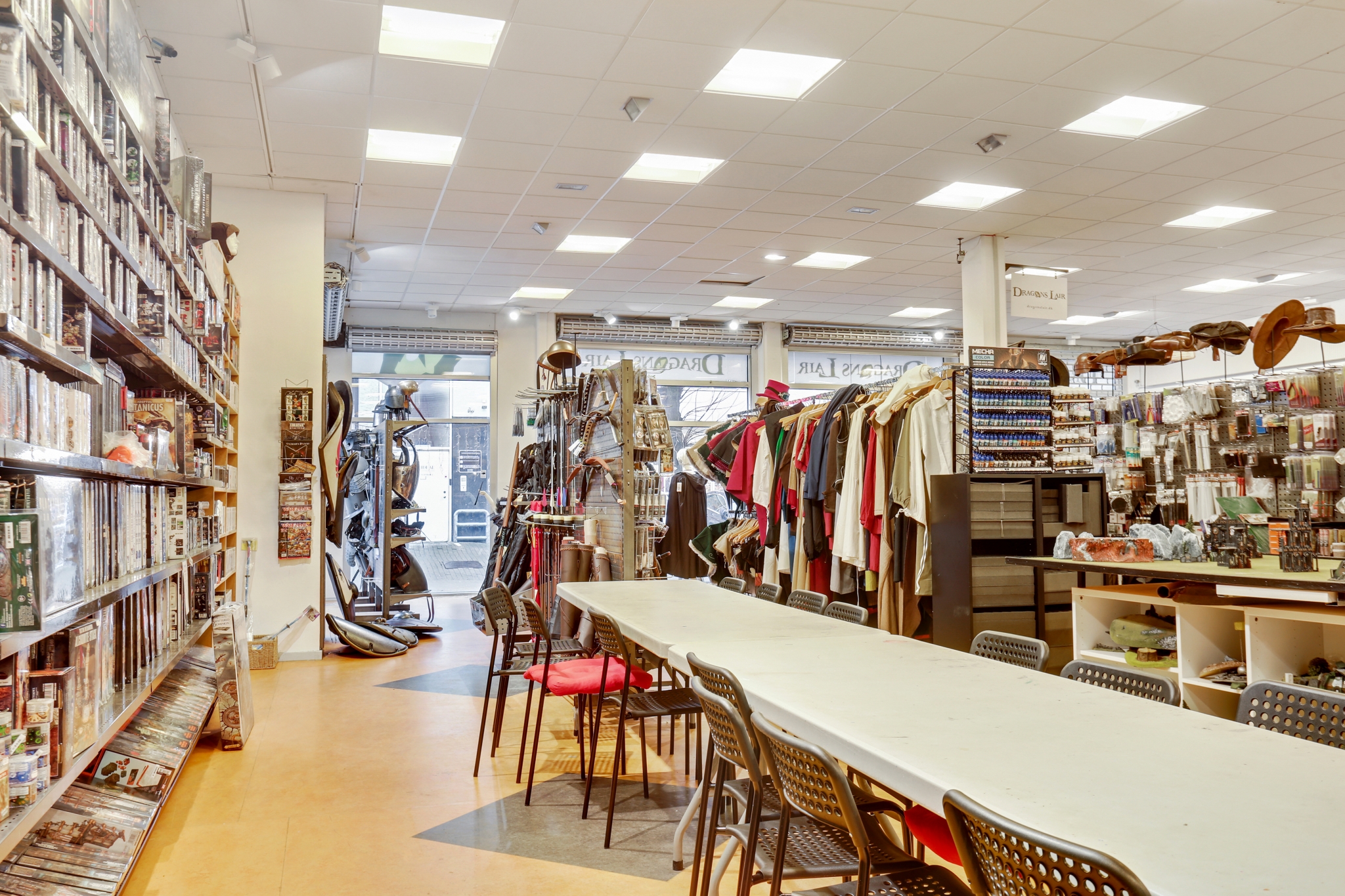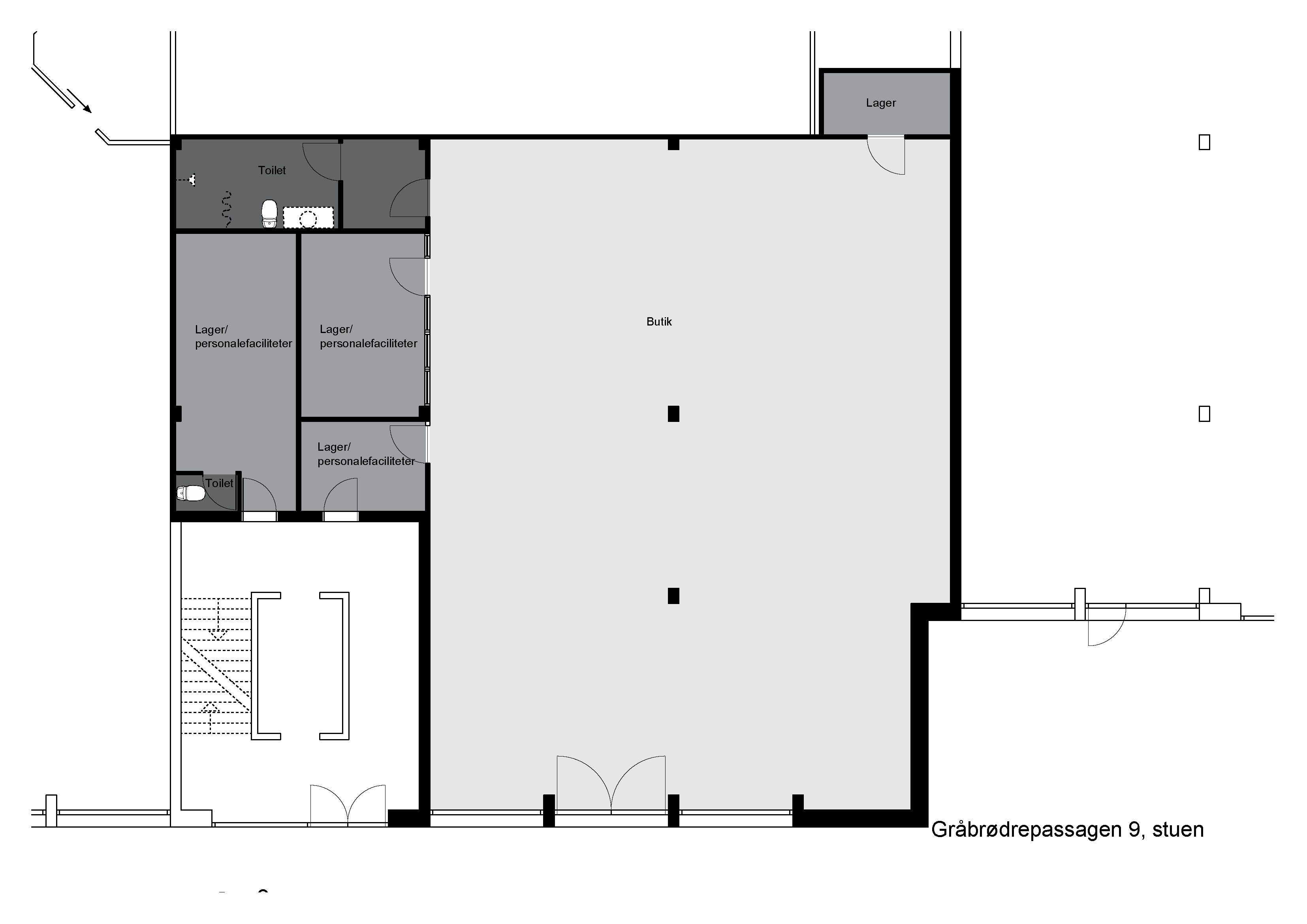 Gråbrødrepassagen 9, ground floor, 5000 Odense C
Retail location in the heart of downtown Odense
Gråbrødrepassagen is right in the heart of Odense and the street is home to both residential buildings and stores. . The street goes towards Vestergade, which is one of Odense's busiest pedestrian streets translating into a  lively and vibrant area for most of the day – and nights.
The lease is in an exciting environment close to Vintapperstræde with a host of speciality stores and Odense's very best restaurant area with familiar names such as Gertruds, Amy's Winehouse, Café Kræs and Halifax Burgers. The store's closest neighbours include H&M, Design Cykler and Mikkeller Ølbar.
Download prospectus
In Odense's central shopping area

With an address on Gråbrødrepassagen, the neighbours include both stores, cafés, and restaurants, guaranteeing a strong customer flow.

Good product exposure

The store is designed with a nice and large facade, letting in plenty of light and offering many opportunities for exposure.

A store that can be used for multiple purposes

The store's layout allows for it to be used for many different retail and restaurant purposes.
Facts
Base rent
800-2,000 DKK/m²/year
Base rent – sales area: DKK 2,000/m²/year
Basic rent – warehouse and staff facilities: DKK 800/m²/year
Taxes and duties
27 DKK/m²/year
Operations
34 DKK/m²/year
Gråbrødrepassagen 9, ground floor
| | | | |
| --- | --- | --- | --- |
| | DKK/m²/year | DKK/month | DKK/year |
| Rent | 2,800 DKK | 63,933 DKK | 767,200 DKK |
| Taxes and duties | 27 DKK | 617 DKK | 7,398 DKK |
| Prepaid operations | 34 DKK | 776 DKK | 9,316 DKK |
| Prepaid water and heating | 38 DKK | 868 DKK | 10,412 DKK |
| Total rent | 2,899 DKK | 66,194 DKK | 794,326 DKK |
Very high ceilings and windows
The 274 m² lease includes a sales area, a small storeroom and employee facilities. The sales area is 222 m² and the employee facilities comprise 52 m².
The sales area has a regular layout with very high ceilings and a large facade area with floor to ceiling windows. The large sales area offers a lot of flexibility in terms of design, whether it is to be used for retail or as a restaurant. In the back of the premises there is direct access to a small storeroom and employee facilities.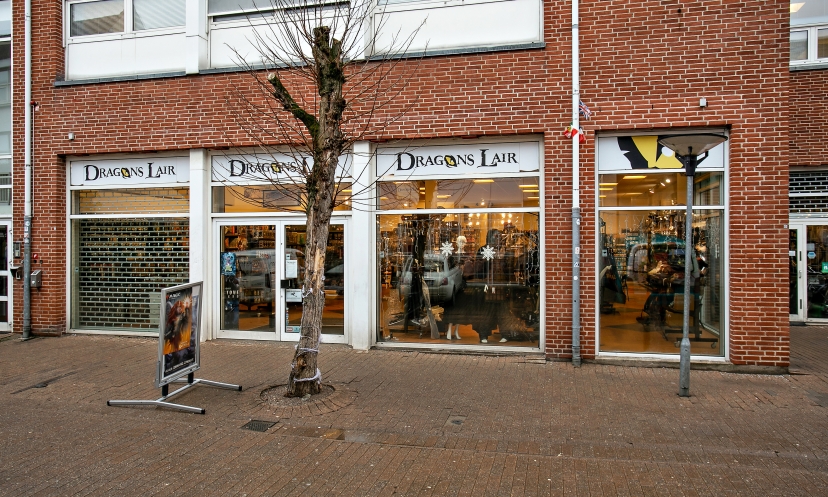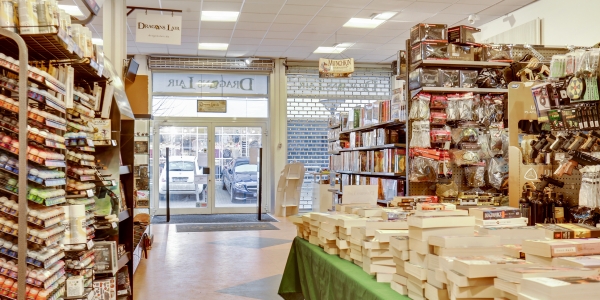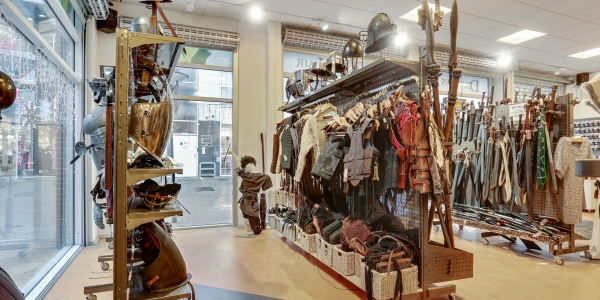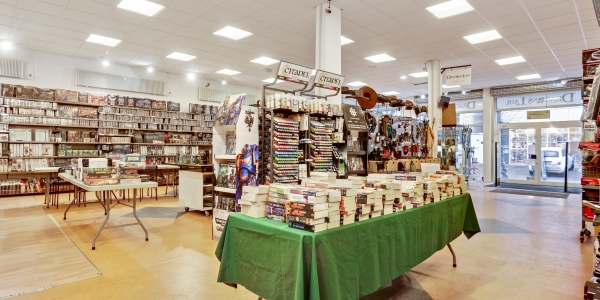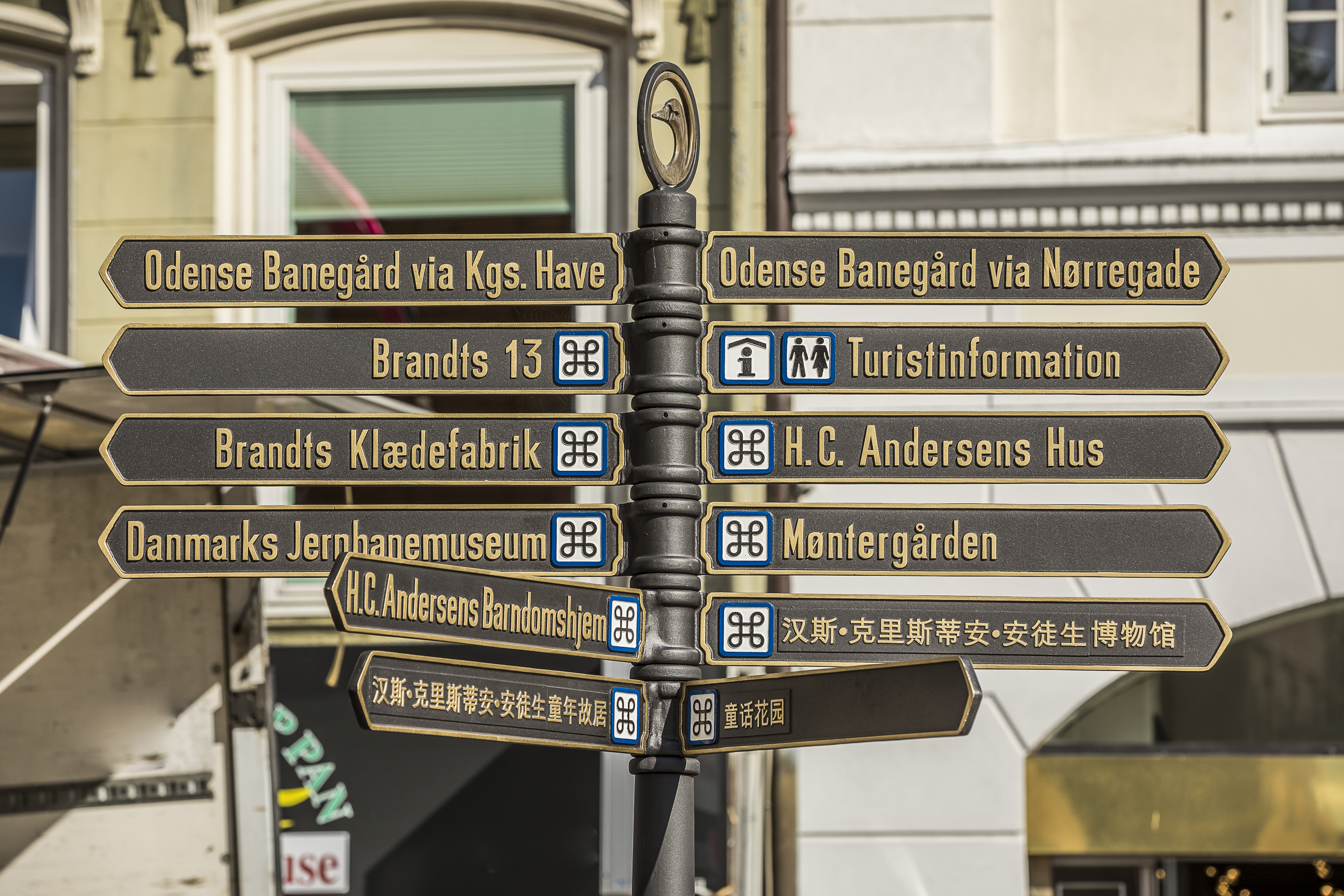 In downtown Odense
The store's central location makes acces easy for both customers and employees who are coming and going. From Gråbrødrepassagen, there is about 850 metres to Odense Station, where InterCity and InterCityLyn (express) trains depart to Jutland and Copenhagen, and regional trains go to Svendborg, Ringe and Fredericia. In addition, the train station acts as a traffic hub for buses going to the rest of Funen and the city buses in Odense.
Nearest public transport
450m til den nærmeste bus
Indiakaj
1.500m til den nærmeste metro
Metrostop M3/M4: Østerport
1.500m til den nærmeste togstation
Østerport
I can help you
If you have questions about the lease or want to schedule a viewing, feel free to contact me.
Or would you like a call from us?
Yes, please call me