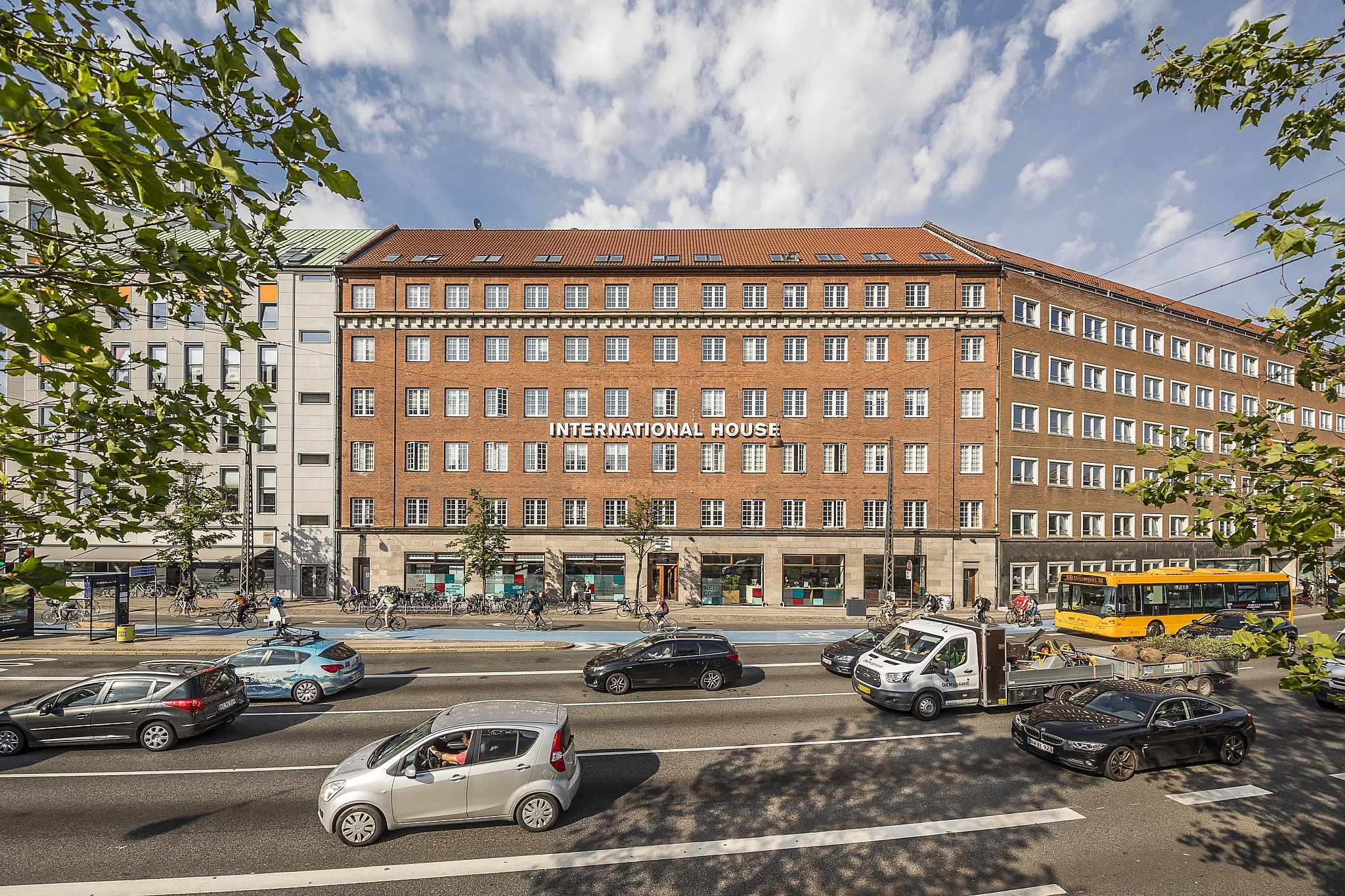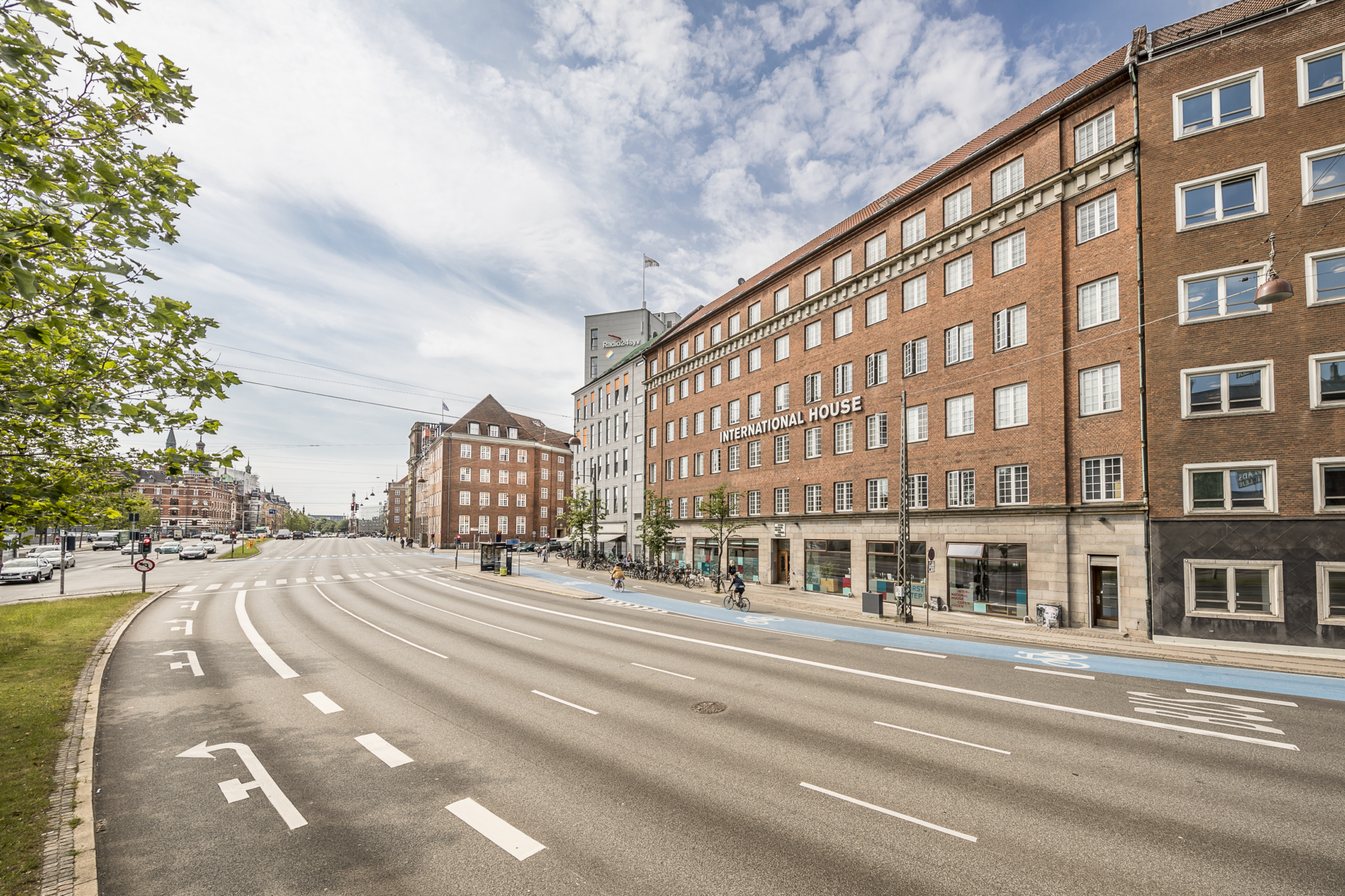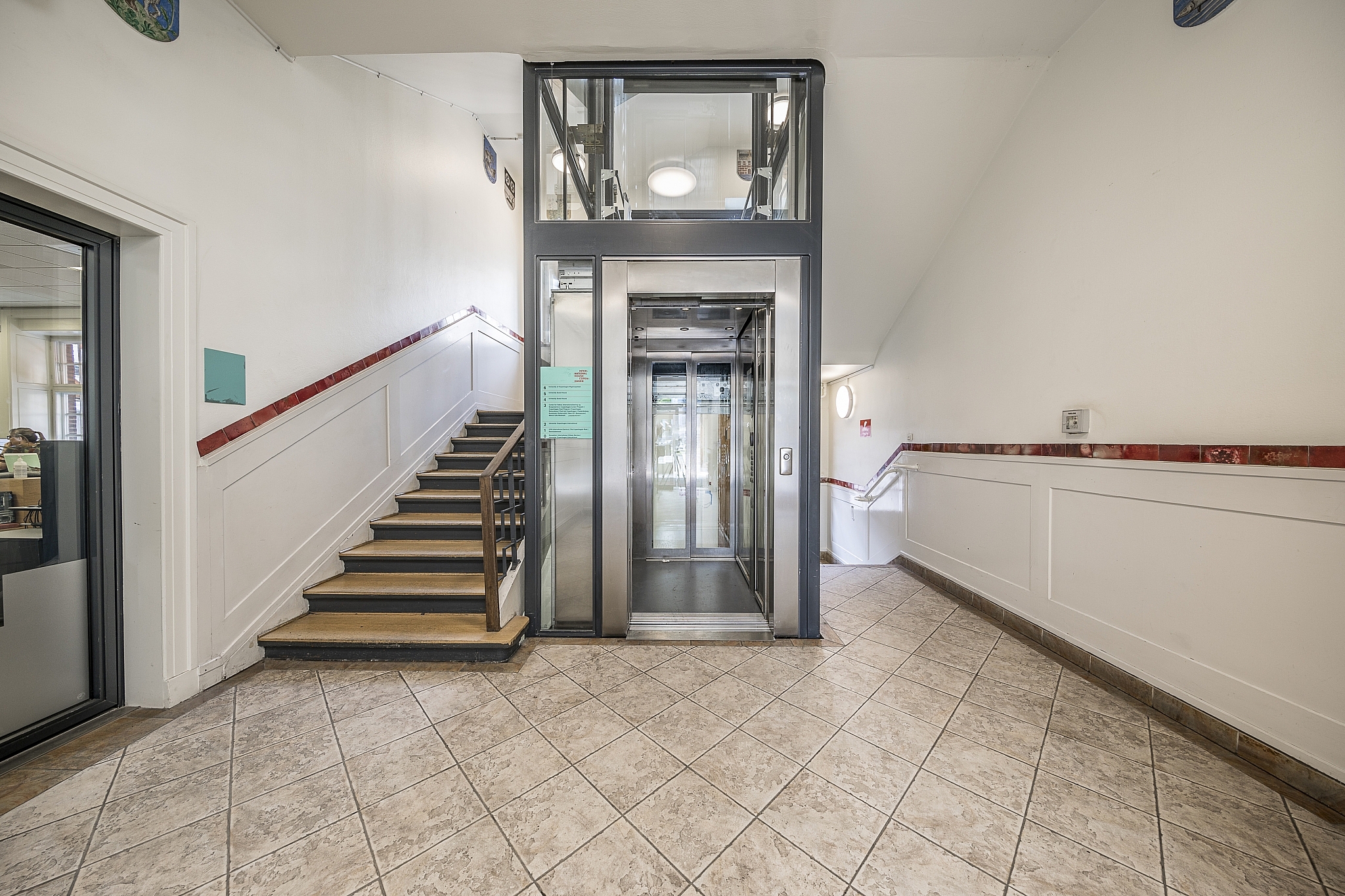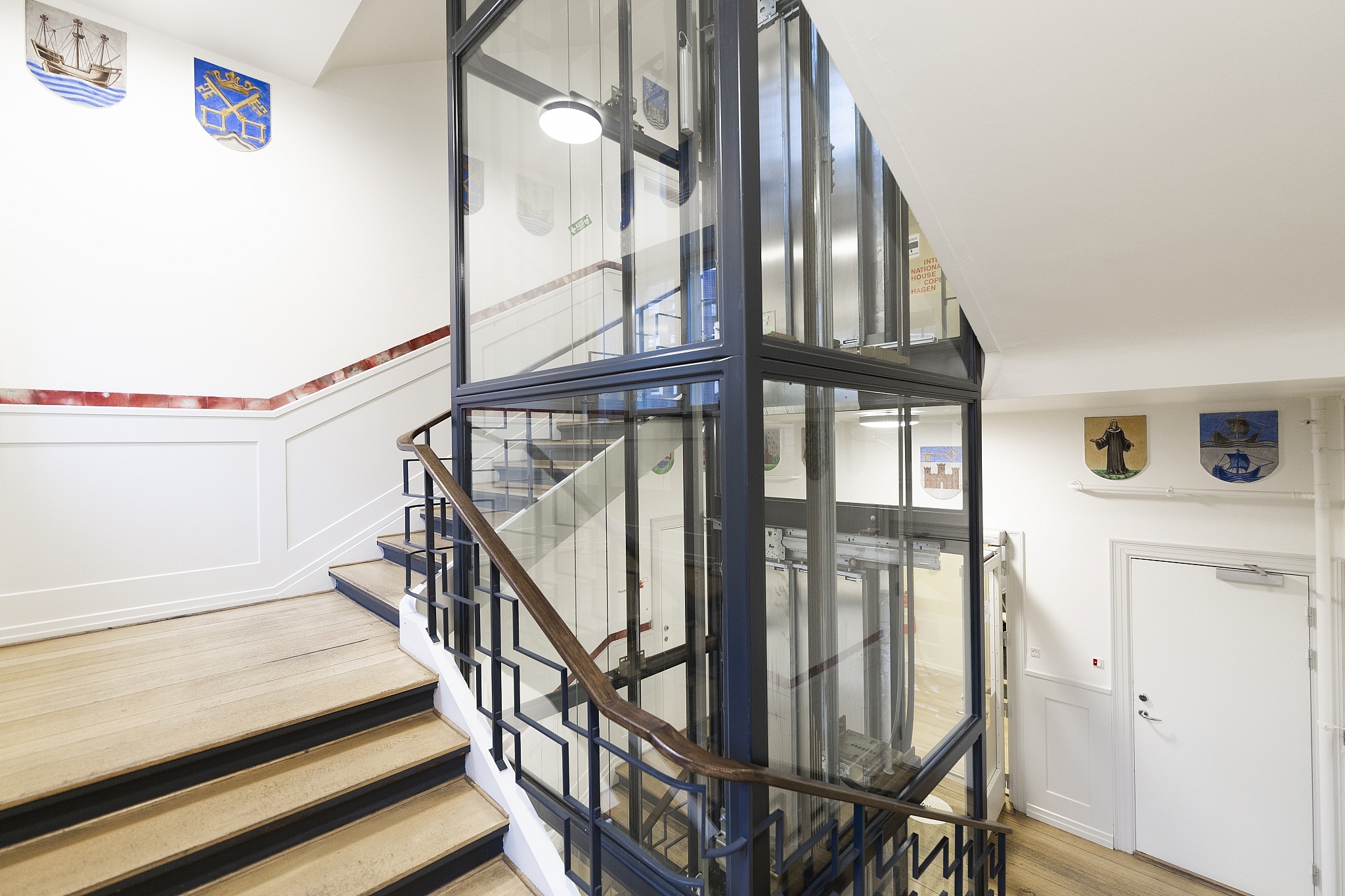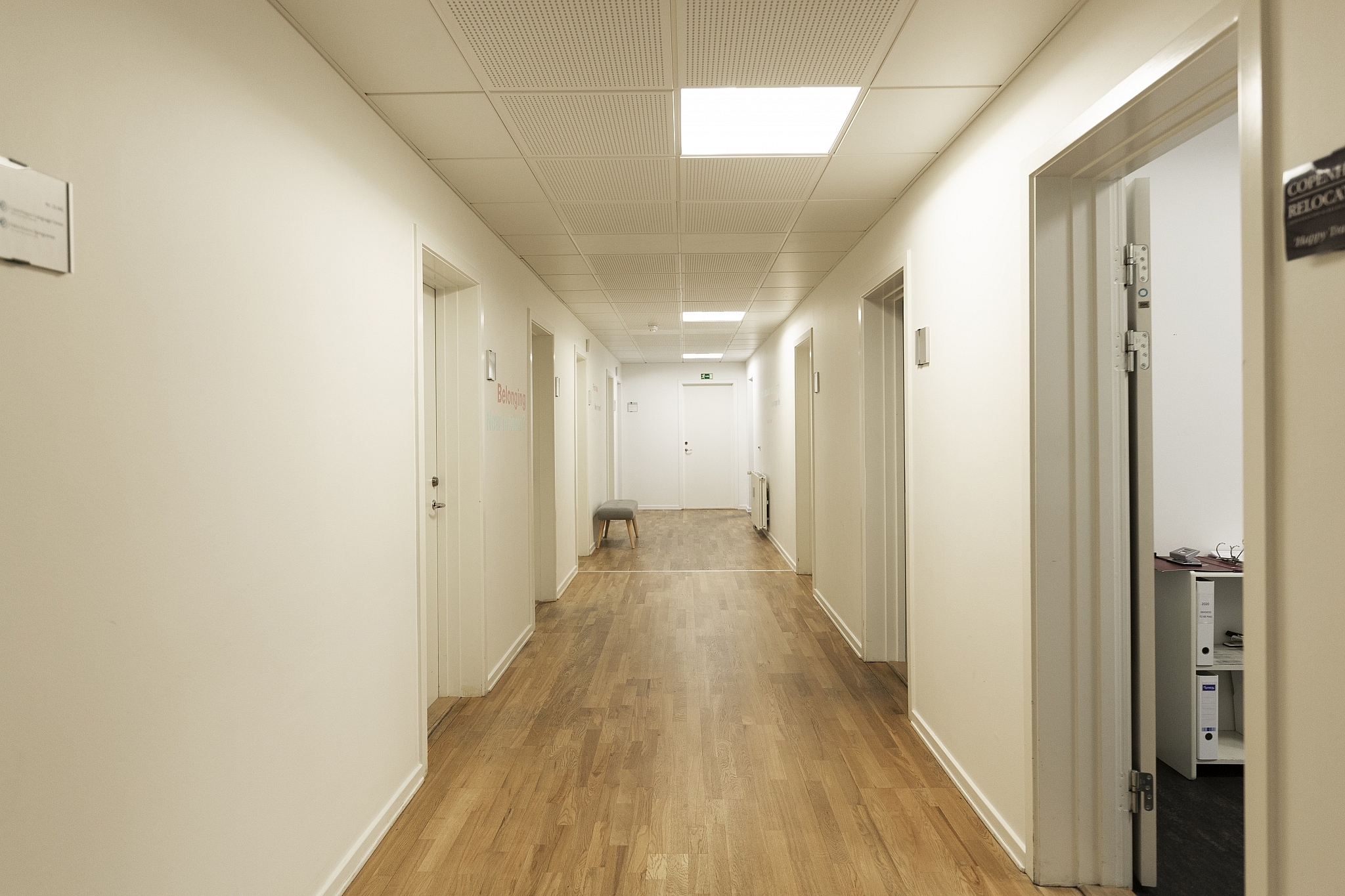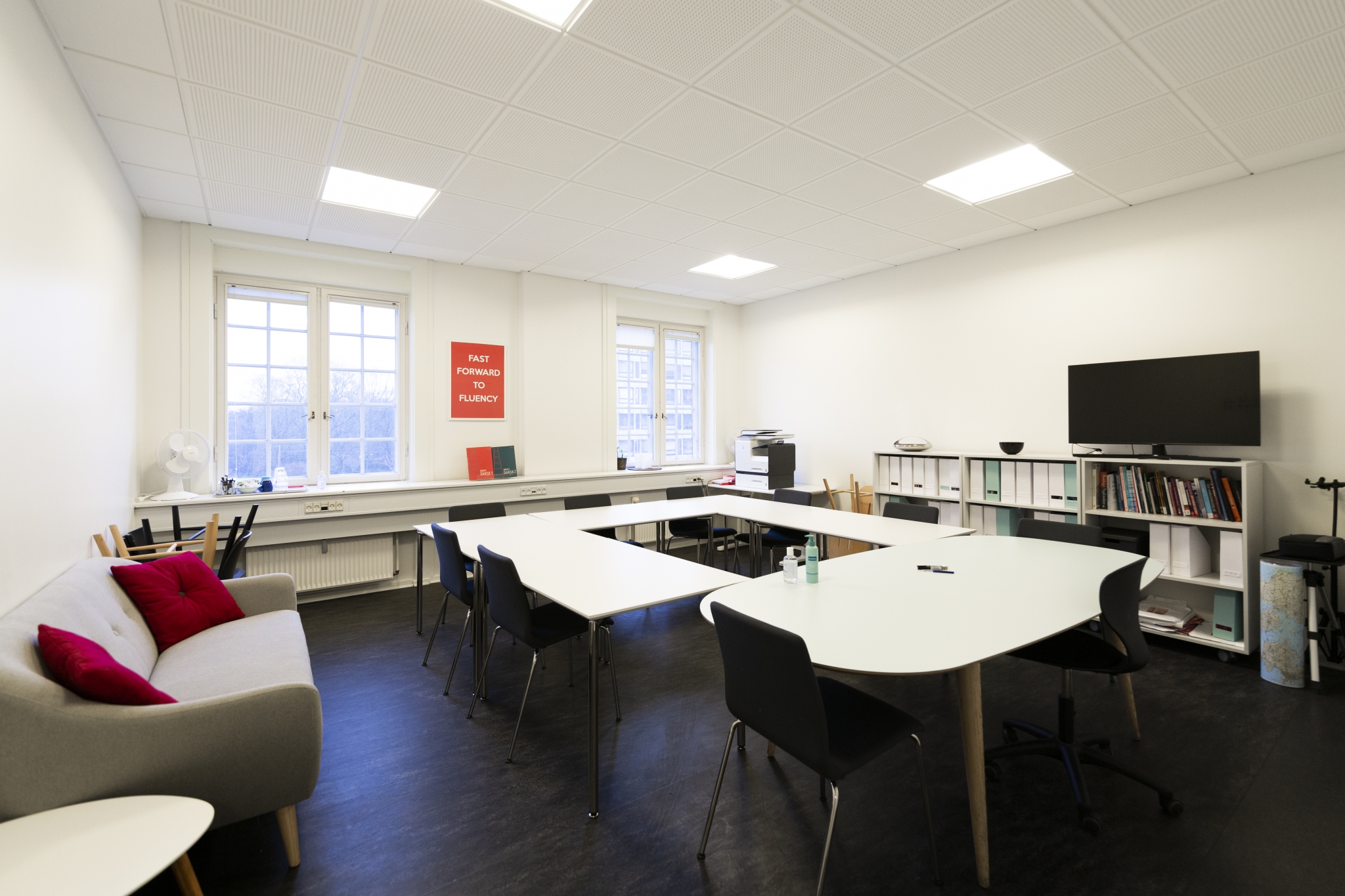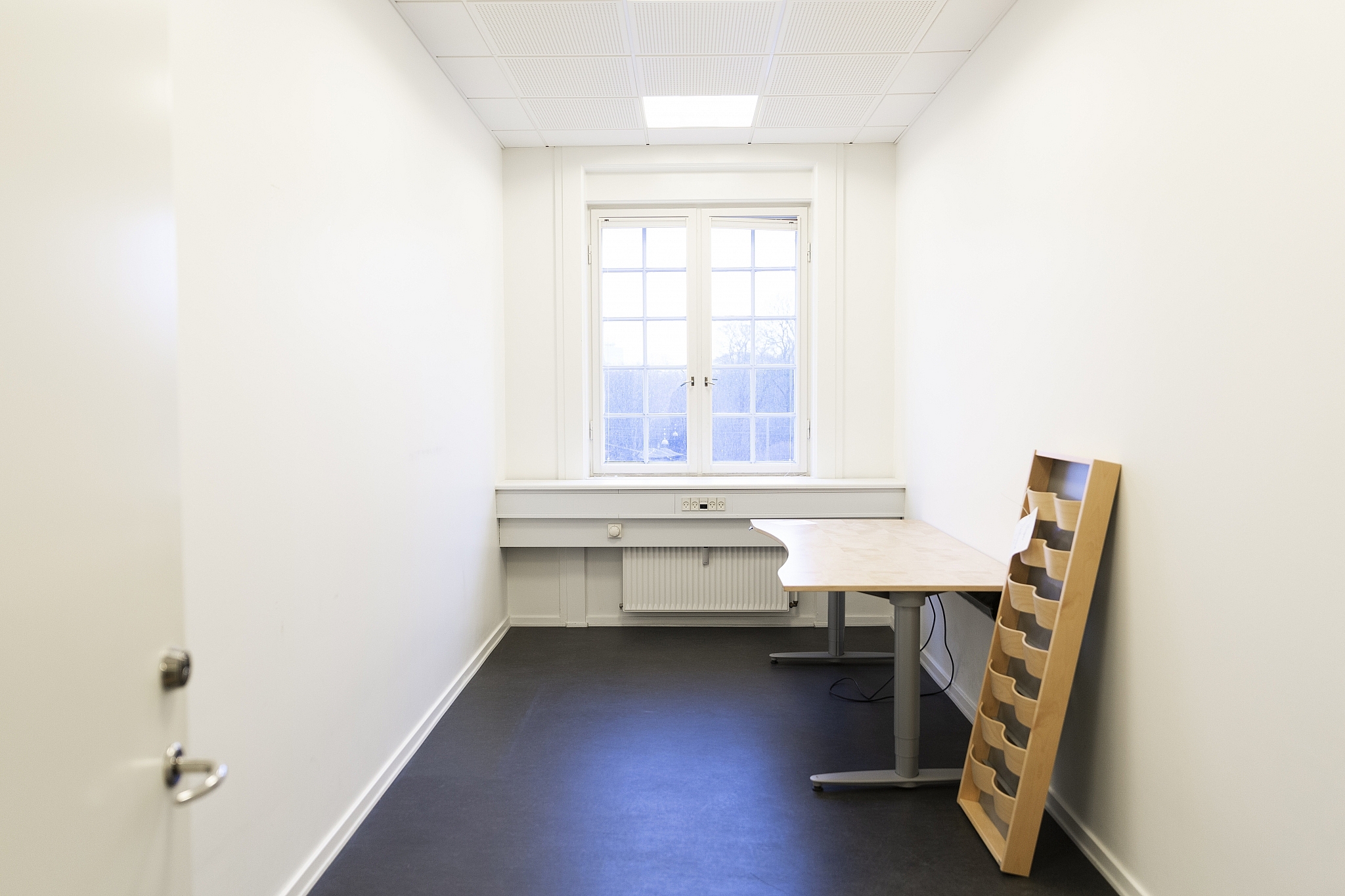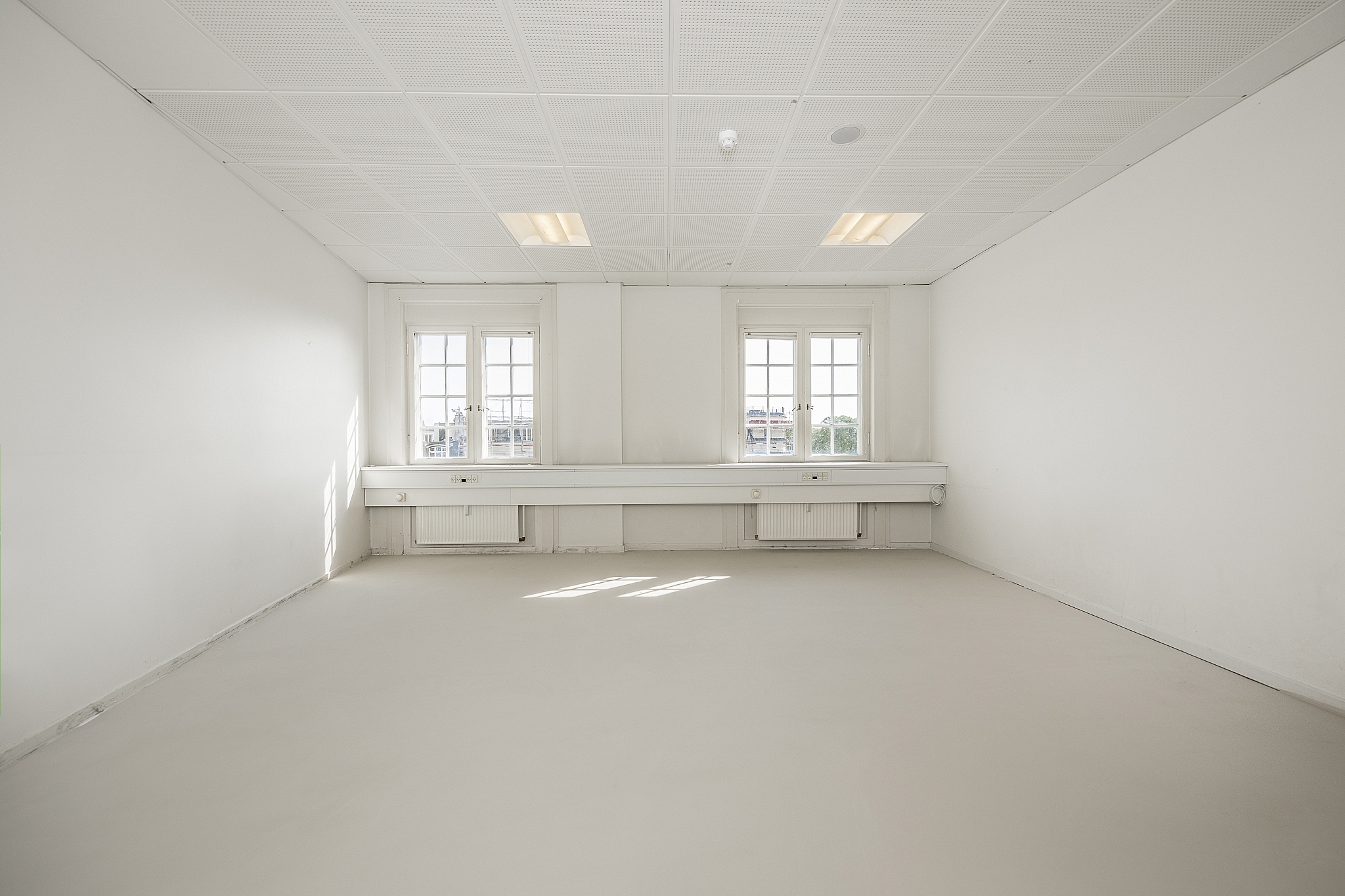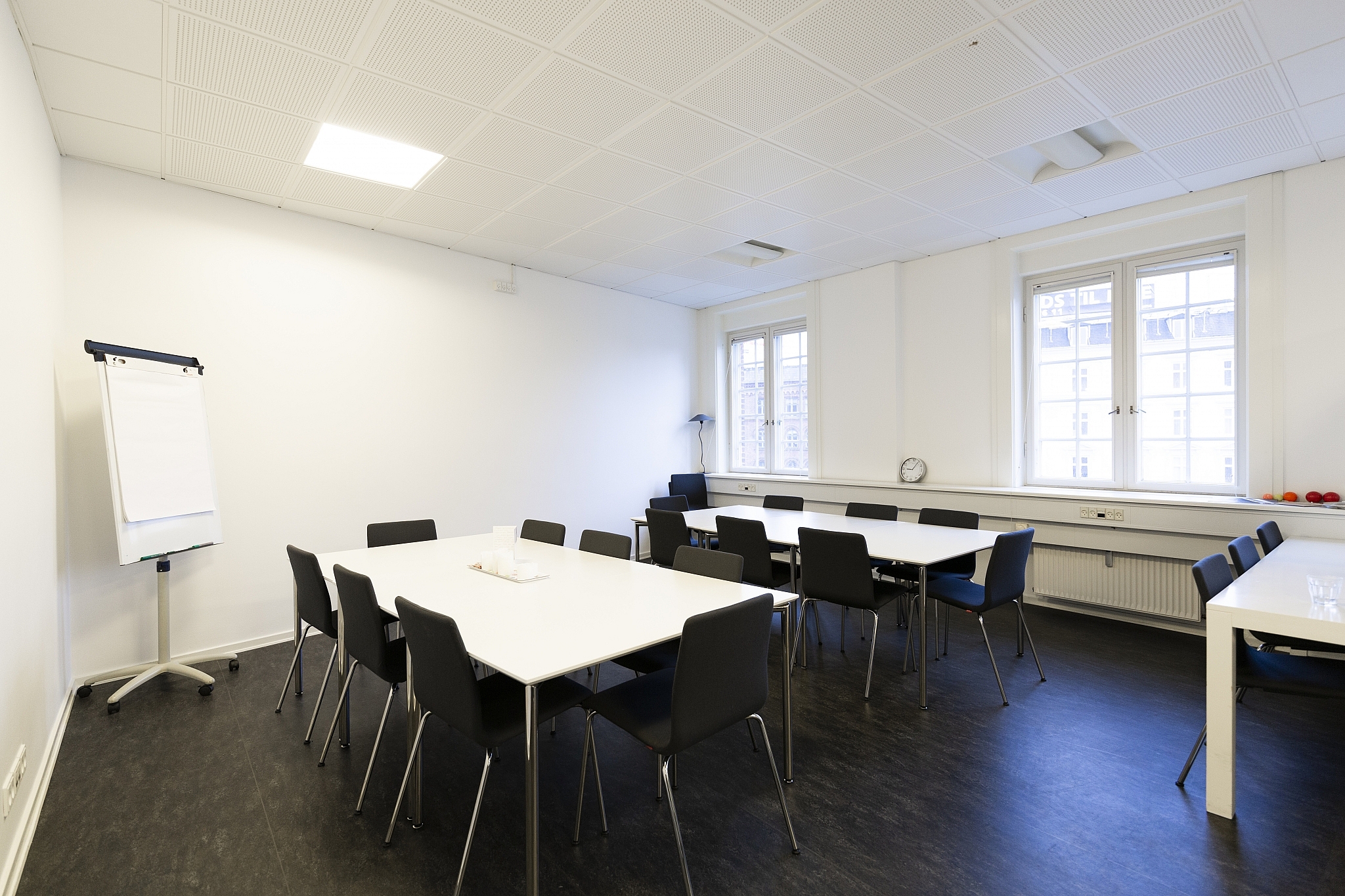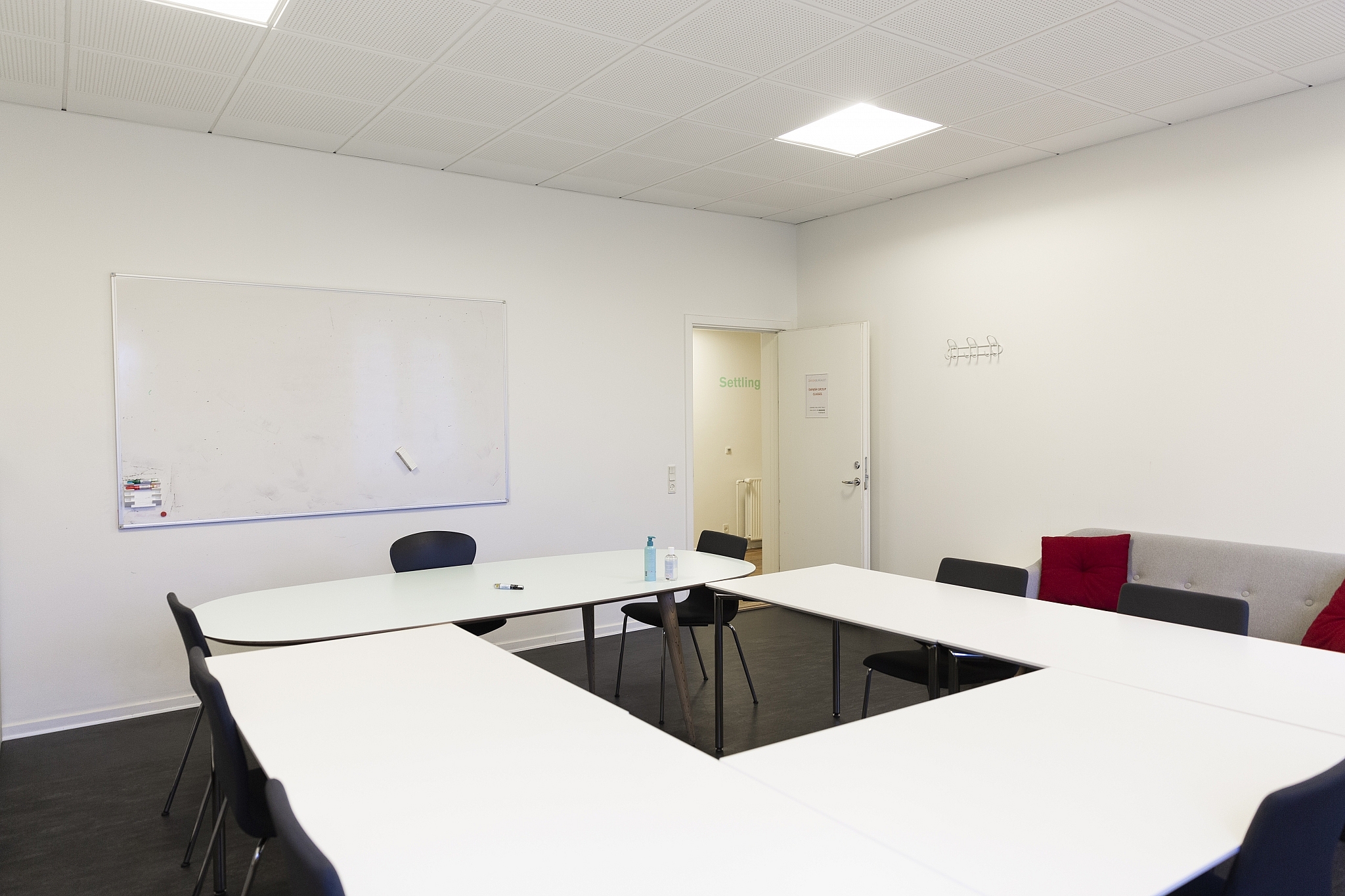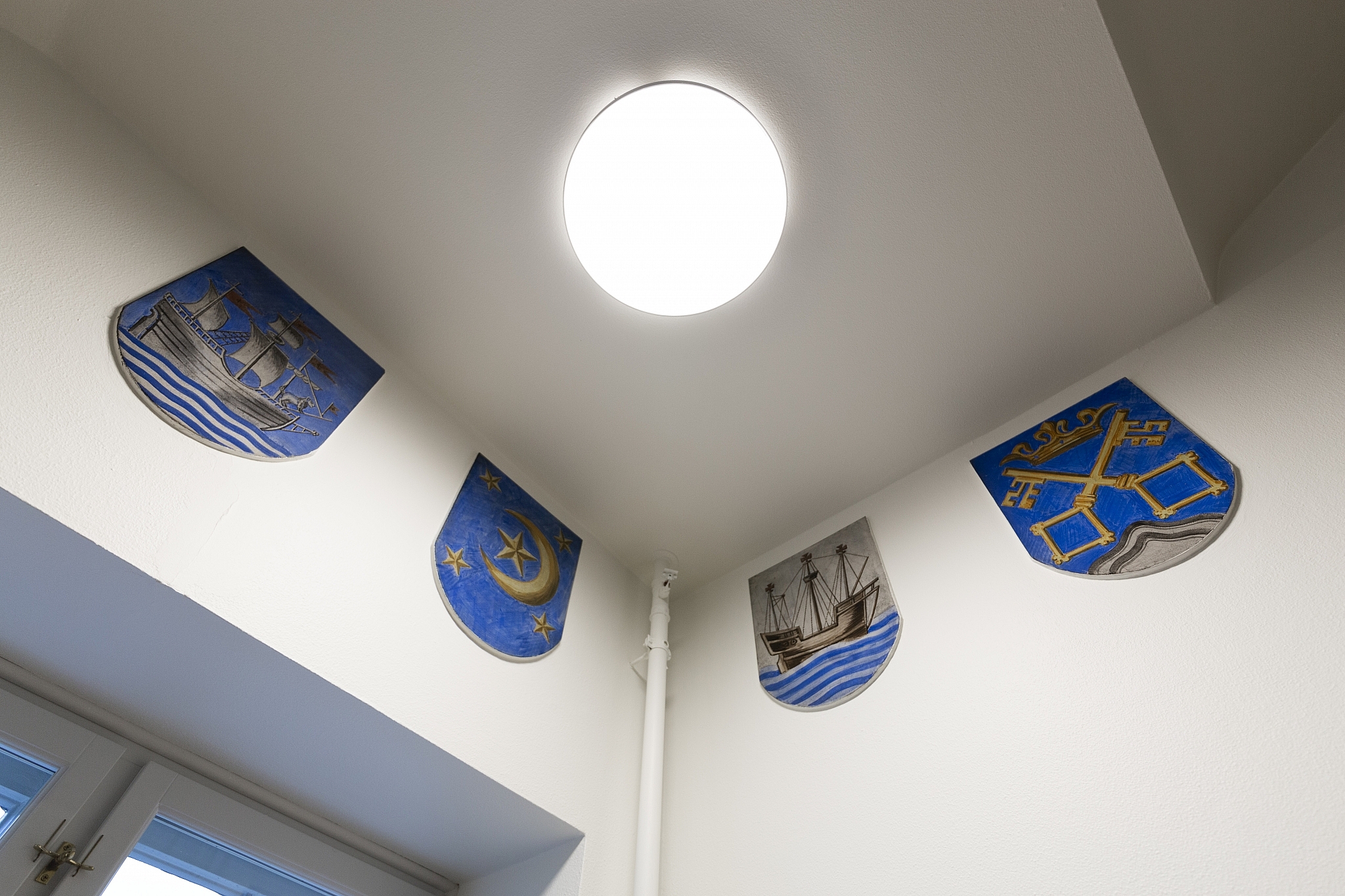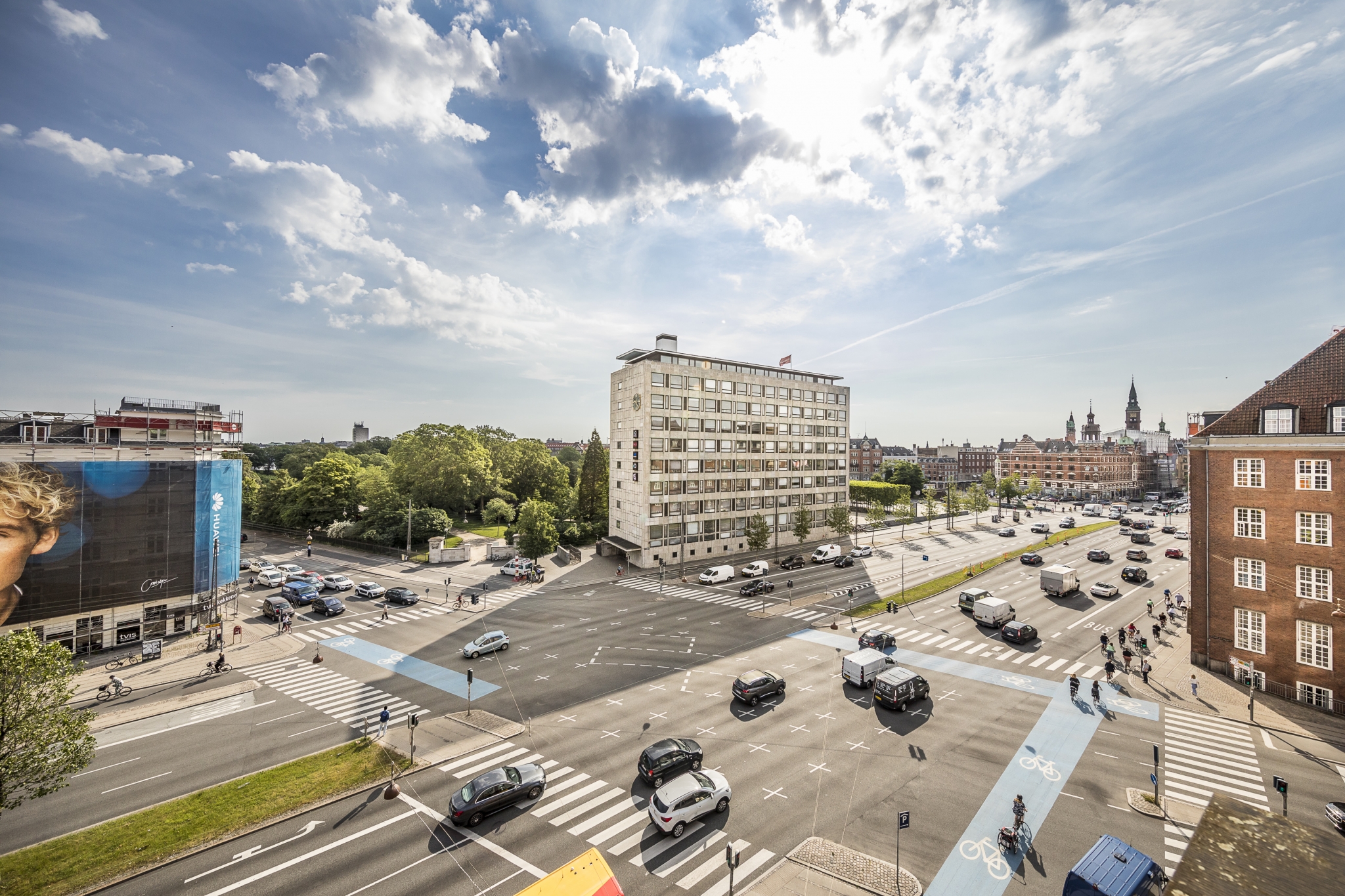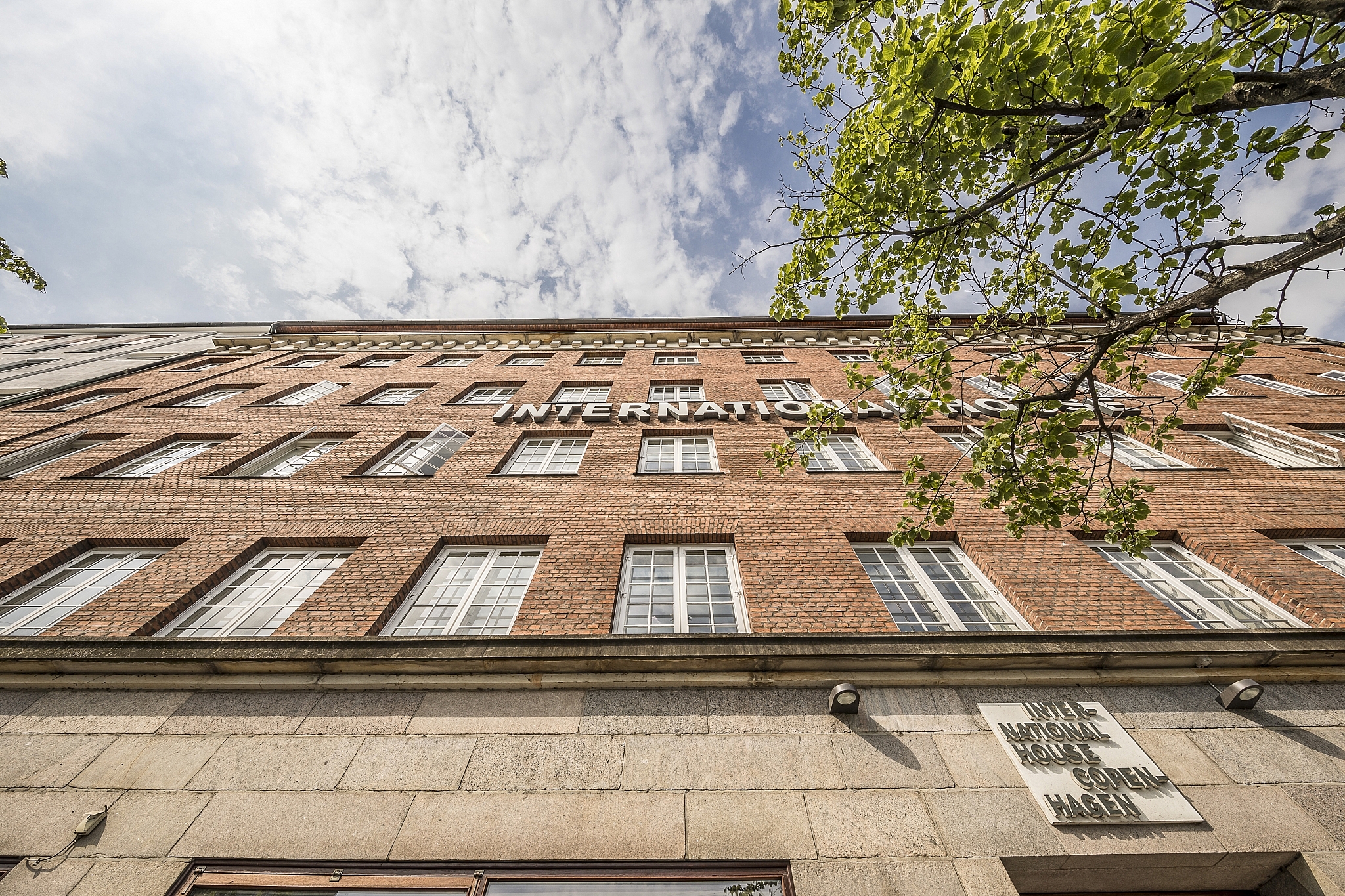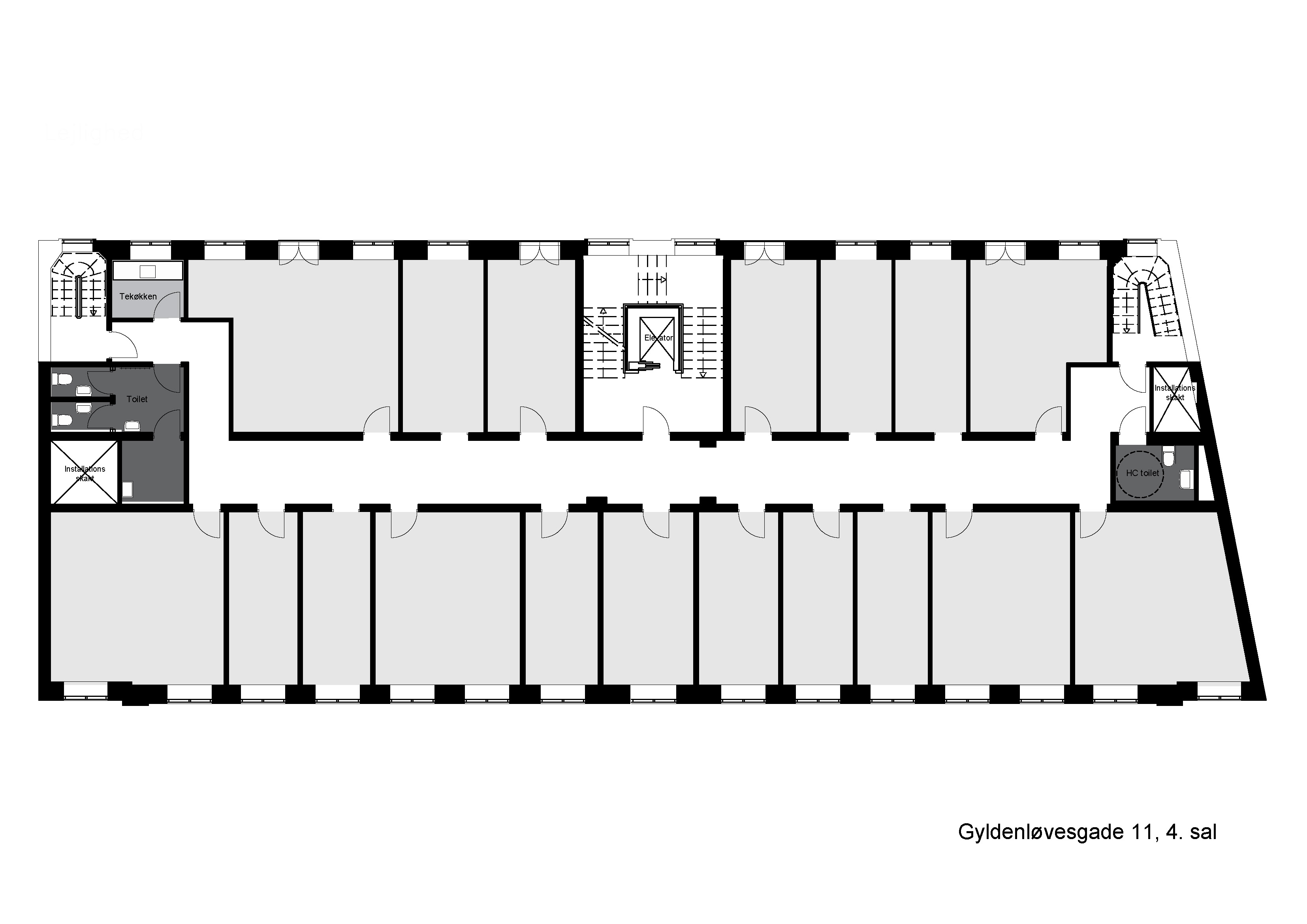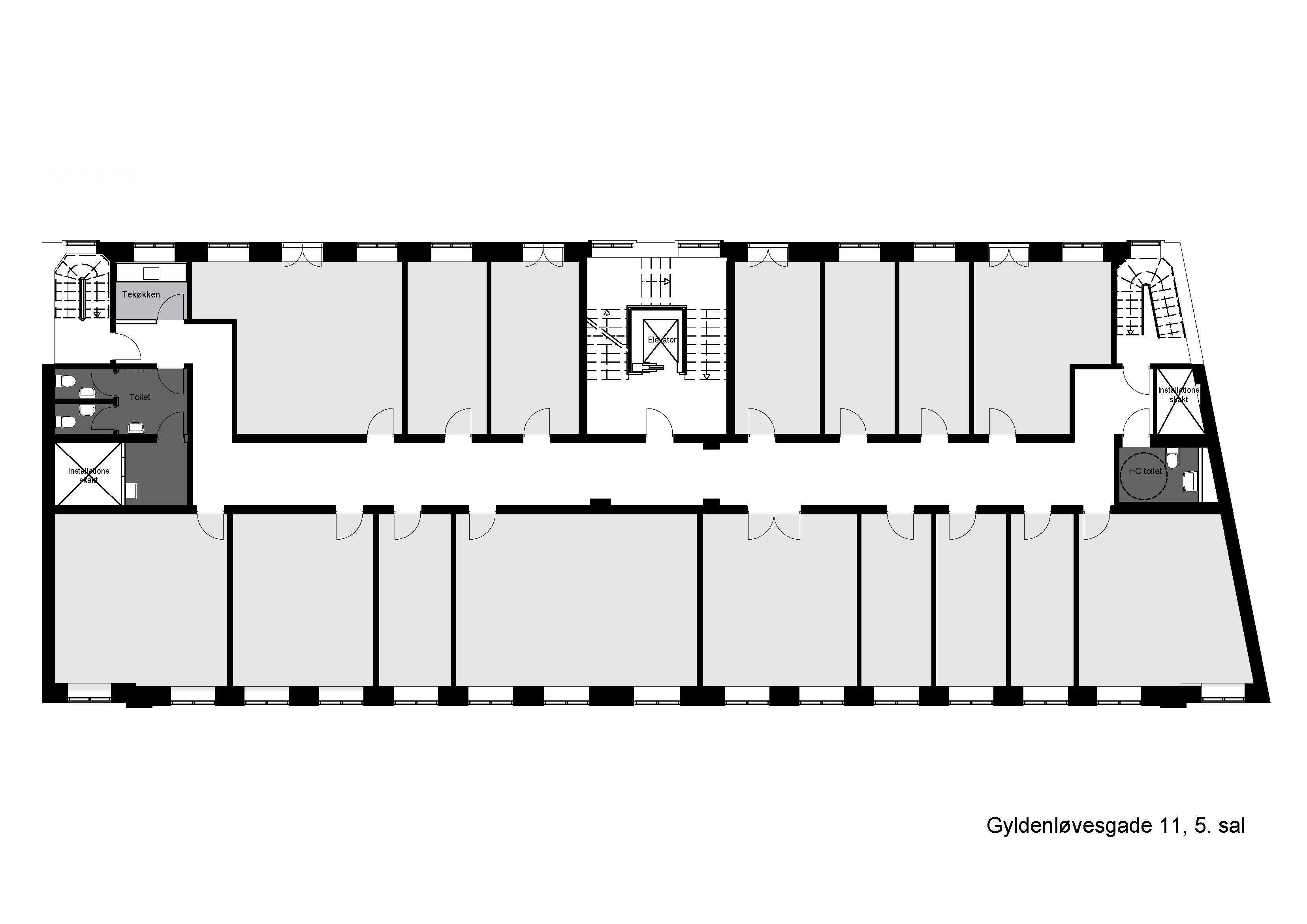 Gyldenløvesgade 11, 1800 København V
Modern office space in central Copenhagen
Are you looking for plenty of space, altitude, a desk with a view and easy commuting to and from work? Welcome to Gyldenløvesgade 11.
With the Lakes, the City Hall Square and Vesterport Station only a few hundred meters away, you'll hardly find a more central location in Copenhagen. Gyldenløvesgade is one of the city's main roads, leading traffic in and out of central Copenhagen.
Download prospectus
Facade details

The red-brick facade towards Gyldenløvesgade.

A warm welcome

The entrance to your future office.

Interior details

Past and present both add value to the atmosphere.

Spacious meeting rooms

Room for thoughts and discussions.
Facts
Base rent
1,500 DKK/m²/year
Taxes and duties
164 DKK/m²/year
Operations
110 DKK/m²/year
Heating and water
120 DKK/m²/year
Distribution
582-1,164 m²
4. sal, 582 m²
5. sal, 582 m²
Lease with plenty of possibilities
The seven-storey red-brick property is the home of International House Copenhagen. The leases on the 4th and 5th floor used to be studio apartments, but are now ready for new ideas and visions. There are plenty of possibilities – offices and hotel apartments are some of them.
The two floors are flooded in daylight and boast a spectacular view of Ørstedsparken and one of Copenhagen's most vibrant areas, pulsating with life 24/7.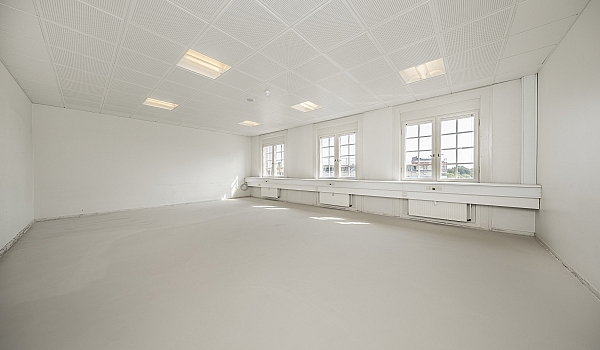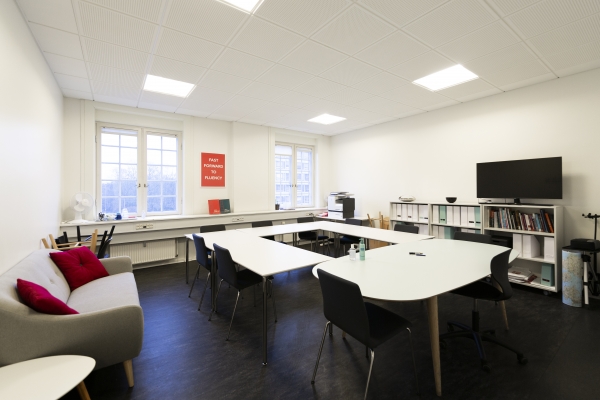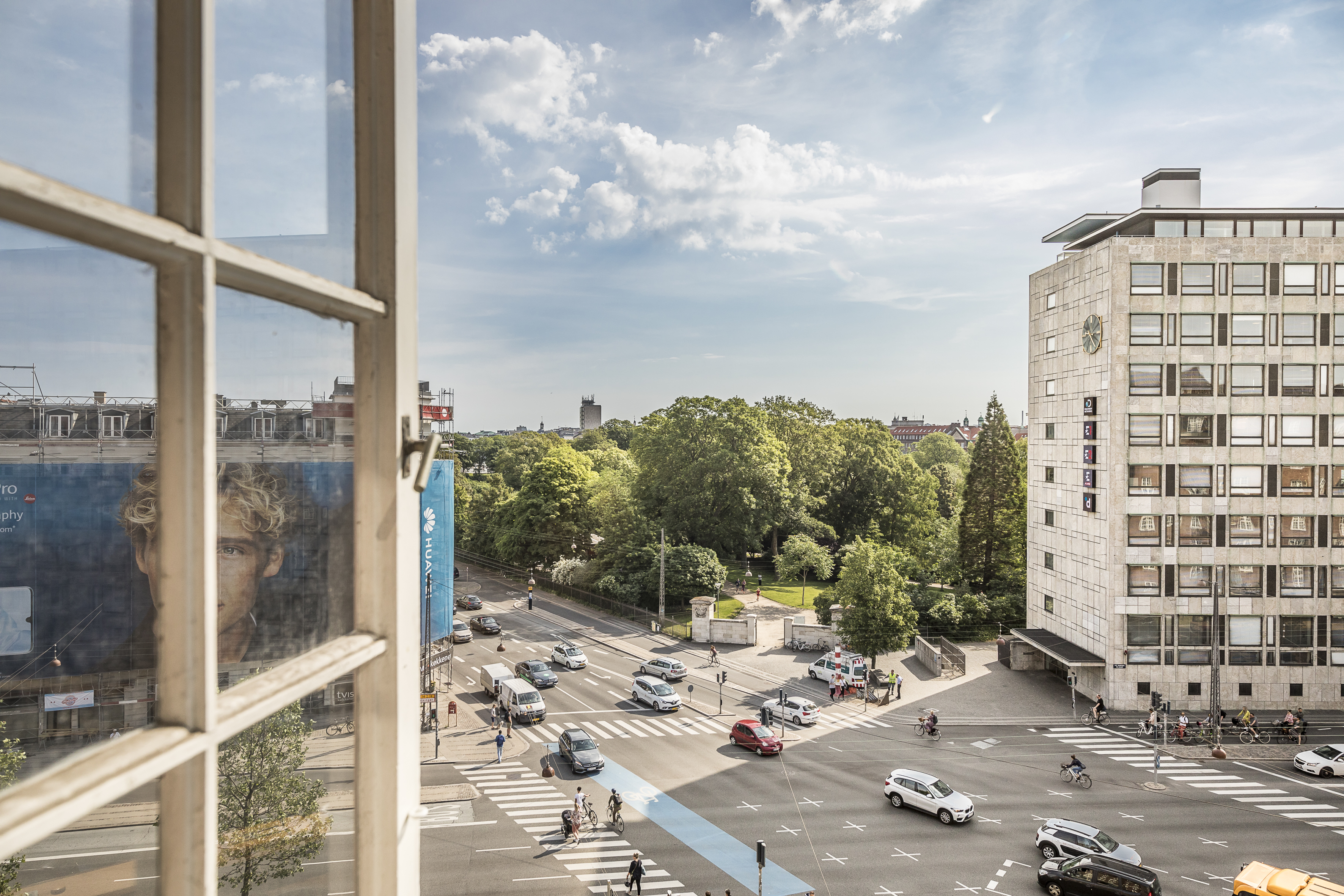 Unique location in Gyldenløvesgade
The area is defined by beautiful residential properties combined with striking office buildings.
Established in 1879, Ørstedsparken is right across the street, providing a lush and green break from big city life. A perfect place for lunch breaks, walk'n'talks or leisurely strolls after work.
Nearest public transport
450m til den nærmeste bus
Indiakaj
1.500m til den nærmeste metro
Metrostop M3/M4: Østerport
1.500m til den nærmeste togstation
Østerport
I can help you
If you have questions about the lease or want to schedule a viewing, feel free to contact me.
Or would you like a call from us?
Yes, please call me