Høje Taastrup Boulevard 20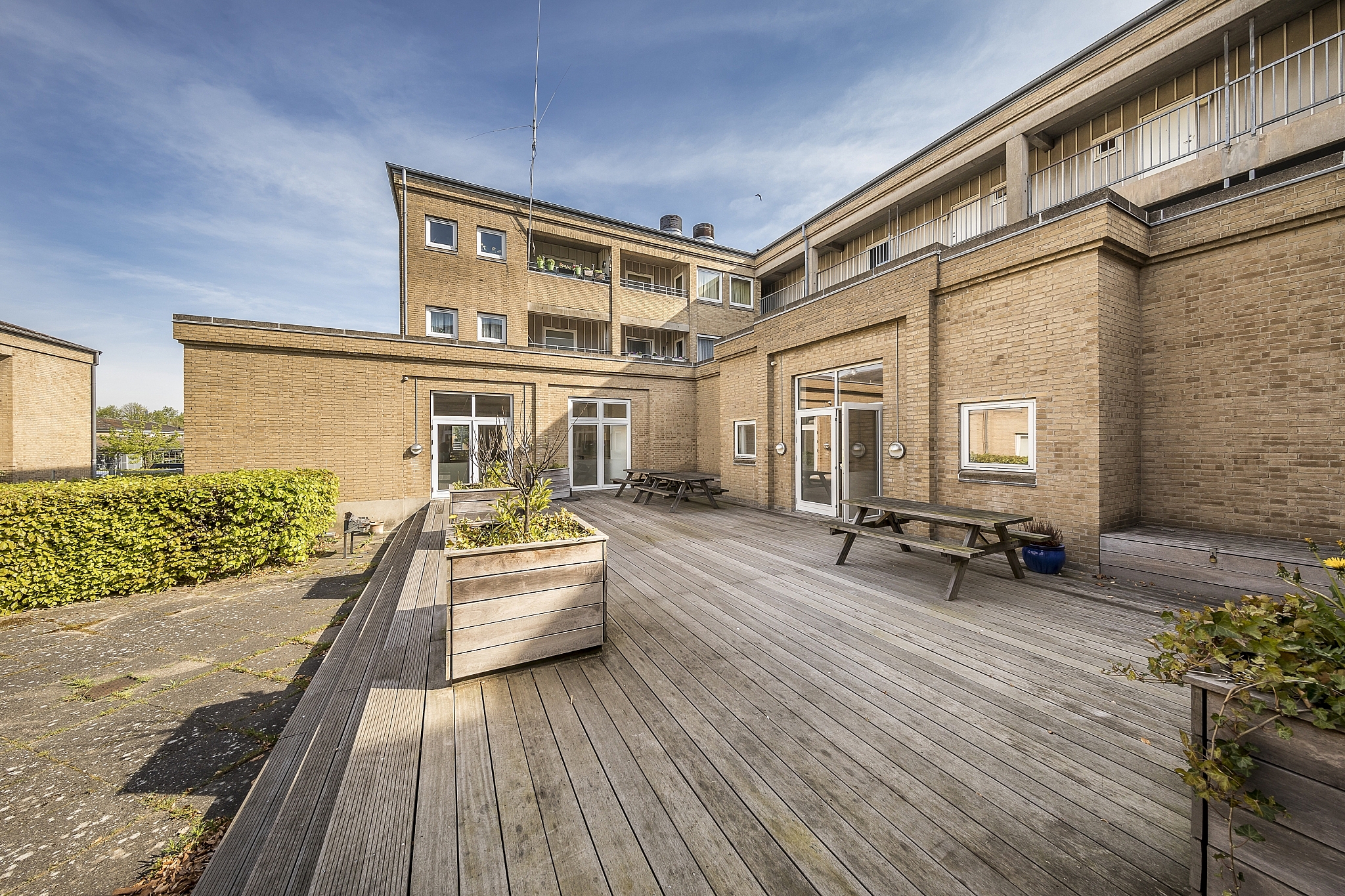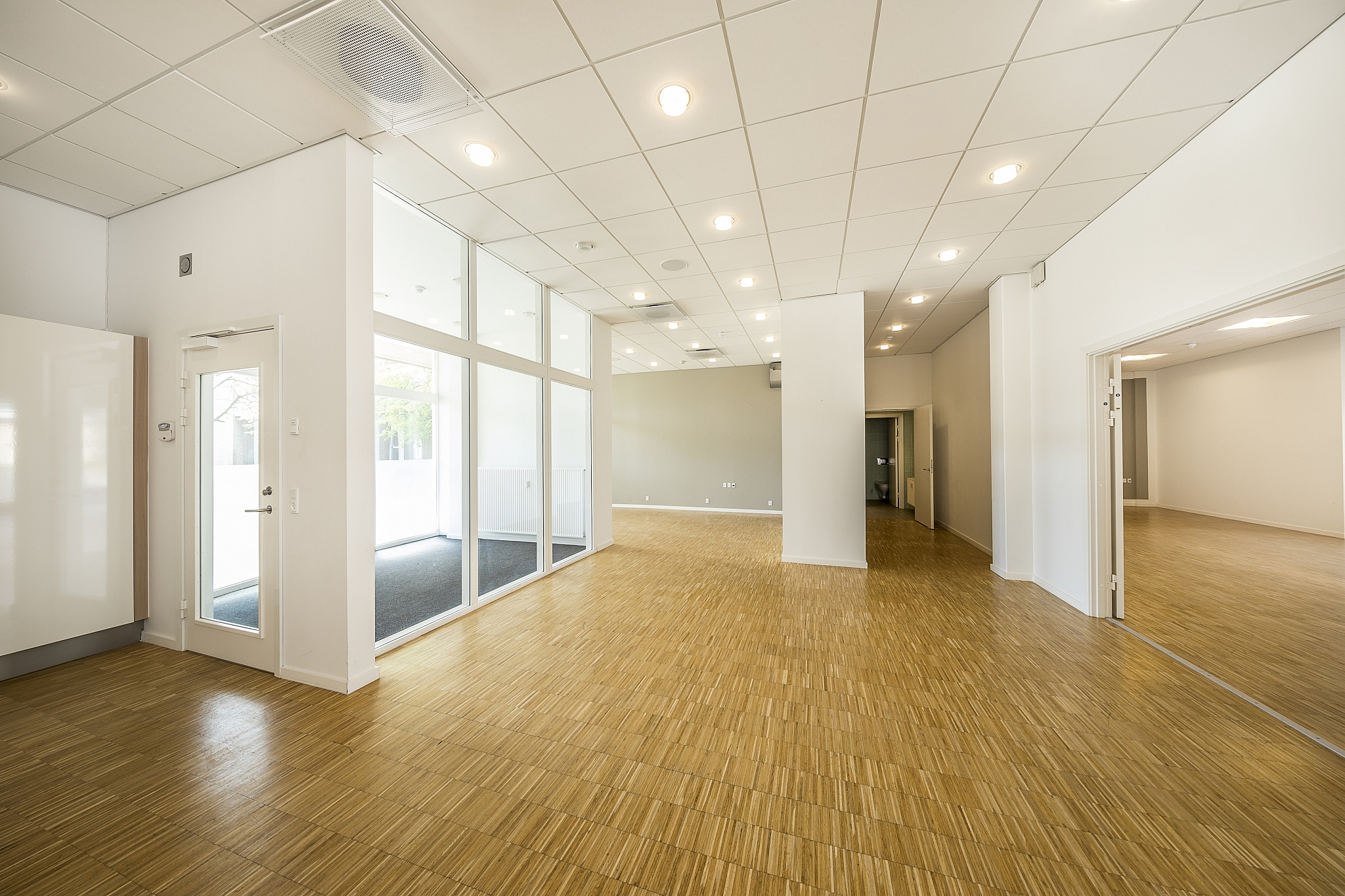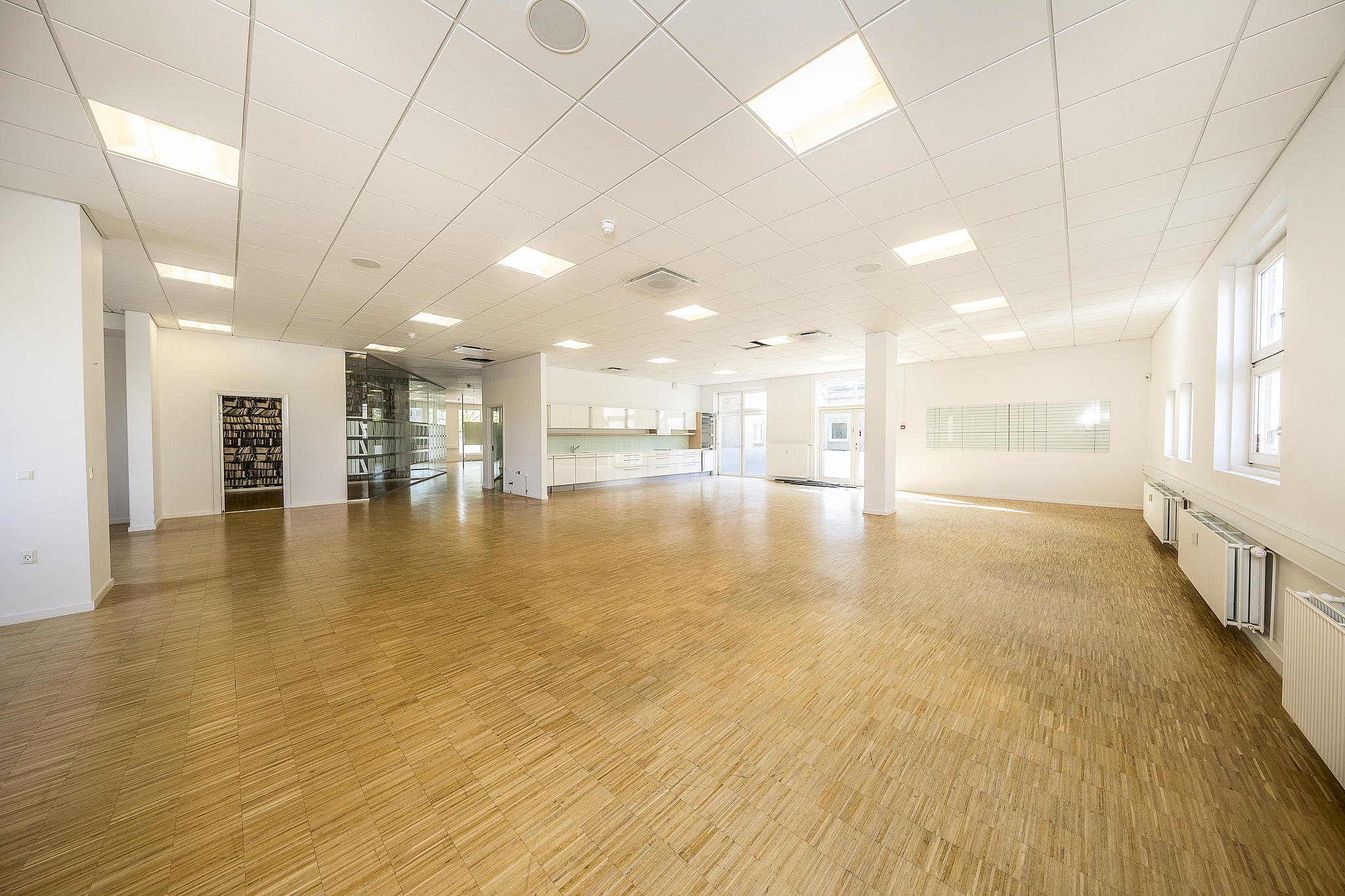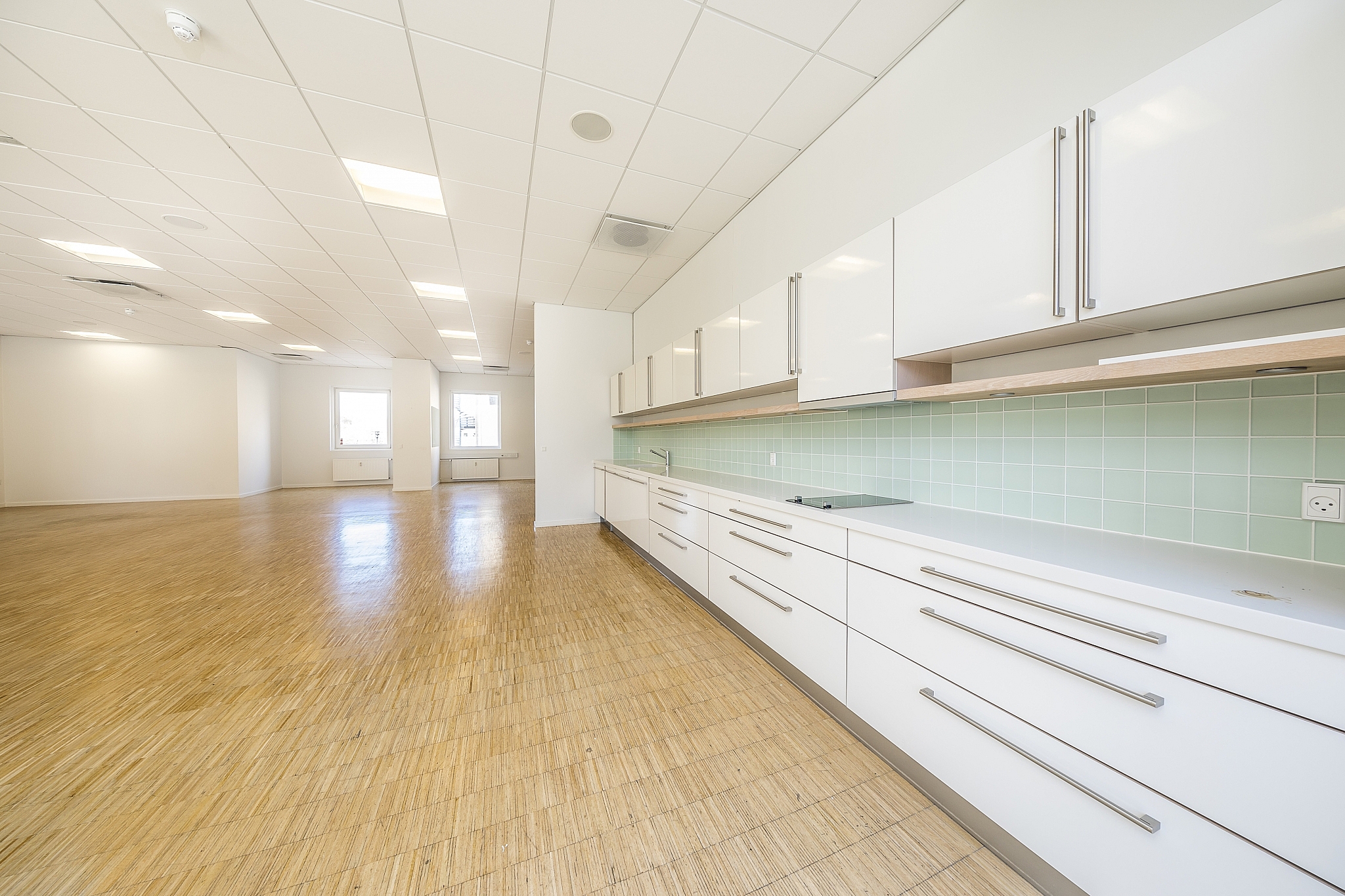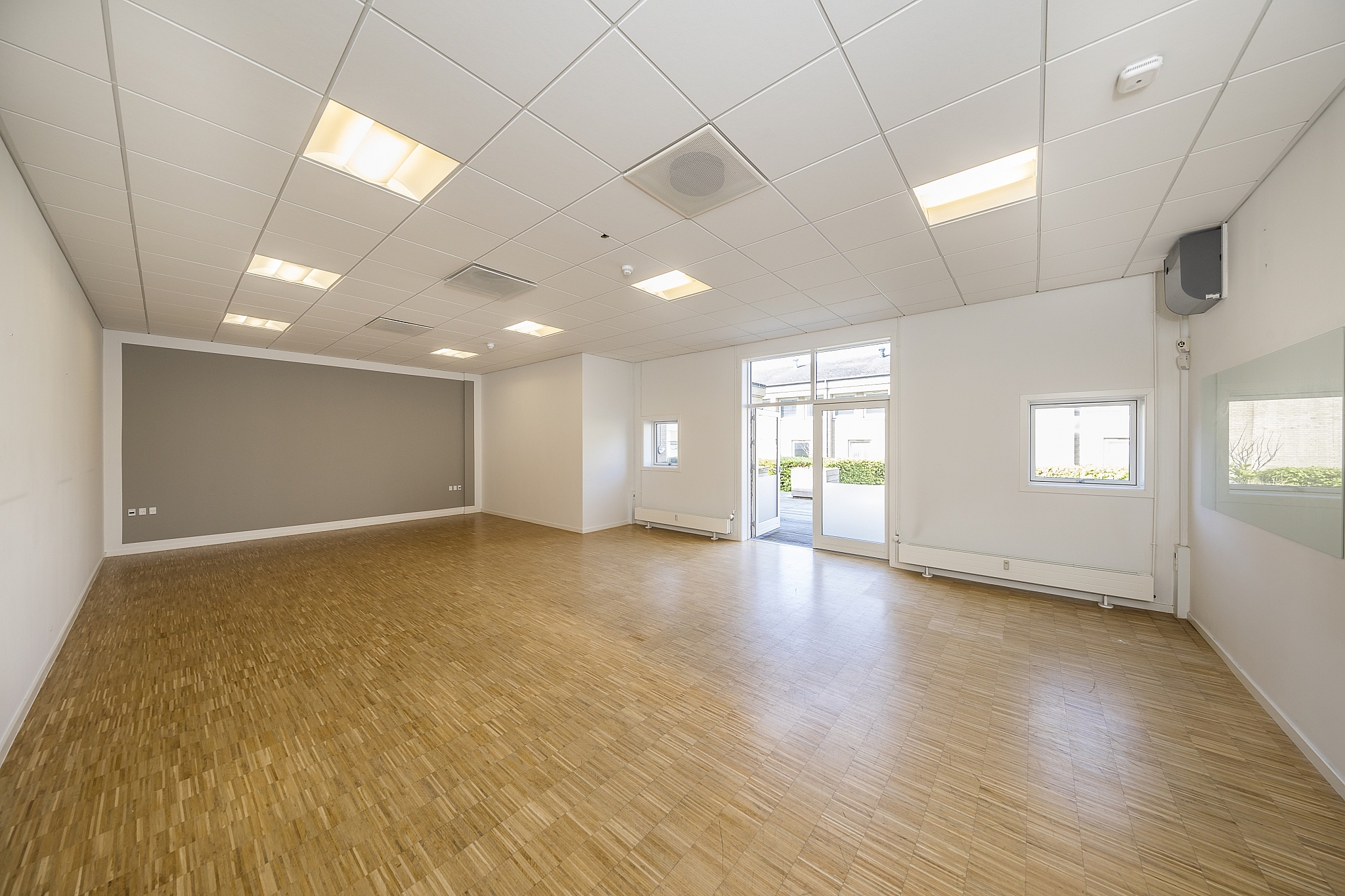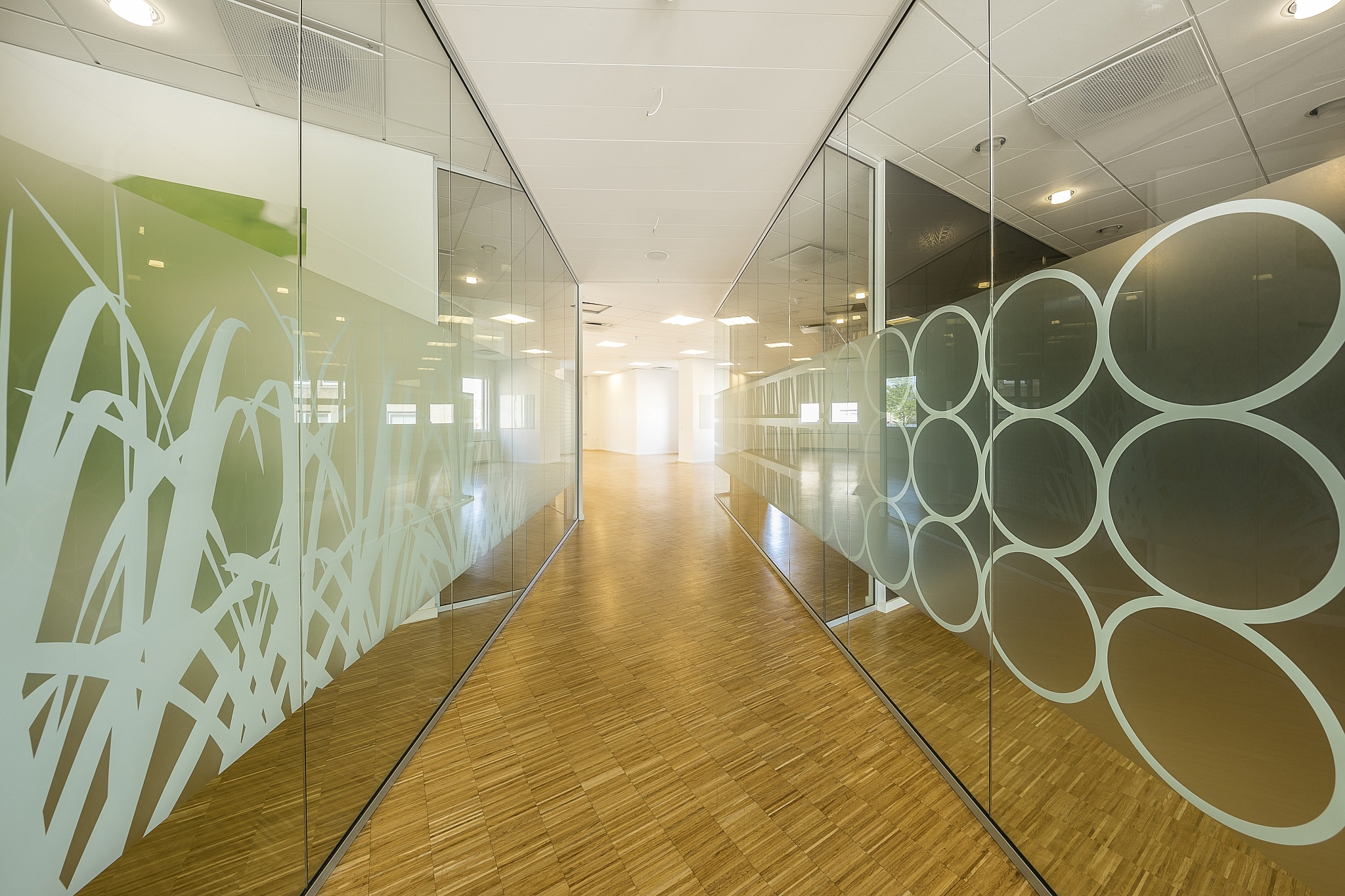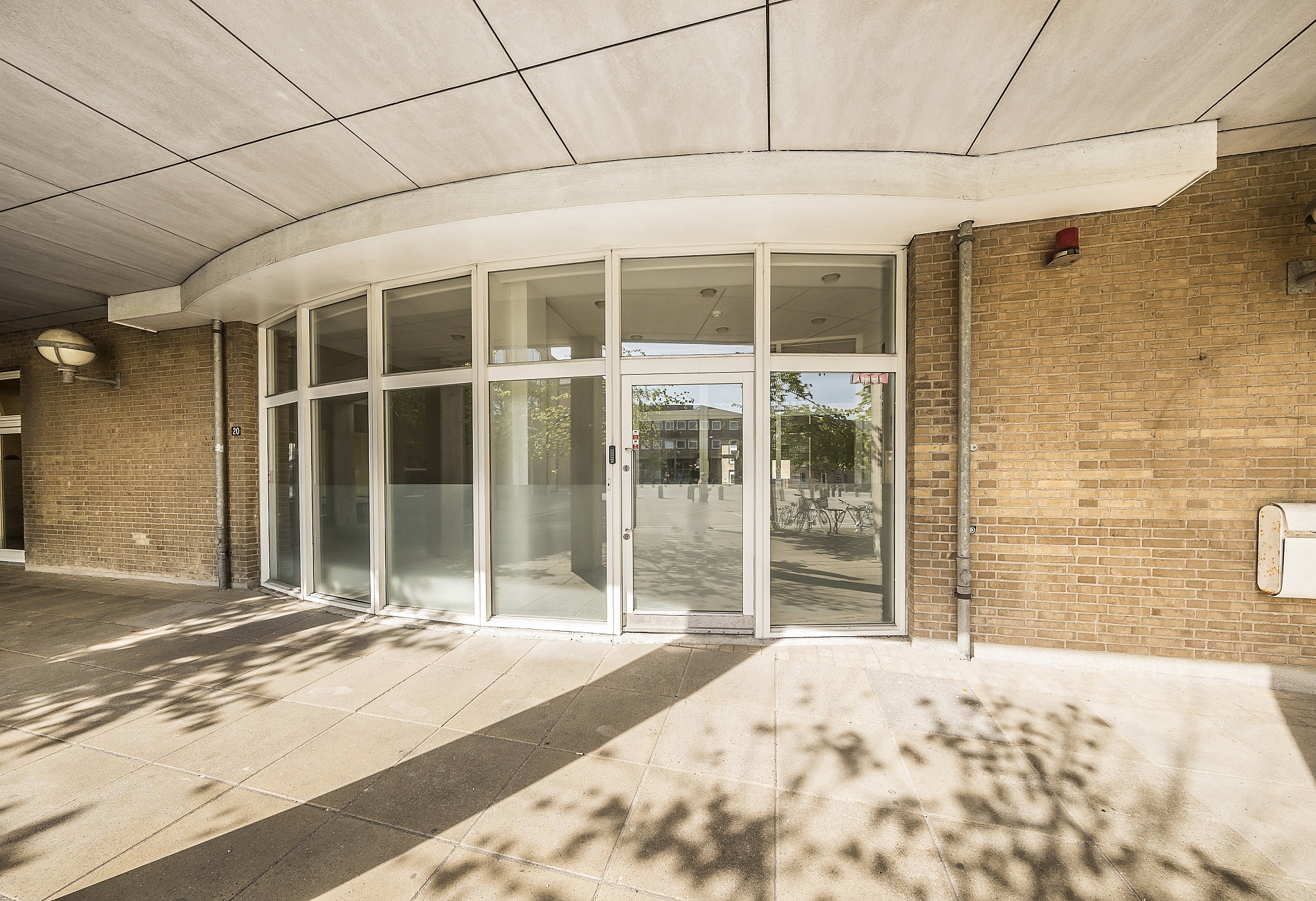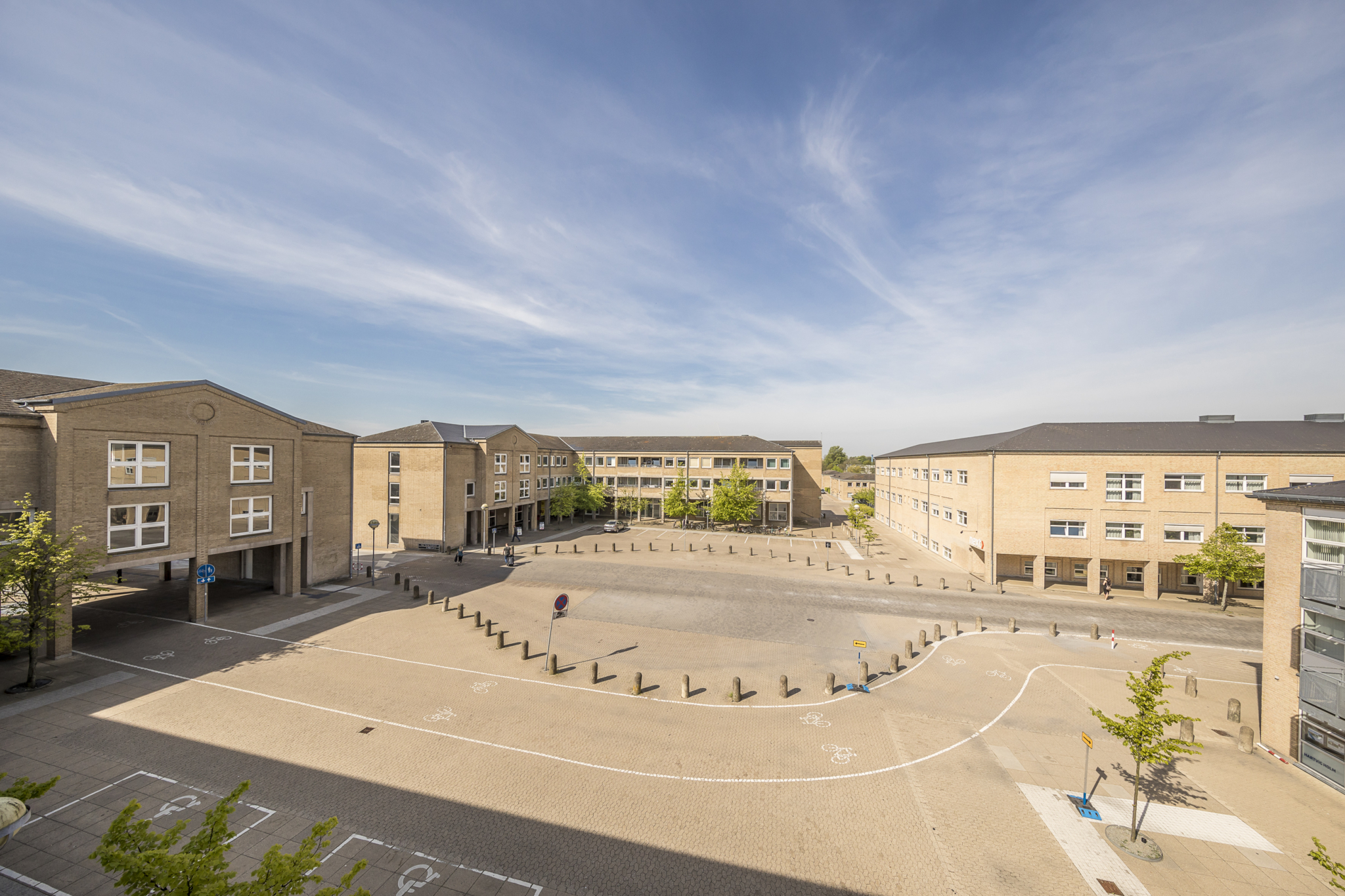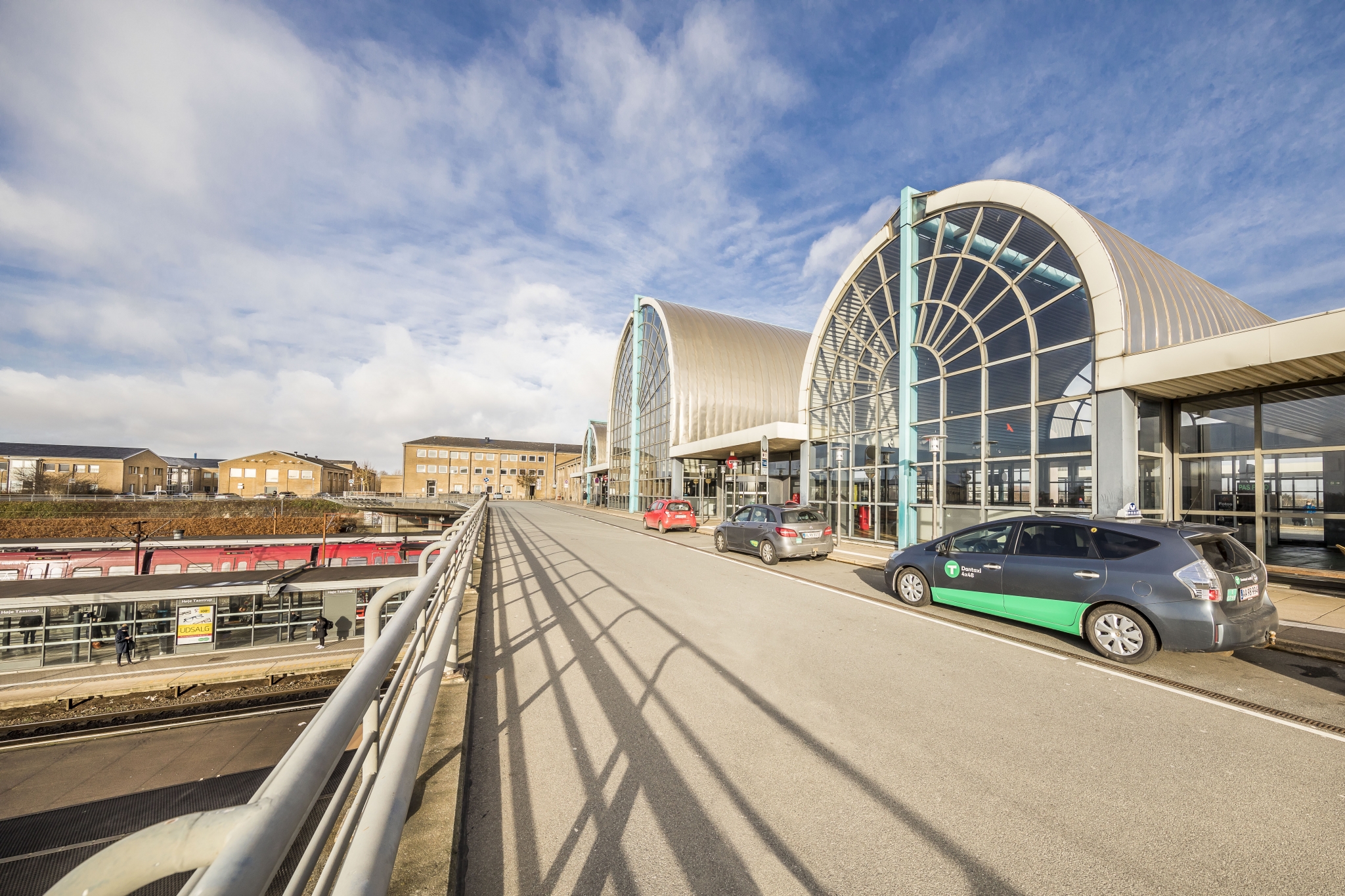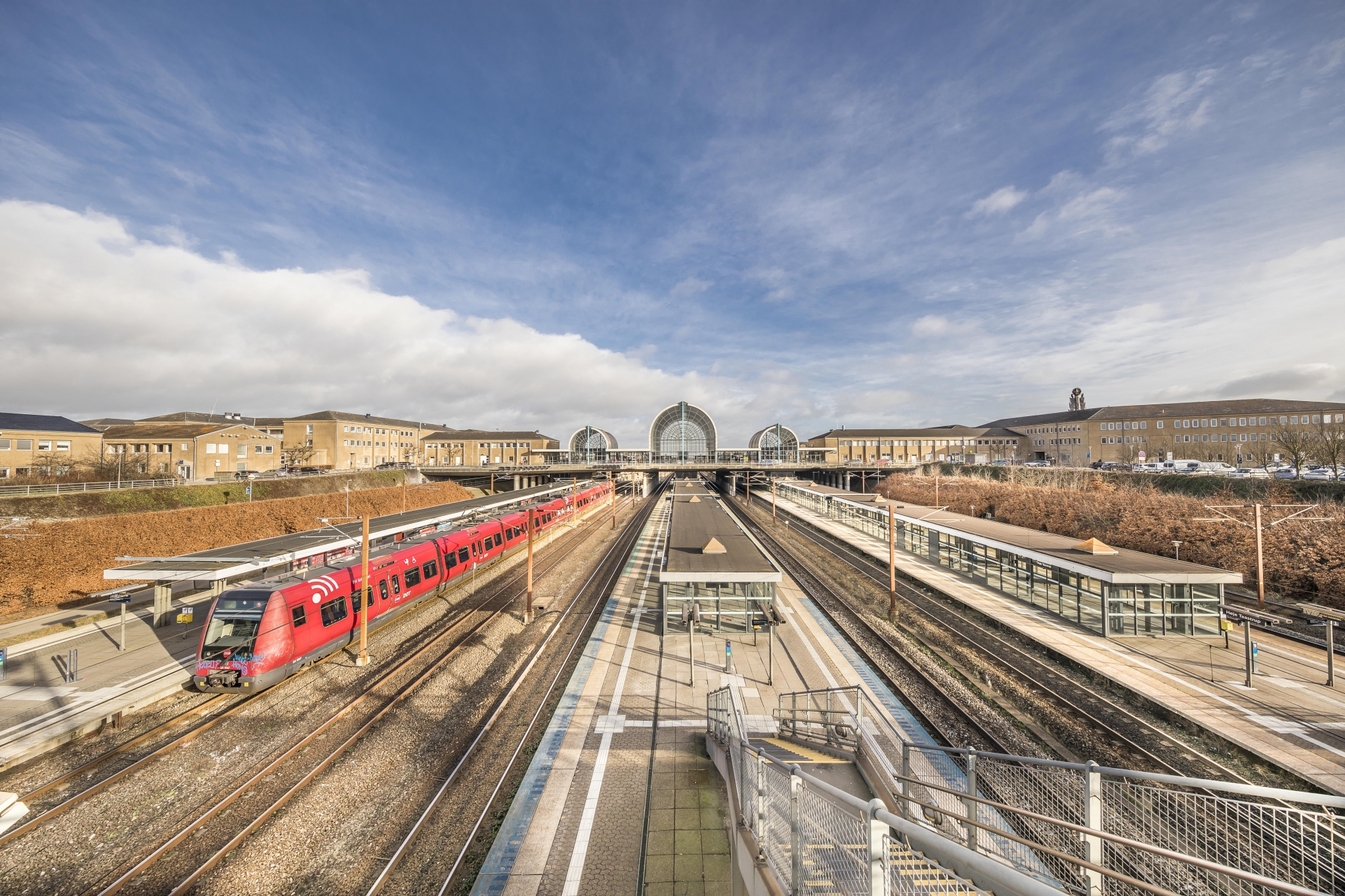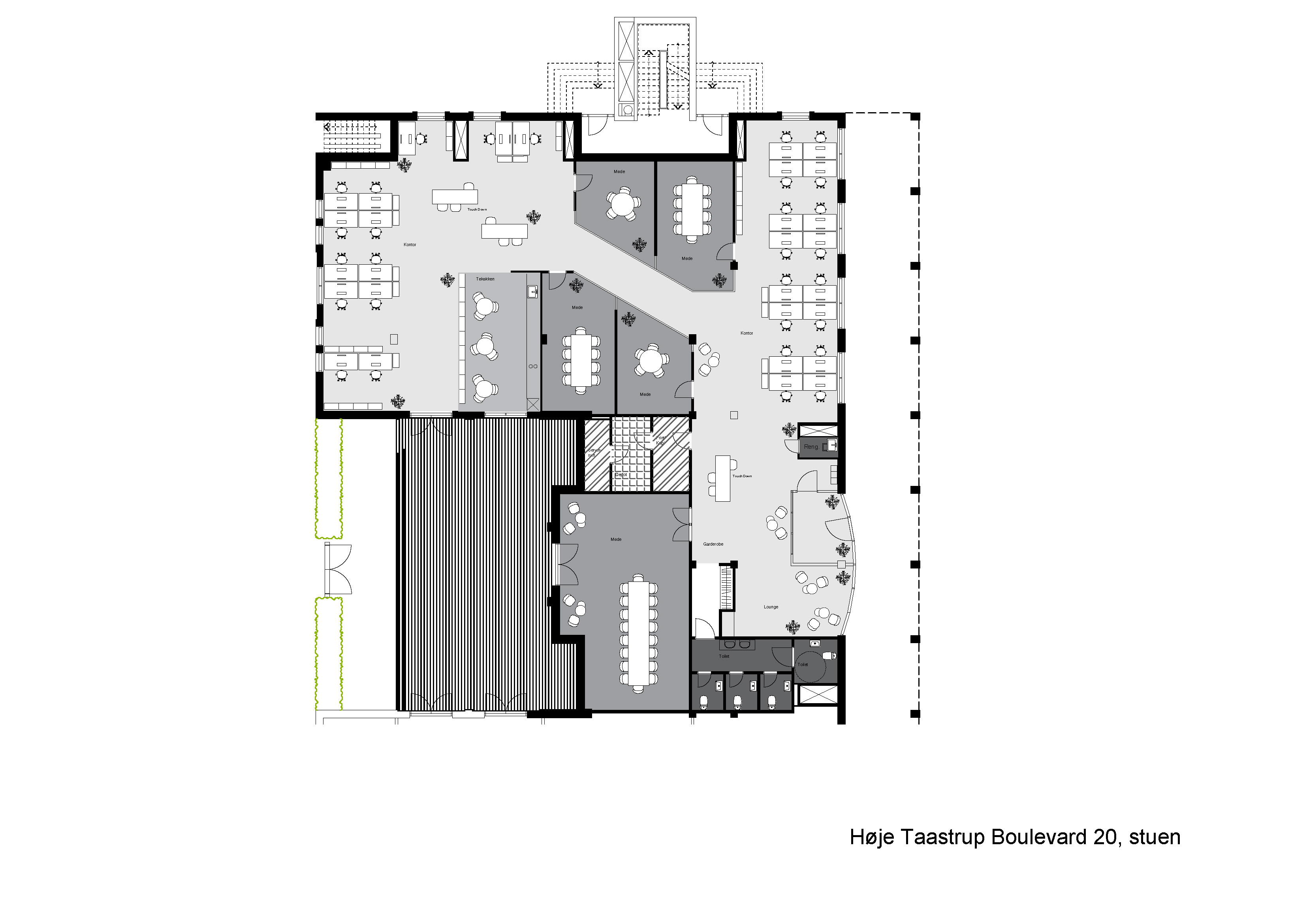 Høje Taastrup Boulevard 20, 2630 Høje Taastrup
Bright and open office space with garden access
Central location just a few steps from a major train station means easy access to all parts of Denmark – and the airport.
Compared to neighbouring Copenhagen leases are remarkably lower in Høje Taastrup. At the same time, you get bright and regular spaces that are easily furnished. Plans for an ambitious development of the area surrounding the nearby shopping center City 2 is underway. They aim a bringing more life into the area by converting 265.000 m2 of highway and parking lots into new housing, office and retail spaces. In Høje Taastrup efforts are made to make businesses thrive, which is probably also the reason that a growing number of larger corporations choose to locate in Høje Taastrup.
Download prospectus
Outdoors

Direct access to shared terrace.

Entrance

Bright and lively entrance.

Office space

Large and spacious office.
Facts
Base rent
650 DKK /m²/year
Taxes and duties
63 DKK/m²/year
Operations
203 DKK/m²/year
Høje Taastrup Boulevard 20, ground floor
| | | | |
| --- | --- | --- | --- |
| | DKK/m²/year | DKK/month | DKK/year |
| Rent | 650 DKK | 35,154 DKK | 421,850 DKK |
| Taxes and duties | 63 DKK | 3,407 DKK | 40,887 DKK |
| Prepaid operations | 203 DKK | 10,979 DKK | 131,747 DKK |
| Prepaid water and heating | 136 DKK | 7,355 DKK | 88,264 DKK |
| Total rent | 1,052 DKK | 56,896 DKK | 682,748 DKK |
Bright and spacious lease
The lease is located in the ground floor and consists of good, large and well-lit rooms. They can be taken over with the existing furbishing, or we can help you establish the optimal floor space.
The property was built in 1986 and appears in a nice and appealing condition with energy label C. There is direct access to a sunny terrace that is shared between you and the neighbour.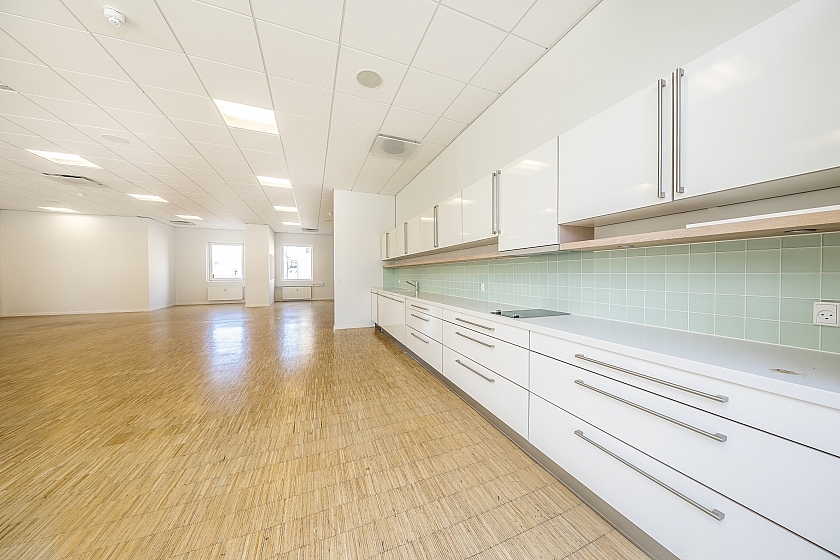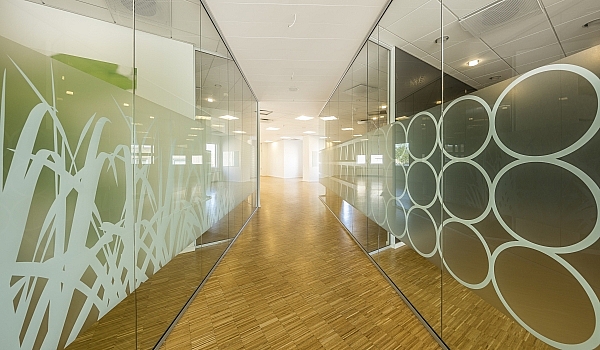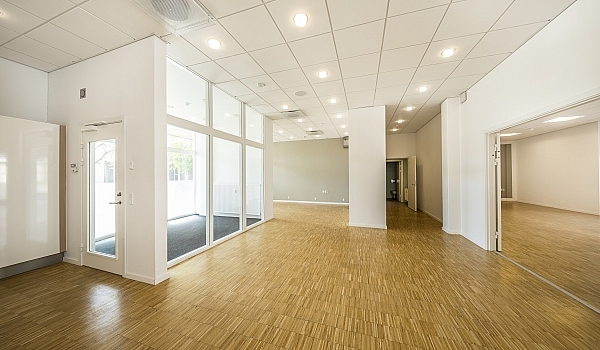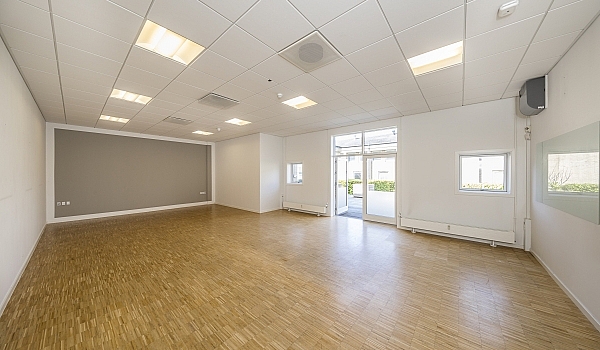 In the center of Høje Taastrup's infrastructure
The property is located directly at Høje Taastrup Station, which allows easy access for both employees, customers and business partners. You can get to the center of Copenhagen in just 15 minutes, just as trains depart for both Funen and Jutland from the station.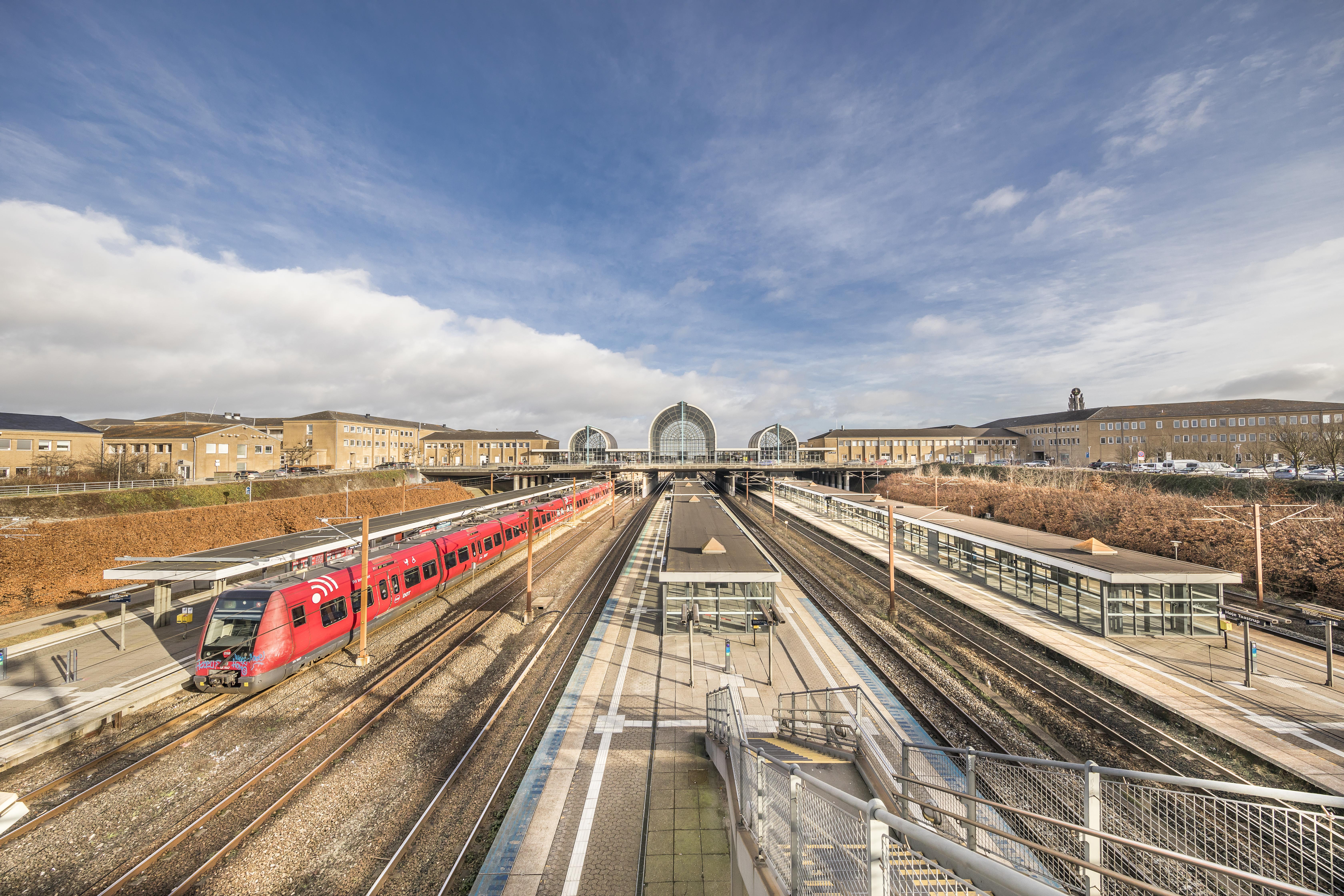 Nearest public transport
450m til den nærmeste bus
Indiakaj
1.500m til den nærmeste metro
Metrostop M3/M4: Østerport
1.500m til den nærmeste togstation
Østerport
I can help you
If you have questions about the lease or want to schedule a viewing, feel free to contact me.
Or would you like a call from us?
Yes, please call me