Høje Taastrup Boulevard 23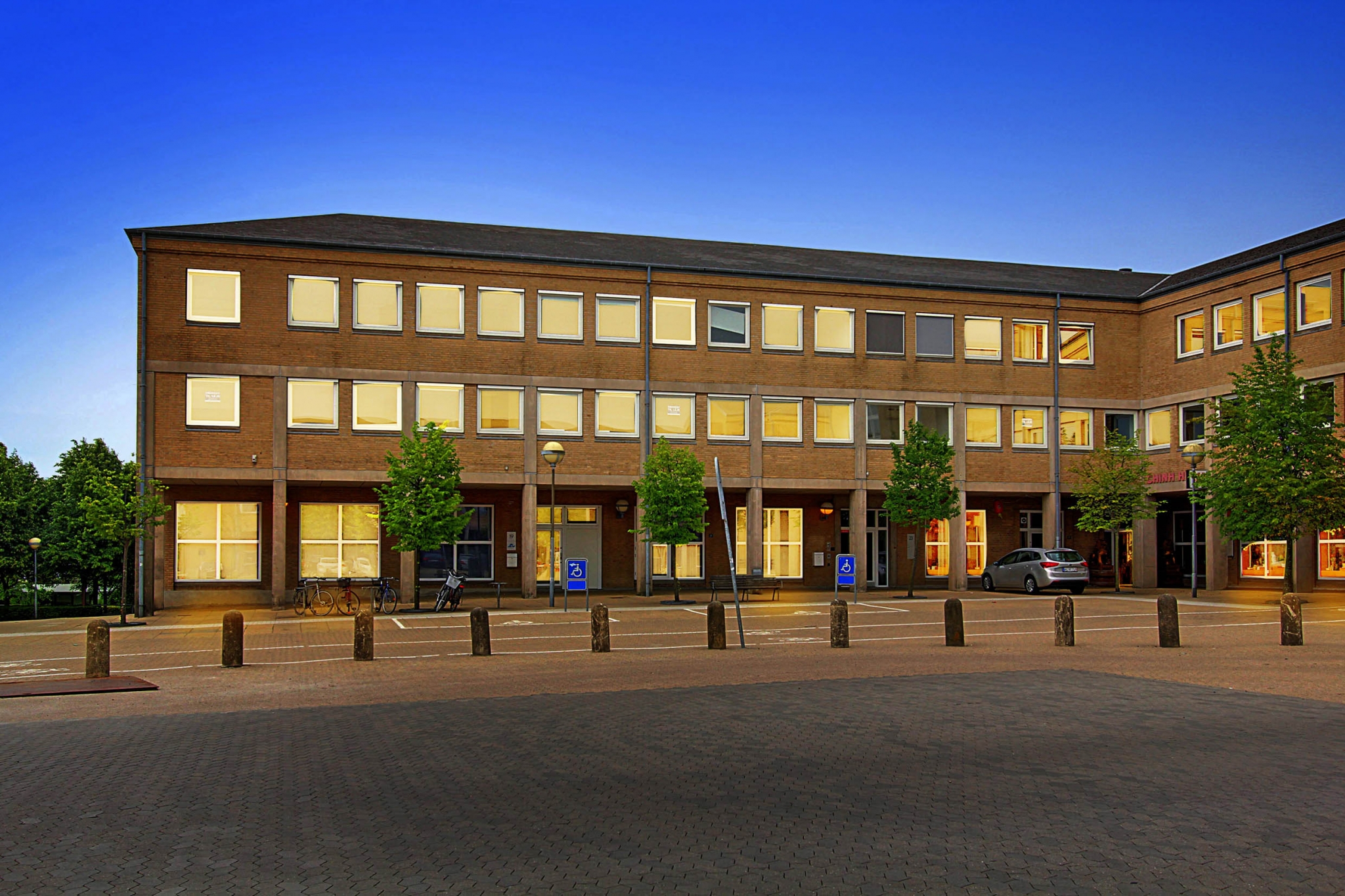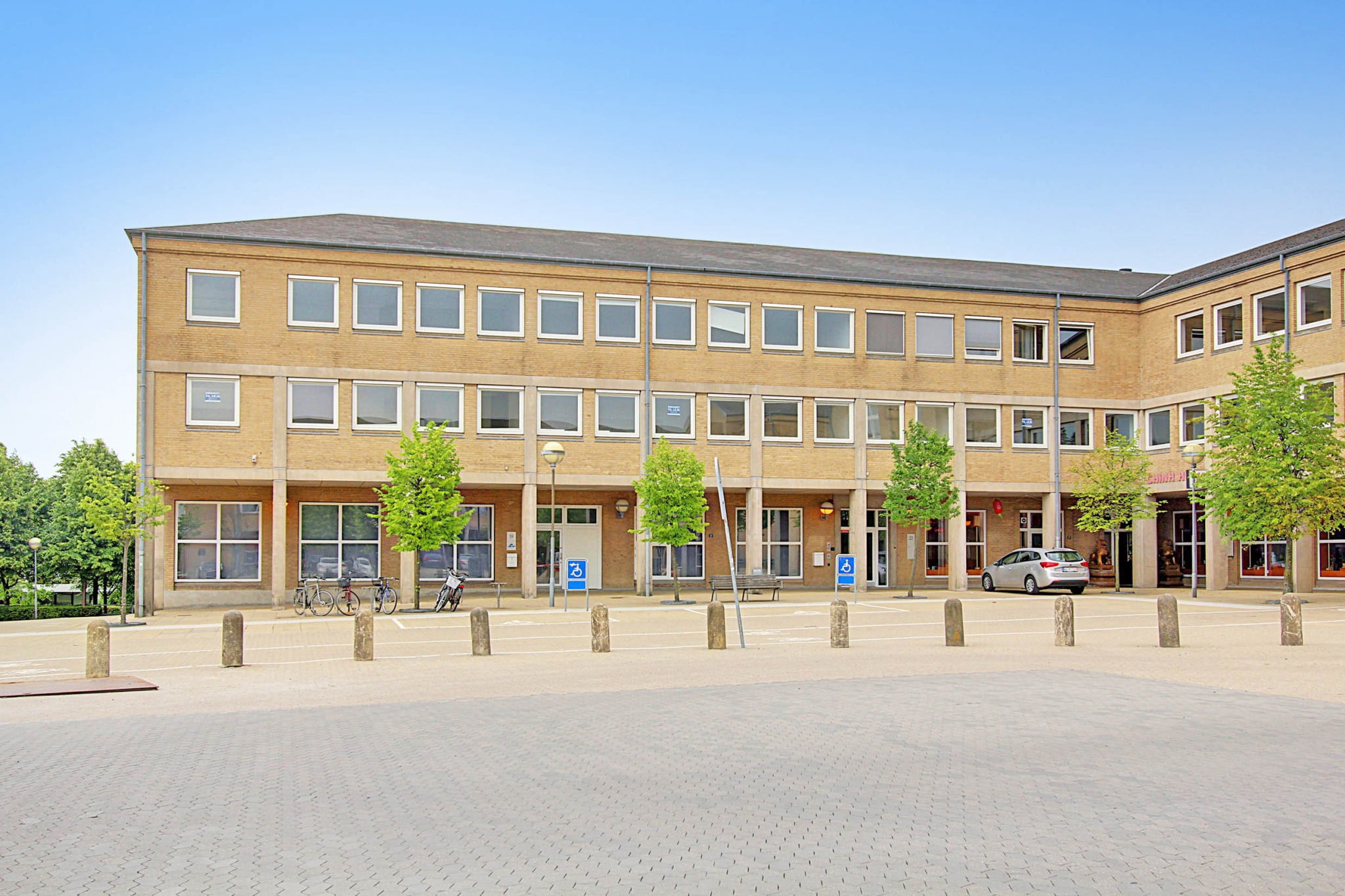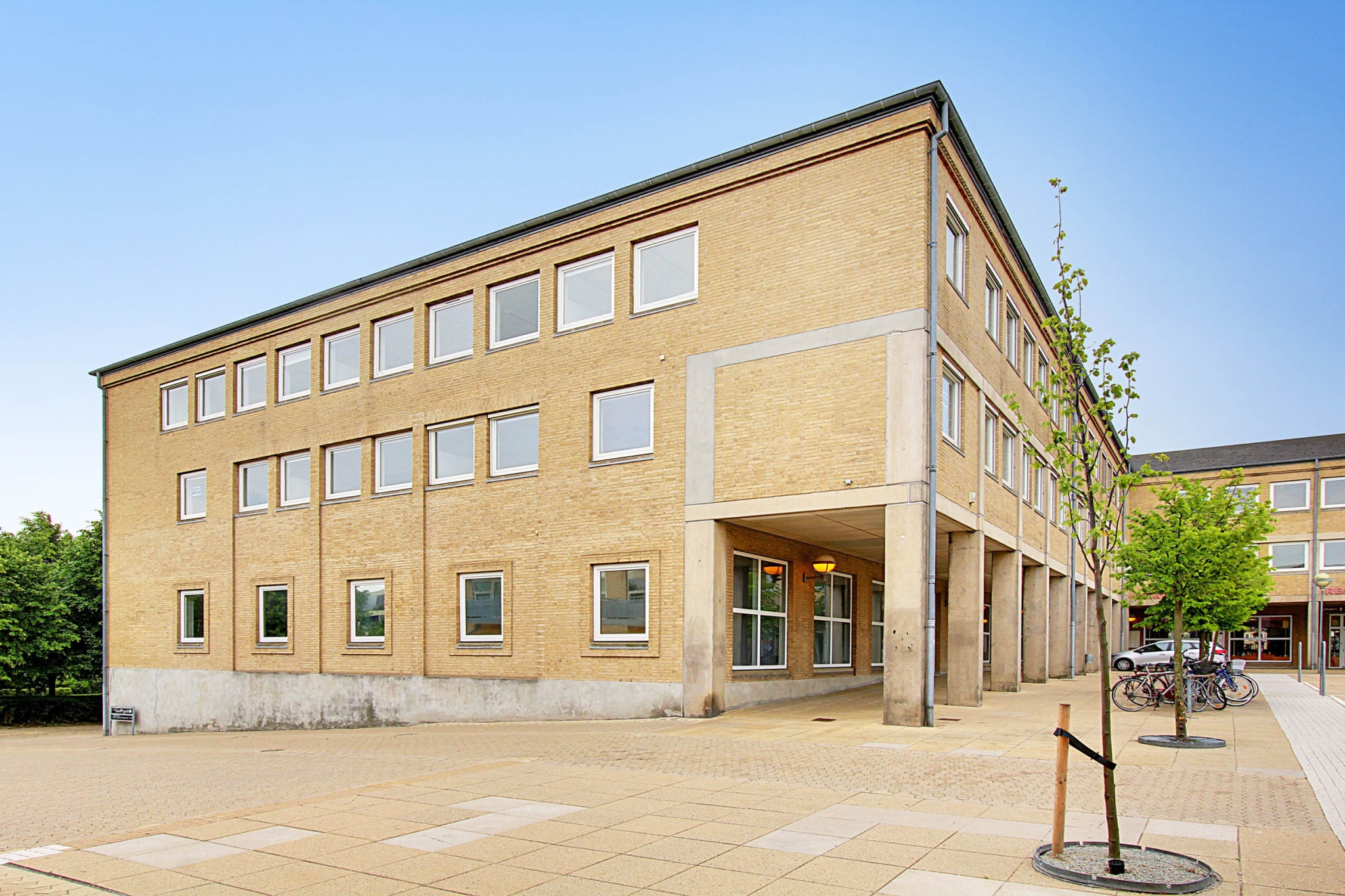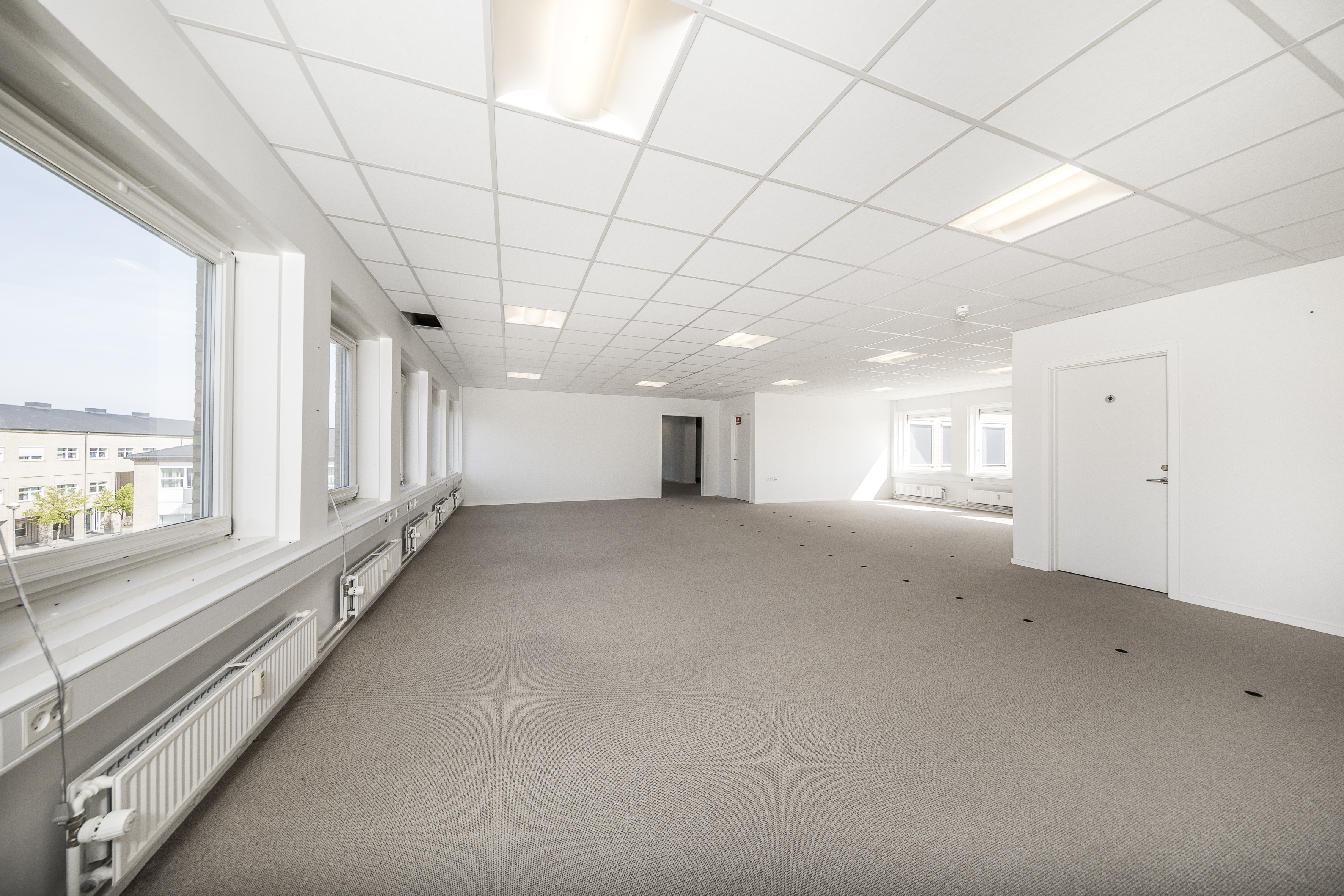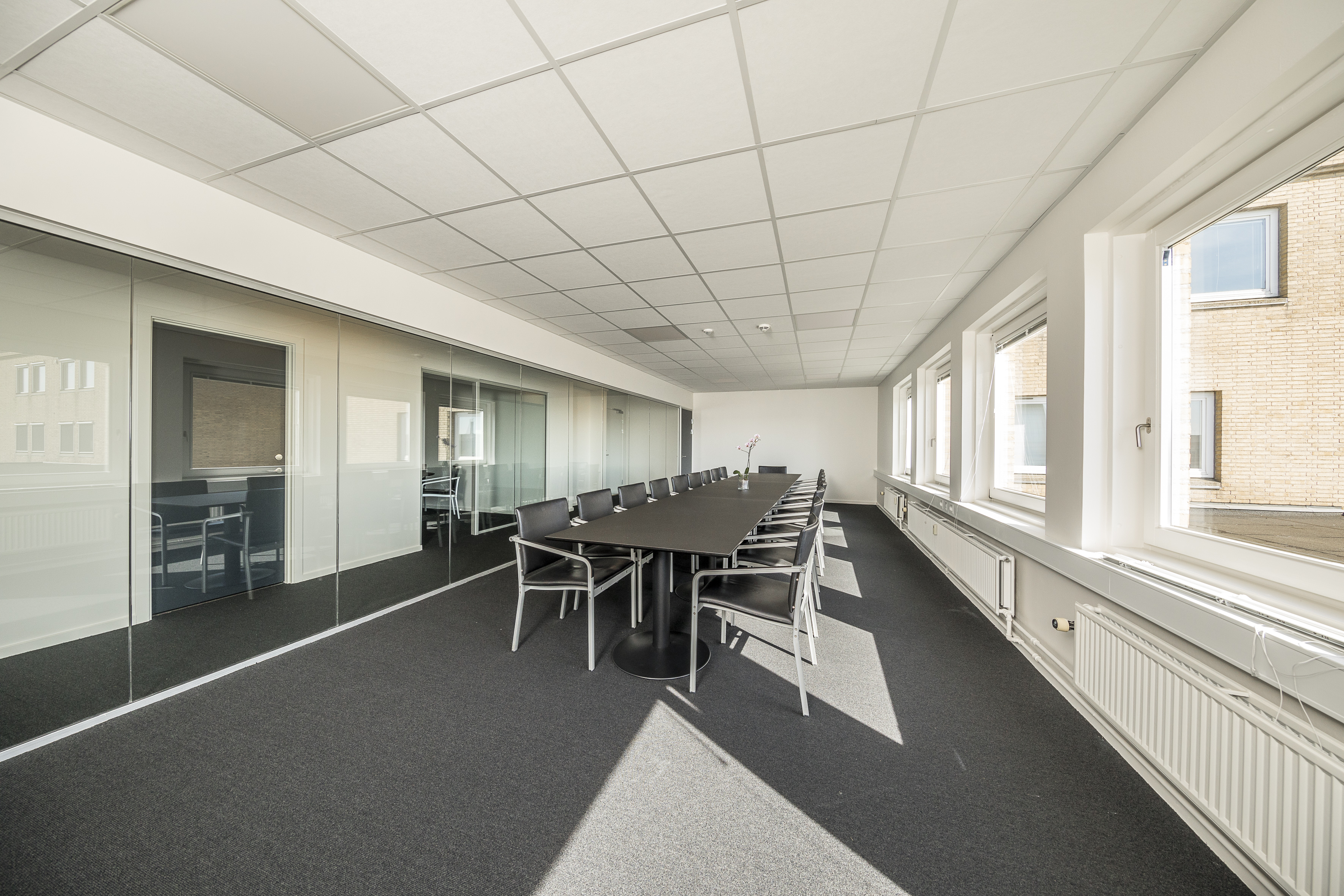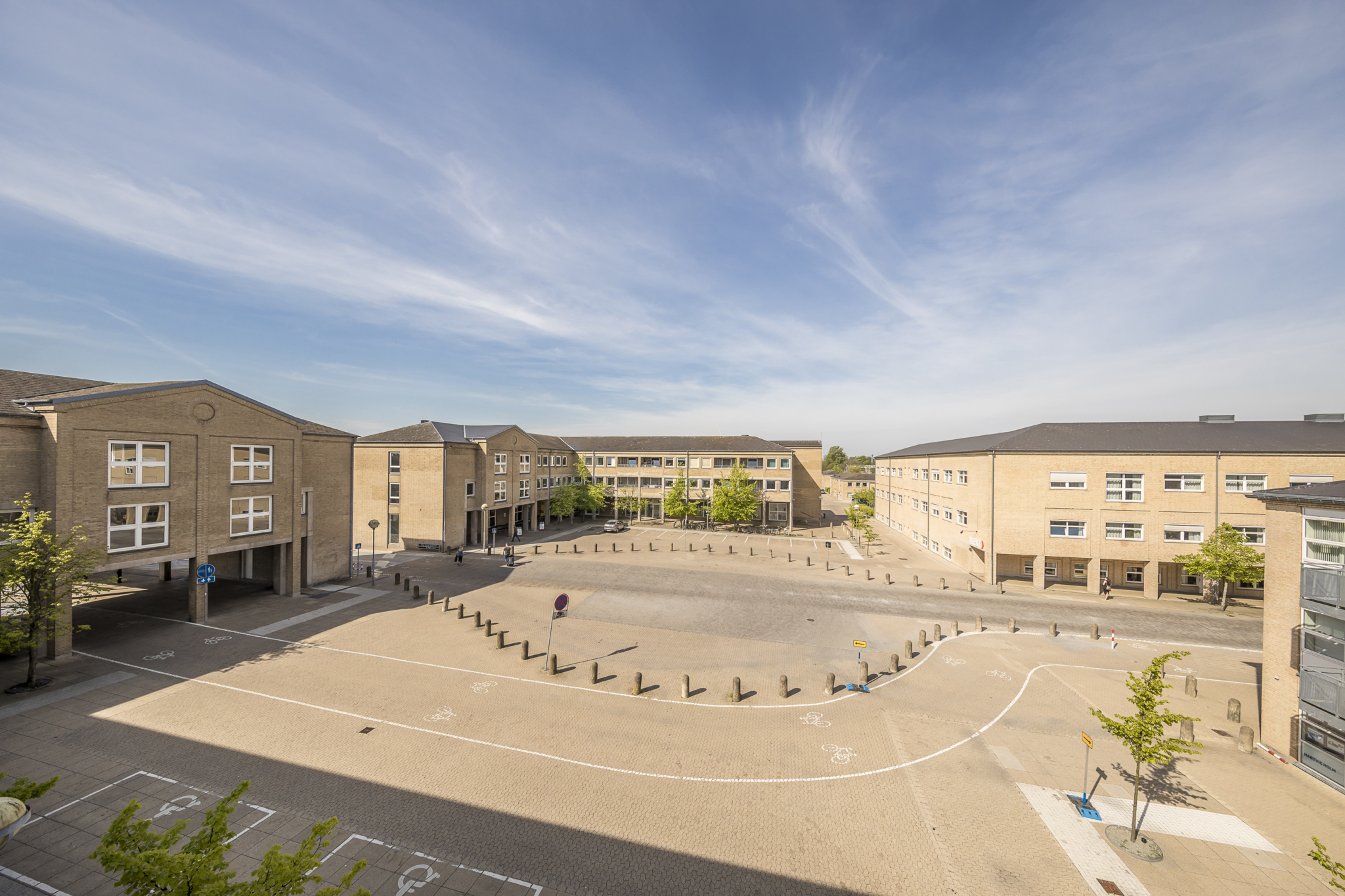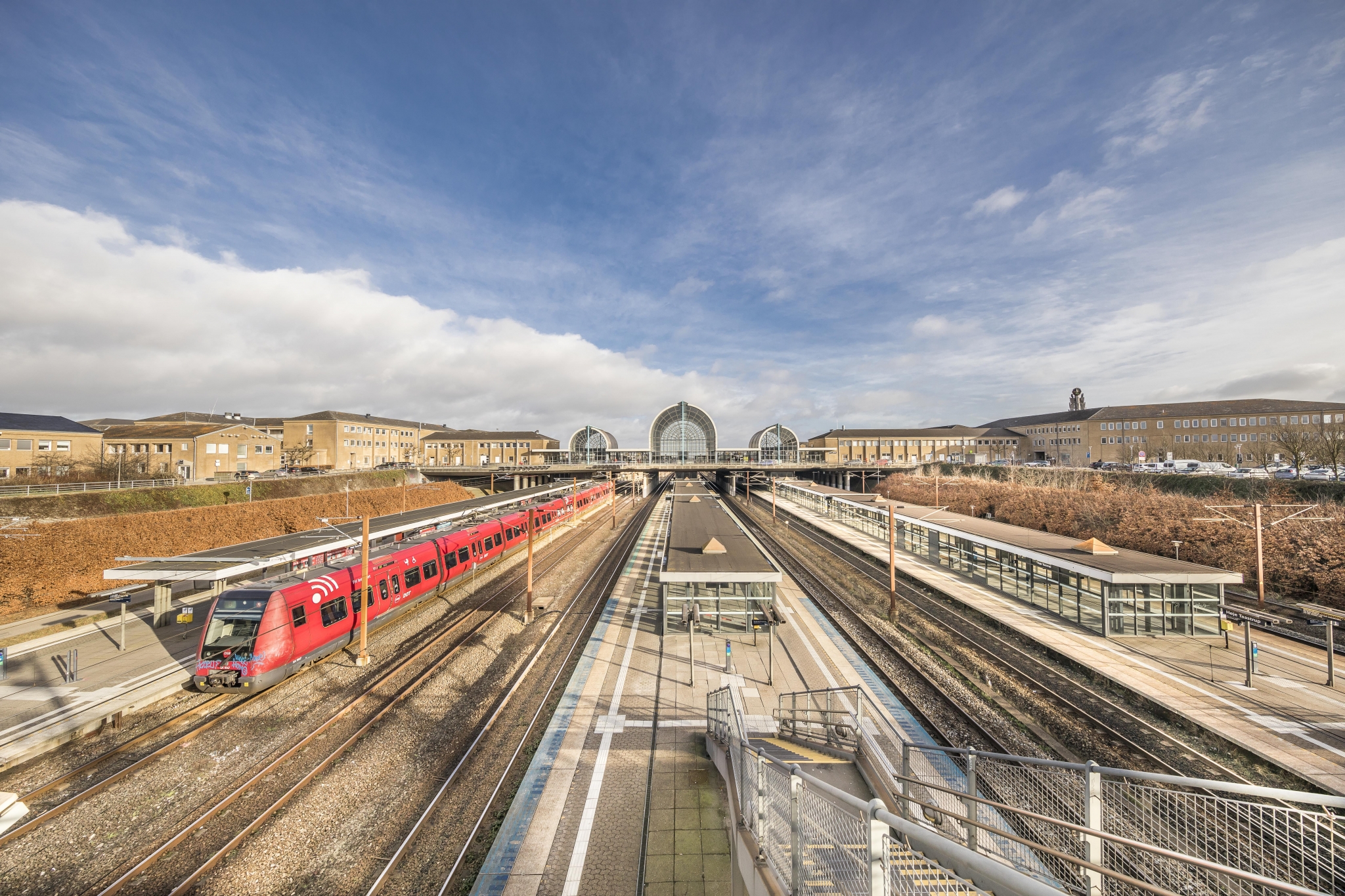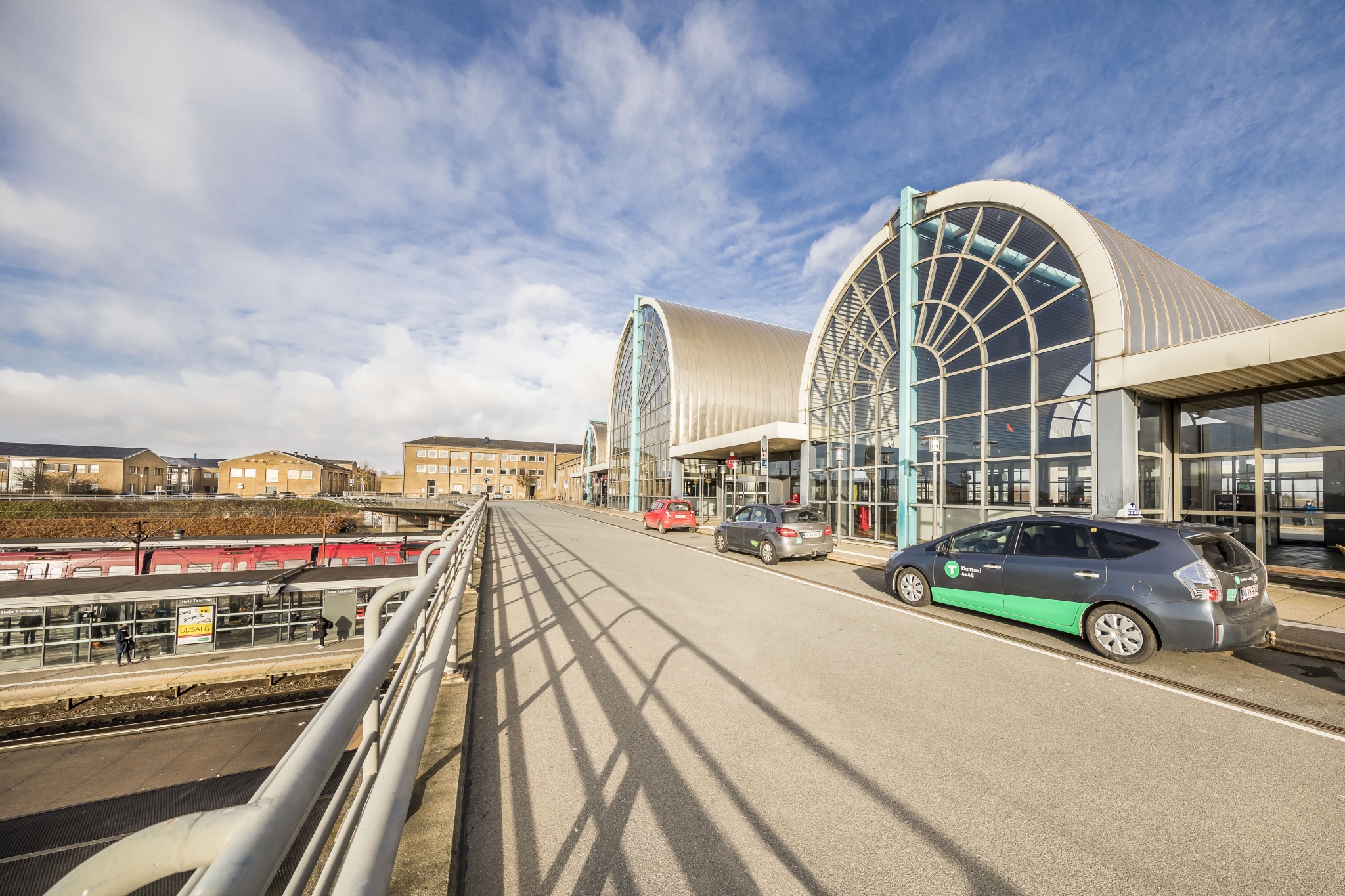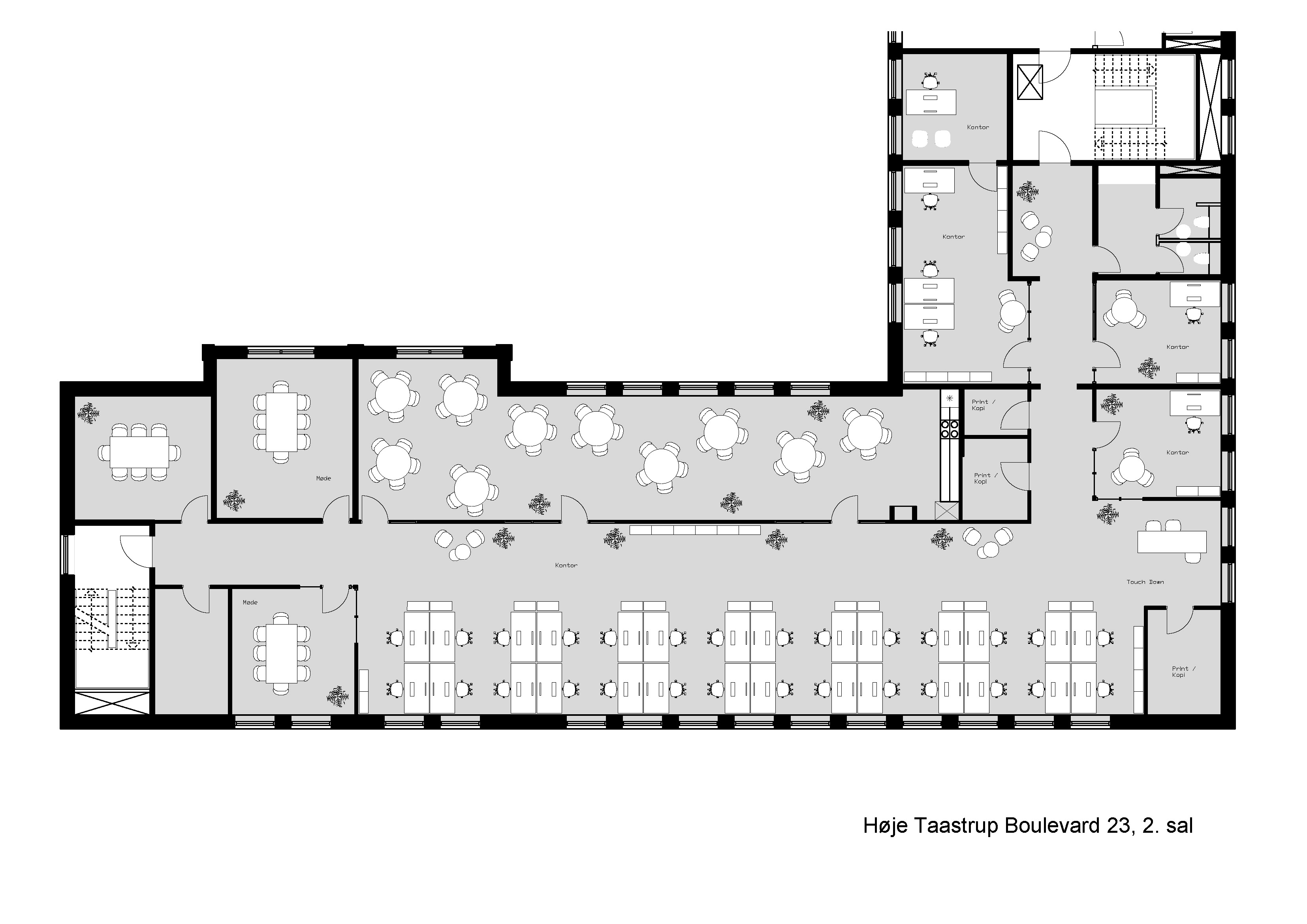 Høje Taastrup Boulevard 23, 2630 Høje Taastrup
An office lease near the train station
With its central location and only a few steps away from S-trains and regional trains, it would be fair to say that this location is a national transport hub. Driving along Høje Taastrup Boulevard, you can get to work and the airport quickly. Funen and Jutland also seem to be a bit closer, as the regional trains are right around the corner.
Compared to Copenhagen, the rents are also significantly cheaper in Høje Taastrup. At the same time, you will get bright and regular premises that easy to set up as you want. There are plans for a more ambitious development of the area surrounding City 2, which is just a few hundred metres from the property. The plans aim to create more life in the area by converting an area the size of 40 football fields – consisting of 12-lane roads, parking places and earth barriers – into new homes and commercial spaces. Høje Taastrup wants to ensure that business life is thriving – perhaps this is also one of the reasons why more and more large companies are choosing to base themselves in Høje Taastrup.
Download prospectus
The property

The property on Høje Taastrup Boulevard was constructed in 1986 and looks nice and well maintained.

Large rooms

The lease is set up with a large office.

Meeting rooms

Bright meeting rooms.

Office spaces

Office spaces with plenty of room.
Facts
Base rent
625 kr. /m²/year
Taxes and duties
62 kr./m²/year
Operations
203 kr./m²/year
Bright and flexible lease
The lease is on the 2nd floor and consists of good and bright rooms. They can be taken over with the existing decor or we can help you create your own optimal setup. The property on Høje Taastrup Boulevard was constructed in 1986 and is in a nice and appealing condition. It has the C energy label.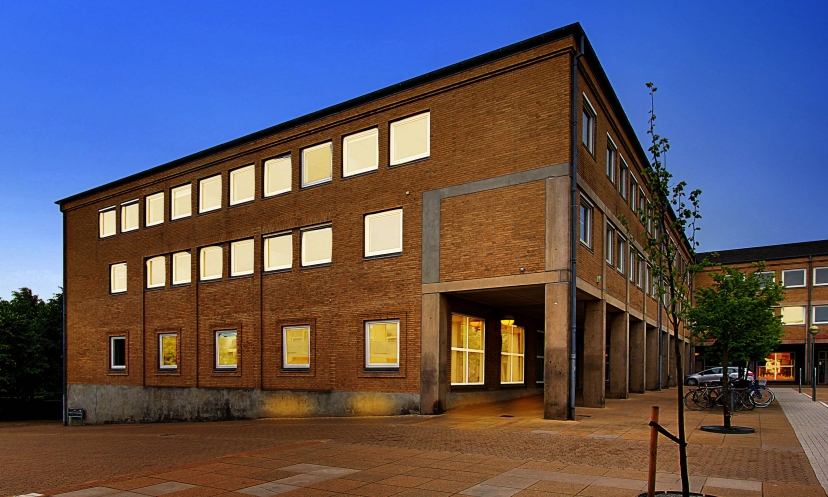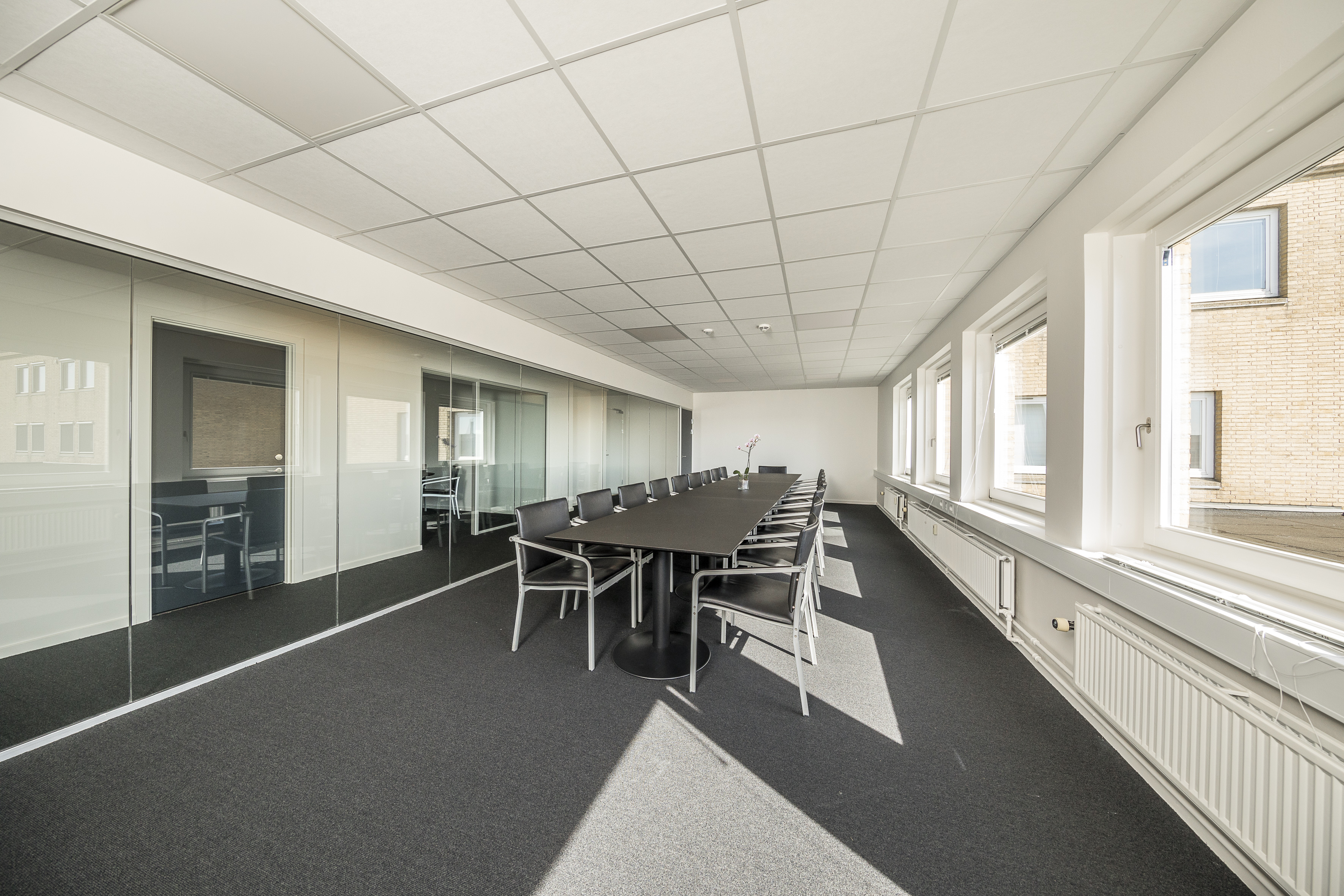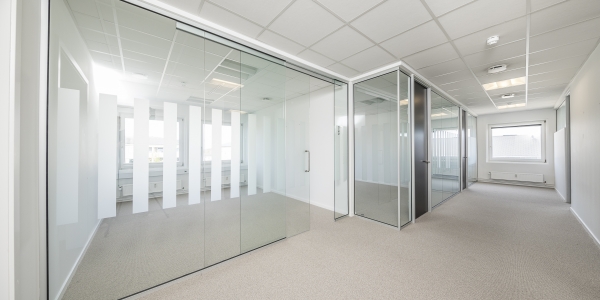 Take the train to work
The property is placed directly at Høje Taastrup Station, allowing for easy access both coming and going for employees, customers and business partners. You can get to downtown Copenhagen in just 15 minutes and there are also trains going to both Jutland and Funen from the station.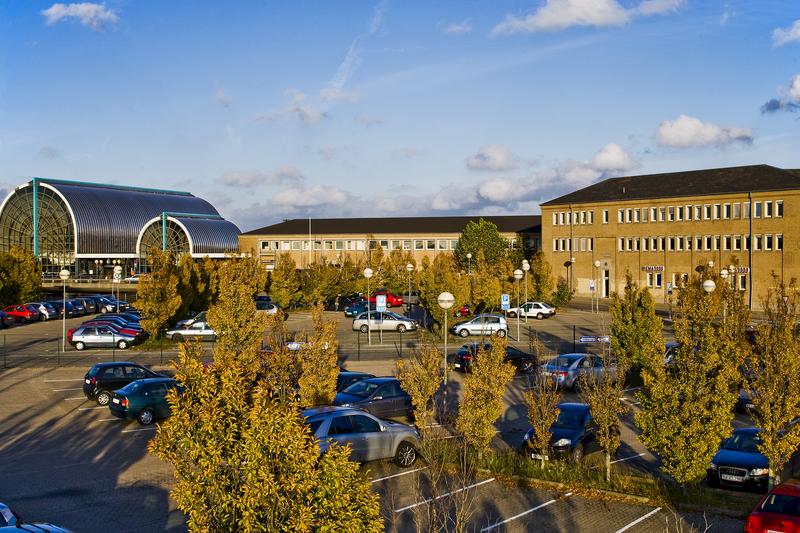 Nearest public transport
450m til den nærmeste bus
Indiakaj
1.500m til den nærmeste metro
Metrostop M3/M4: Østerport
1.500m til den nærmeste togstation
Østerport
I can help you
If you have questions about the lease or want to schedule a viewing, feel free to contact me.
Or would you like a call from us?
Yes, please call me