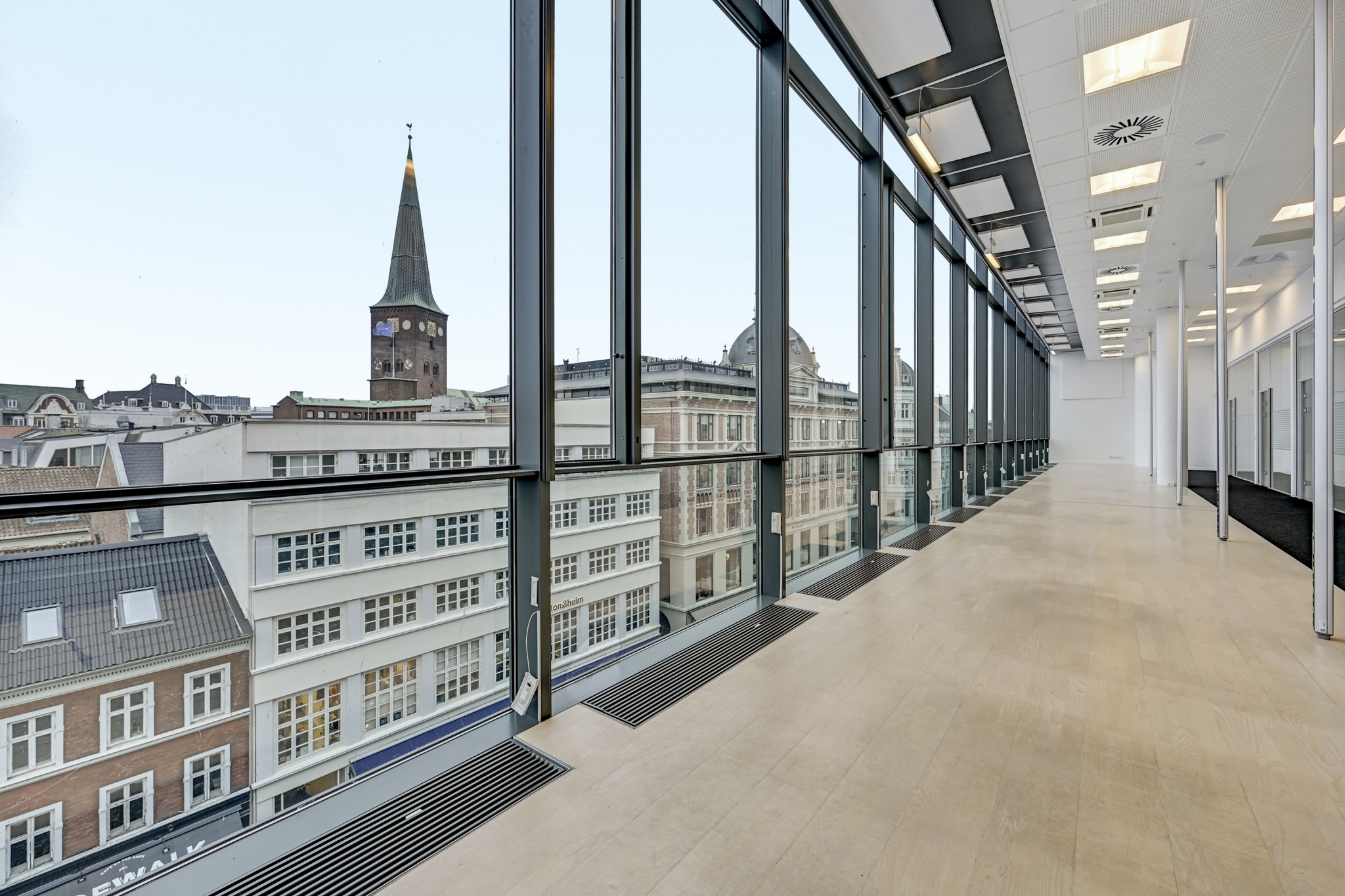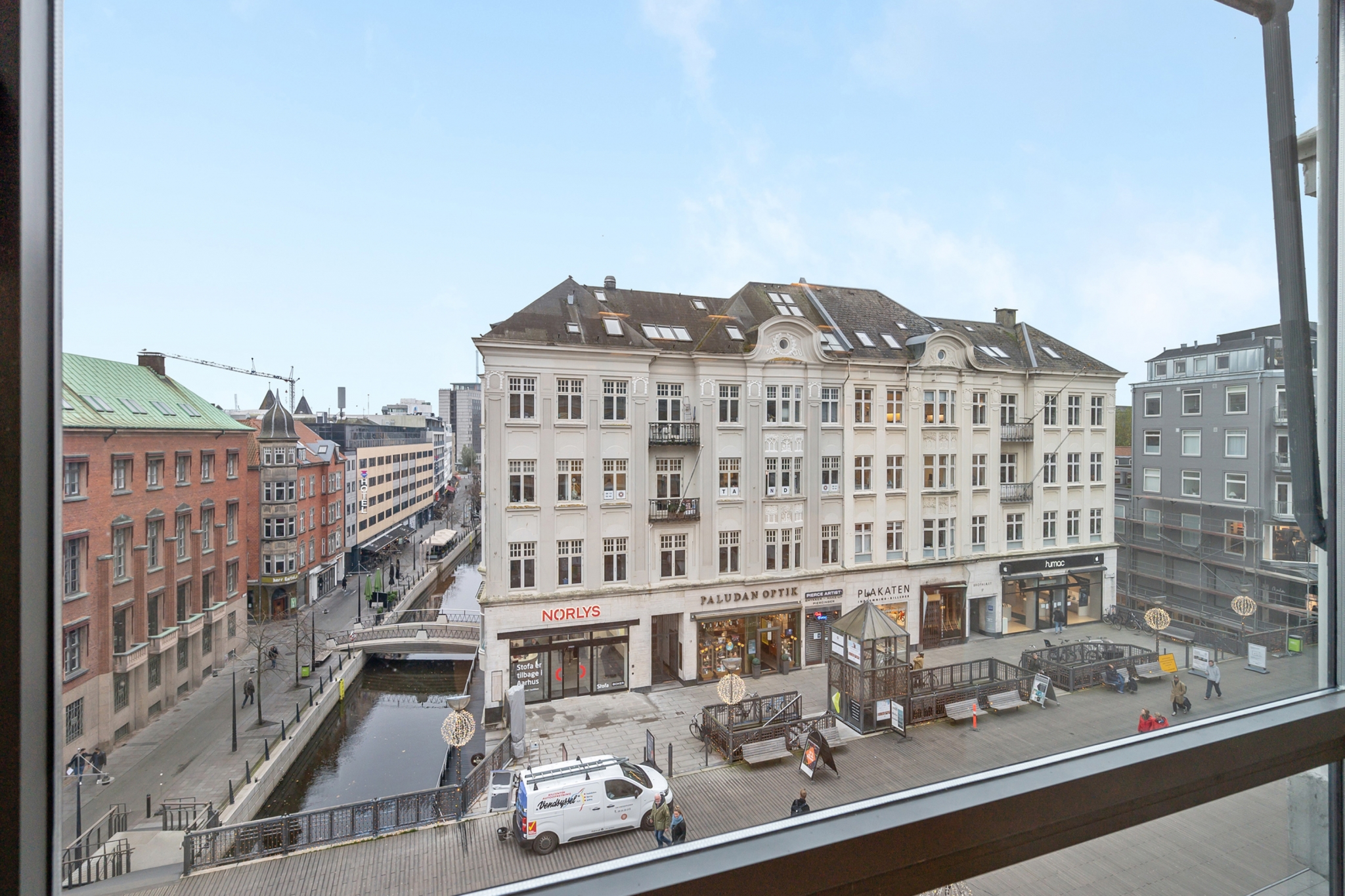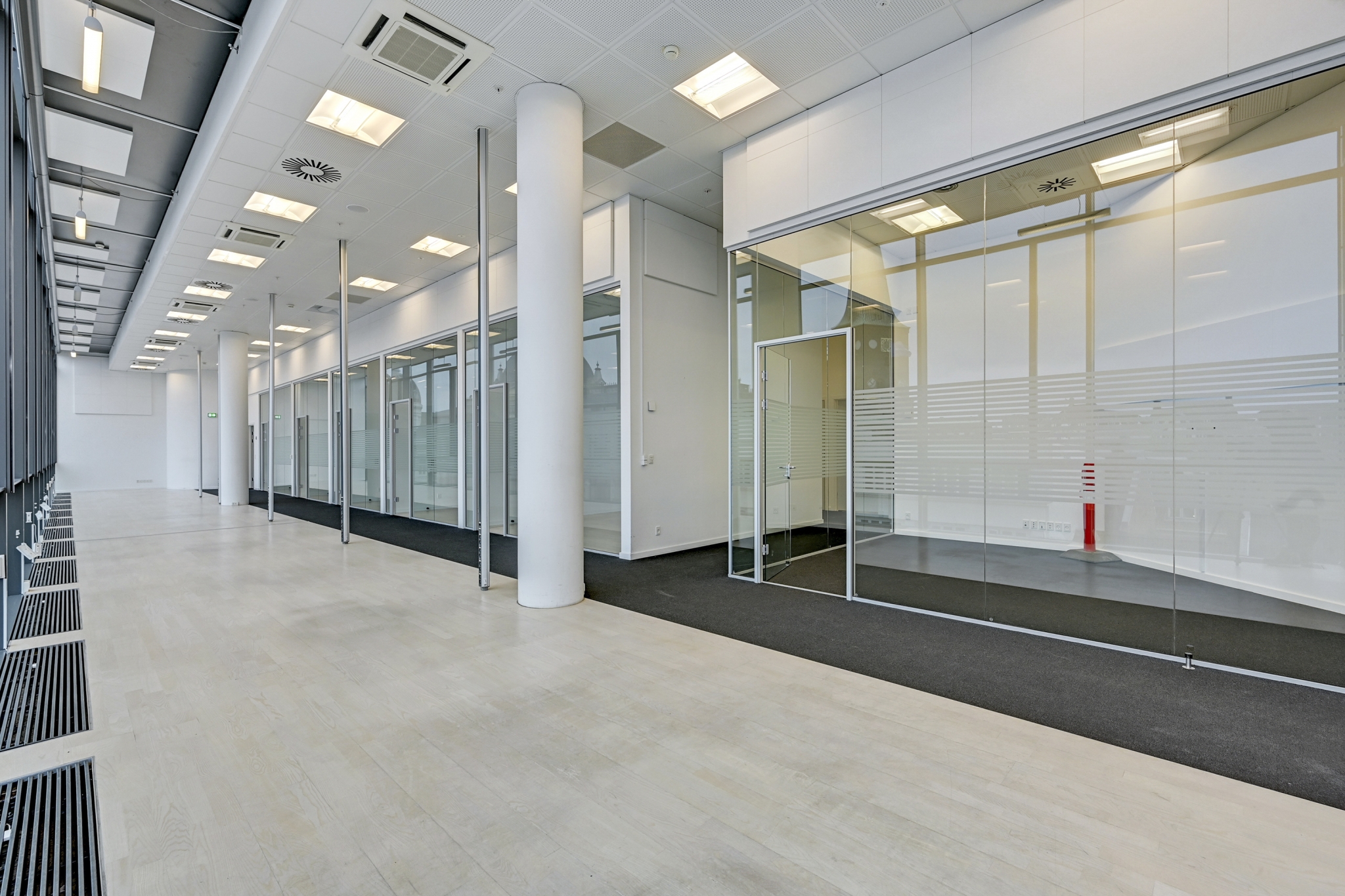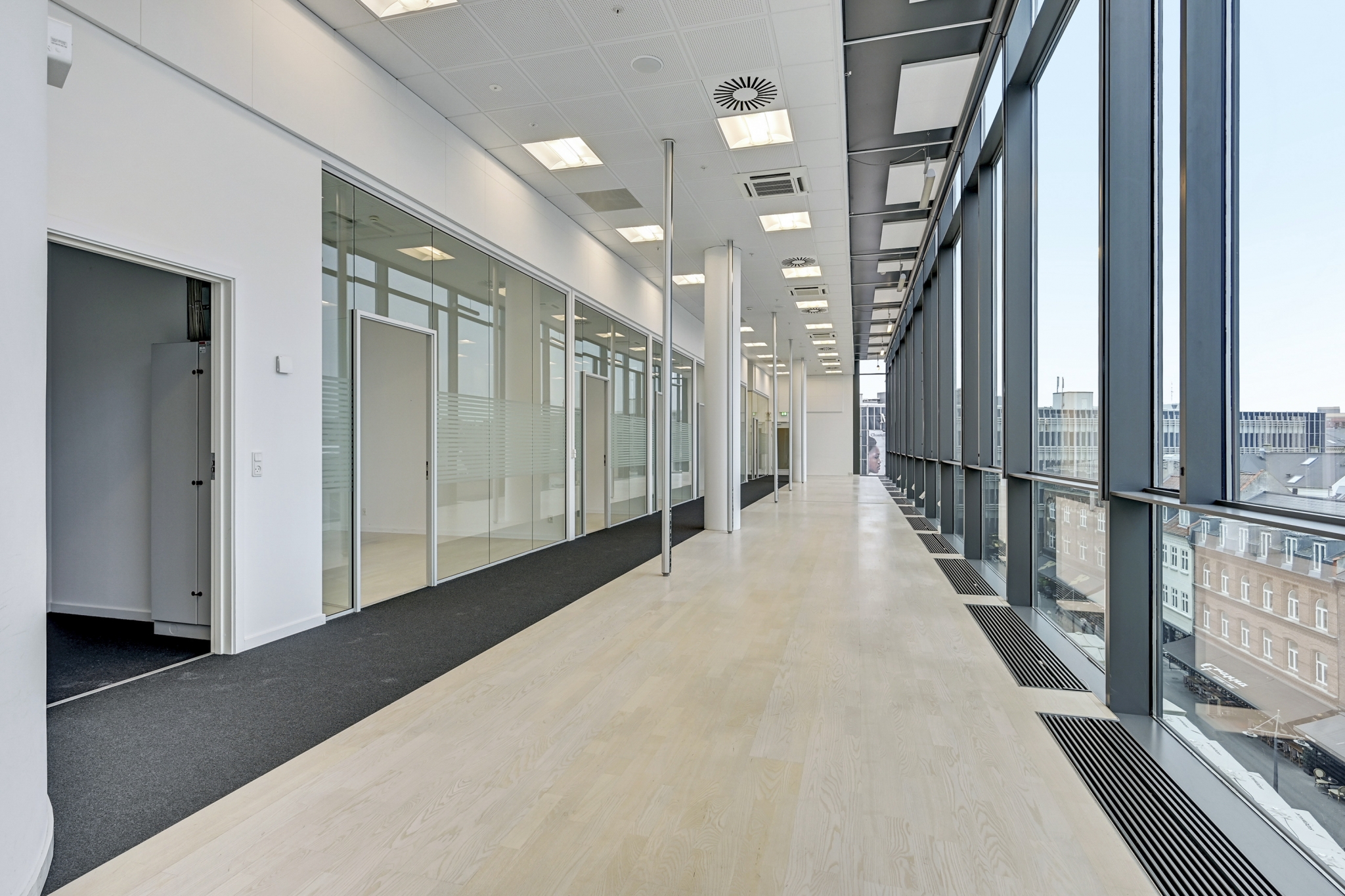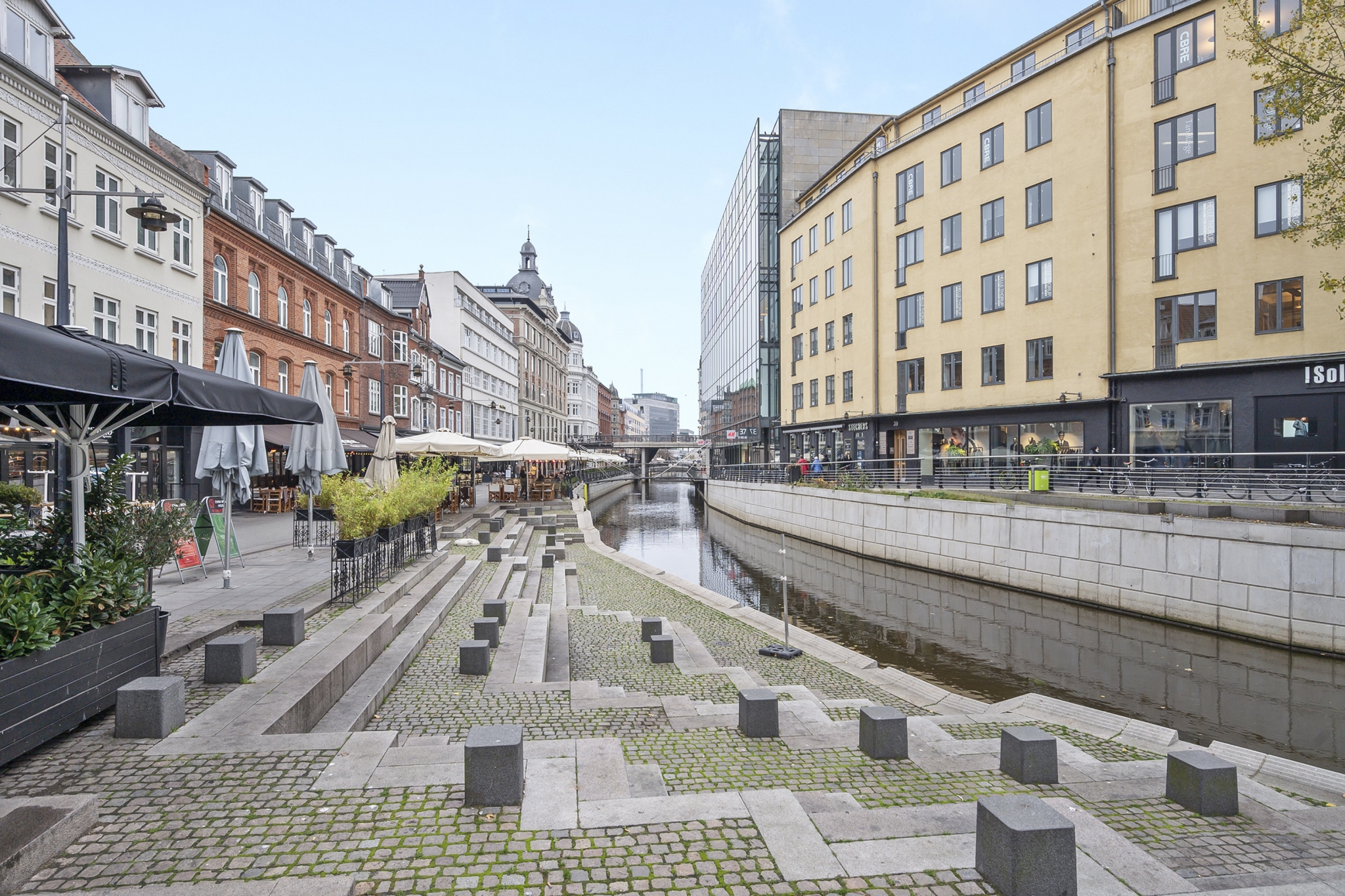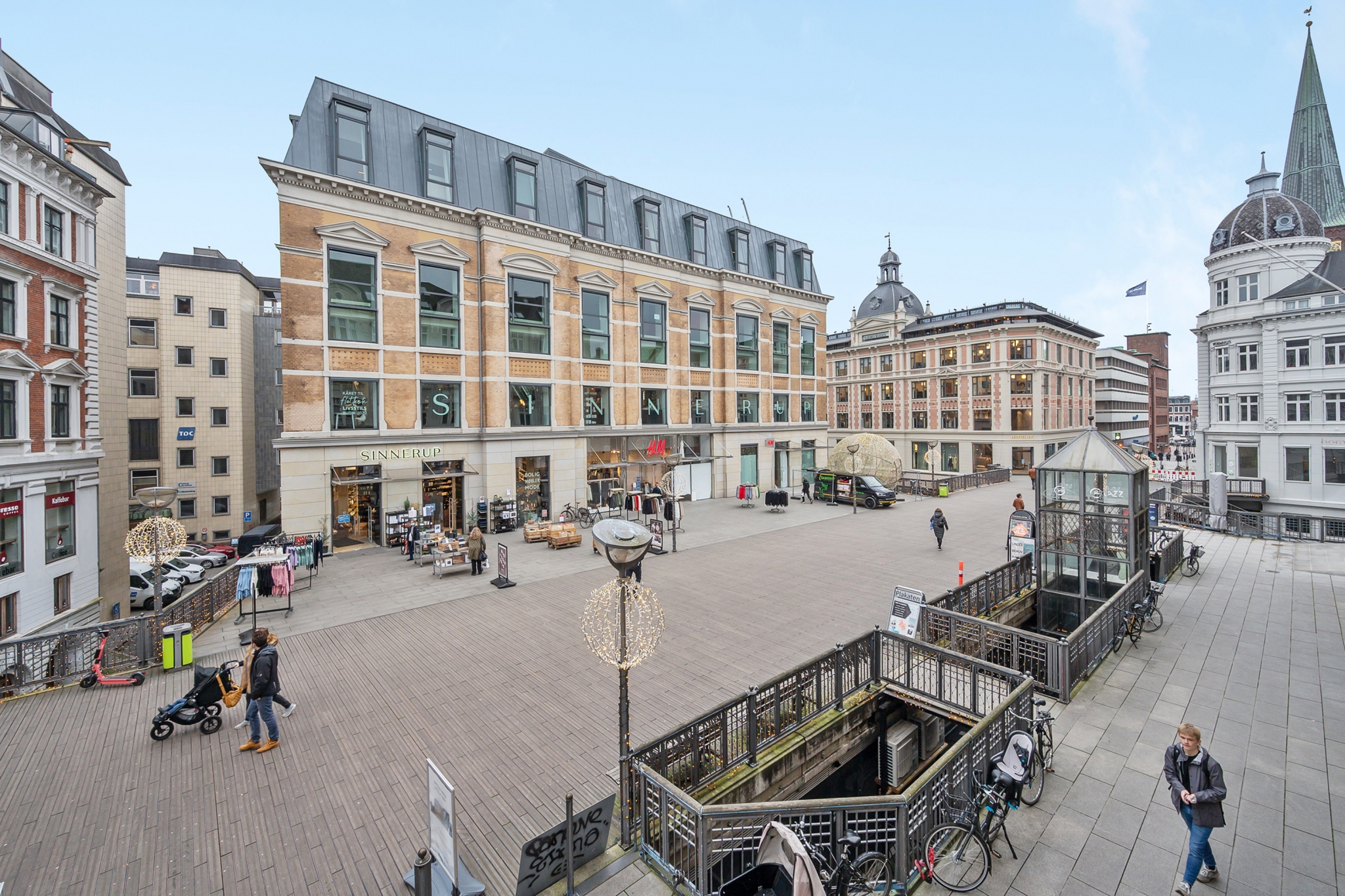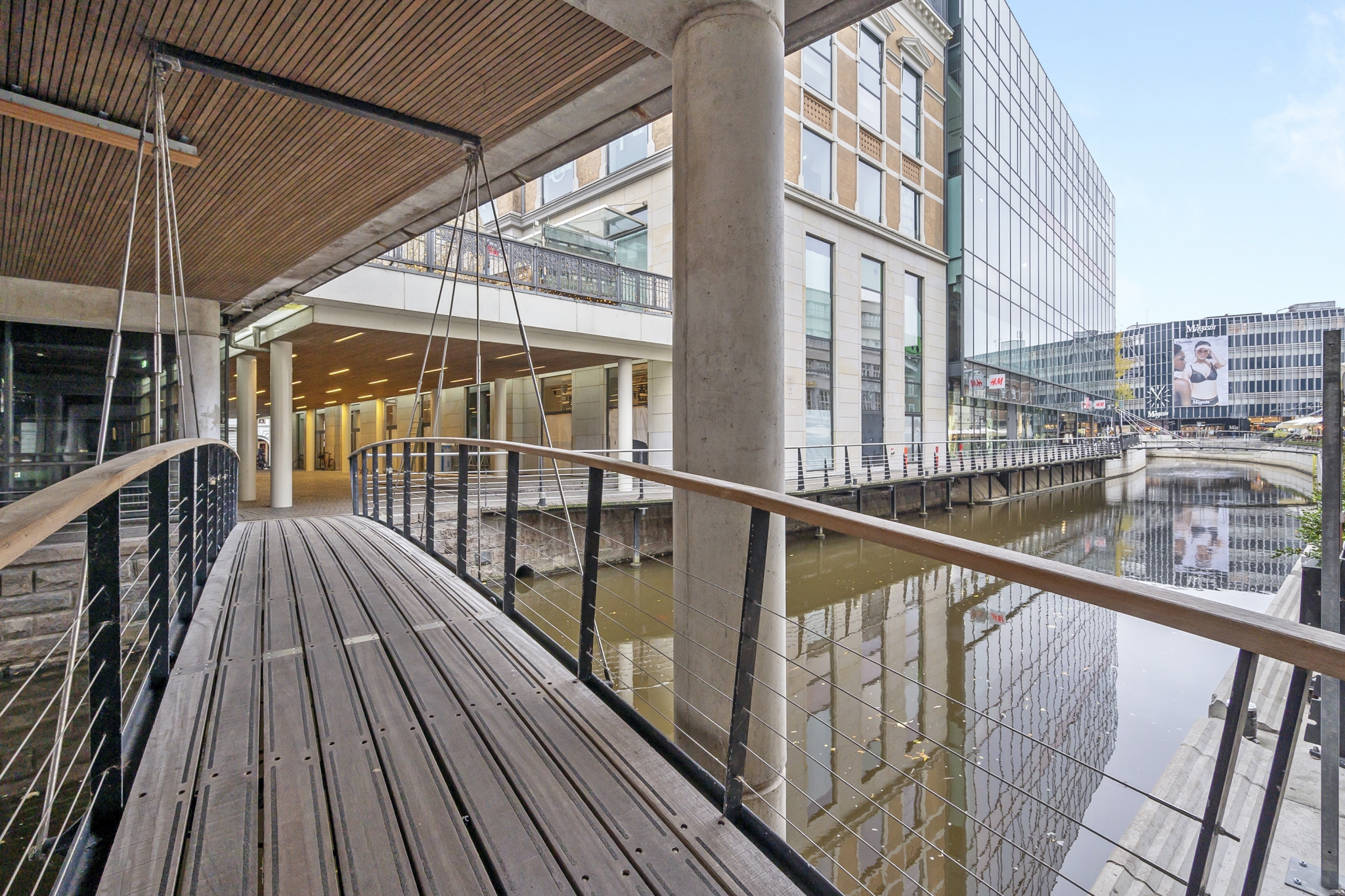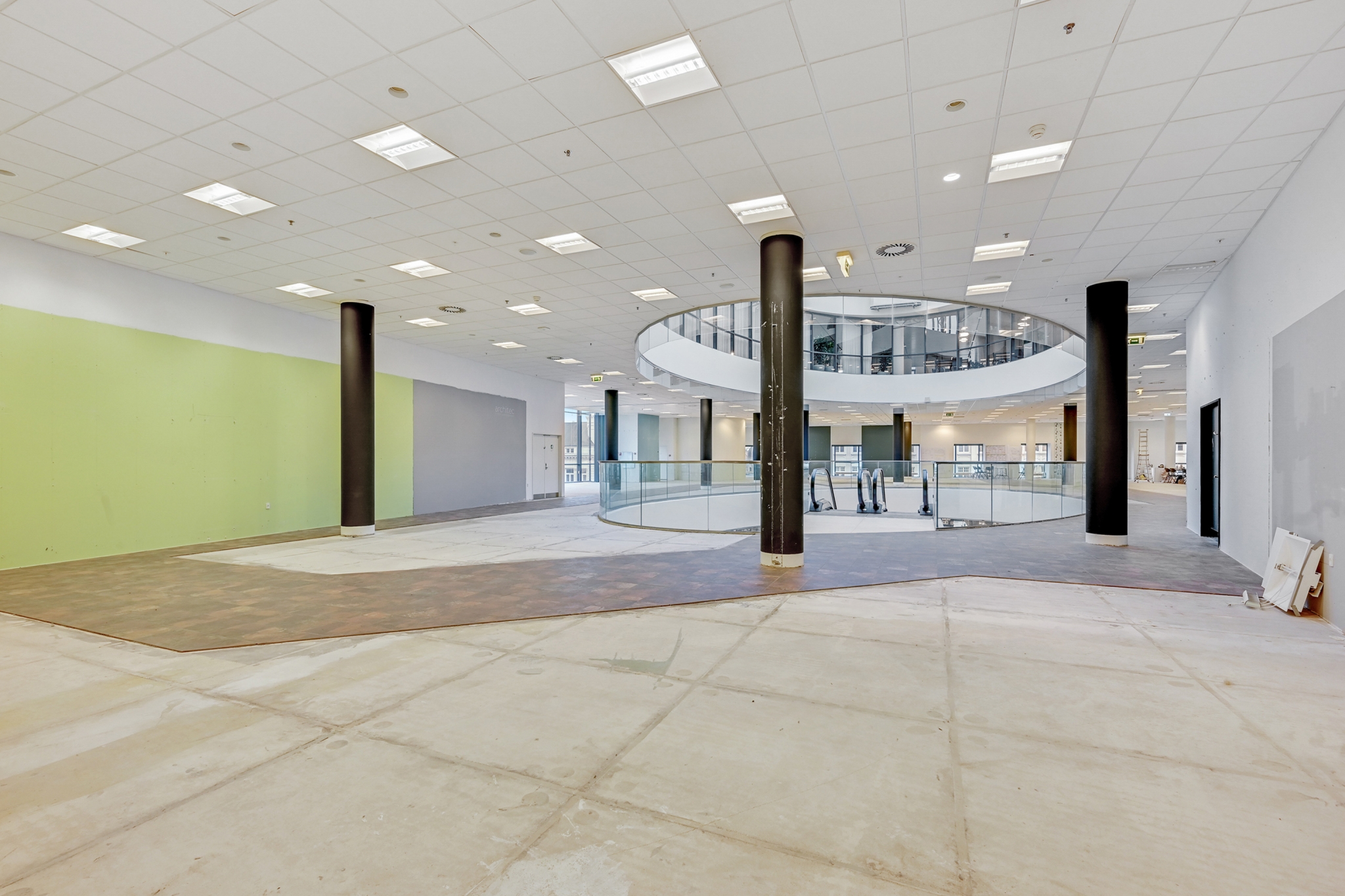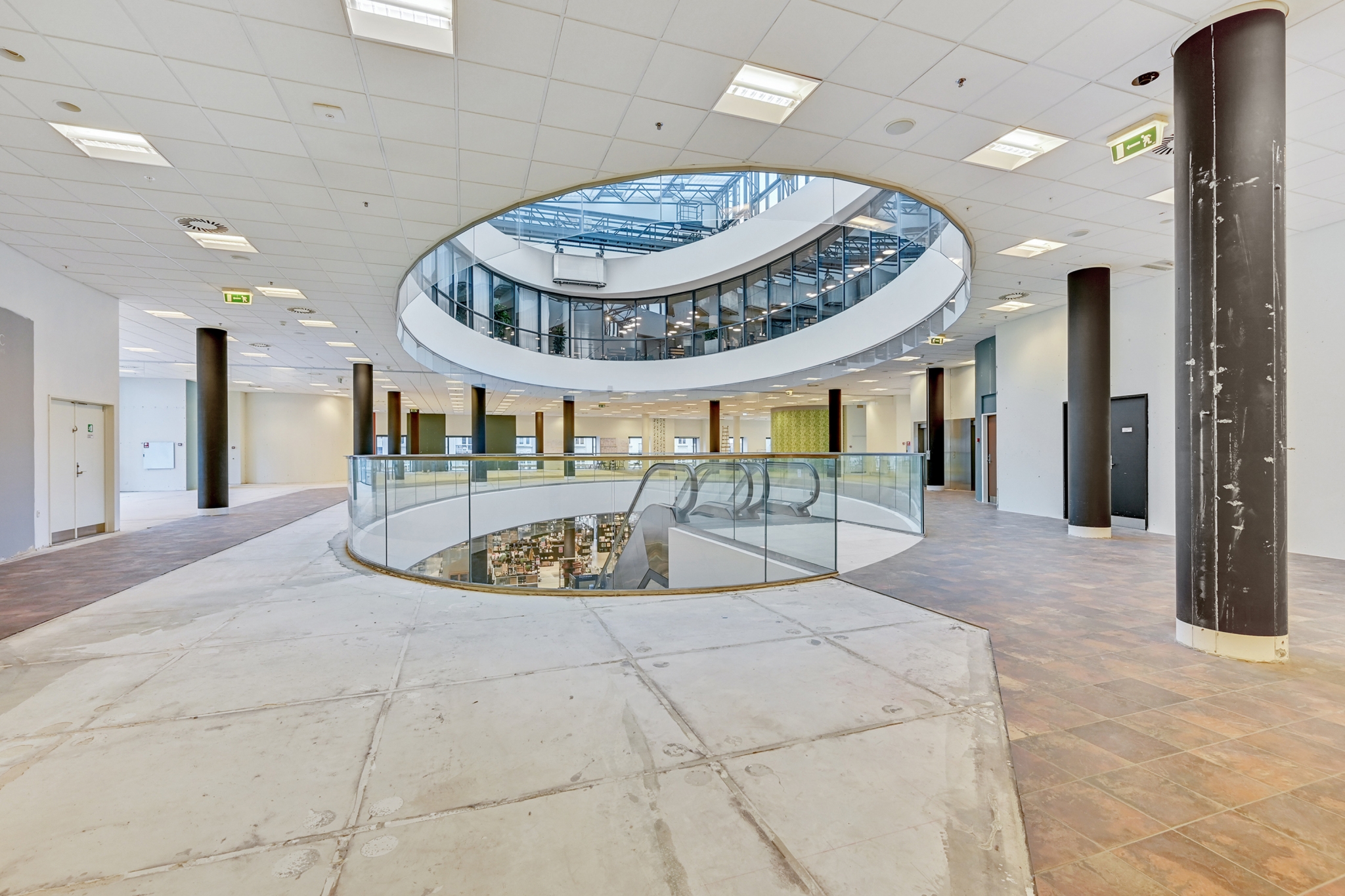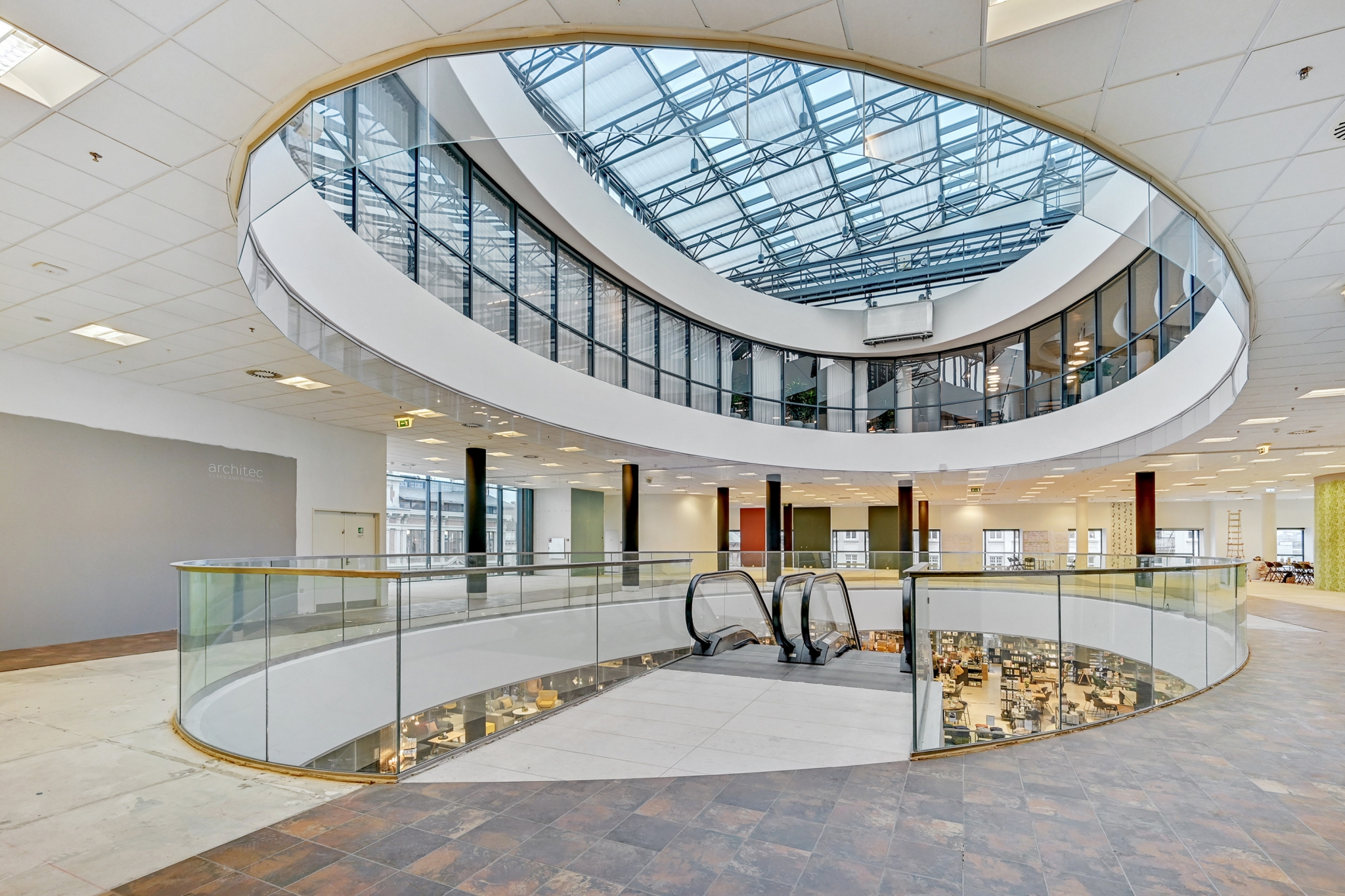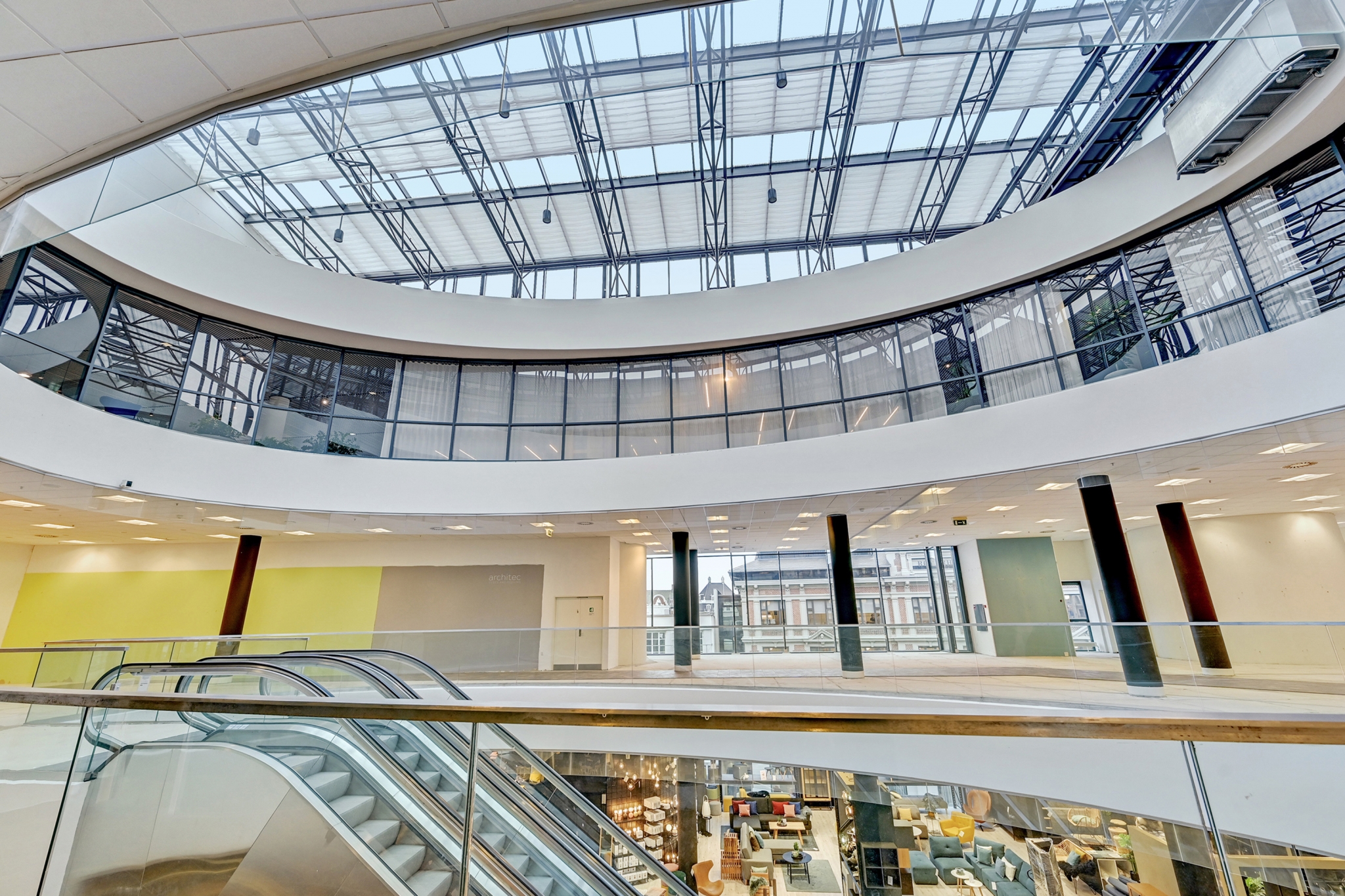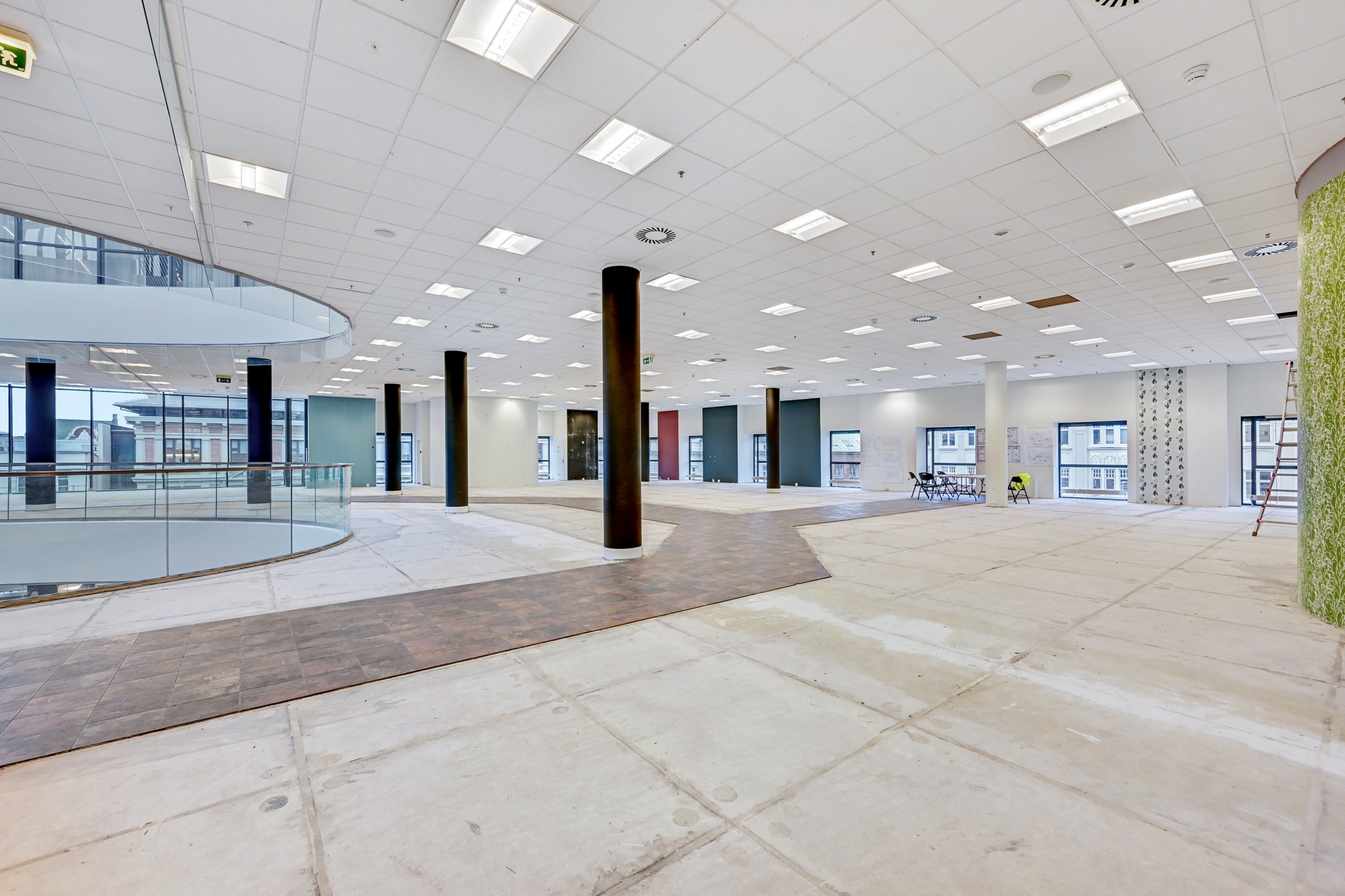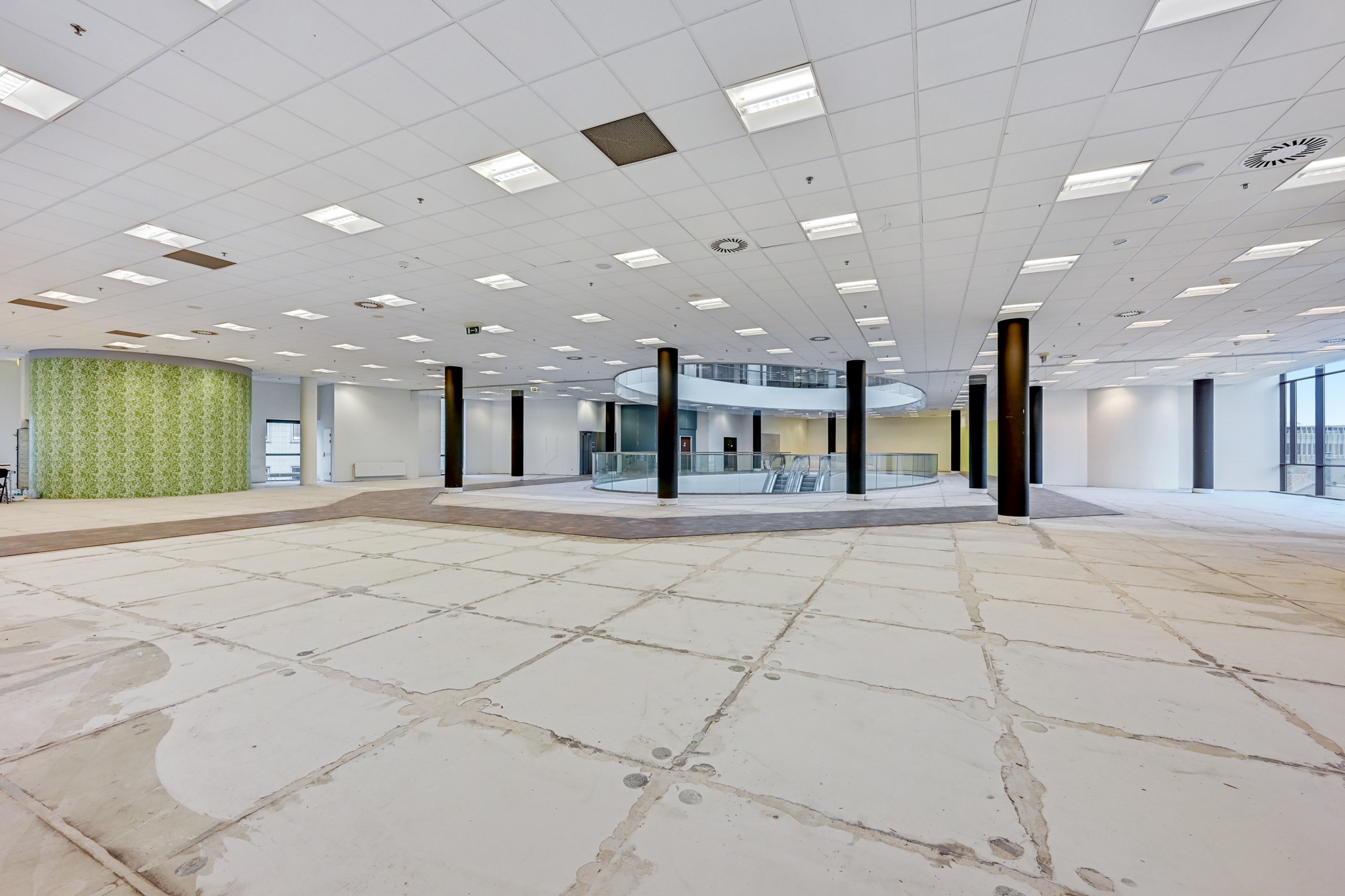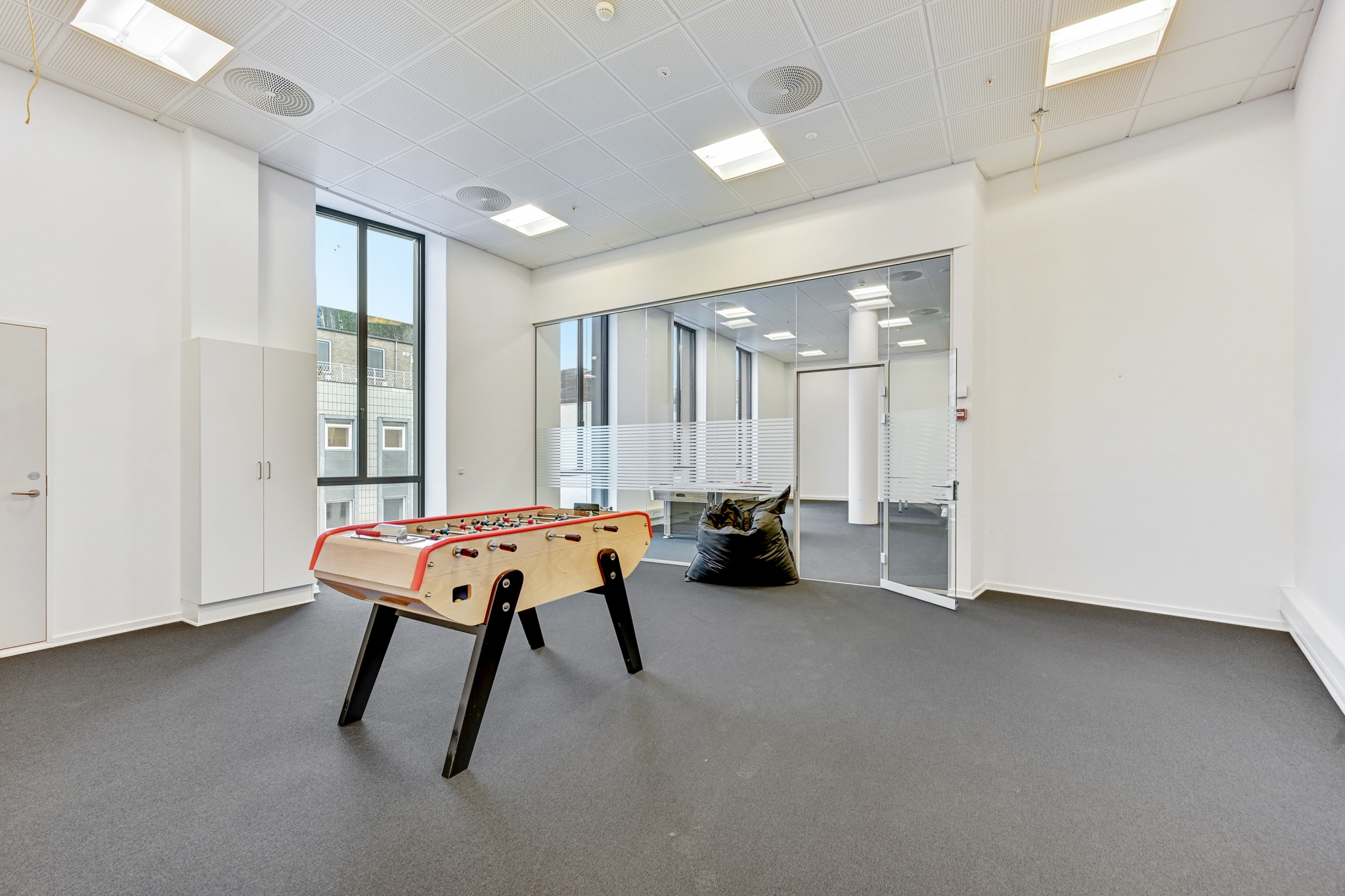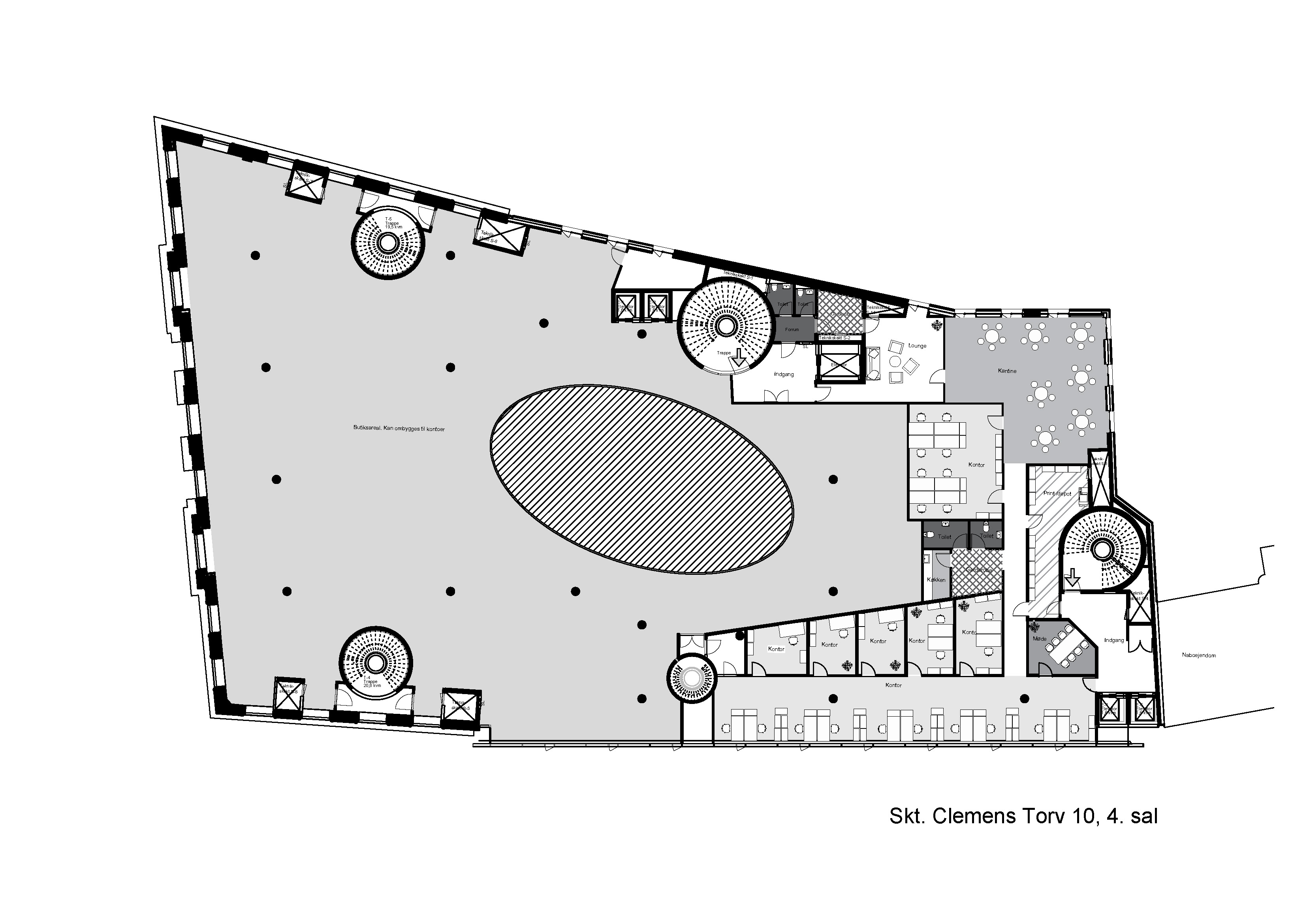 Åboulevarden 37, 4th floor, 8000 Aarhus C
Rarely offered office lease with many options
The office lease is centrally located in the center of Aarhus and has great exposure value.
With the attractive location by the river, the rental is surrounded by the many cozy cafes and restaurants as well as all the city center facilities. From the rental there is a great view of the city roofs. The lease appears primarily unfinished and is arranged by further agreement between tenant and landlord. The lease is suitable for a company that wants a central location in Aarhus C.
Download prospectus
In the middle of Aarhus

The property is located right in the heart of Aarhus.

Atrium

Bright light from the atrium.

Large windows

The large windows provide both good light and fantastic views.

Flexible framework

The lease contains unimaginable possibilities.
Facts
Base rent
1,400 DKK/m²/year
Taxes and duties
Included in operation costs
Operations
373 DKK/m²/year
Åboulevarden 37, 4th floor
| | | | |
| --- | --- | --- | --- |
| | DKK/m²/year | DKK/month | DKK/year |
| Rent | 1,400 DKK | 198,450 DKK | 2,381,400 DKK |
| Taxes and duties | Incl. in operations | Incl. in operations | Incl. in operations |
| Prepaid operations | 373 DKK | 52,873 DKK | 634,473 DKK |
| Prepaid water and heating | 150 DKK | 21,263 DKK | 255,150 DKK |
| Total rent | 1,923 DKK | 272,585 DKK | 3,271,023 DKK |
Live in one of Aarhus' most iconic properties
The property is known under the name Clemensborg and offers a lot of history in Aarhus since its construction in 1899. Jydsk Telefon-Aktieselskab was a tenant in the property from the time of construction until 1981, when Aarhus Municipality moved in as a tenant. At present, H&M and Sinnerup, among others, are tenants in the property. There is access to the property via Åboulevarden and Fiskergade.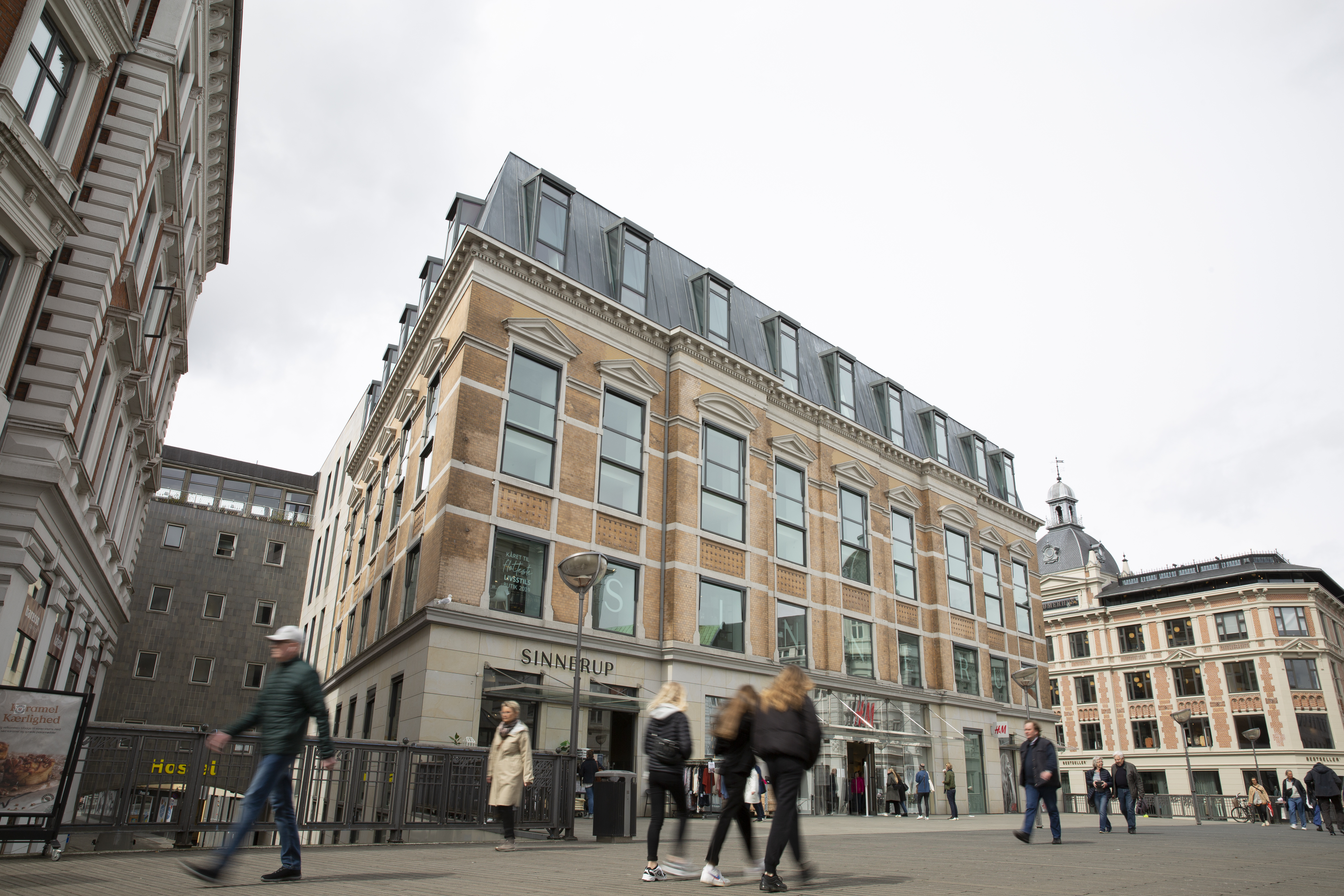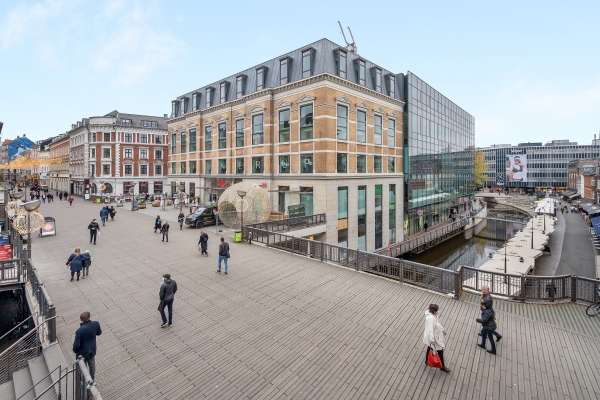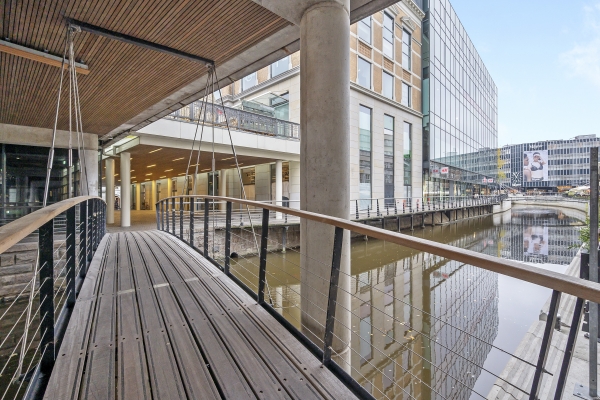 Walking, bus, train or car - everything is possible
The area has good parking opportunities, as both the car park at Magasin, Salling and Dokk1 are within a short distance. In addition, both bus, and trains are easily accessible. There is access by elevator from Åboulevarden as well as access control with control from the lease.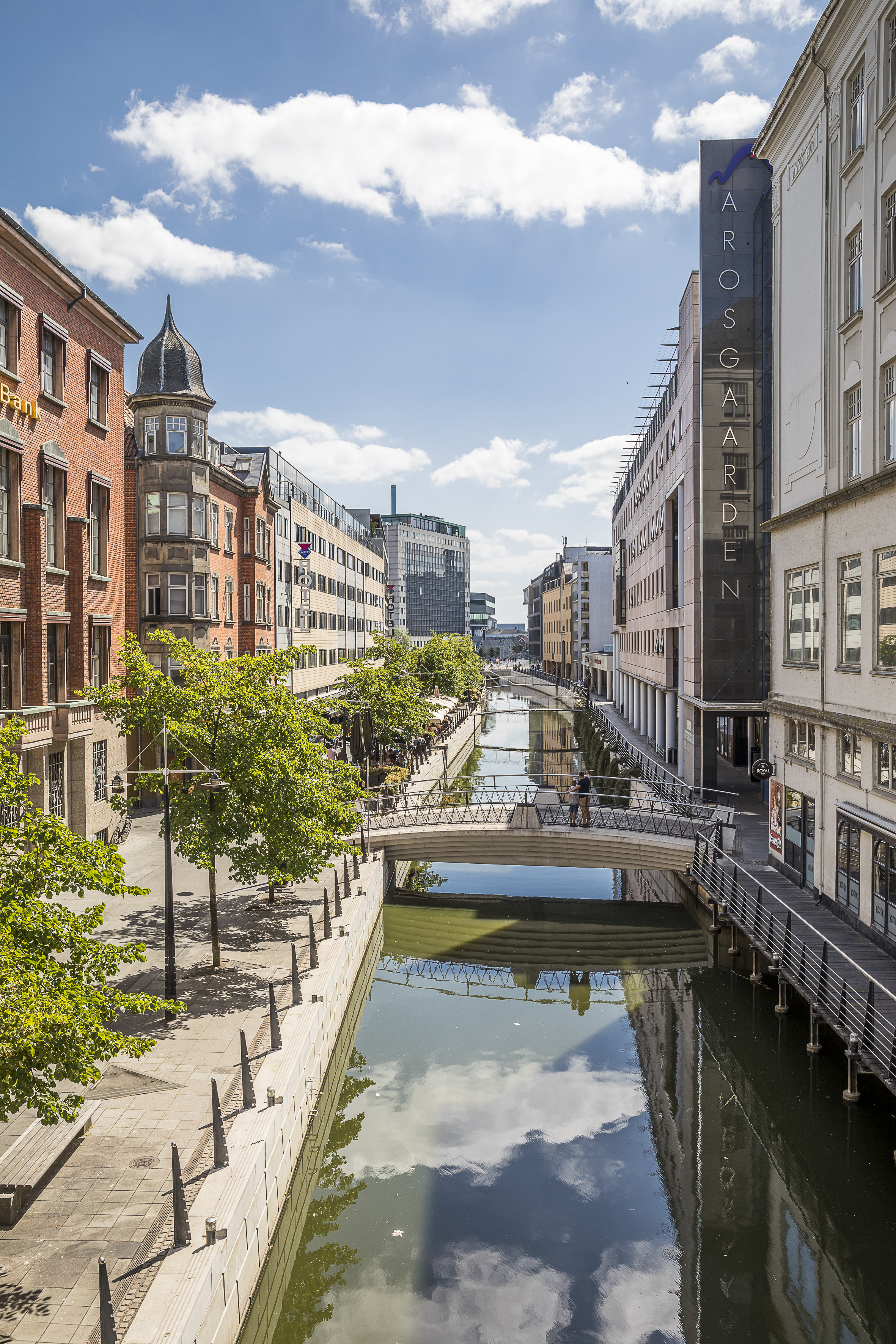 Nearest public transport
450m til den nærmeste bus
Indiakaj
1.500m til den nærmeste metro
Metrostop M3/M4: Østerport
1.500m til den nærmeste togstation
Østerport
I can help you
If you have questions about the lease or want to schedule a viewing, feel free to contact me.
Or would you like a call from us?
Yes, please call me