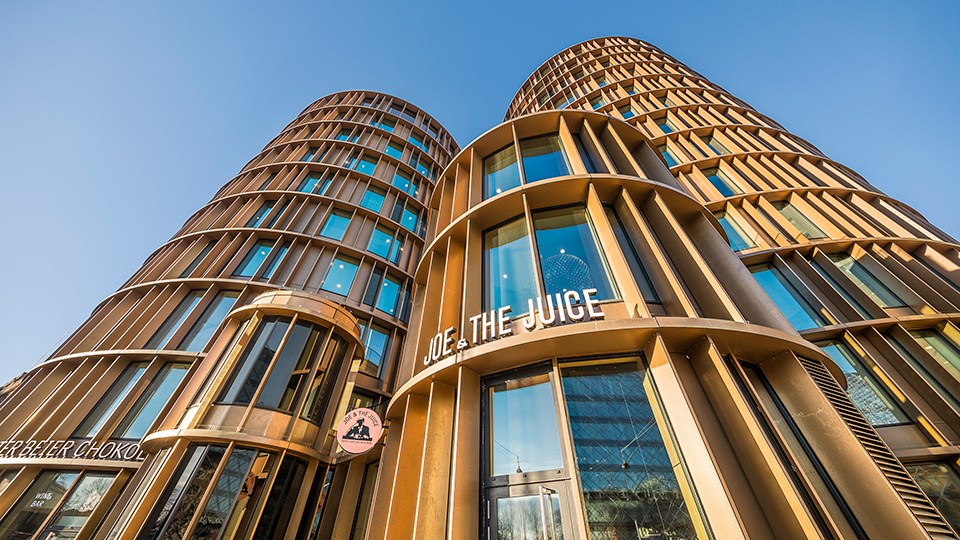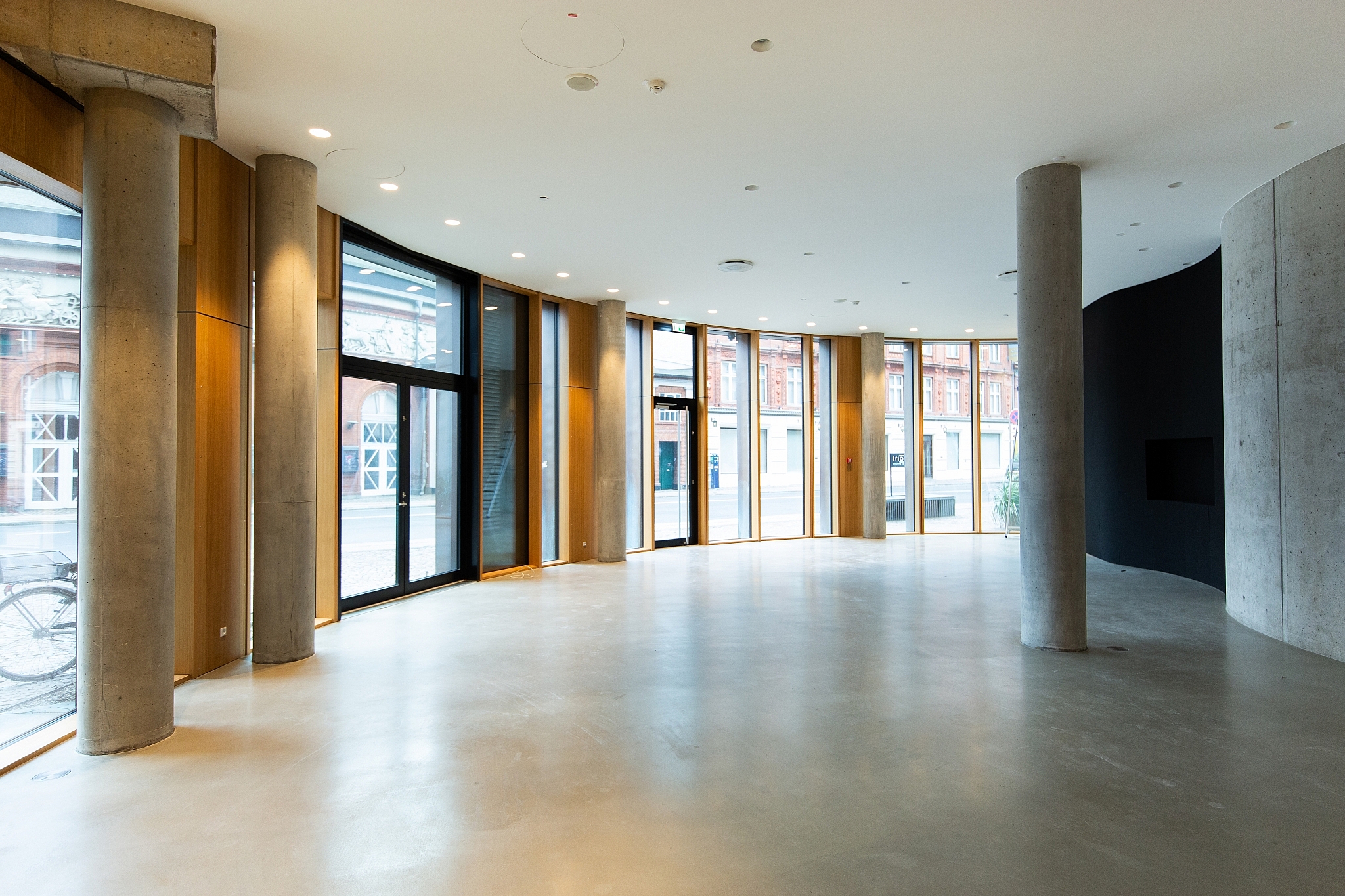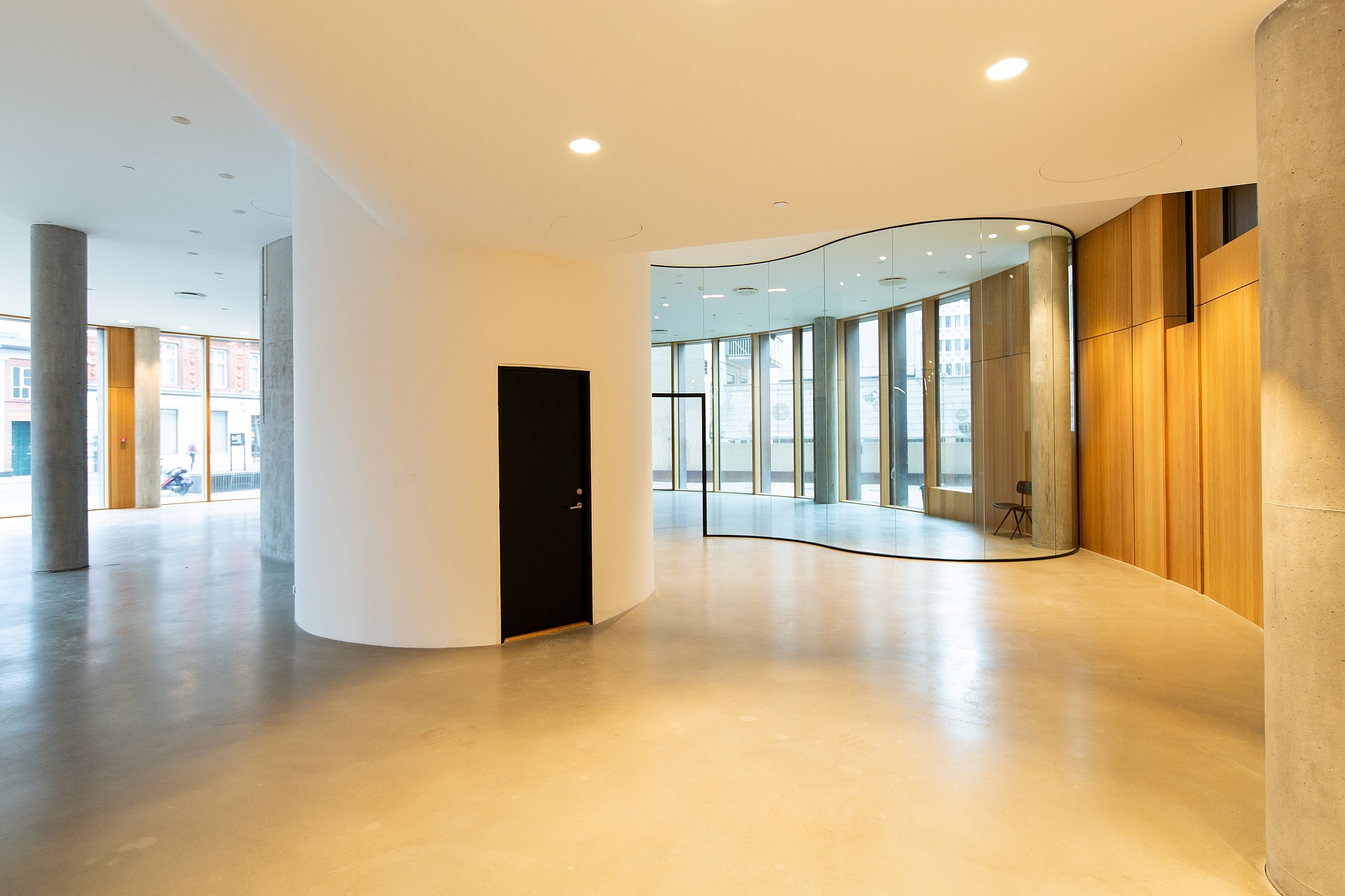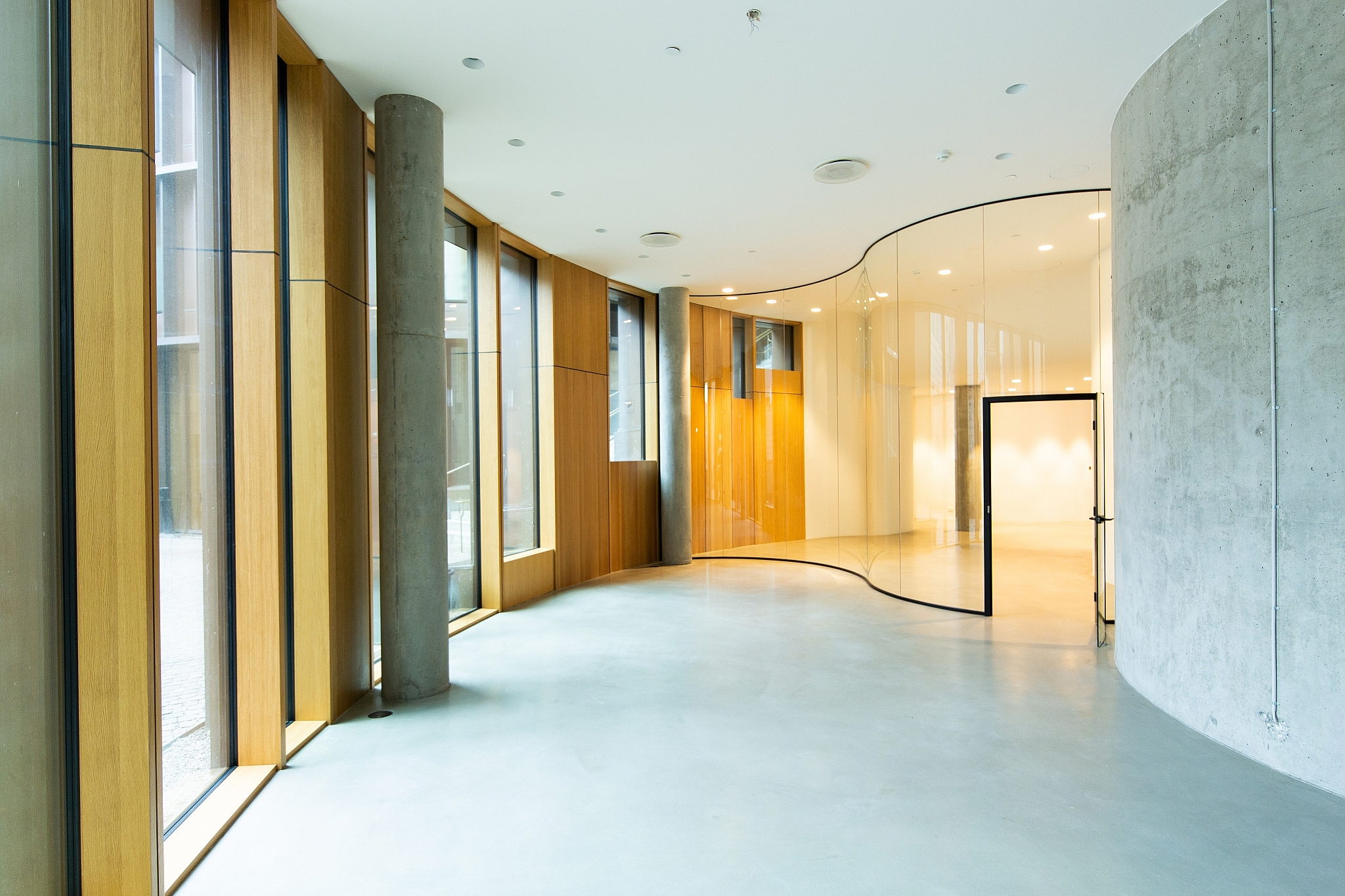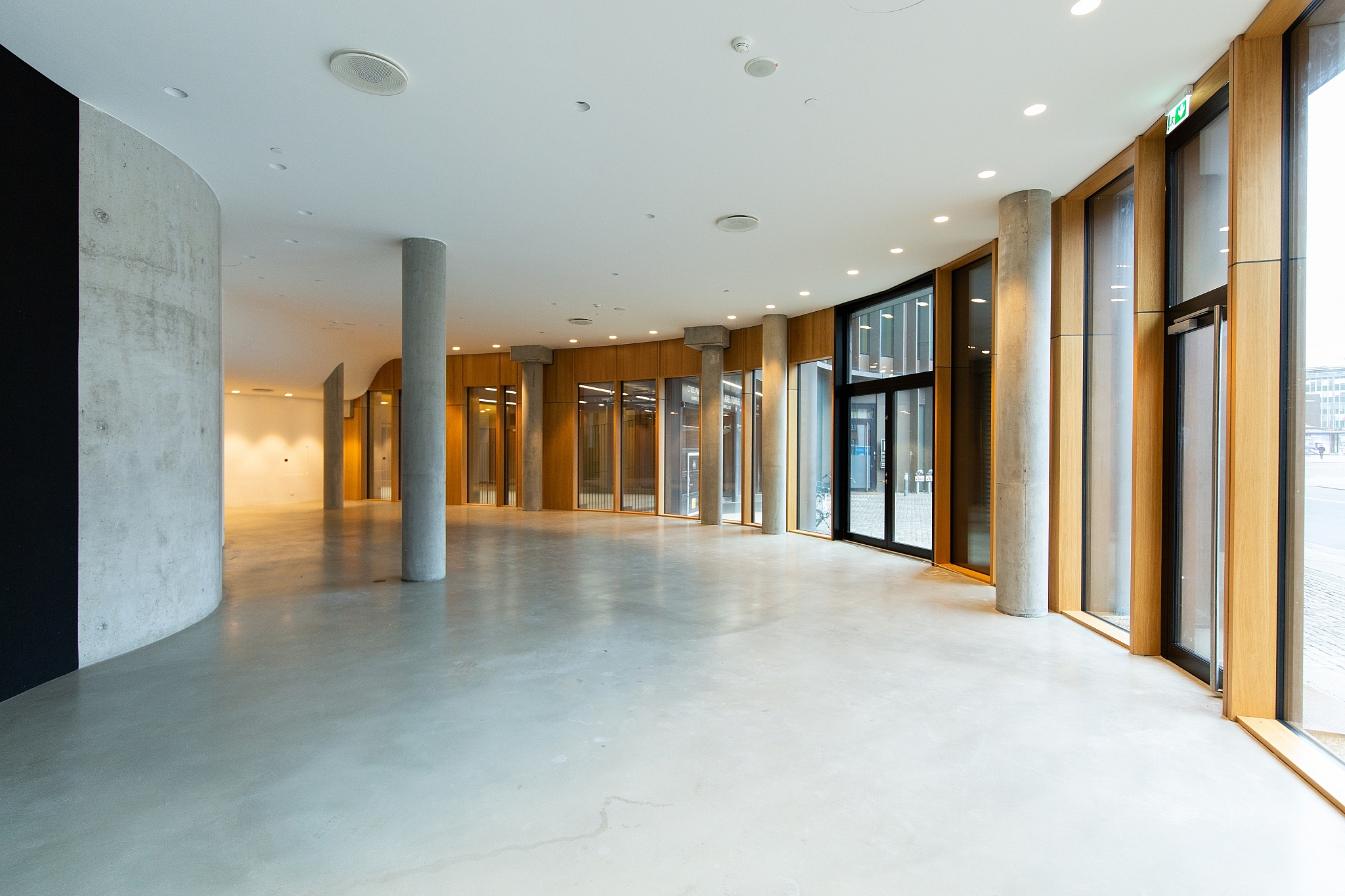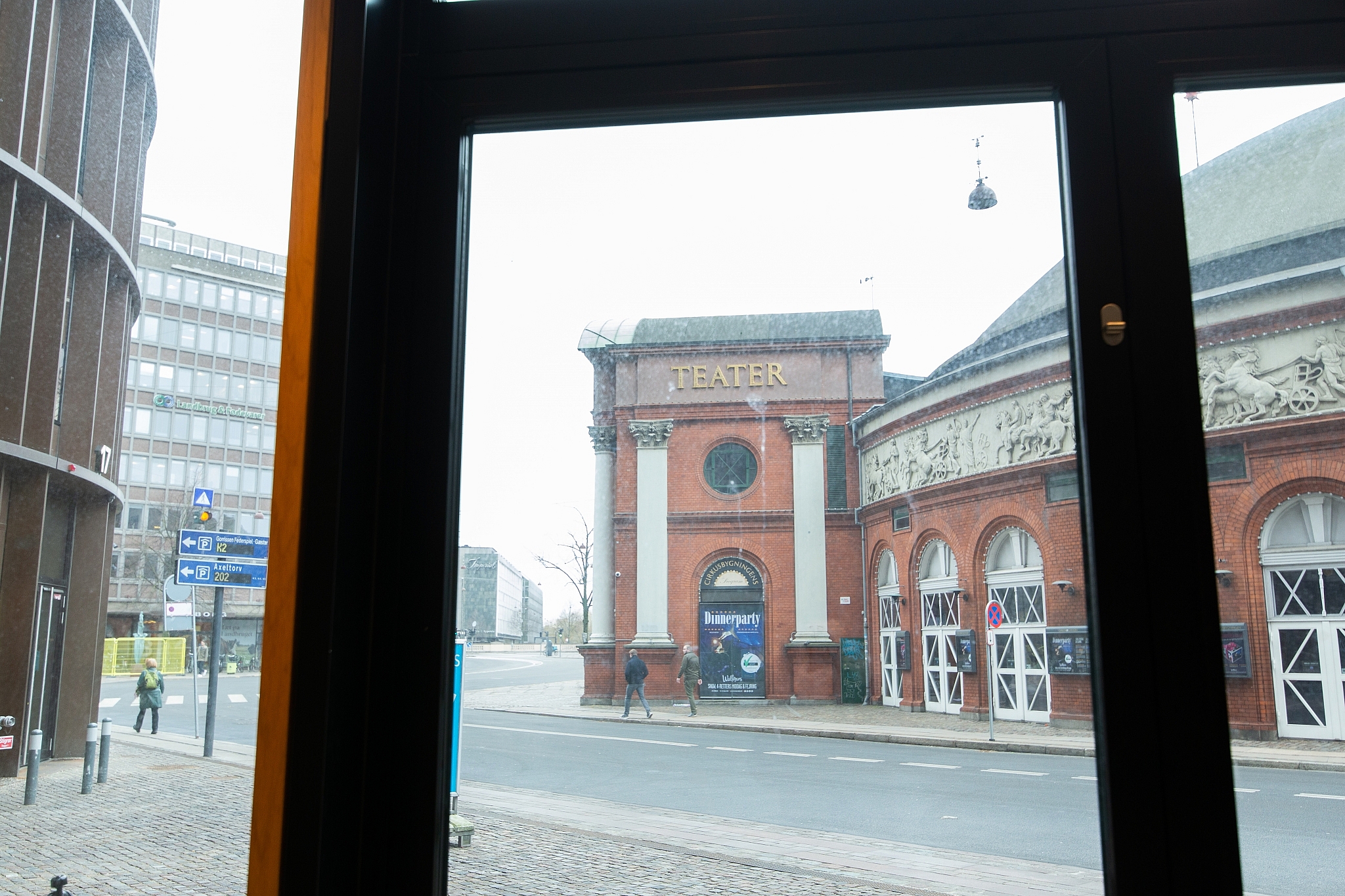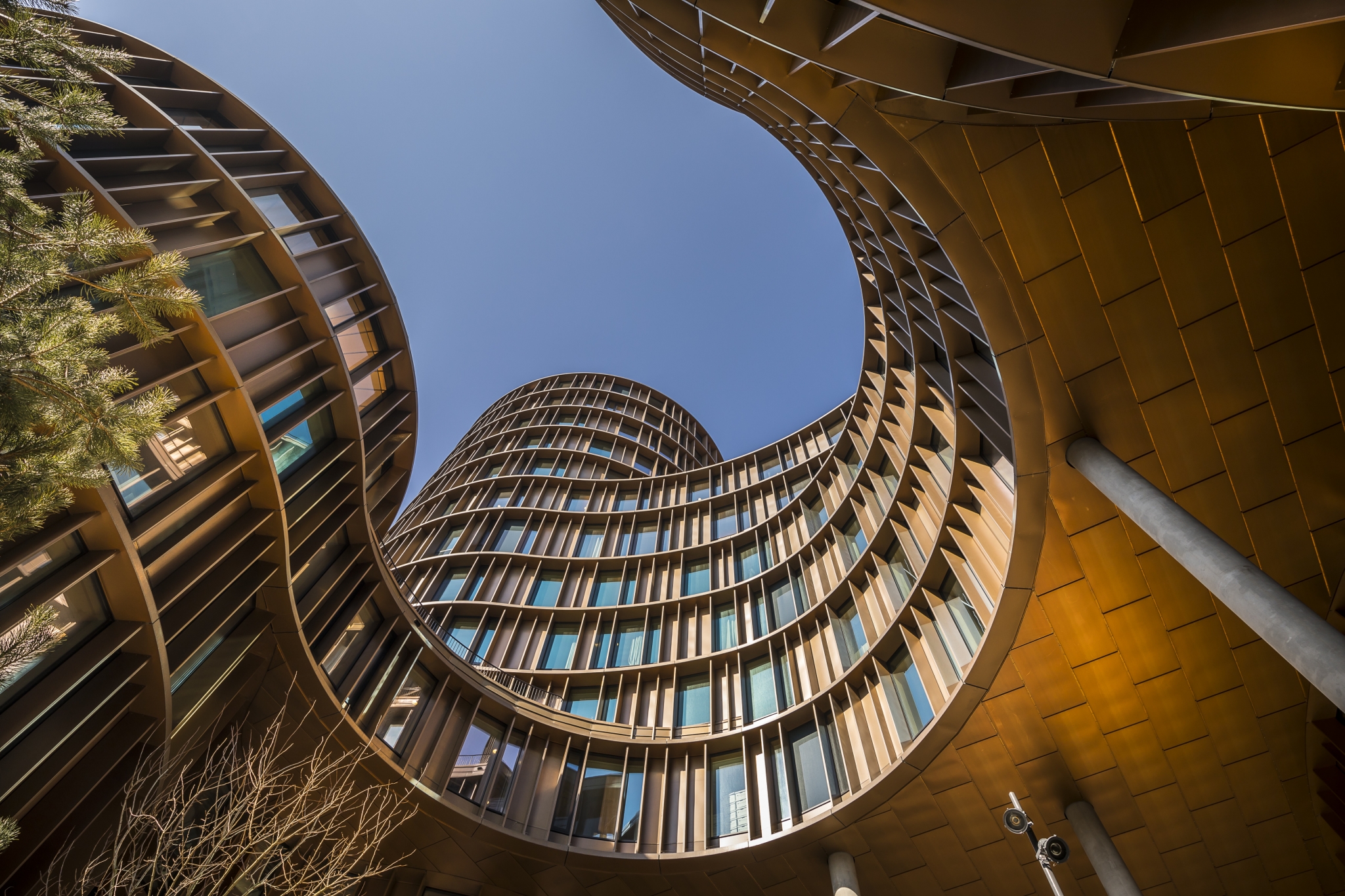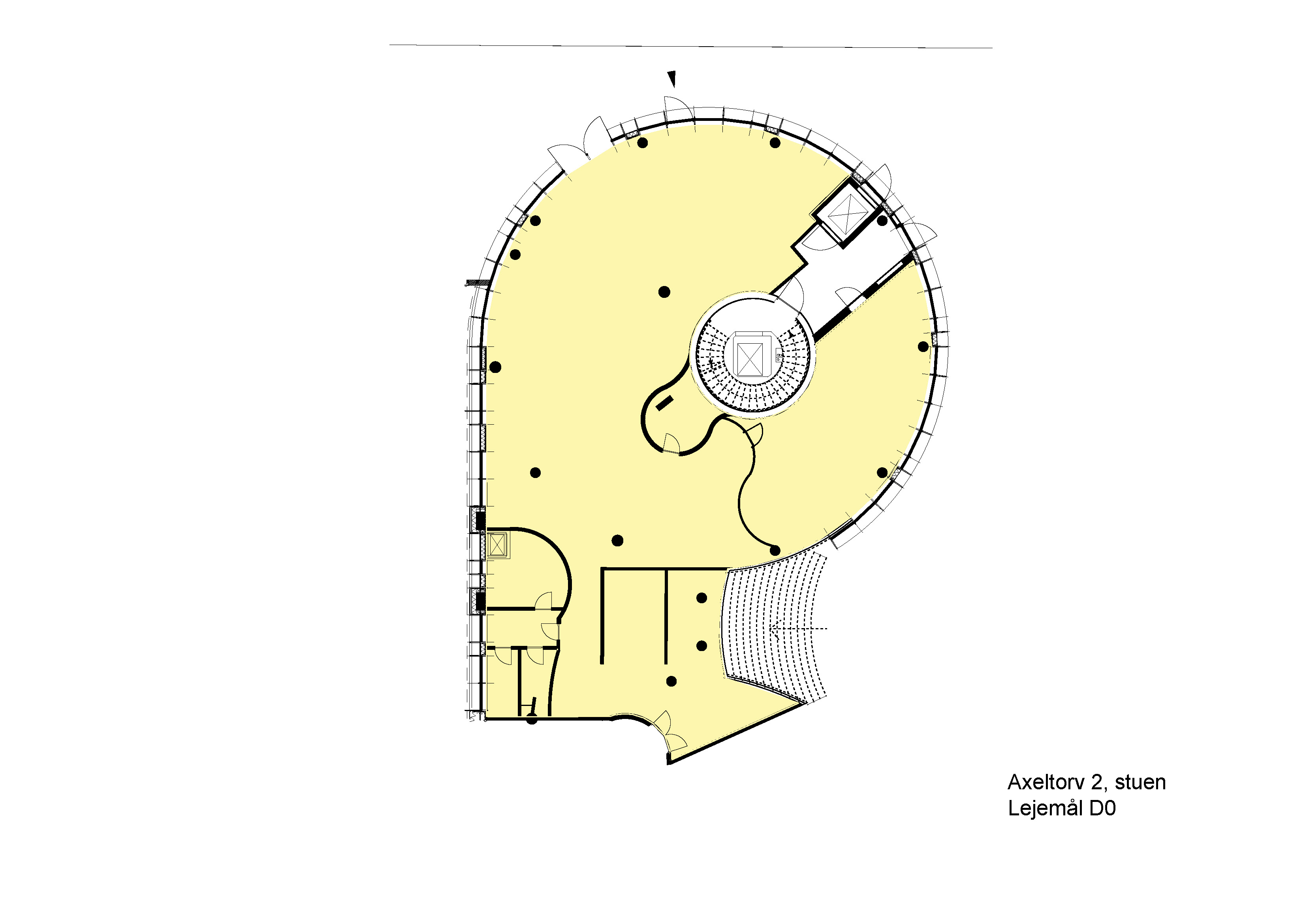 Axeltorv 2, 1609 København V
Retail space in the architectual highlight of Copenhagen
Axel Towers is placed in the center of the Copenhagen Metropolitan Zone, an area of rapid development. The urban feeling is very present and the ambiance is international and vibrant – and all about having a good time.
No matter how you approach the towers, your gaze will be captured by the flowing movement between the five cylinders with their golden glow, organic shapes and different heights.
Download prospectus
Unique architecture

Axel Towers boast soft curves and round shapes.

Sharp edges

Enjoy the amazing architecture with all its details.

It's all in the materials

Good quality and excellent materials make life a little better.

Parking with more

Recharge your electric car, collect your packages or get a new windshield while you work.
Facts
Base rent
3.000 DKK/m²/year
Taxes and duties
Included in rent
Operations
Included in rent
Water and heating
109 DKK/m²/year
Usage
Retail, showroom or restaurant
Facilities
Underground parking facilities
Axel Towers, tårn D, stuen
| | | | |
| --- | --- | --- | --- |
| | DKK/m2/year | DKK/month | DKK/year |
| Rent | 3.000 | 105.000 | 1.260.000 |
| Taxes and duties | 0 | 0 | 0 |
| Prepaid operations | 0 | 0 | 0 |
| Prepaid water and heating | 109 | 3.815 | 45.780 |
| Total rent | 3.109 | 108.815 | 1.305.780 |
A destination of vibrant and innovative experiences
Thousands of people – businesspeople, local Copenhageners and tourists alike – are attracted by the vibrancy and entertainment events of the area overflowing with style and activity round the clock. Here you will find classic retail outlets, inspiring show rooms and appealing health and wellness experiences – all wrapped in a unique setting of the highest quality. The five interconnecting towers with their rounded, beautiful shapes both inside and out are the perfect backdrop on which to create a distinctive and exciting concept that stands out from the rest.
The lease boasts floor-to-ceiling windows, ensuring maximum exposure as well as letting lots of light into the spaces, giving your business visibility and a large audience. The walls are painted in a light colour, making the lease all set for you and your dreams.
The underground parking below Axel Towers provides you with a range of services besides safe parking. Recharge your electric car, collect your packages or get a new windshield while you work – or are out enjoying Copenhagen.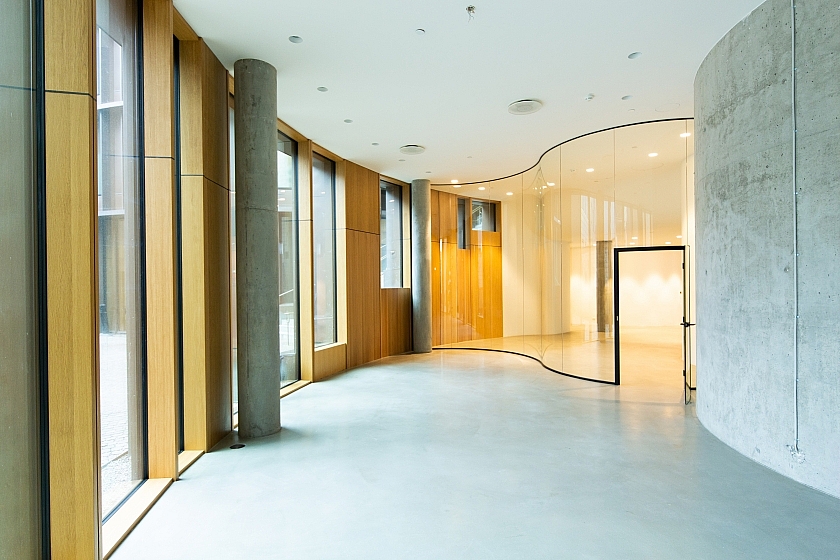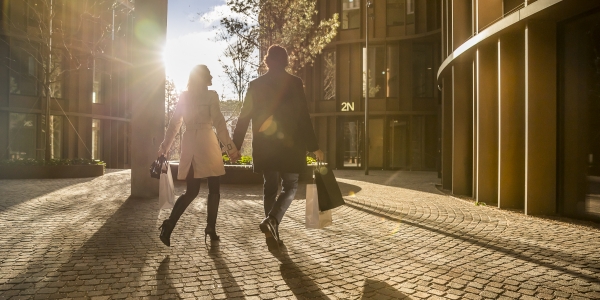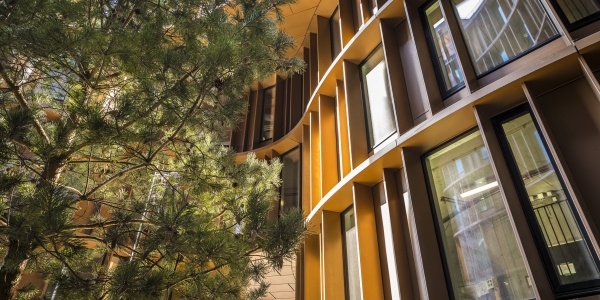 A prize-winning modern landmark
Axel Towers was designed by architects Lundgaard & Tranberg and consists of five inter-connected towers, ranging in height from 28 to 61 metres. Axel Towers is owned by ATP Real Estate, PFA Real Estate and Industriens Pension, and was officially opened by HRH Crown Prince Frederik and then Lord Mayor of Copenhagen, Frank Jensen, on 20th of June 2017.
Axel Towers is silver-certified according to the new standard for sustainable building in Denmark – DGNB building certification. In addition, Axel Towers won the audience award in May 2018 and was awarded the title of Copenhagen's most beautiful construction project.
Read more about Axel Towers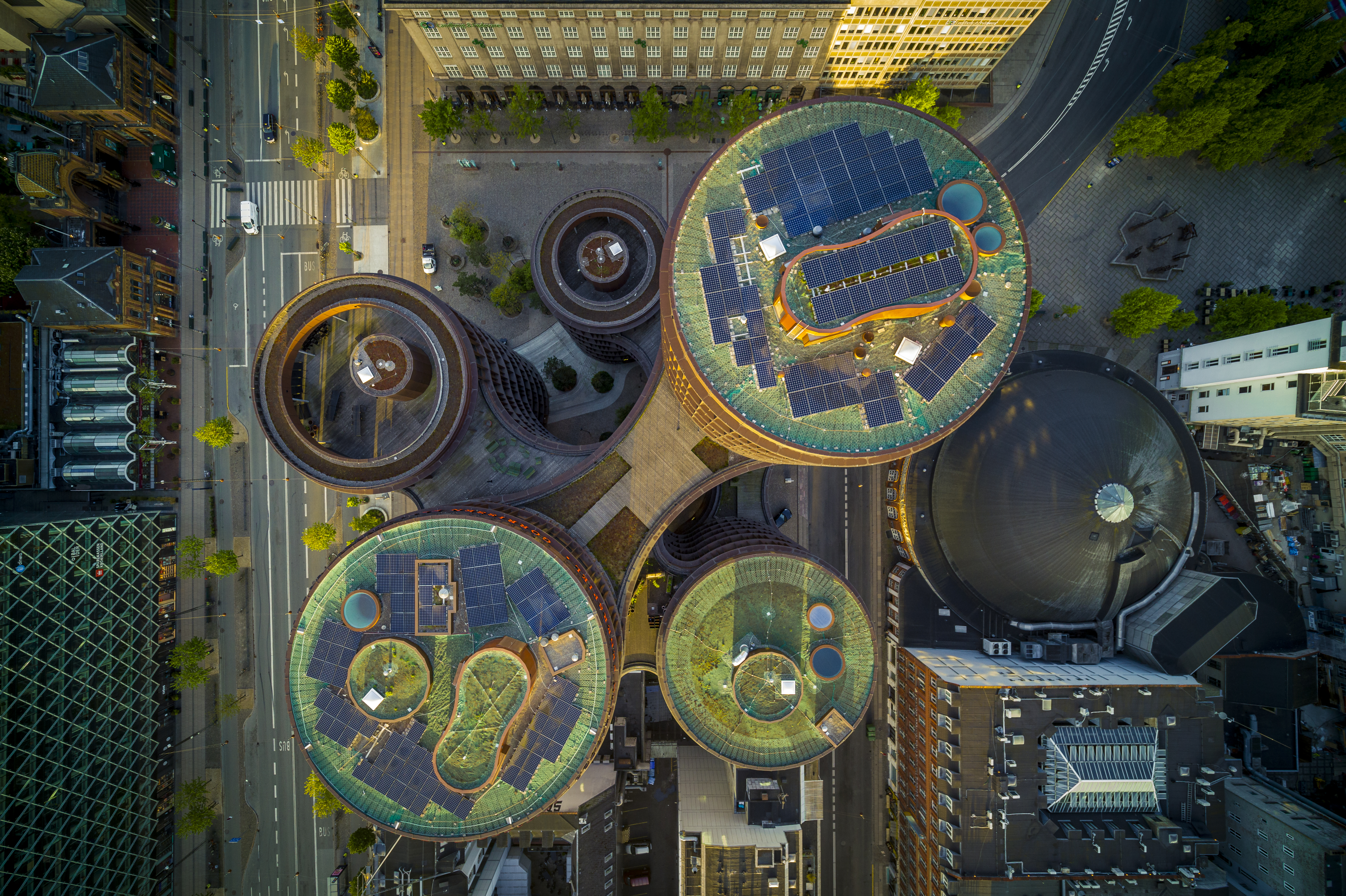 Nærmeste offentlige transportmuligheder
450m til den nærmeste bus
Indiakaj
1.500m til den nærmeste metro
Metrostop M3/M4: Østerport
1.500m til den nærmeste togstation
Østerport
I can help you
If you have questions about the lease or want to schedule a viewing, feel free to contact me.
Or would you like a call from us?
Yes, please call me