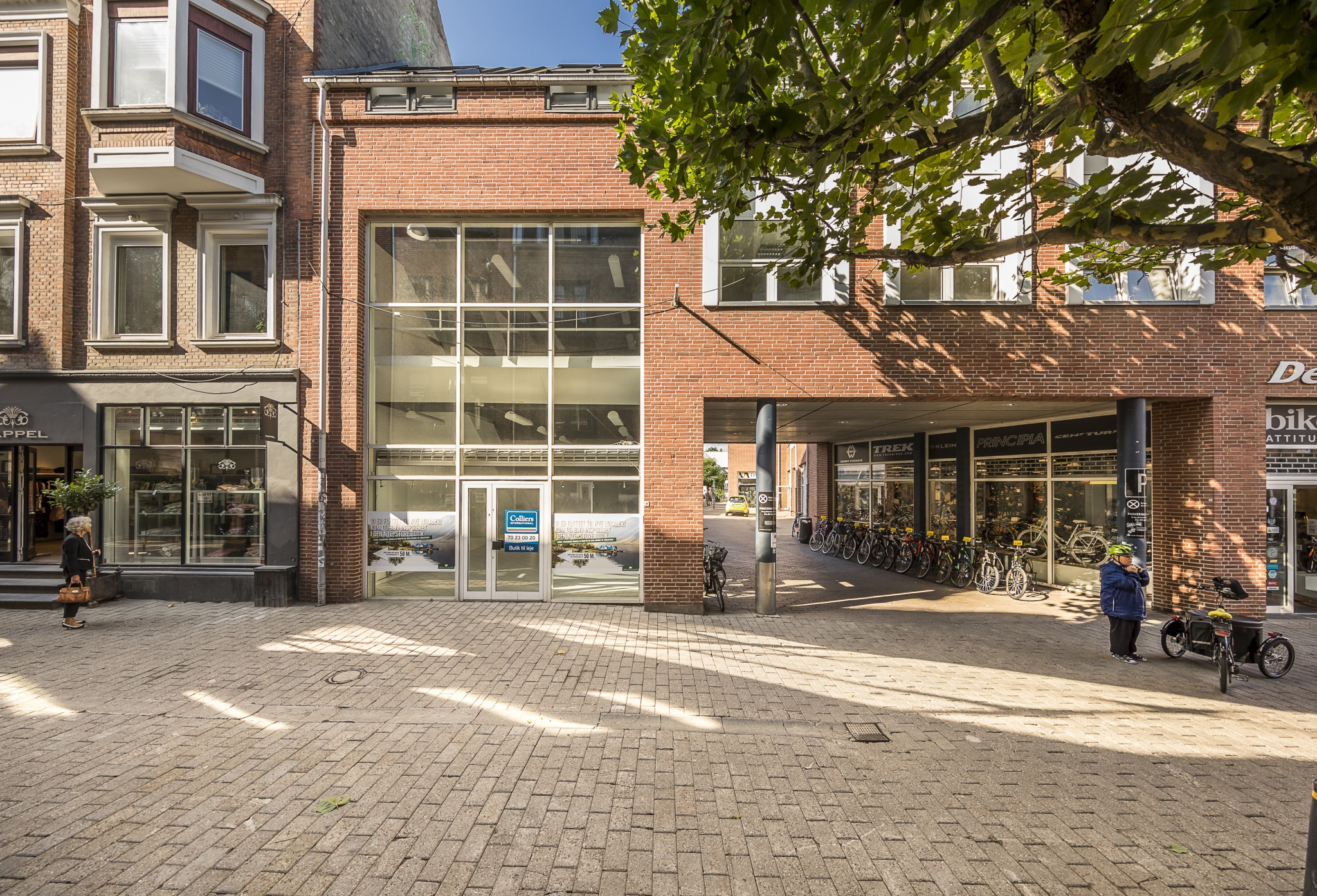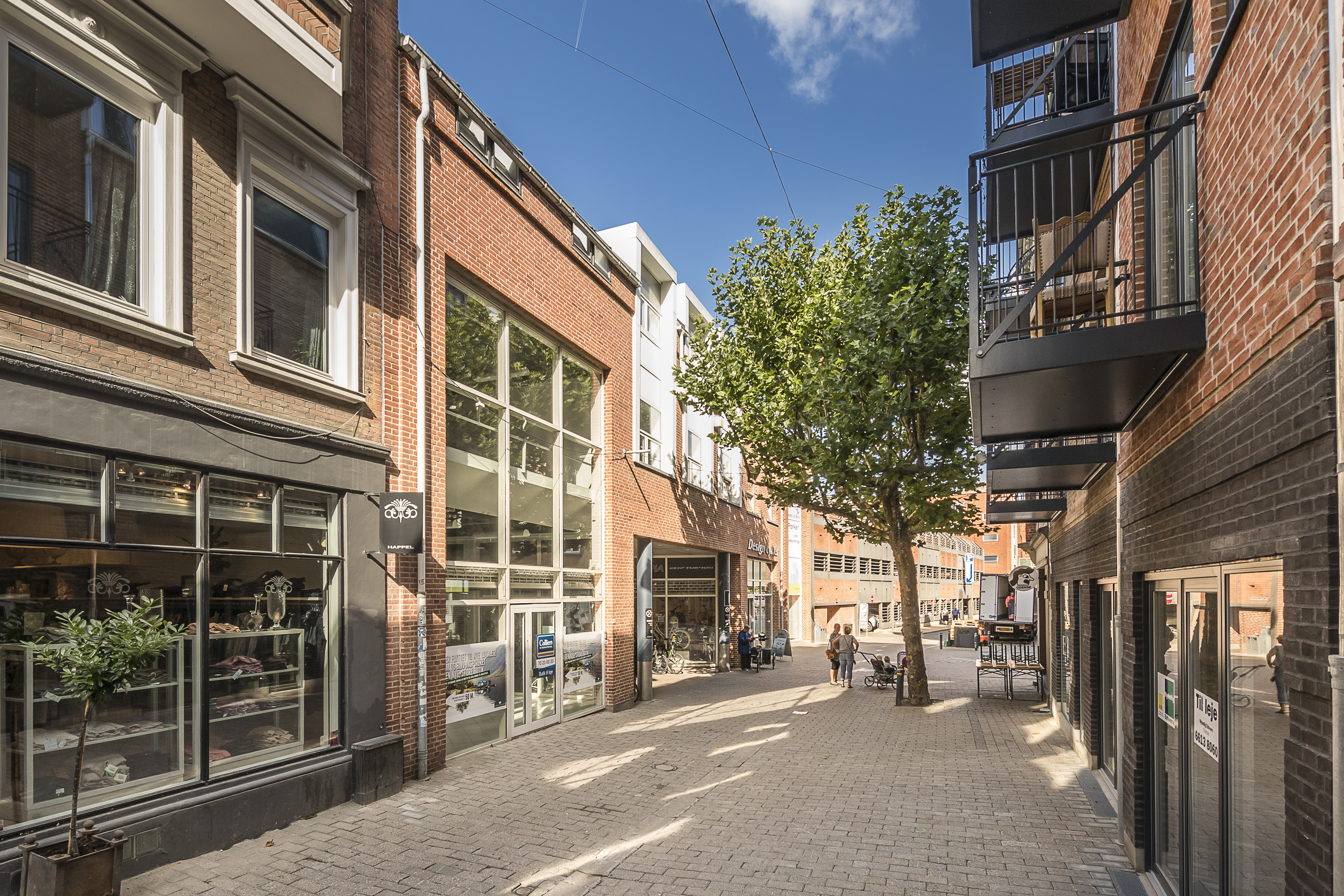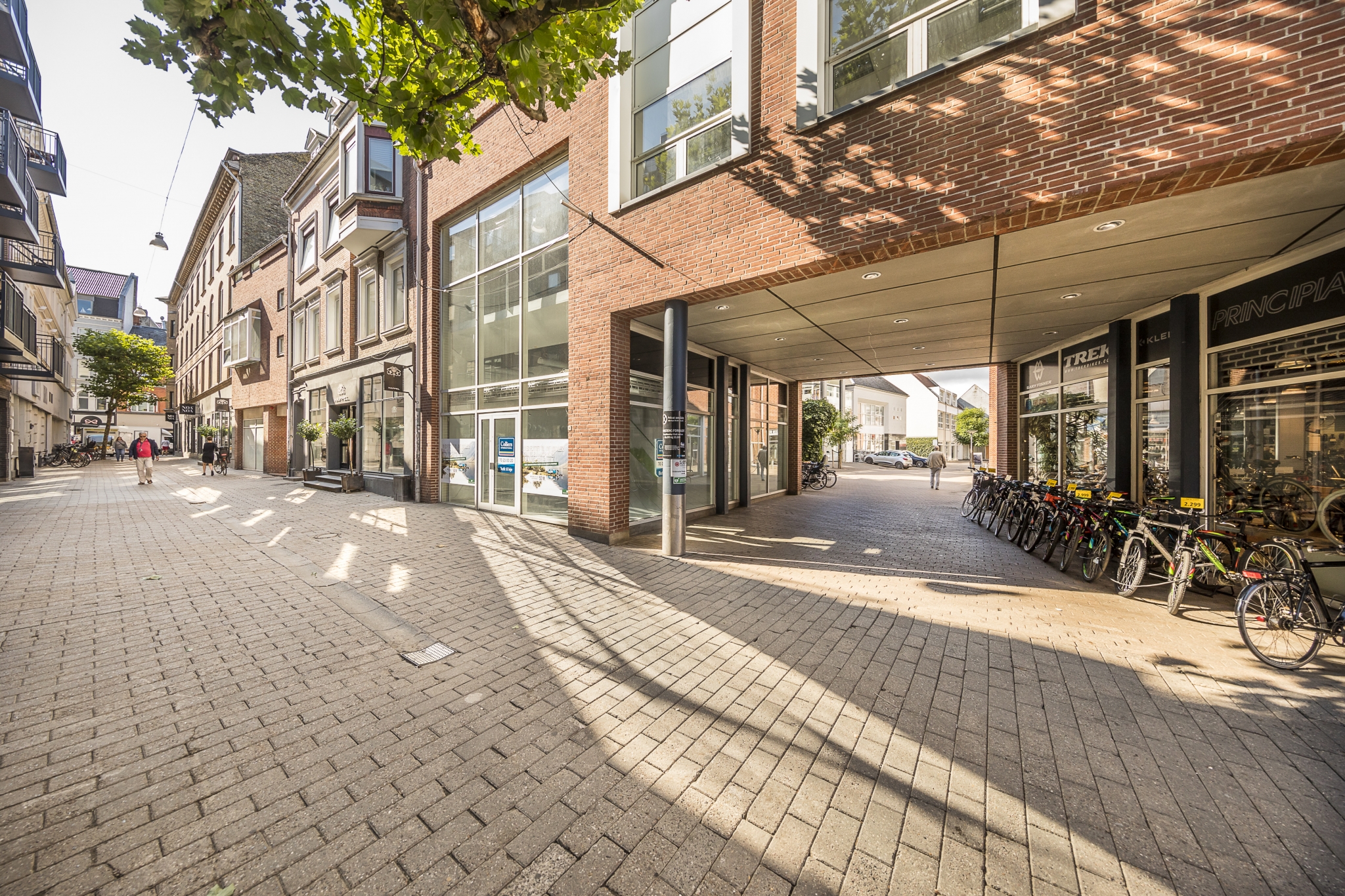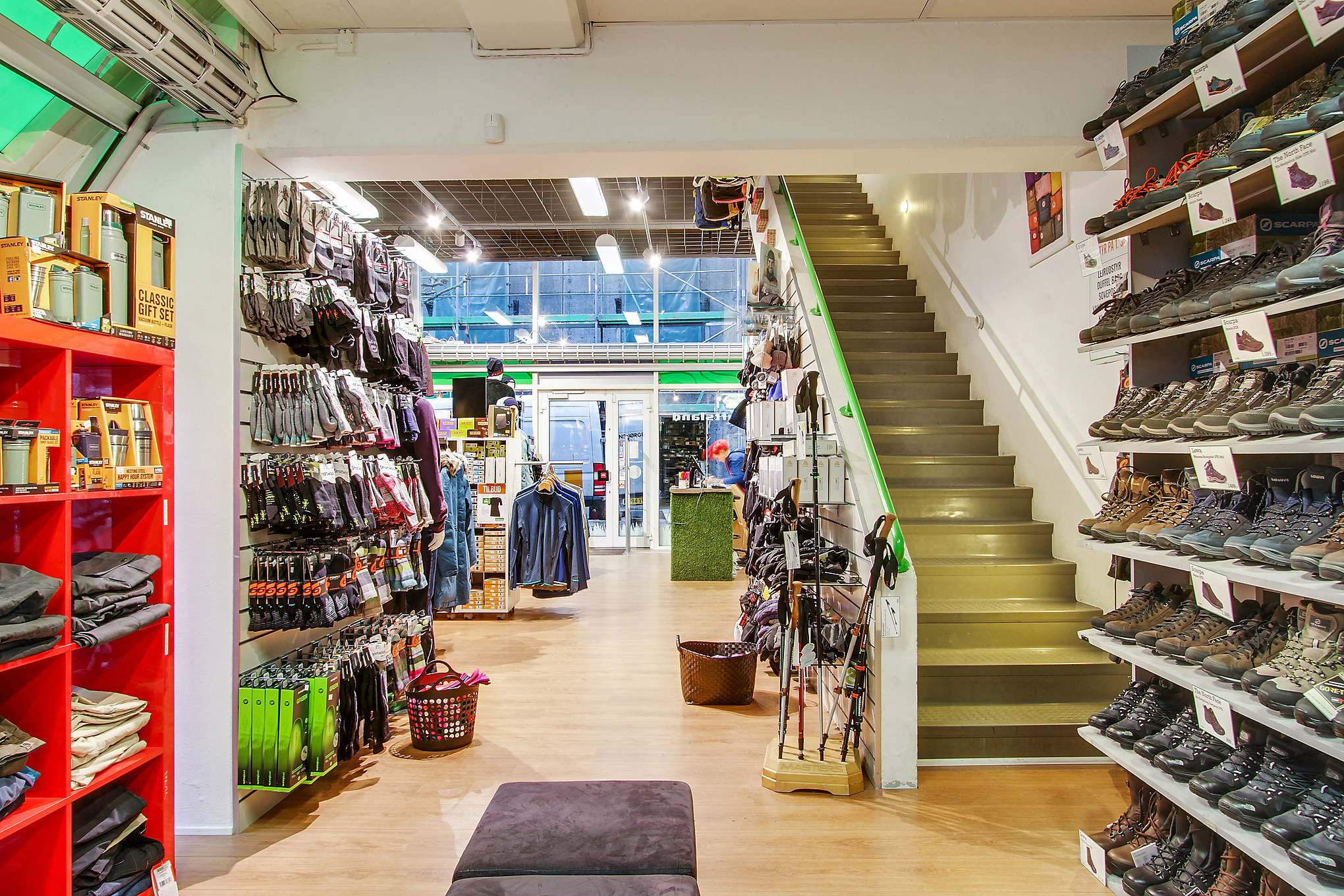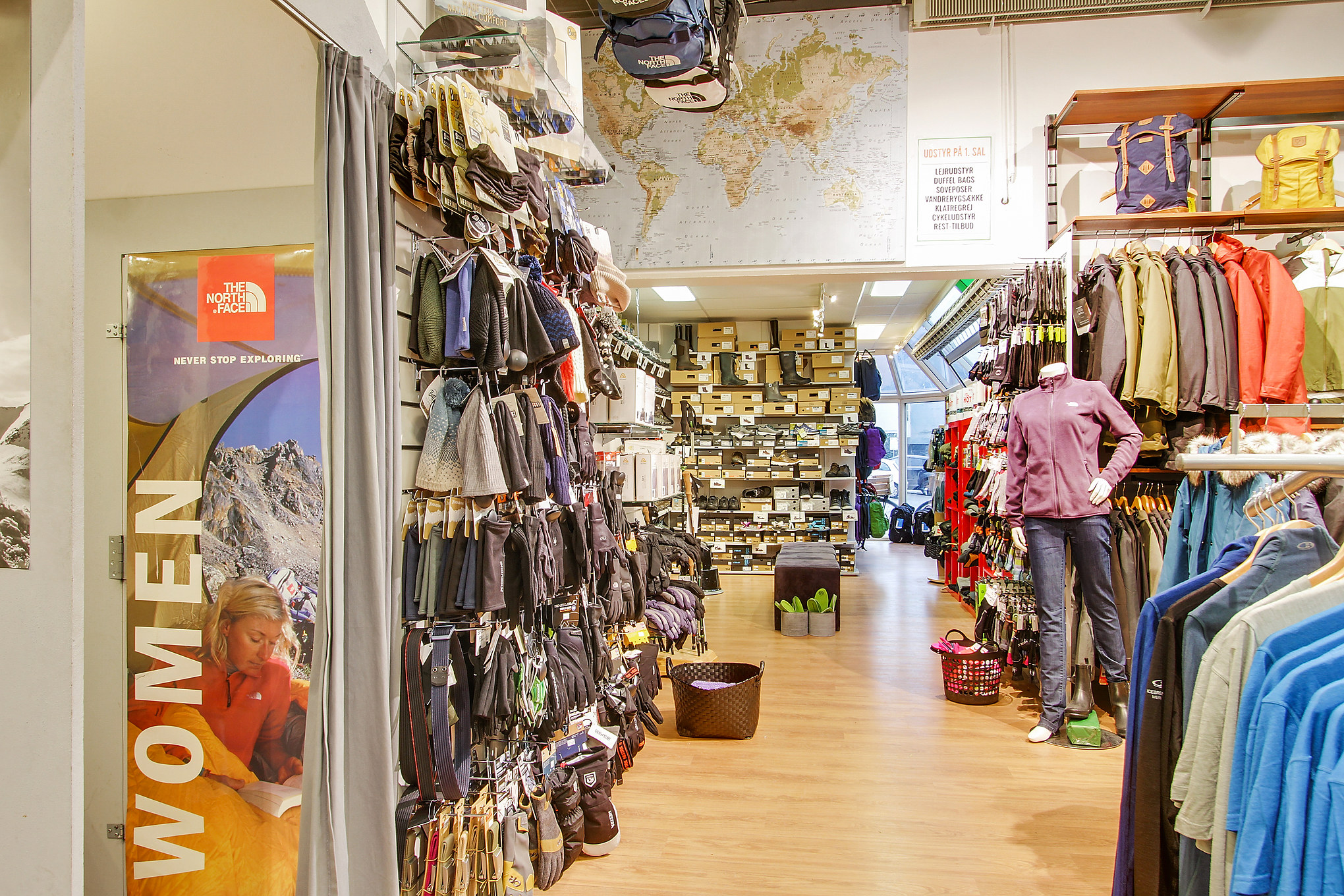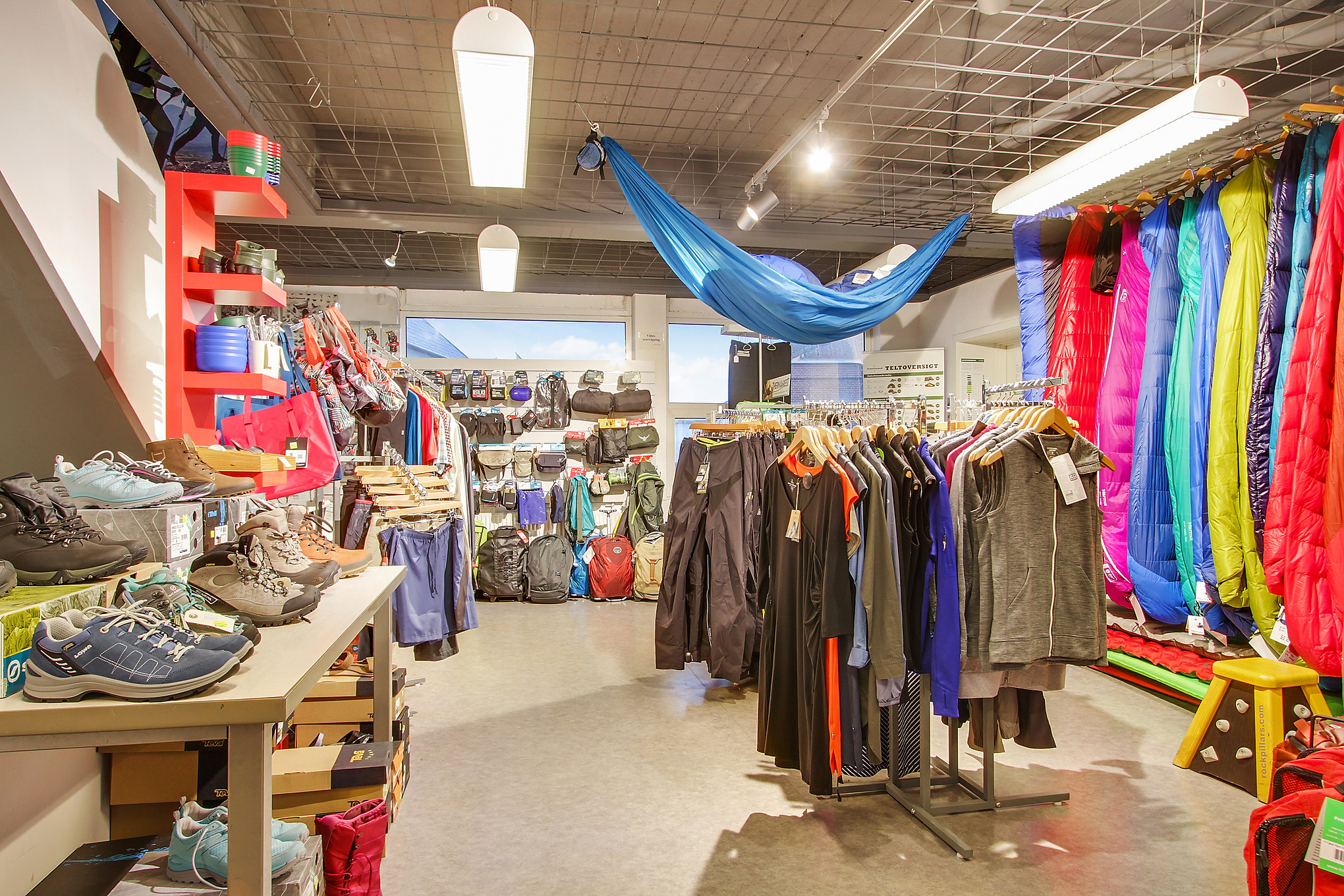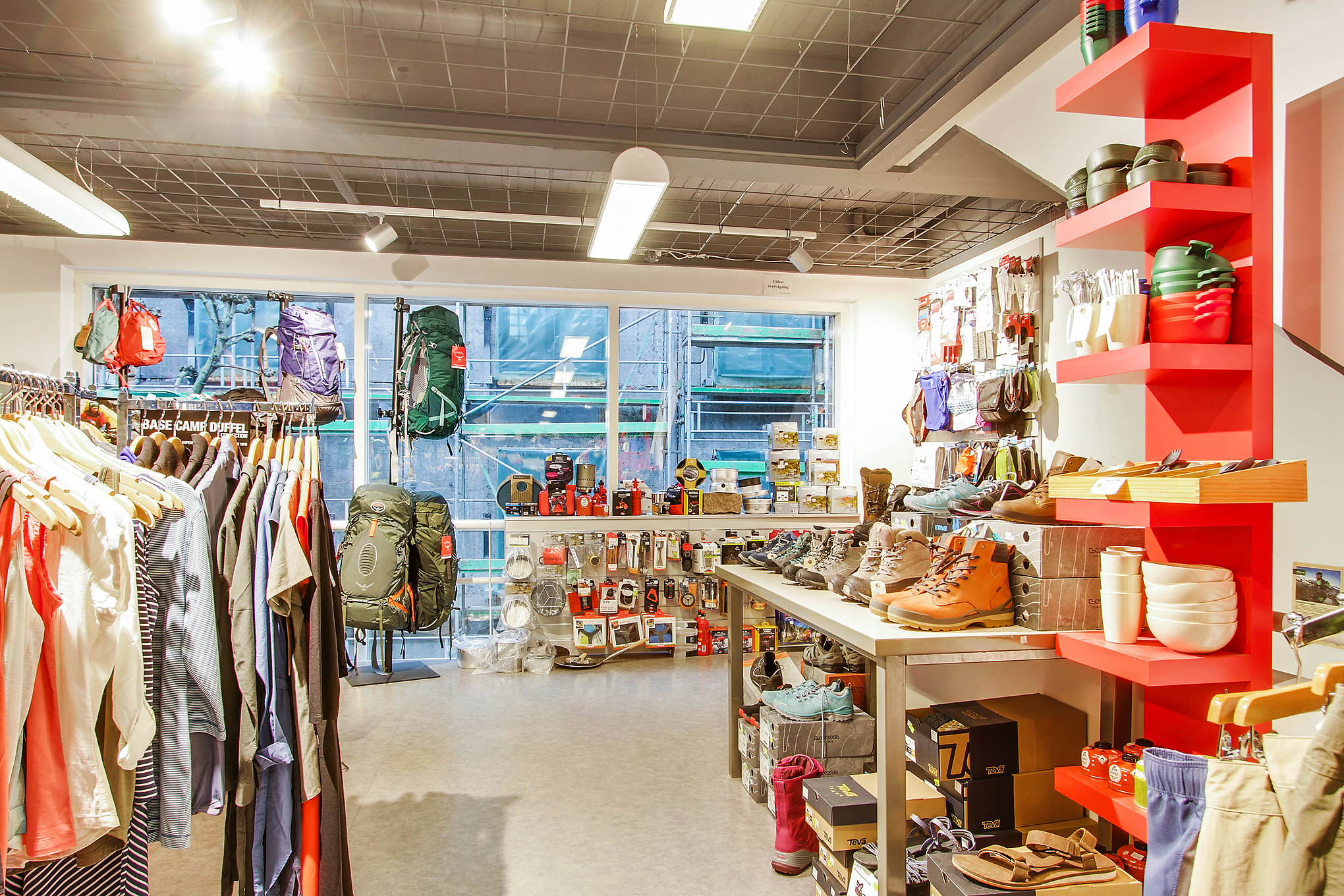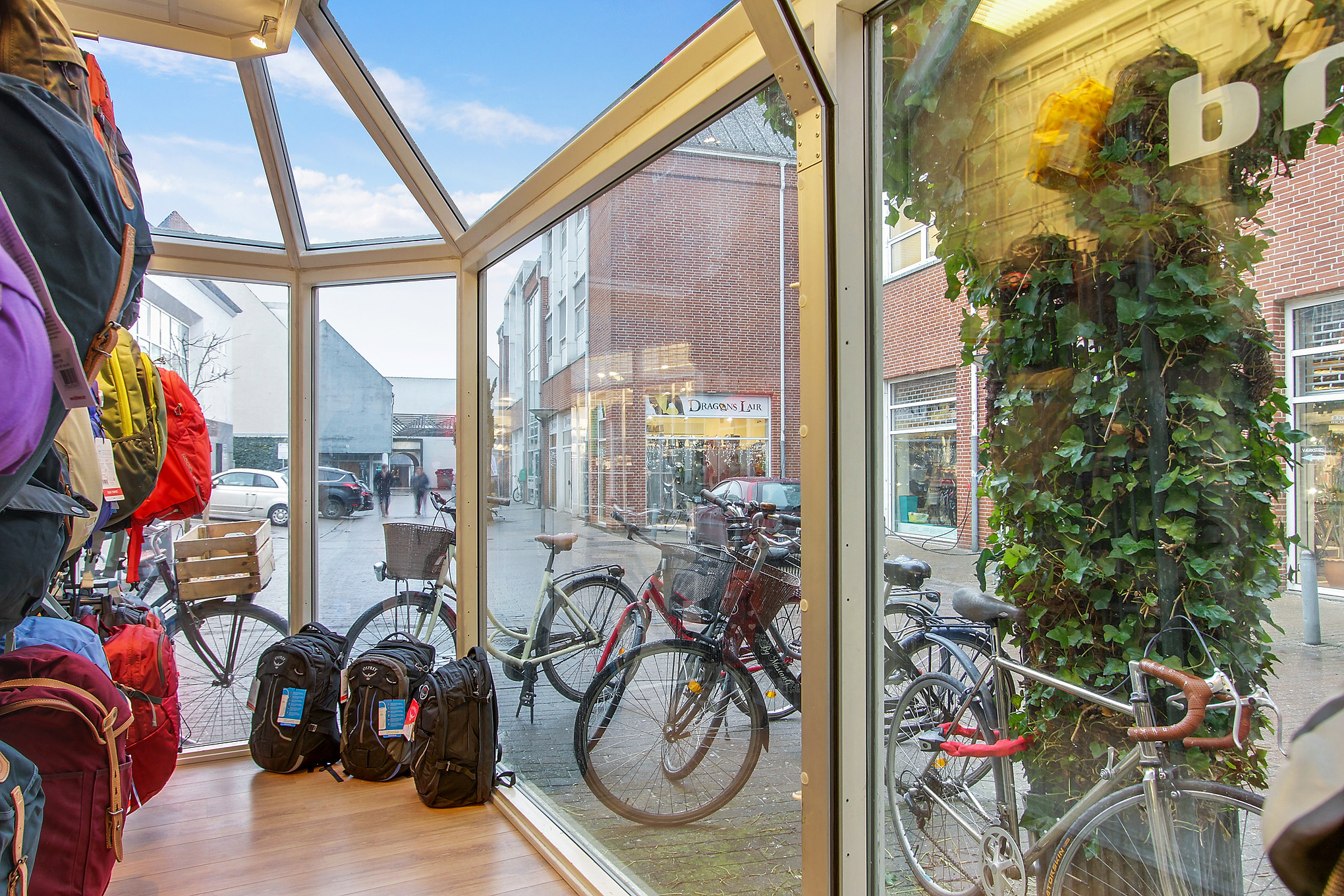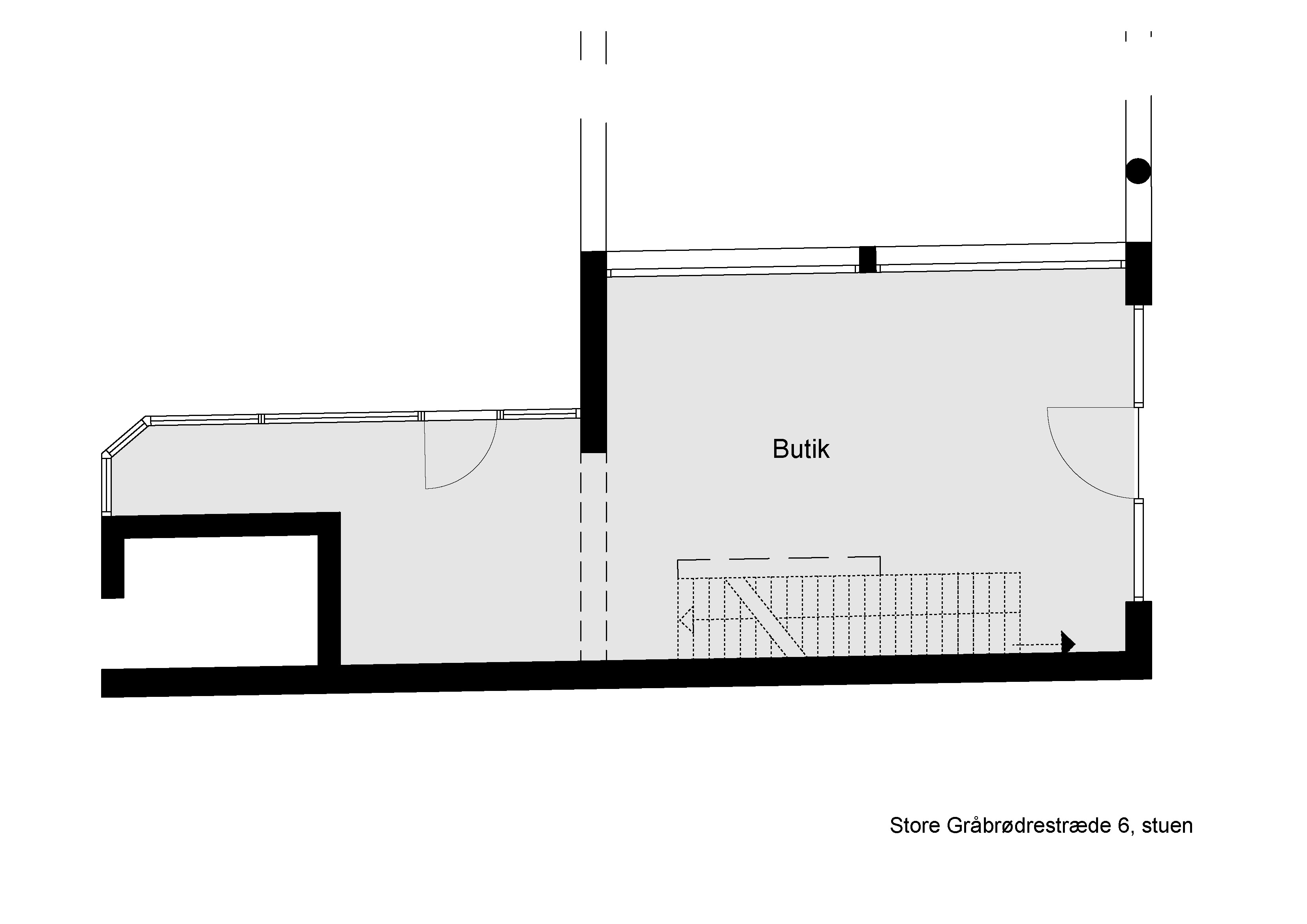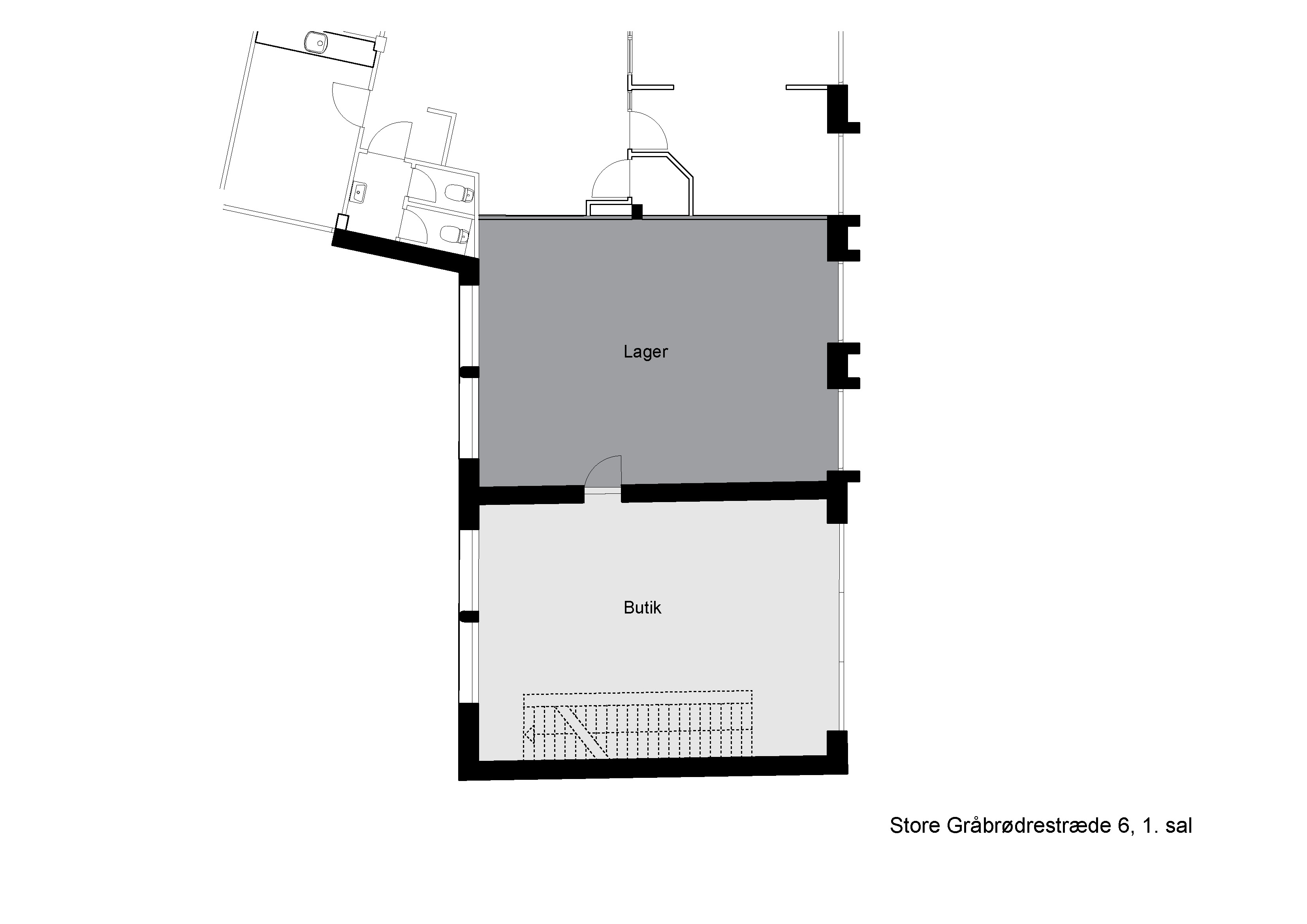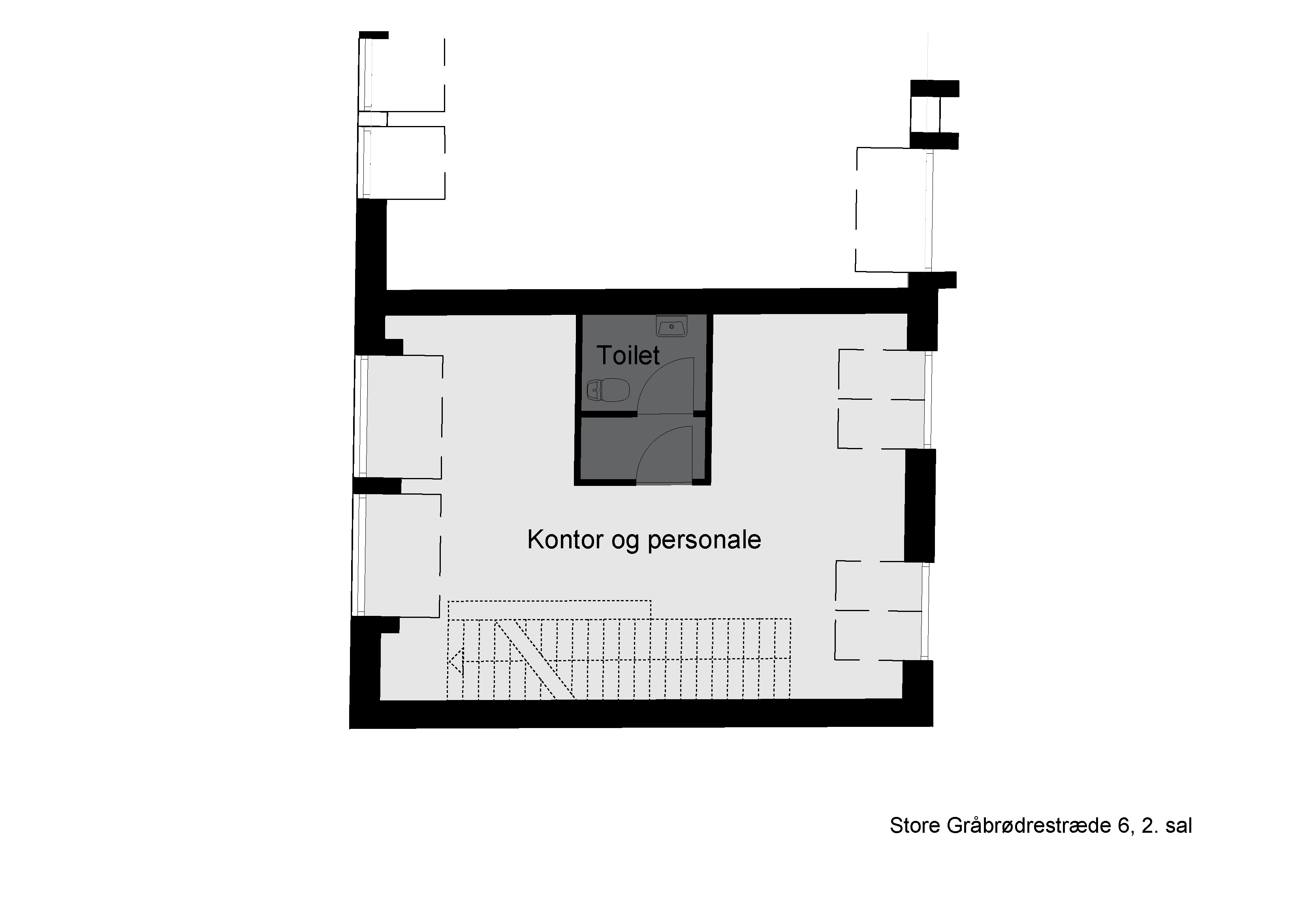 Store Gråbrødrestræde 6, 5000 Odense C
Retail store next to the best part of Odense's pedestrian area
Being a neighbour to Odense's best pedestrian area, Store Gråbrødrestræde is a well-located and busy street with optimal customer flow around the street's many shops and restaurants.
The closest neighbours include the exclusive women's clothing store Happel, Design Cykler and an H&M. On the other side of the street you will find a beer bar – and not just any beer bar. This one is run by the world-famous Danish micro brewers, Mikkel Borg Bjergsø and Kristian Klarup Keller (better known by the name Mikkeller). Right in this area you will also find the best restaurants in Odense, with familiar names such as Gertrud's, Amy's Winehouse and Café Kræs.
Download prospectus
In Odense's central shopping area

With an address on Store Gråbrødrestræde, the neighbours include both stores, cafés, and restaurants, guaranteeing a strong customer flow.

Good opportunities for product exposure

The store is designed with a nice and large facade, letting in plenty of light and offering many opportunities for product exposure.

A store that can be used for multiple purposes

The store covers three floors and can be used for multiple purposes.
Facts
Base rent
400-2,300 DKK/m²/year
Ground floor: DKK 2,300/m²/year
1st floor (shop): DKK 1,000/m²/year
1st floor (warehouse): DKK 400/m²/year
2nd floor (staff department): DKK 600/m²/year
Taxes and duties
27 DKK/m²/year
Operations
34 DKK/m²/year
Attractive layout across three floors
The store includes a nice and large facade, reaching all the way around the adjacent passage towards Vintapperstræde, and it lets in lots of light and allows for great product exposure. The sales area on the ground floor has high ceilings and wooden floors, and also includes stairs to another sales area on the 1st floor. From the 1st floor, there is direct access to a nice and regular storeroom, as well as an open staircase to the employee area on the 2nd floor with office space, a kitchen and bathrooms.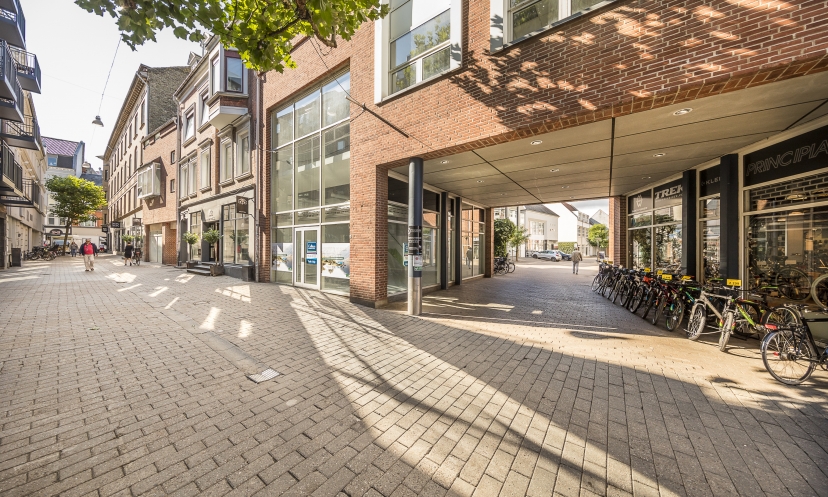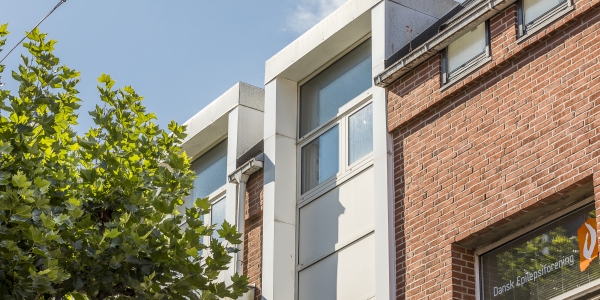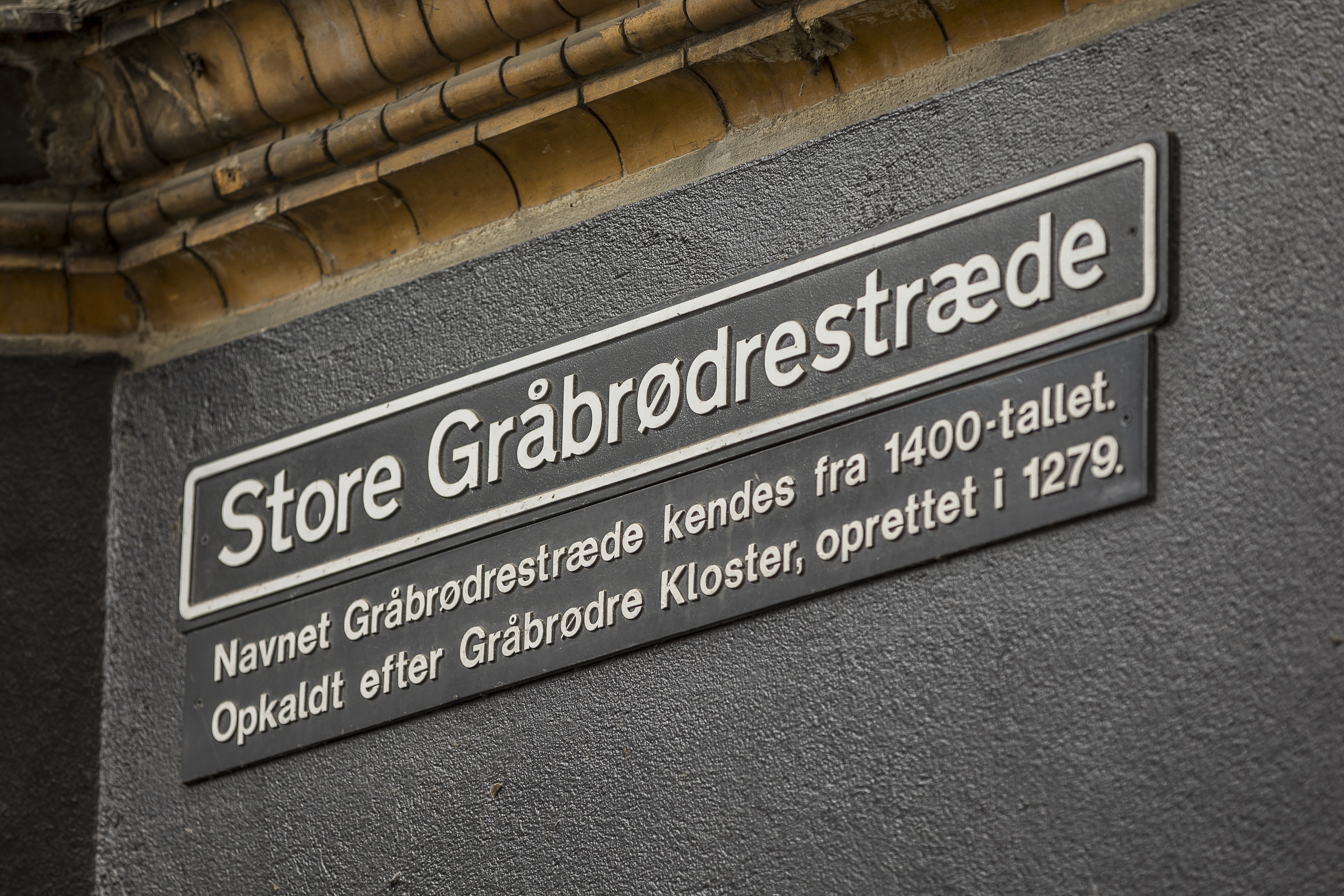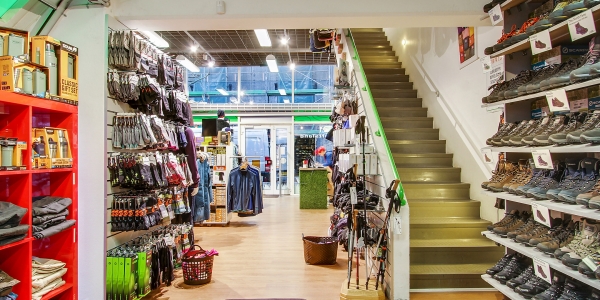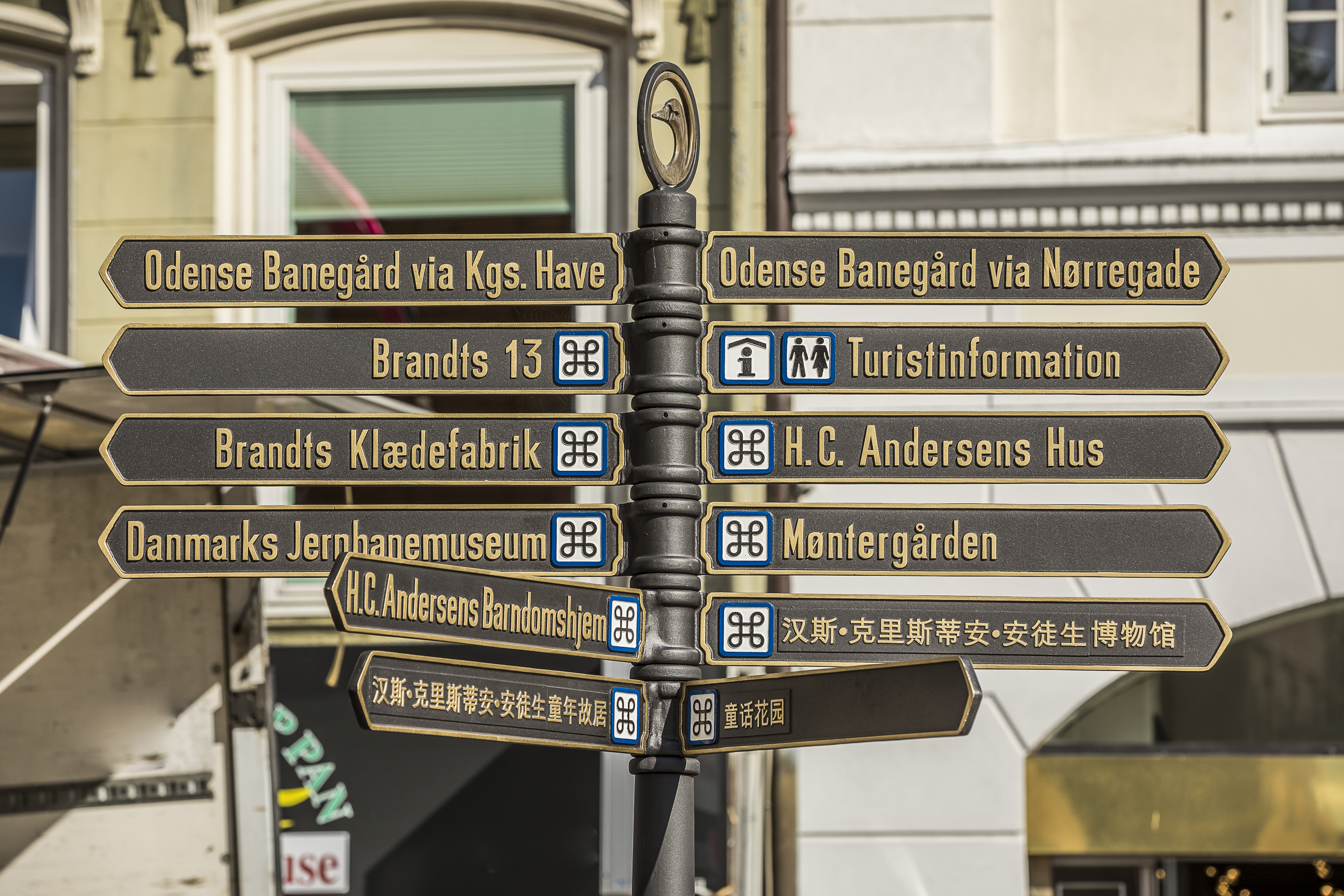 In downtown Odense
The store's central location makes access easy for both customers and employees. From Store Gråbrødrestræde, there is about 850 metres to Odense Station, where InterCity and InterCityLyn (express) trains depart to Jutland and Copenhagen, and regional trains go to Svendborg, Ringe and Fredericia. In addition, the train station acts as a traffic hub for buses going to the rest of Funen and the city buses in Odense.
If customers or employees are arriving by car, they can park in the neighbouring building's parking garage.
Nearest public transport
450m til den nærmeste bus
Indiakaj
1.500m til den nærmeste metro
Metrostop M3/M4: Østerport
1.500m til den nærmeste togstation
Østerport
I can help you
If you have questions about the lease or want to schedule a viewing, feel free to contact me.
Or would you like a call from us?
Yes, please call me