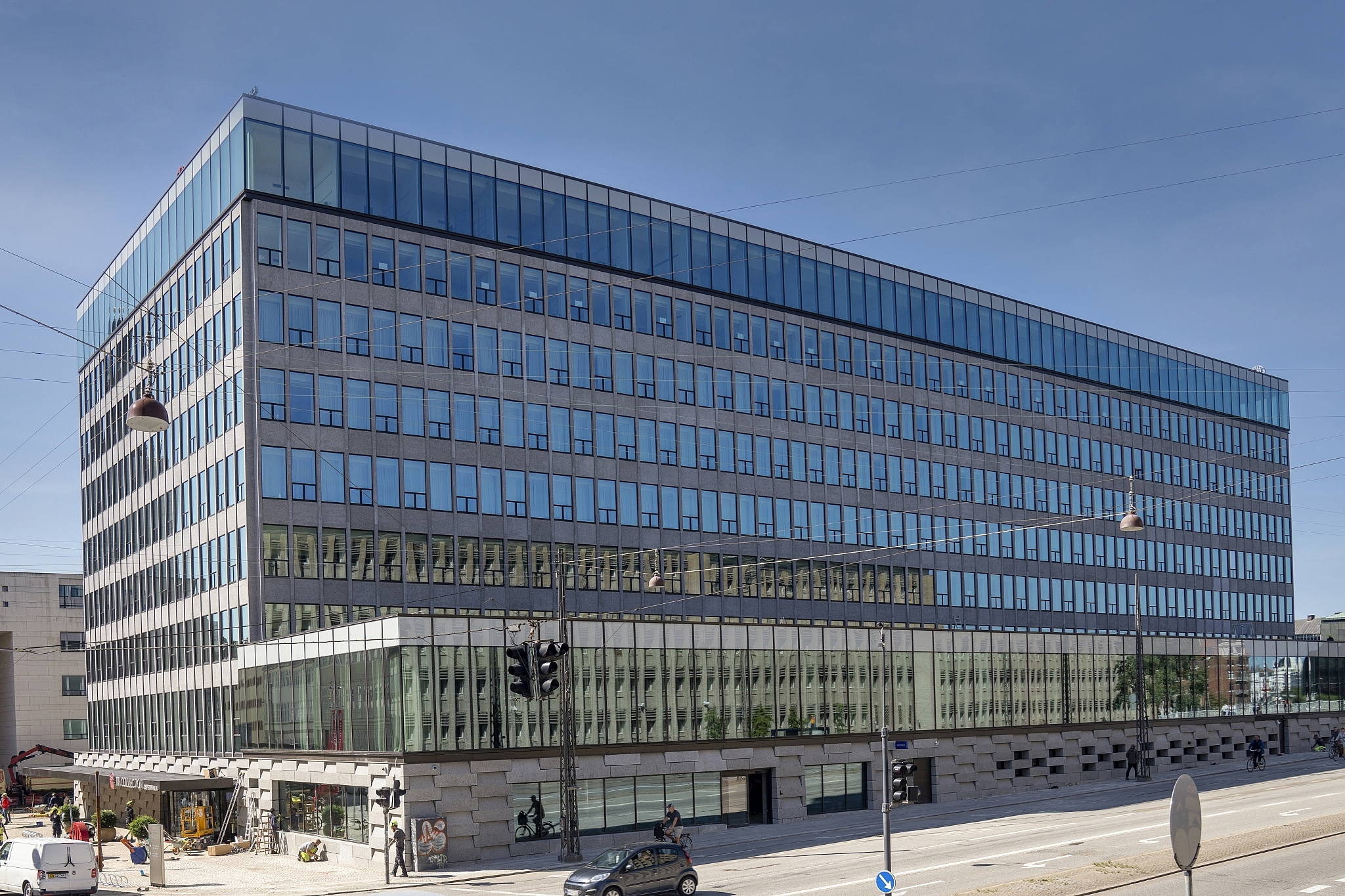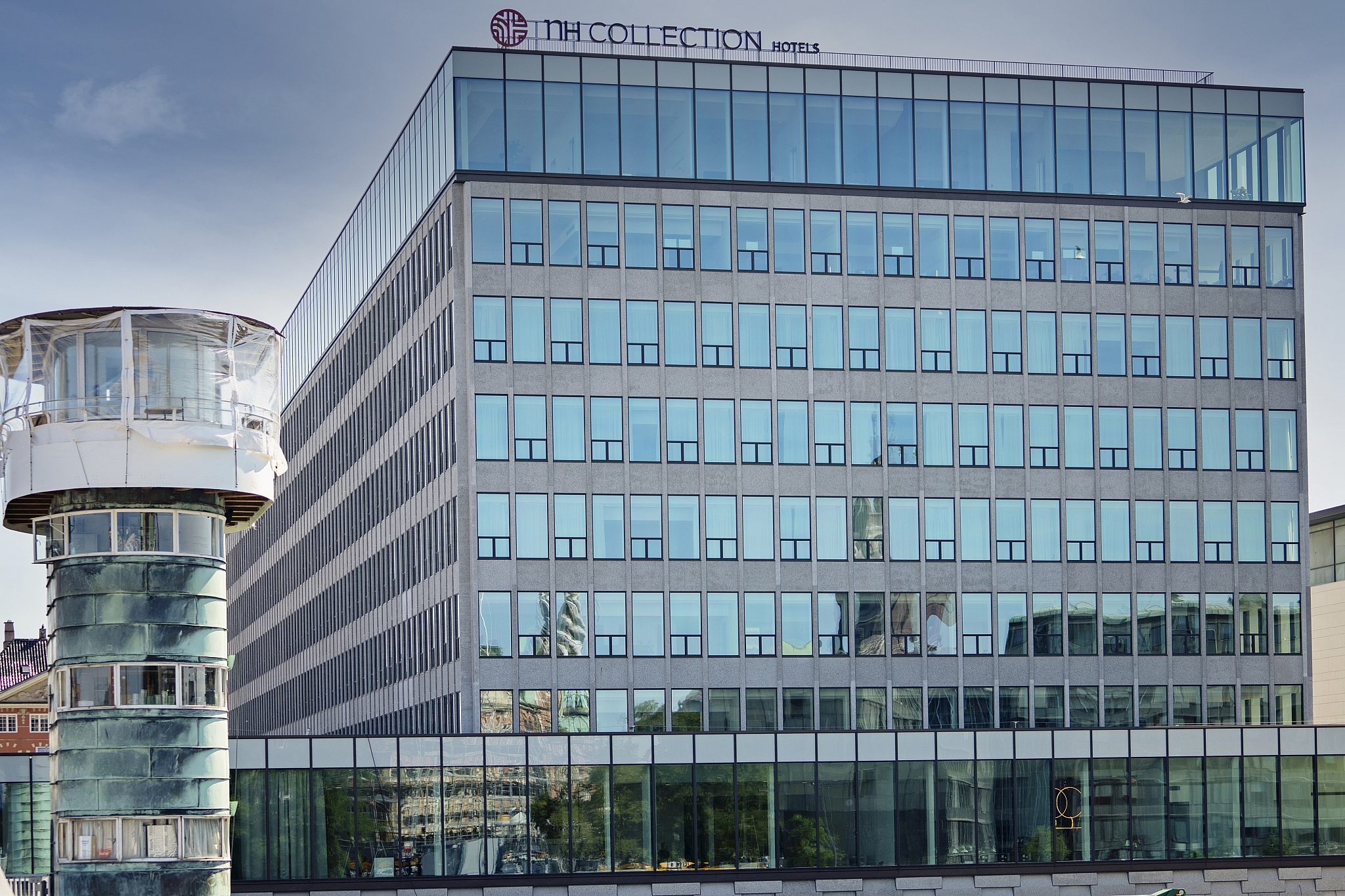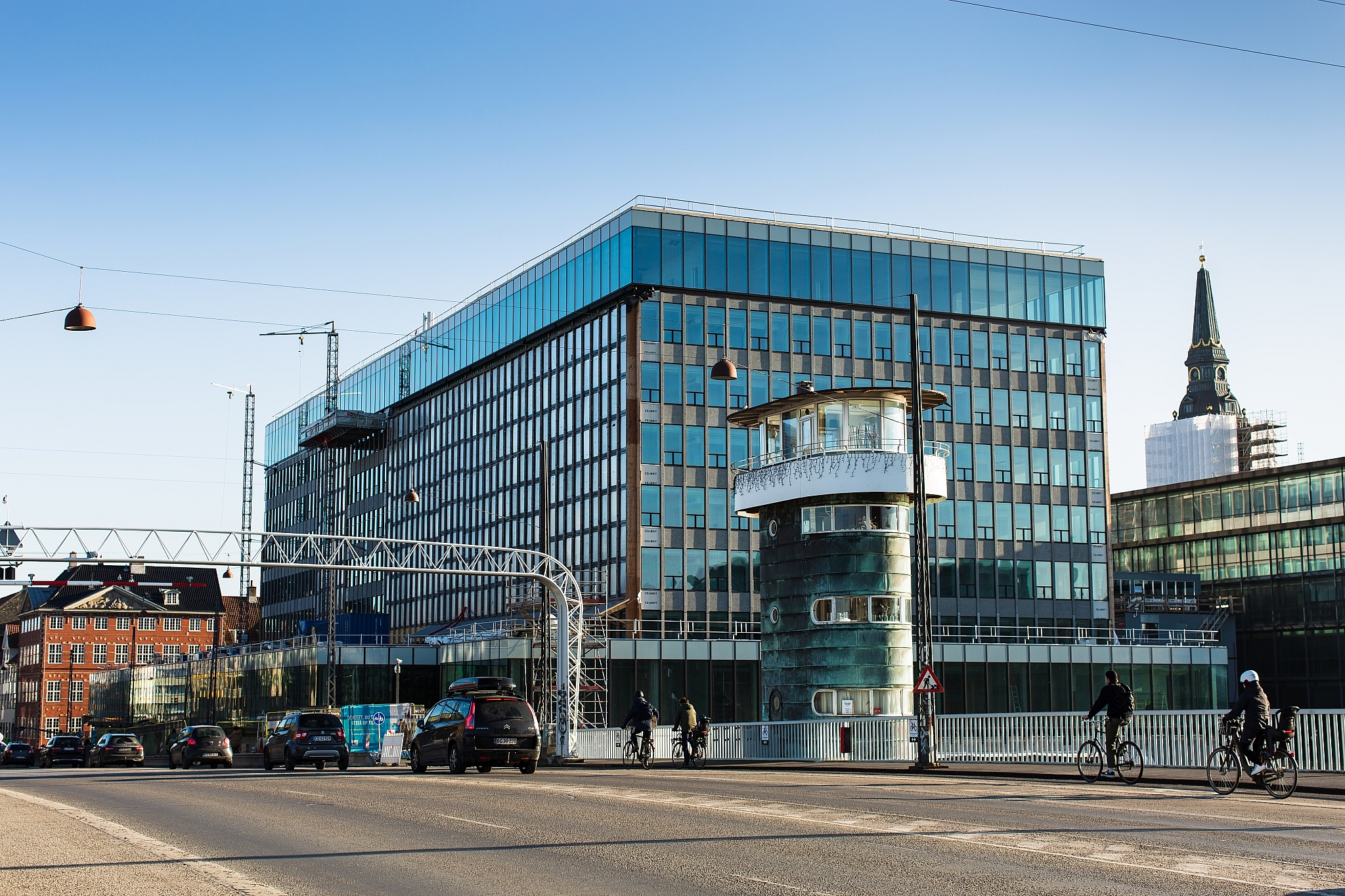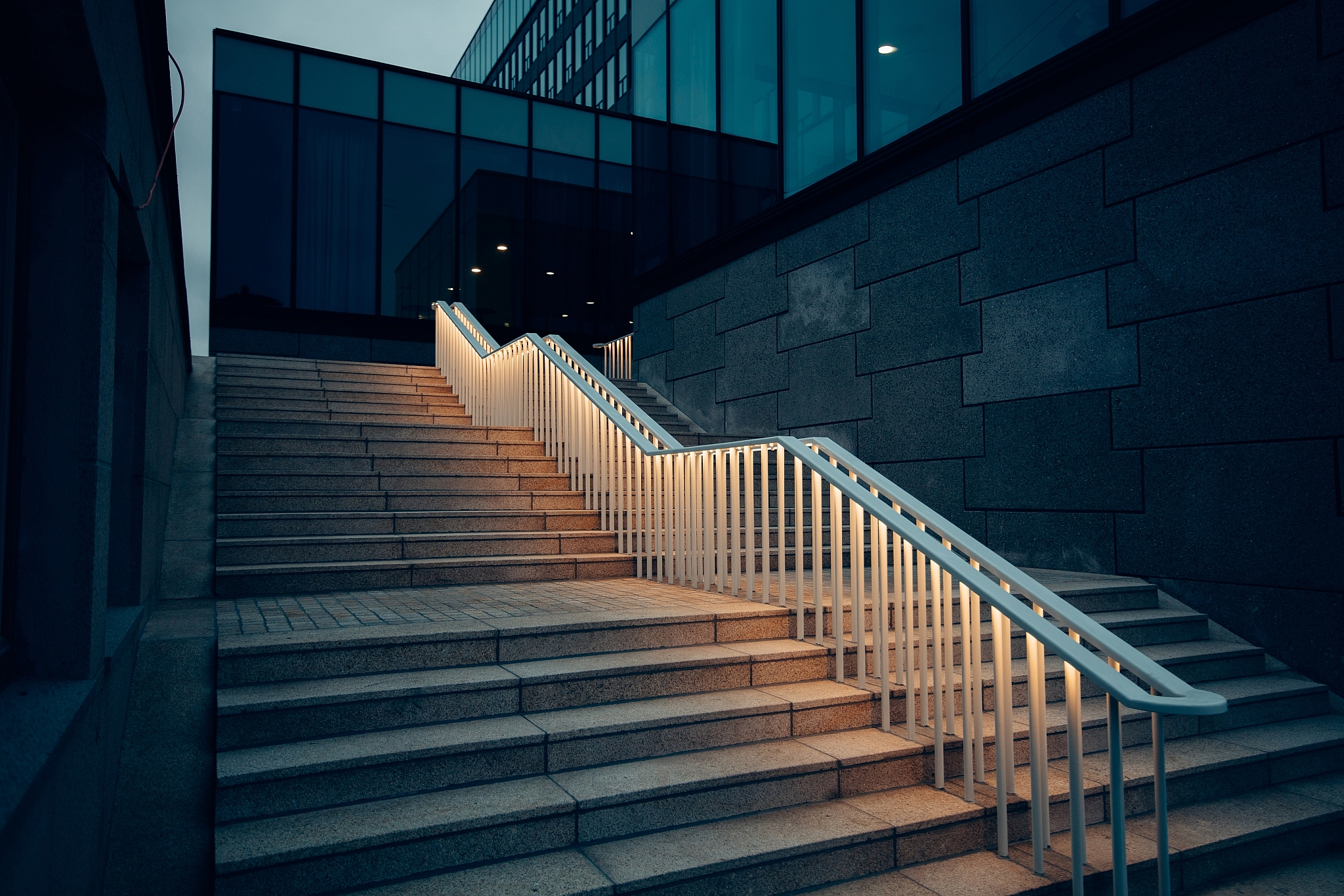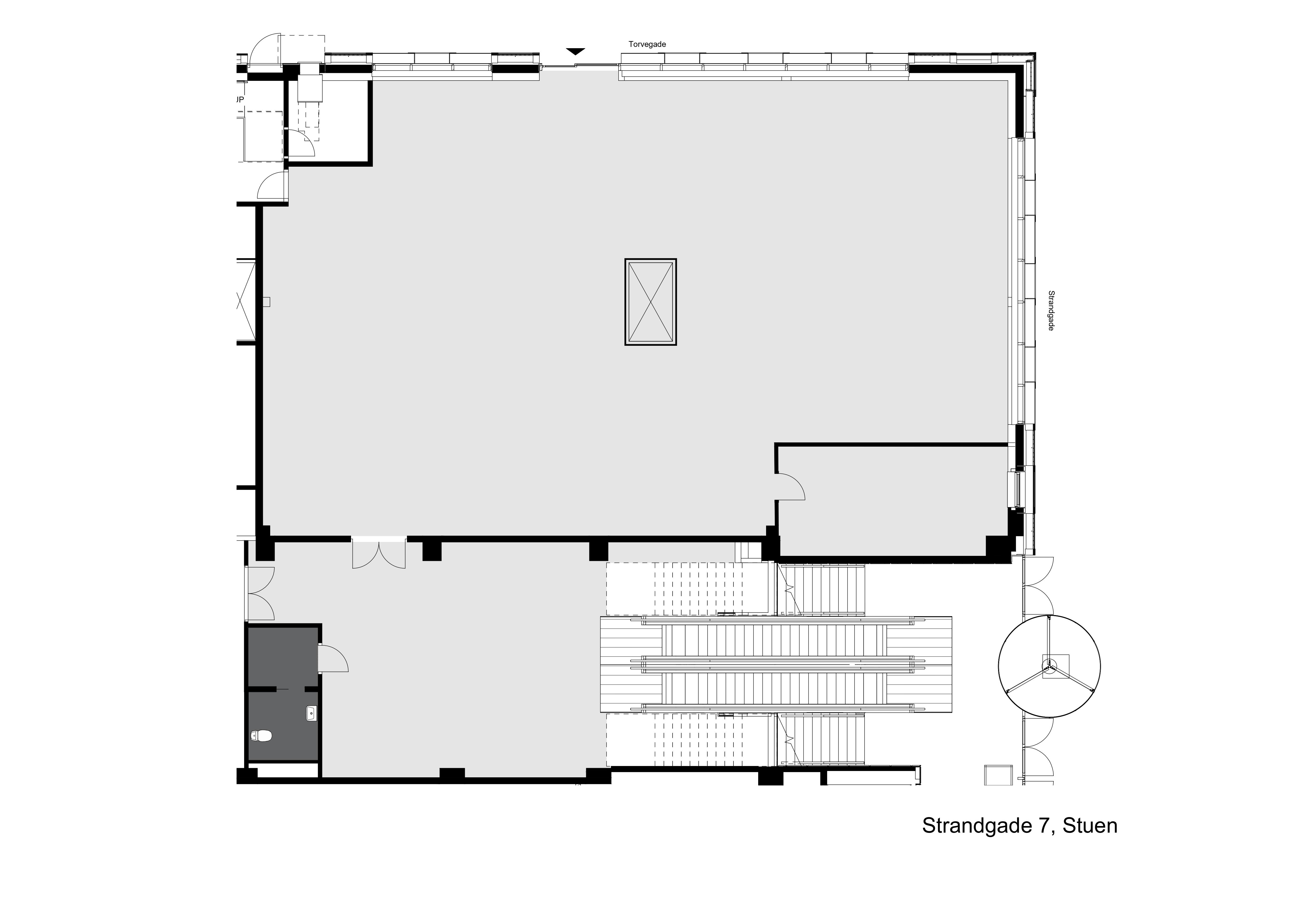 Strandgade 7, ground floor, 1401 København K
581 five-star square meters with a view of Knippelsbro
Are you looking for just the right place to place your business? Situated af the ground floor of one of Copenhagens most iconic properties, this brand new retail lease with great exposure towards one of the city's most busy corners and the habour could easily be it.
Christianshavn is one of the most sought-after areas of Copenhagen, and a very attractive location for retailers. At the heart of Copenhagen, this neighbourhood boasts true Copenhagen-vibe with its charming canals, quaint cobbled streets, beautiful buildings and excellent public transport.
Download prospectus
NH Copenhagen Collection

The lease is situated at the ground floor af the iconic hotel on the edge of Christianshavn.

Retail lease with a view

A spacious, airy lease with beautiful details, unique architecture and excellent views.

Excellent exposure

Catch the eye of both pedestrians, bicyclists, motorists, locals and tourists.
Facts
Base rent
2.178 DKK/m²/year
Taxes and duties
Included in rent
Operations
Included in rent
Heating and water
103 DKK/m²/year
Strandgade 7, ground floor
| | | | |
| --- | --- | --- | --- |
| | DKK/m²/year | DKK/month | DKK/year |
| Rent | 2,178 DKK | 105,417 DKK | 1,265,000 DKK |
| Taxes and duties | Incl. in rent | Incl. in rent | Incl. in rent |
| Prepaid operations | Incl. in rent | Incl. in rent | Incl. in rent |
| Prepaid water and heating | 103 DKK | 4,963 DKK | 59,546 DKK |
| Total rent | 2,281 DKK | 110,380 DKK | 1,324,546 DKK |
Place your store in one of the city's most iconic landmarks
1957 marked the beginning of the construction of what was to become an iconic property next to the Knippelsbro bridge. Soon the building was nicknamed The Desert Fortress, a name that has lasted for decades, but now belongs to the past, In 2021 the building reopened as Hotel NH Collection Copenhagen after almost four years of transformation from office building to five-star hotel.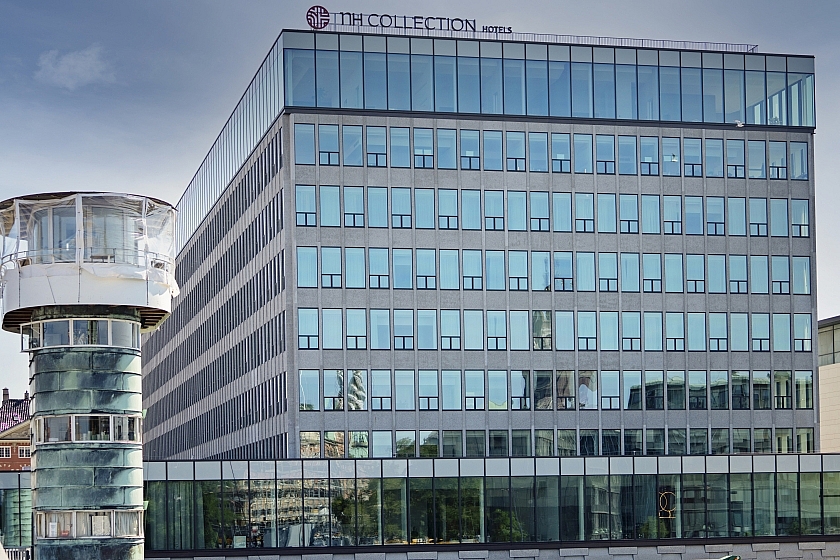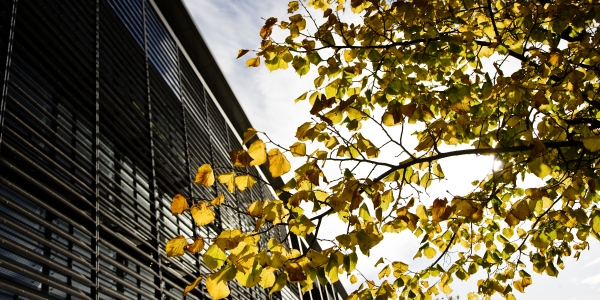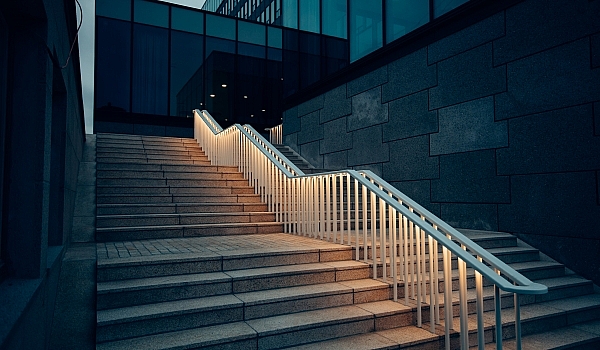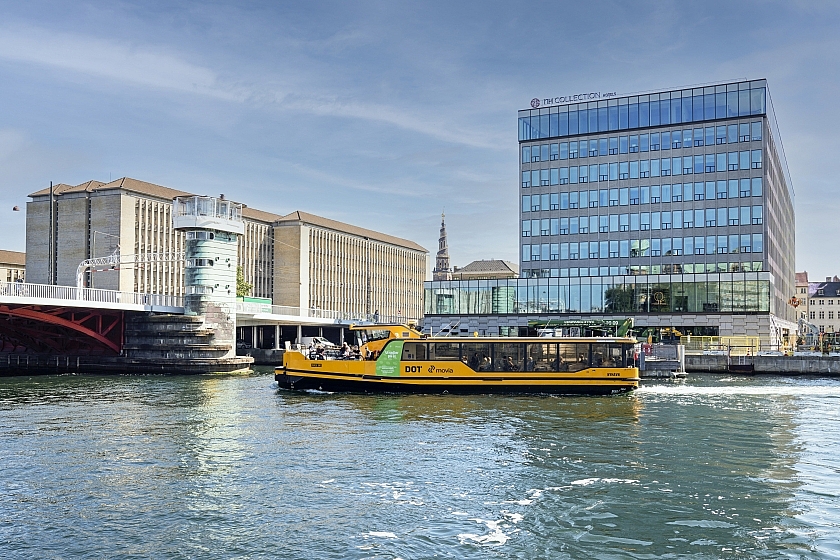 An eye-catching retail lease
The lease consists of 383 m² retail space and adjoining 127 m² storage and staff room situated at street level and entrance facing Torvegade, one of Copenhagens main streets. This provides a setting that is bustling with activity almost all hours of the day as well as great exposure towards the many people who pass Knippelsbroily on a daily basis.
Nearest public transport
450m til den nærmeste bus
Indiakaj
1.500m til den nærmeste metro
Metrostop M3/M4: Østerport
1.500m til den nærmeste togstation
Østerport
I can help you
If you have questions about the lease or want to schedule a viewing, feel free to contact me.
Or would you like a call from us?
Yes, please call me