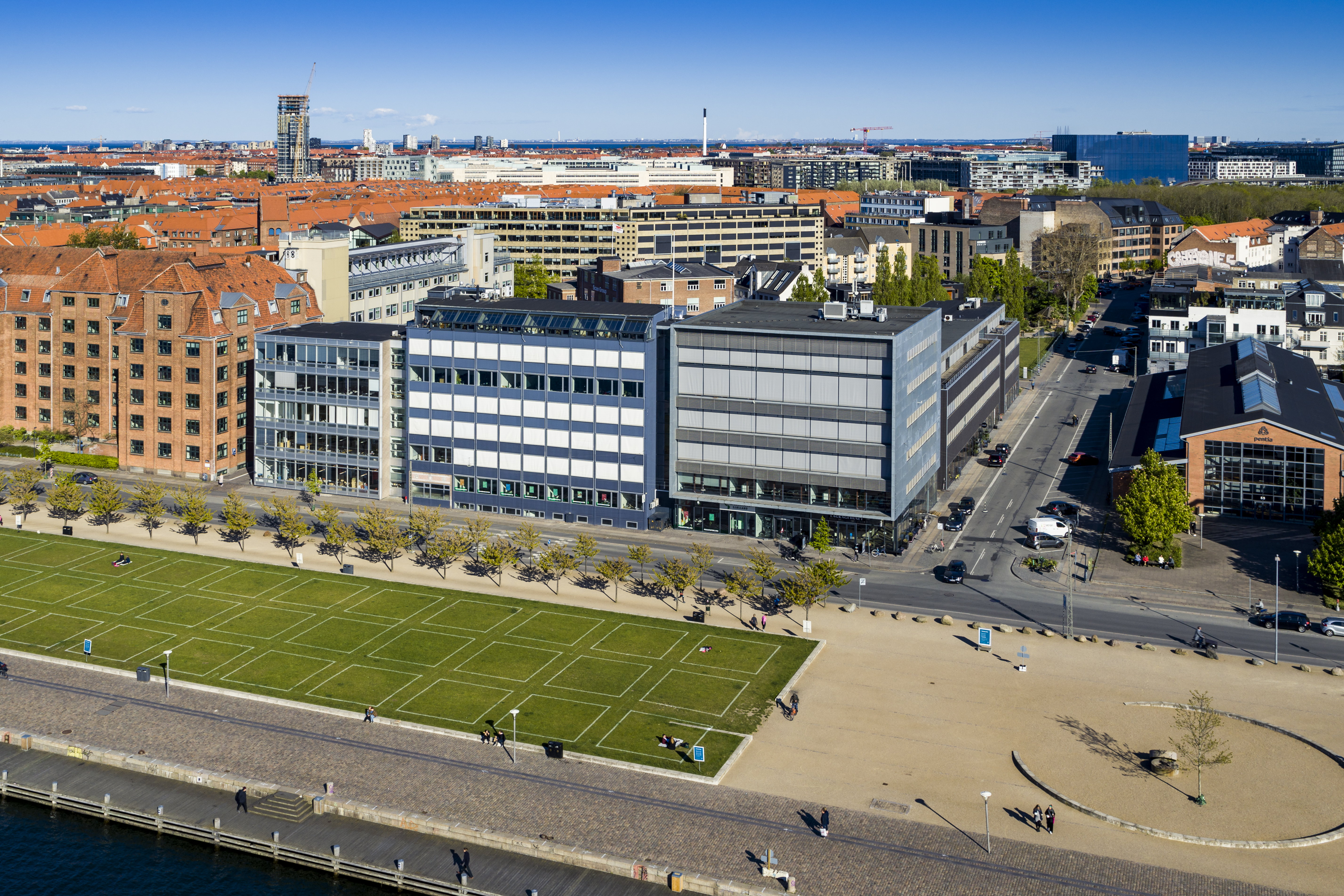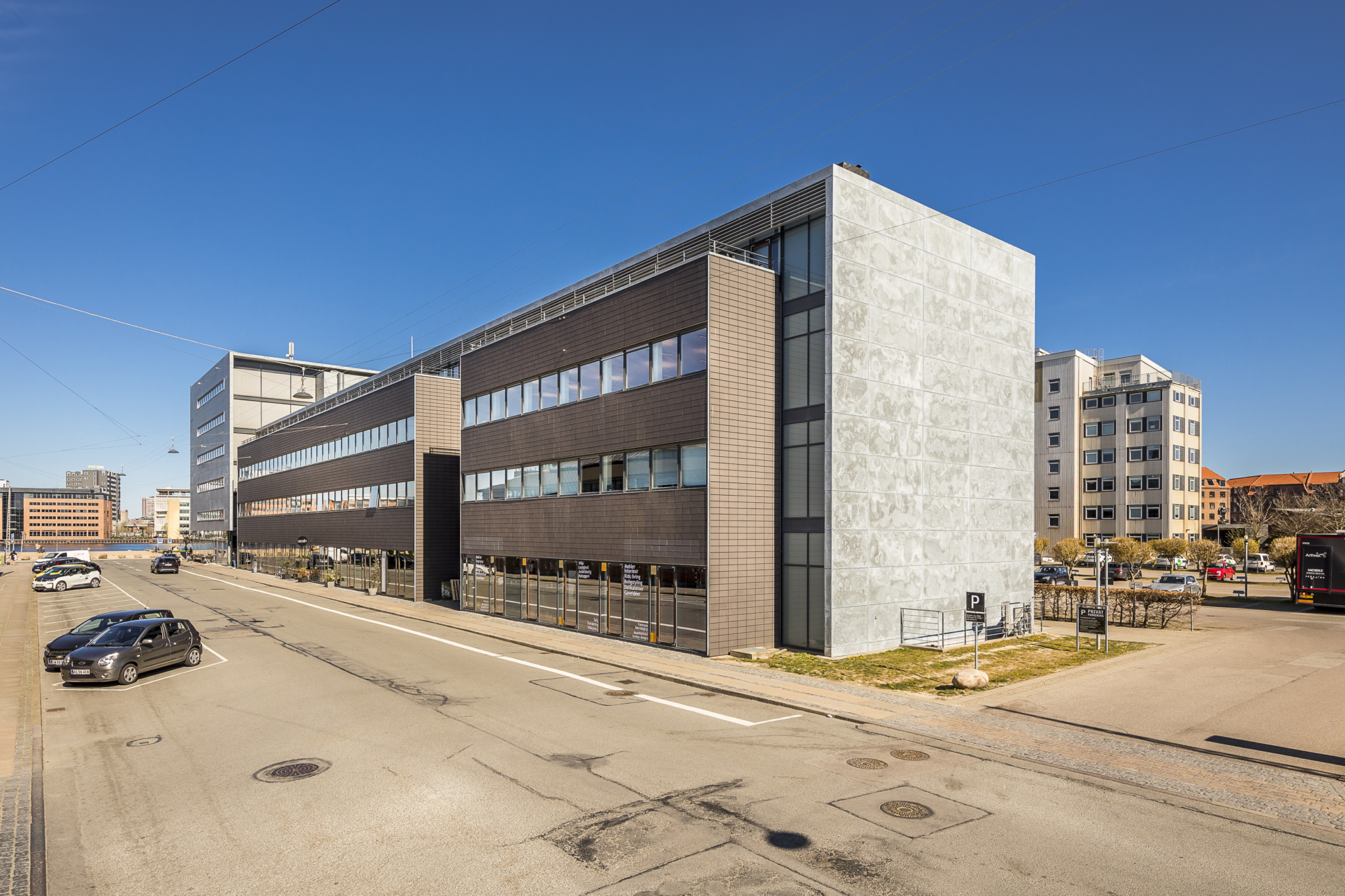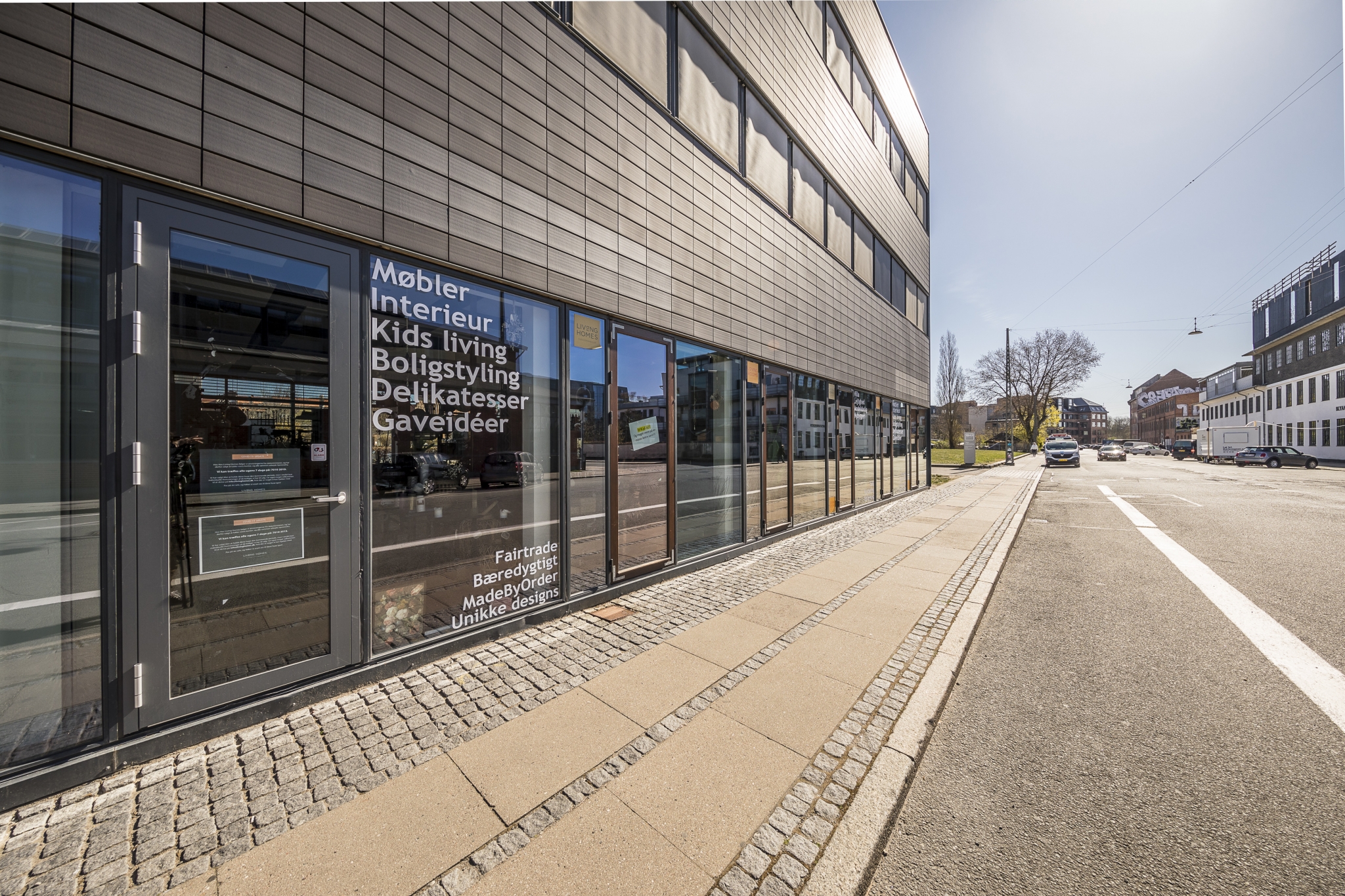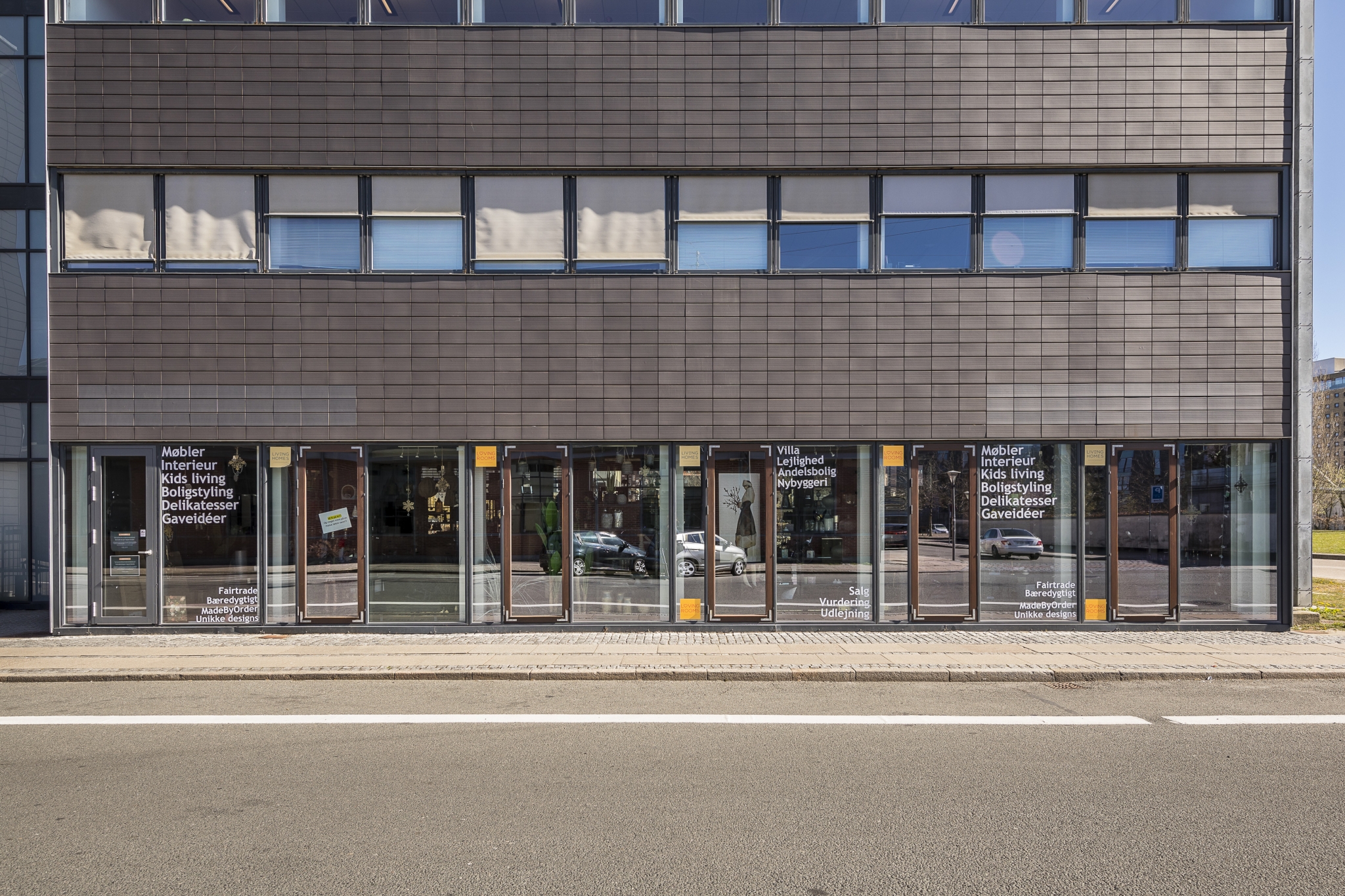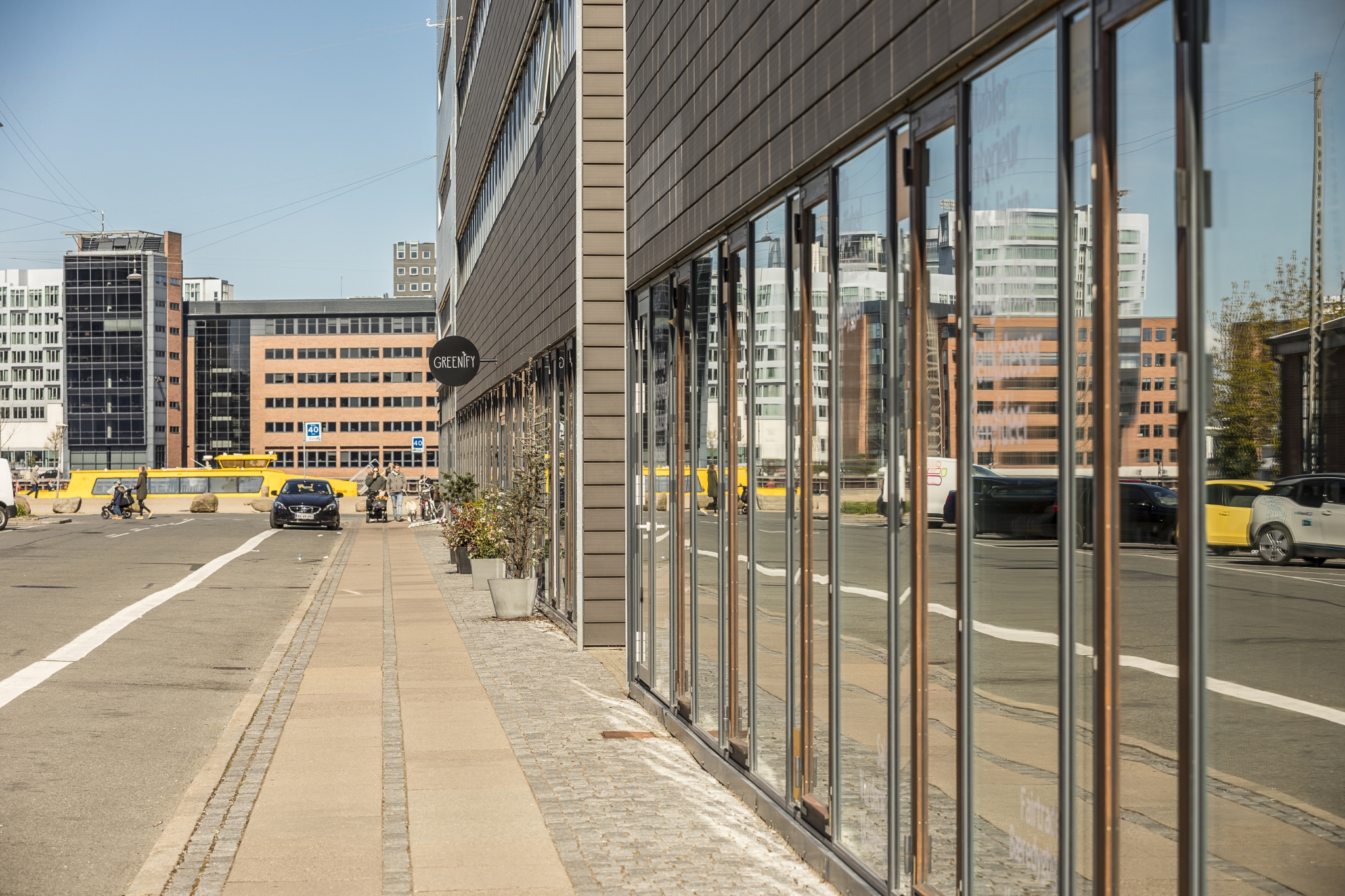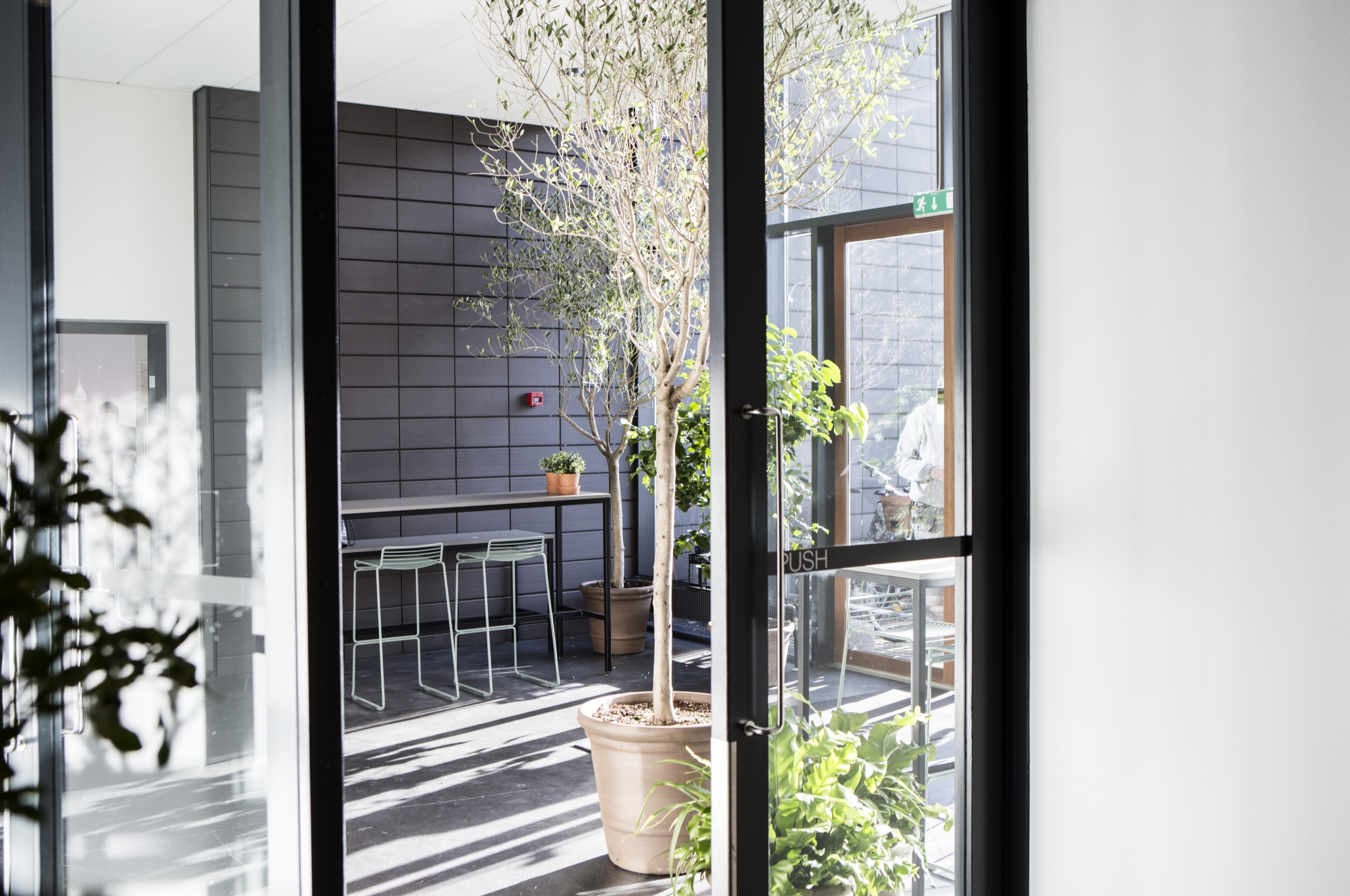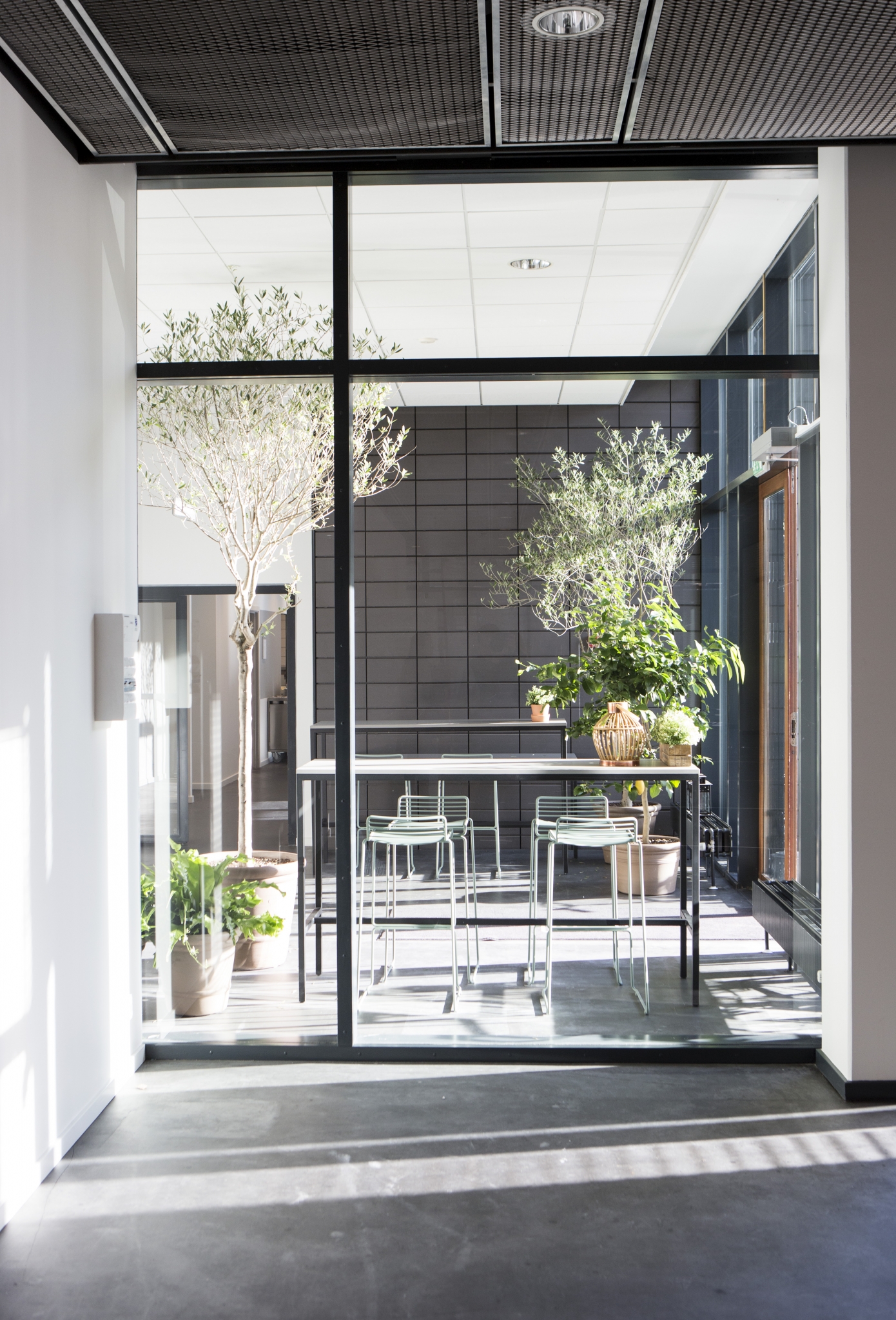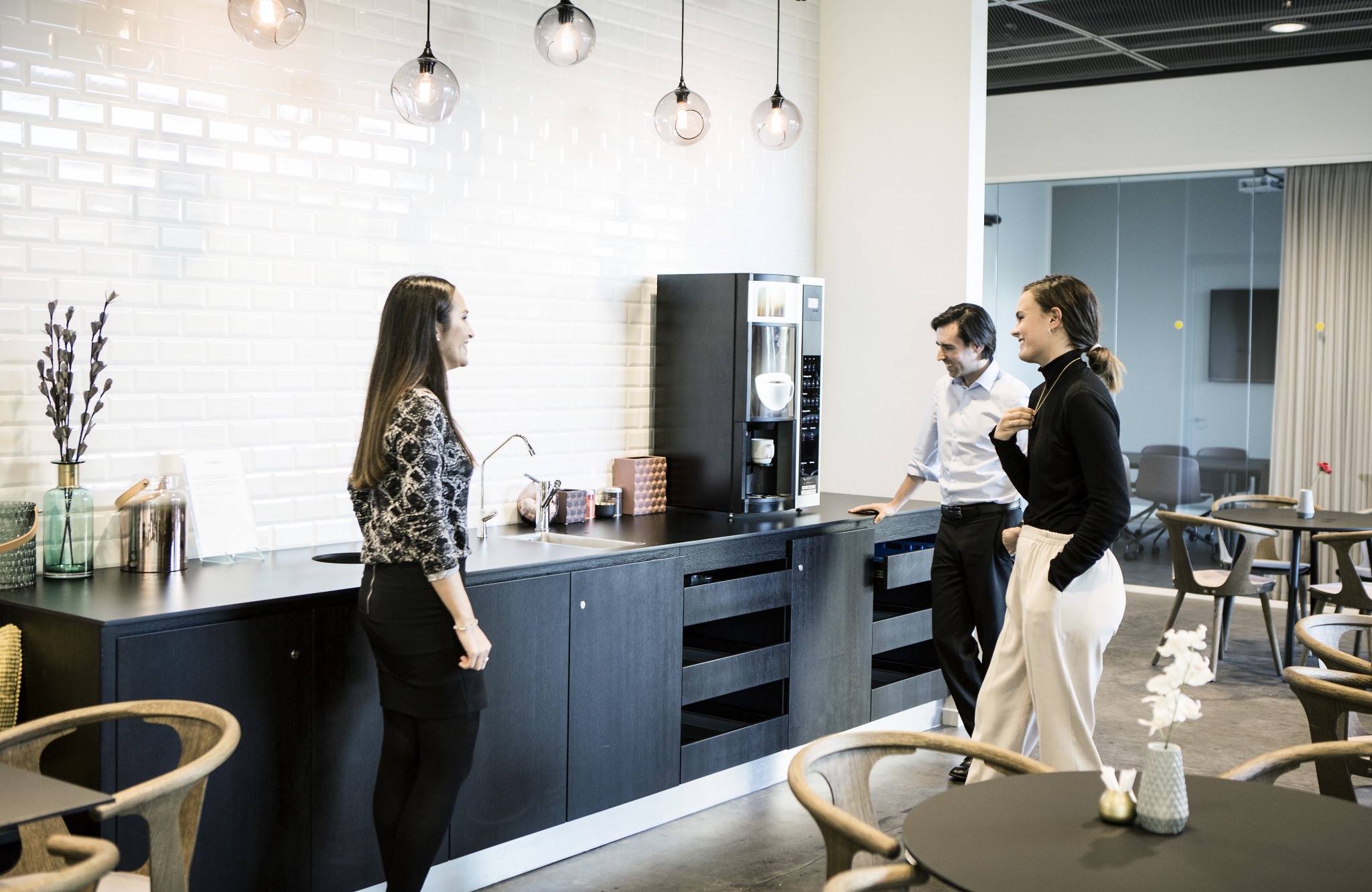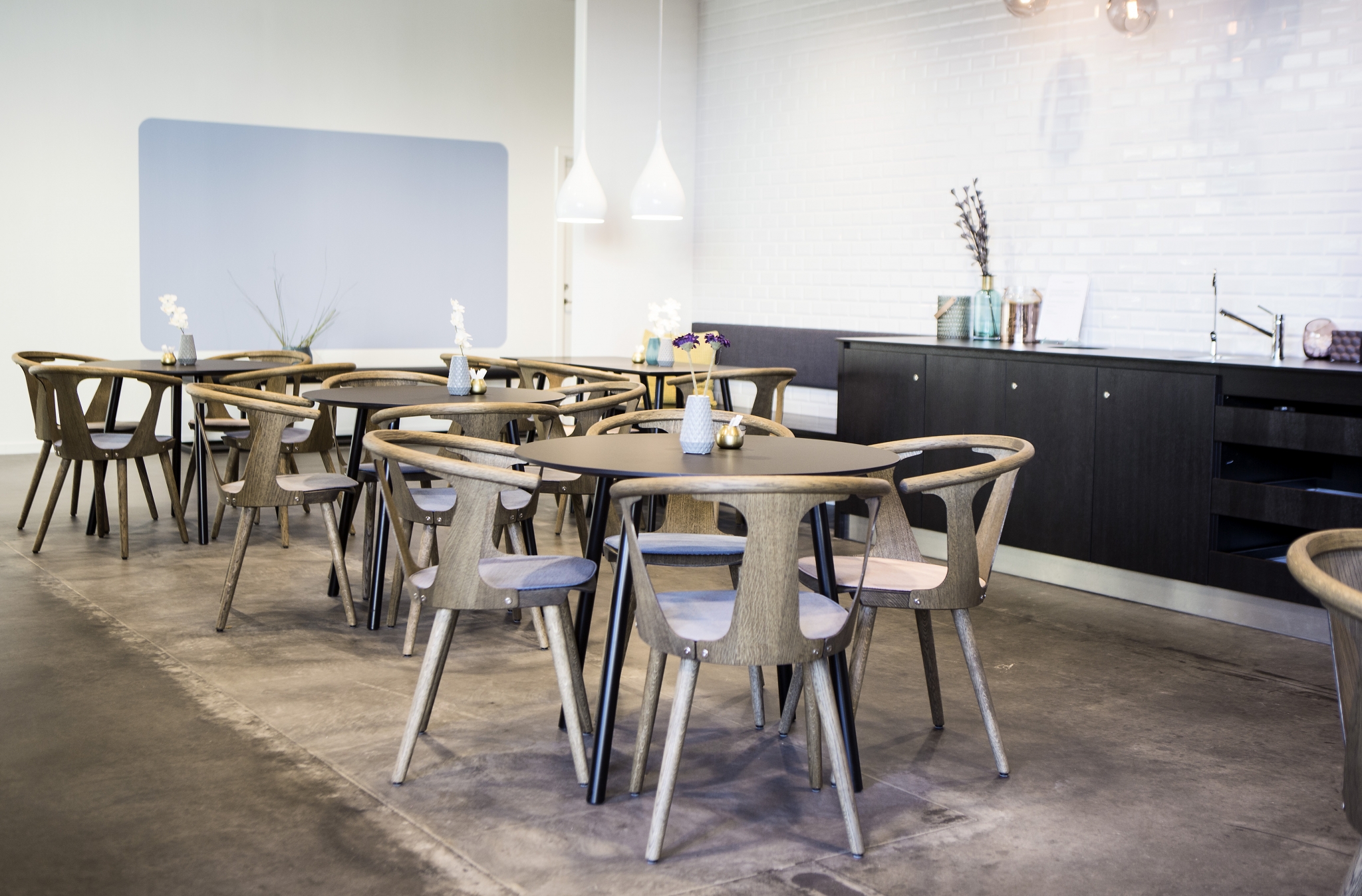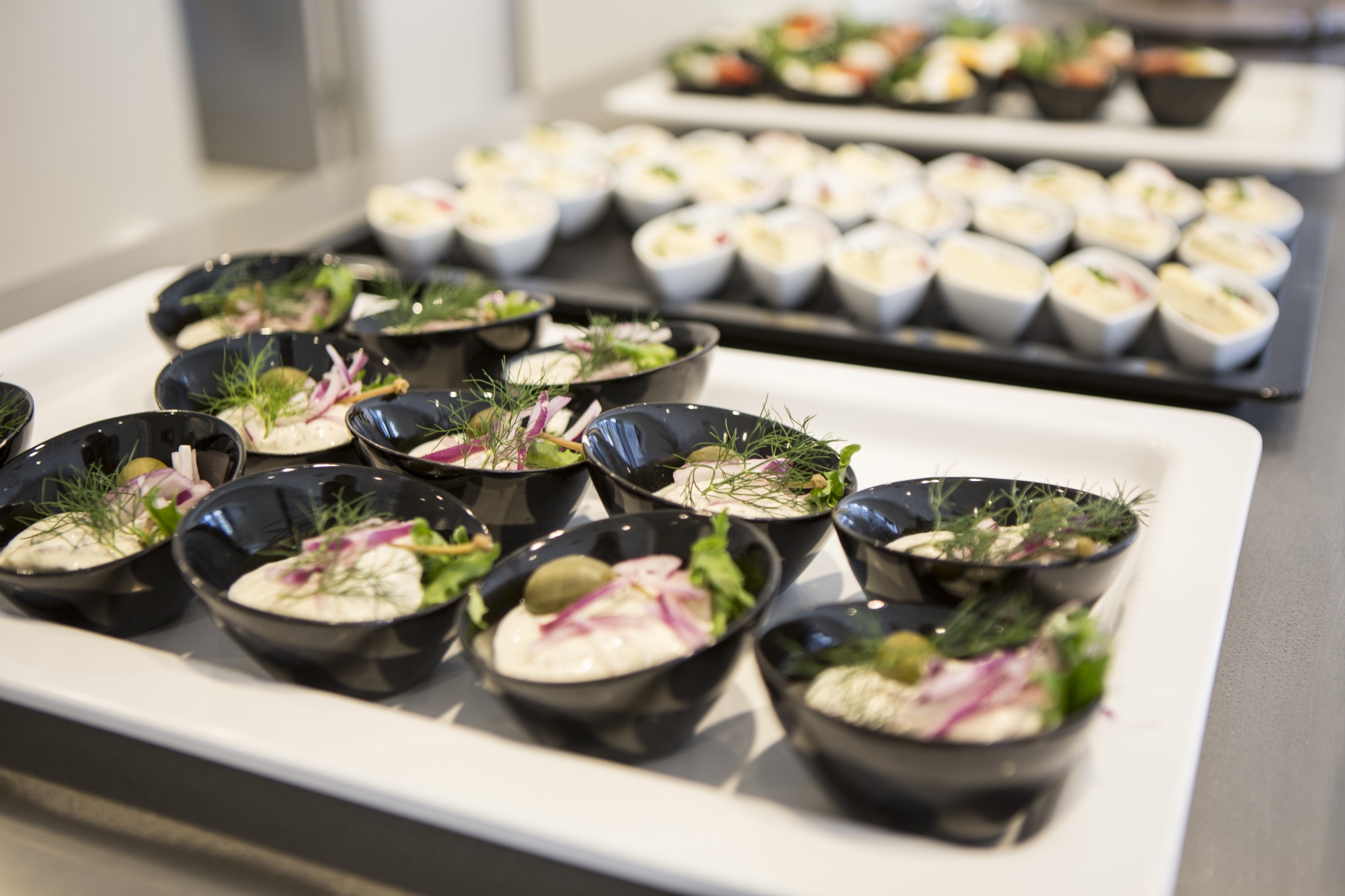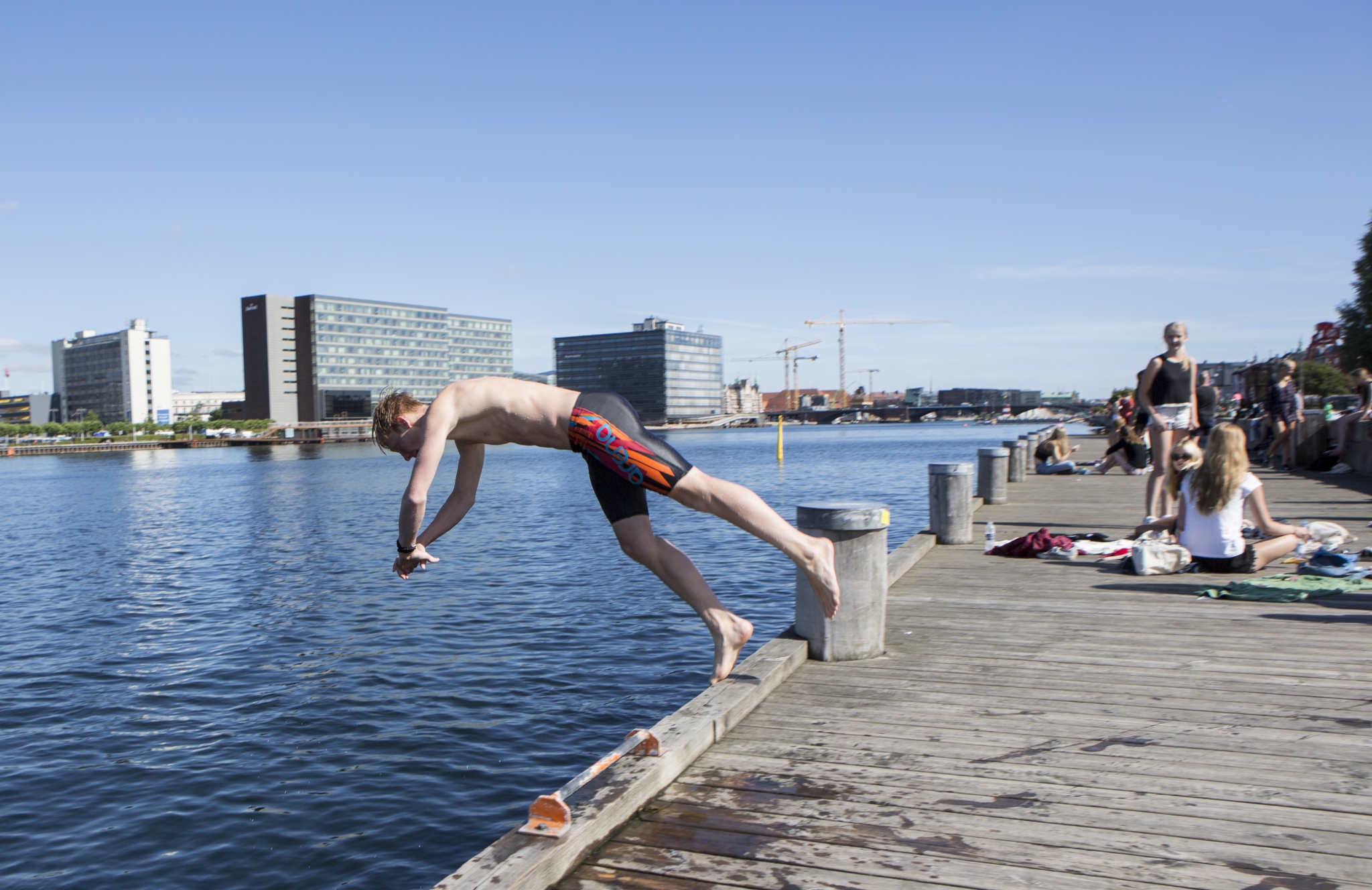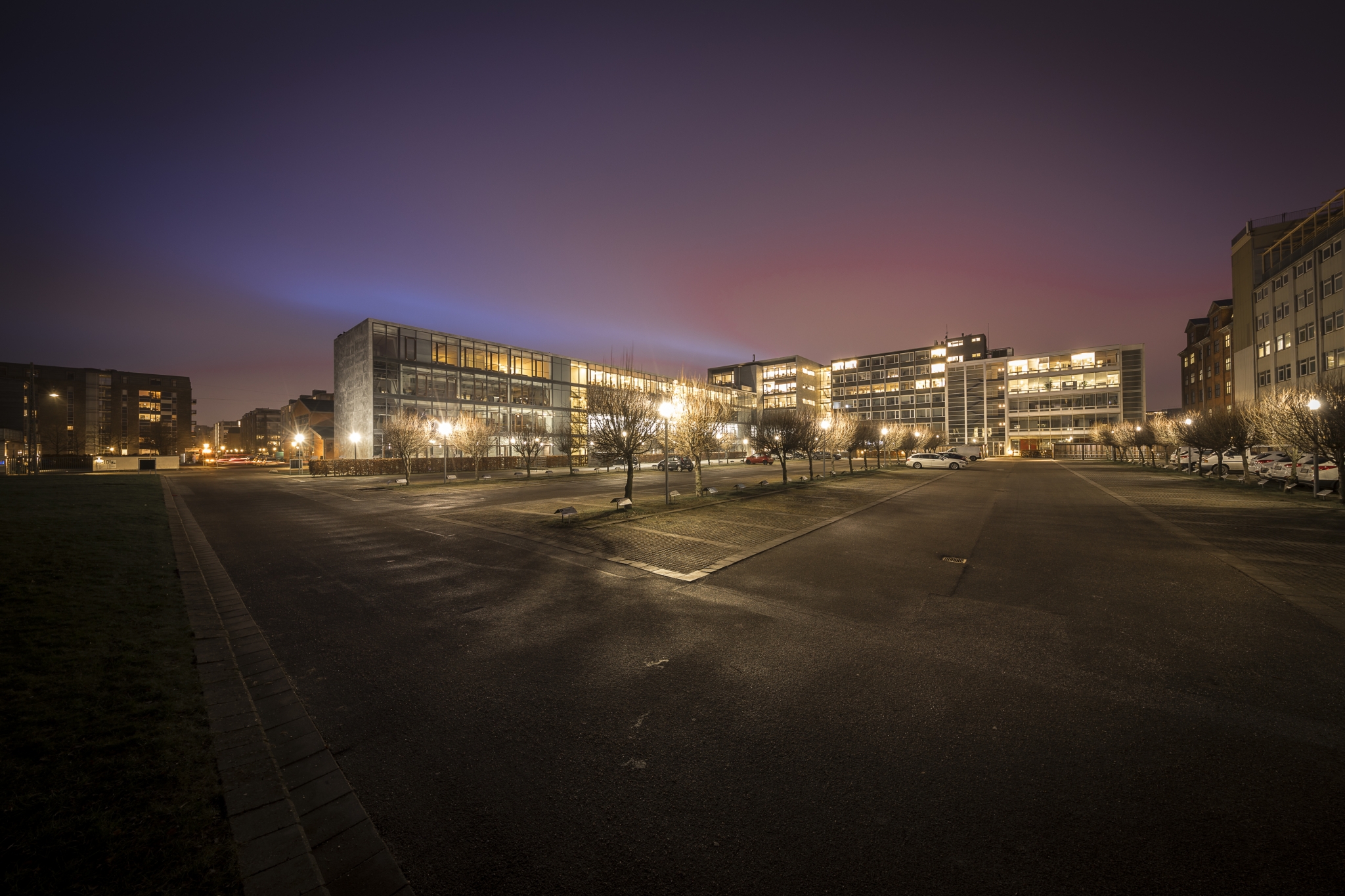 Sturlasgade 3, 2300 København S
Optimal conditions for retail leases
Islands Brygge is an address that looks both outwards and towards the future. It is located in the middle of Copenhagen, directly by the water, in a part of the city humming with life that includes commercial areas, apartments, terraced houses, cafés, stores, bicycle/walking paths and green urban spaces.
The property consists of five buildings constructed over decades. As a whole,  this provides a fantastic concept that ensures optimal conditions for your store. With an address at this location, future customers will find a large and regular retail lease in an attractive multi-functional building that includes, among others, Lagkagehuset and Greenify as the closest neighbours. The rooms have high ceilings and there are many opportunities for interior design. There are good parking options behind the property as well.
Download prospectus
Location, location, location

The property is located directly by Copenhagen Harbour.

Parking on terrain

Large parking space behind the property.

Common area

For lunch, informal meetings, or breaks.

Lunch arrangement scheme

The property has its own chef and lunch arrangement scheme

Courtyard environment

Enjoy lunch in the outdoors during the summer months.
Facts
Base rent
2,800 DKK/m²/year
Taxes and duties
Included in operating costs
Operations
622 DKK/m²/year
Sturlasgade, ground floor
| | | | |
| --- | --- | --- | --- |
| | DKK/m²/year | DKK/month | DKK/year |
| Rent | 1,500 DKK | 45,467 DKK | 545,000 DKK |
| Taxes and duties | Incl. in operations | Incl. in operations | Incl. in operations |
| Prepaid operations | 622 DKK | 18,245 DKK | 218,944 DKK |
| Prepaid water and heating | 119 DKK | 3,491 DKK | 41,888 DKK |
| Total rent | 2,291 DKK | 67,203 DKK | 806,432 DKK |
A property with many advantages
In the past few years, the property has gone through a major refurbishment process. The new common areas and facilities have been modernised and stylishly decorated. With the shared reception, you will get all the help you want – anything from manning the phones, booking of meeting rooms to mail and taxi services.
The shared canteen is also where the property's chef is standing by with the best of meals and the green courtyard environment and benches can be freely used as well. The basement contains both shower and changing rooms.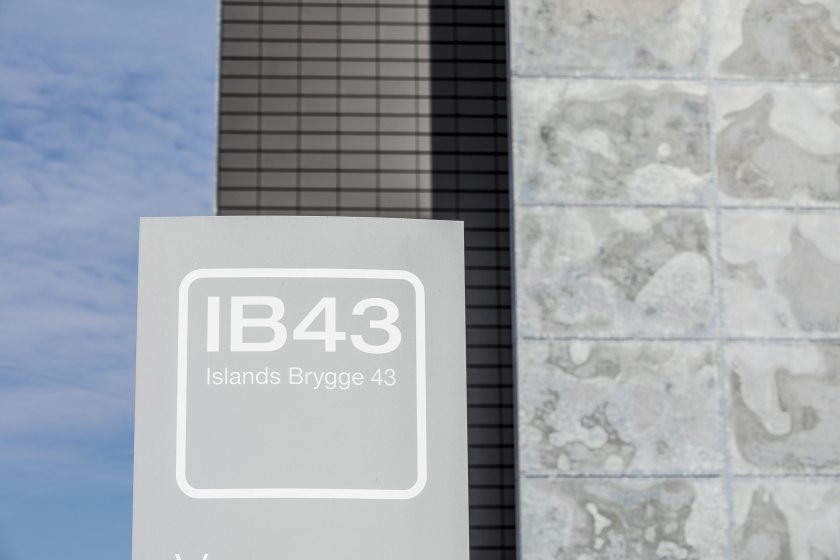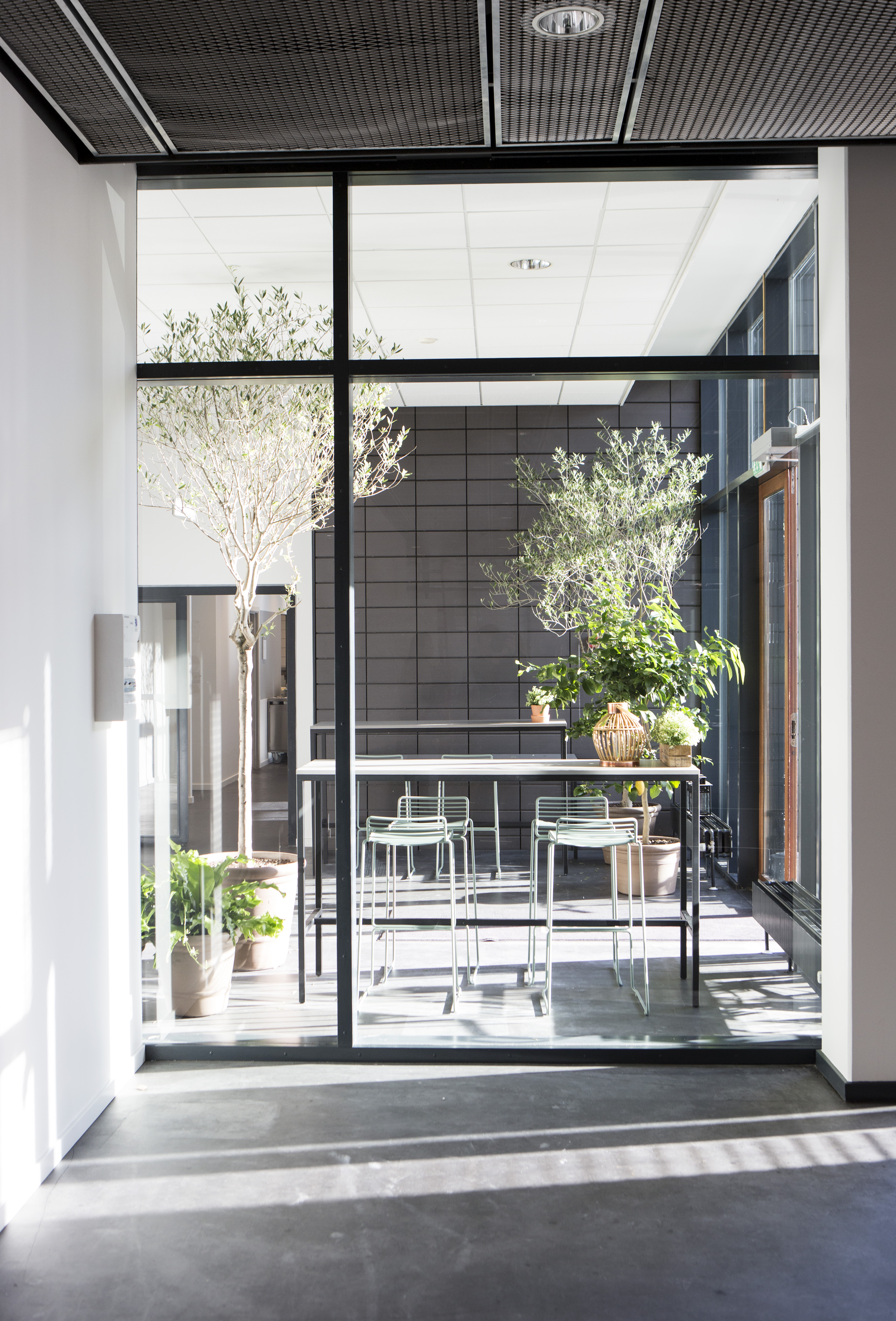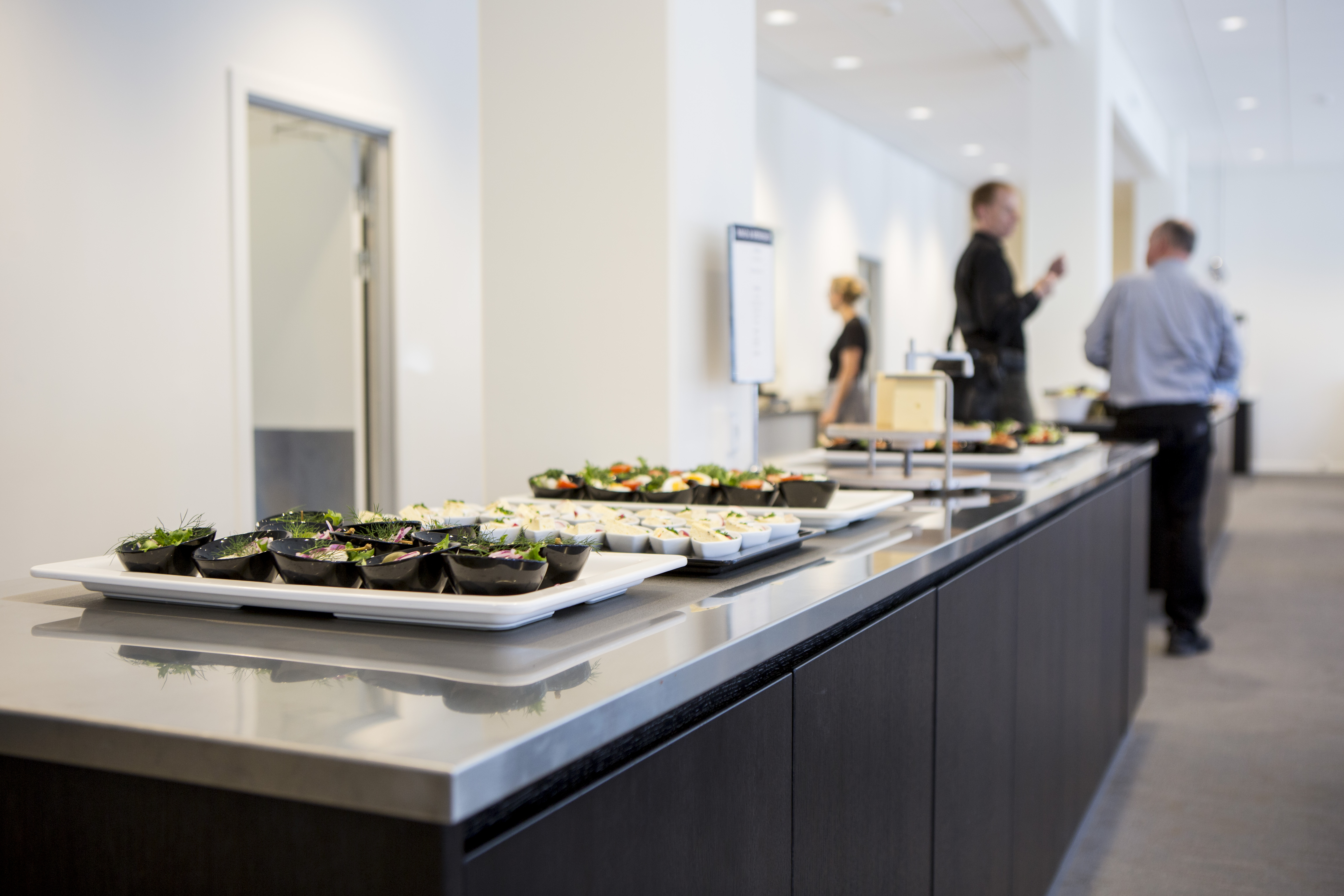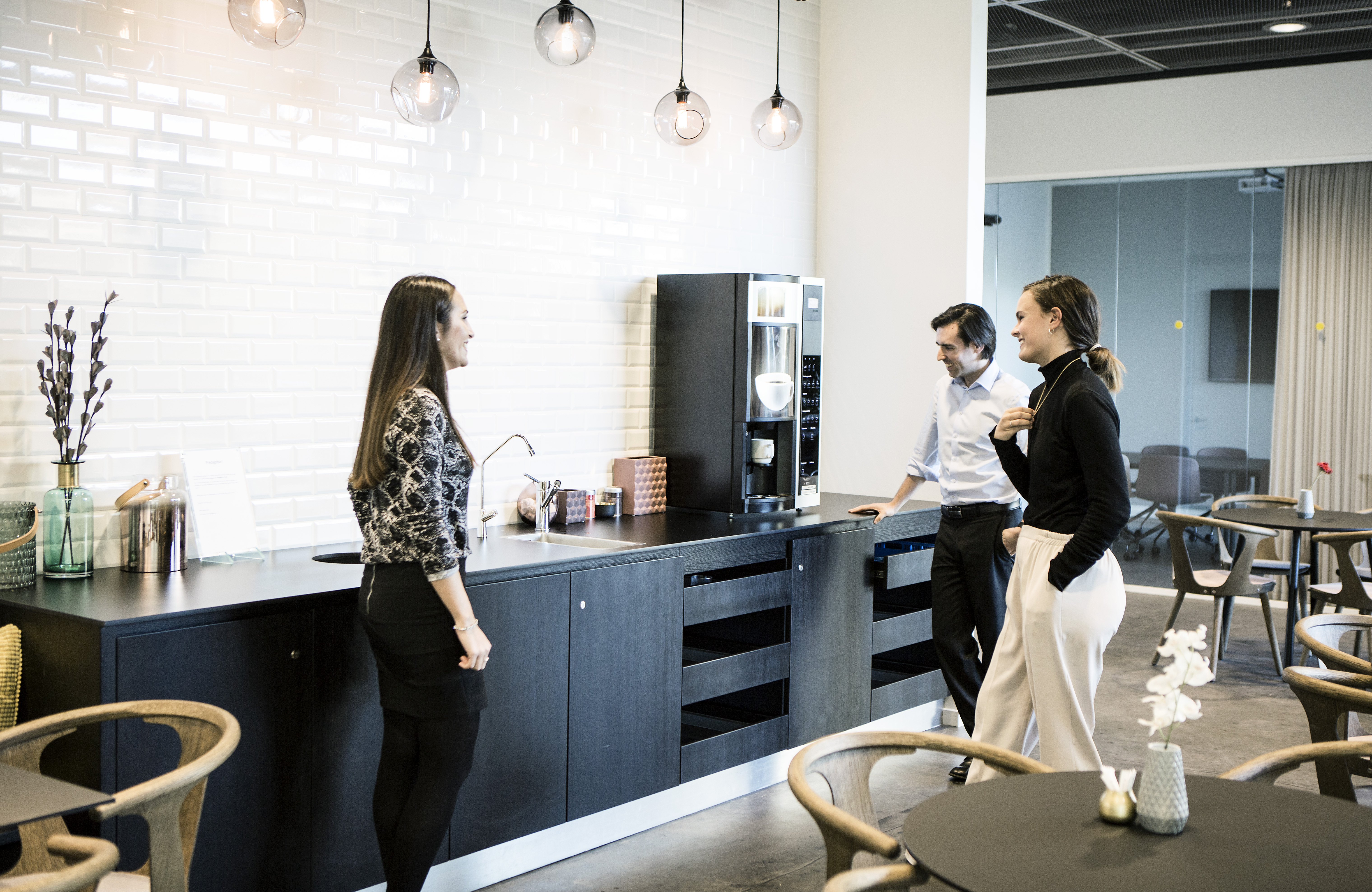 A very attractive area by the water
The location – a stone's throw from the harbour and the amazing views it has – makes this property more than just a regular workplace. It turns it into a building where everyday life proceeds optimally in beautiful surroundings. Outside of the windows in the spring and fall, people are enjoying life in front of the property and sunbathing on the green lawn. Further down the road you will find Havnebadet (the Harbour Baths) – an open-air bath right in the middle of Copenhagen.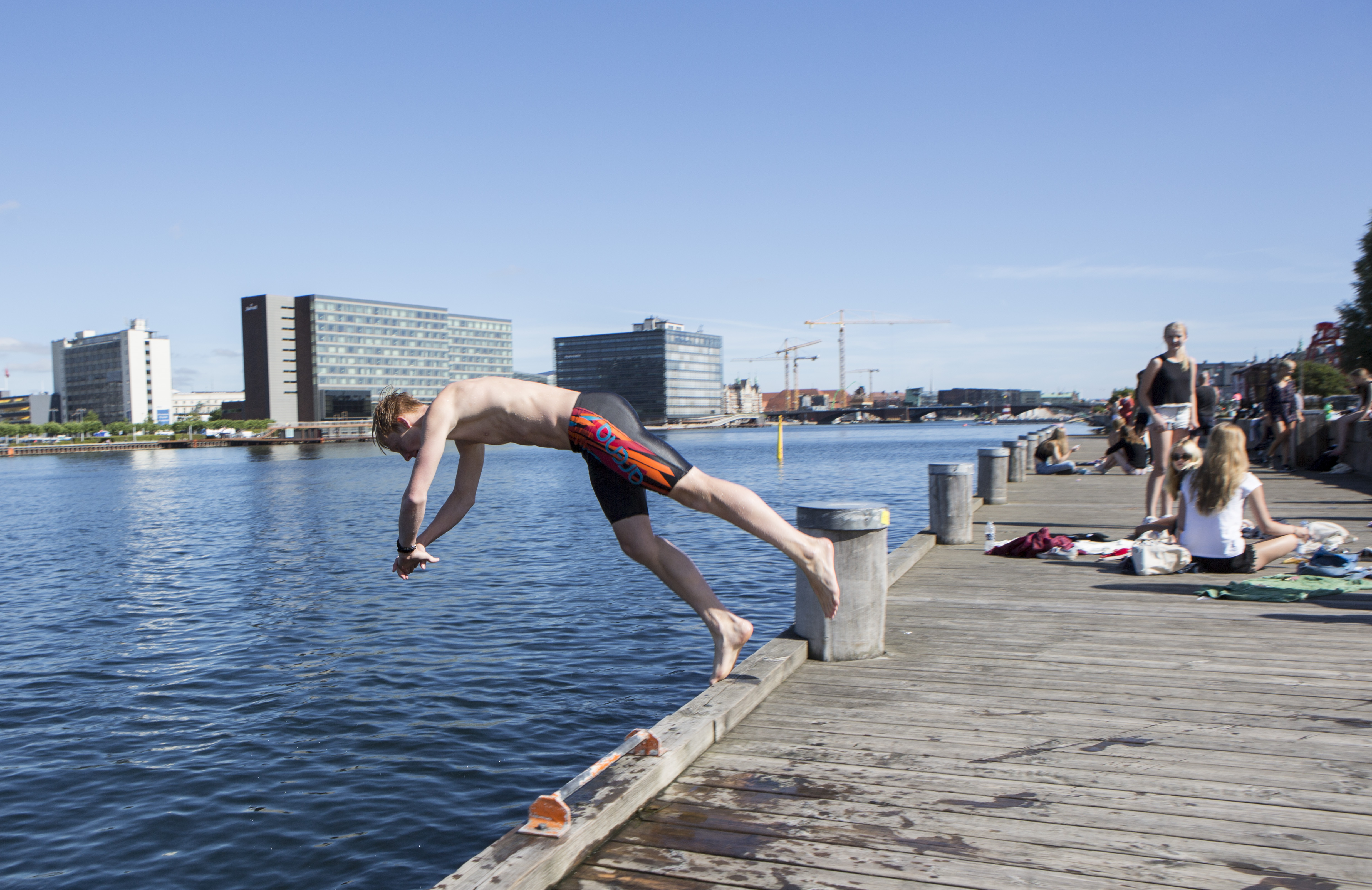 Nearest public transport
450m til den nærmeste bus
Indiakaj
1.500m til den nærmeste metro
Metrostop M3/M4: Østerport
1.500m til den nærmeste togstation
Østerport
I can help you
If you have questions about the lease or want to schedule a viewing, feel free to contact me.
Or would you like a call from us?
Yes, please call me