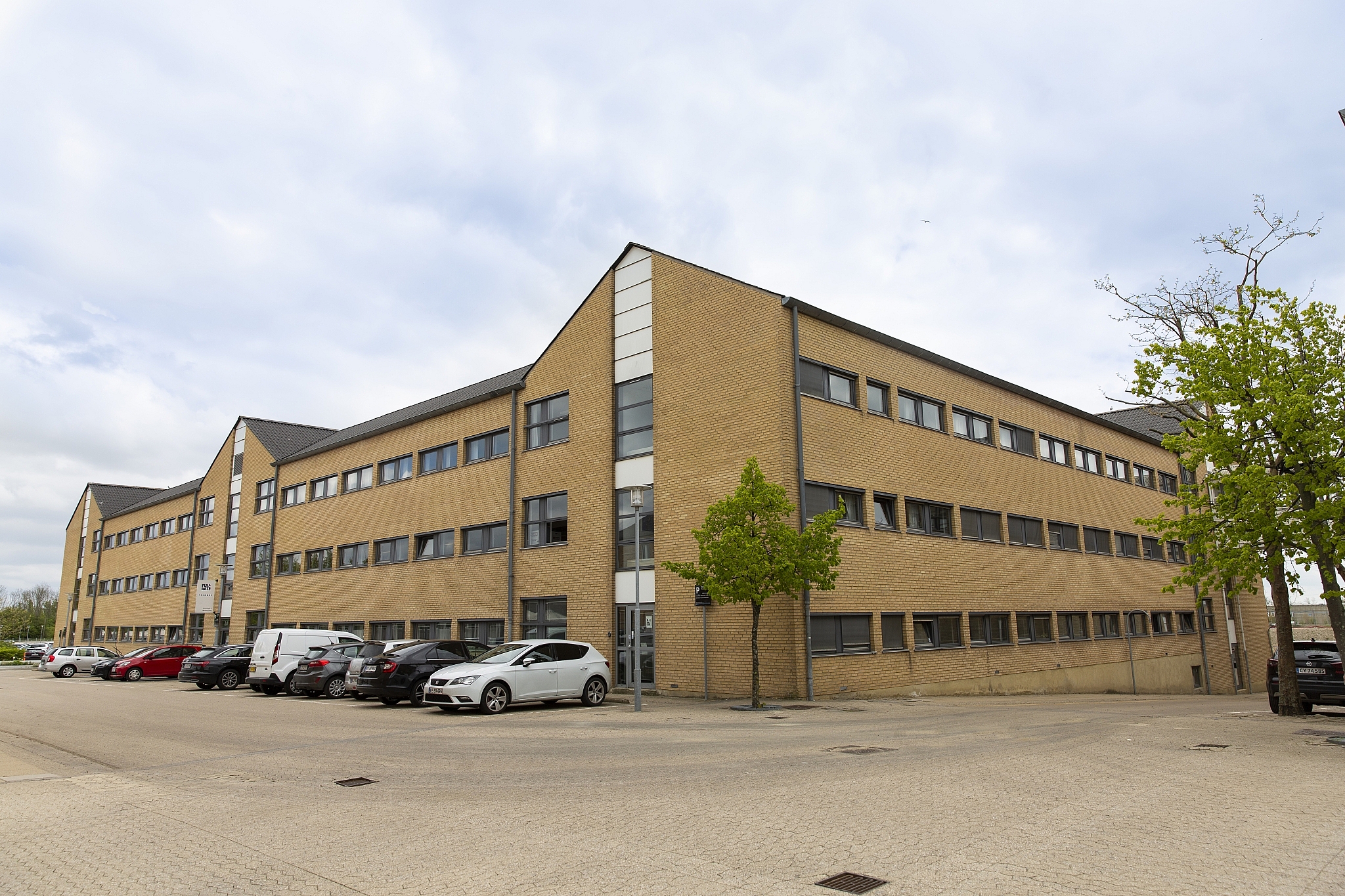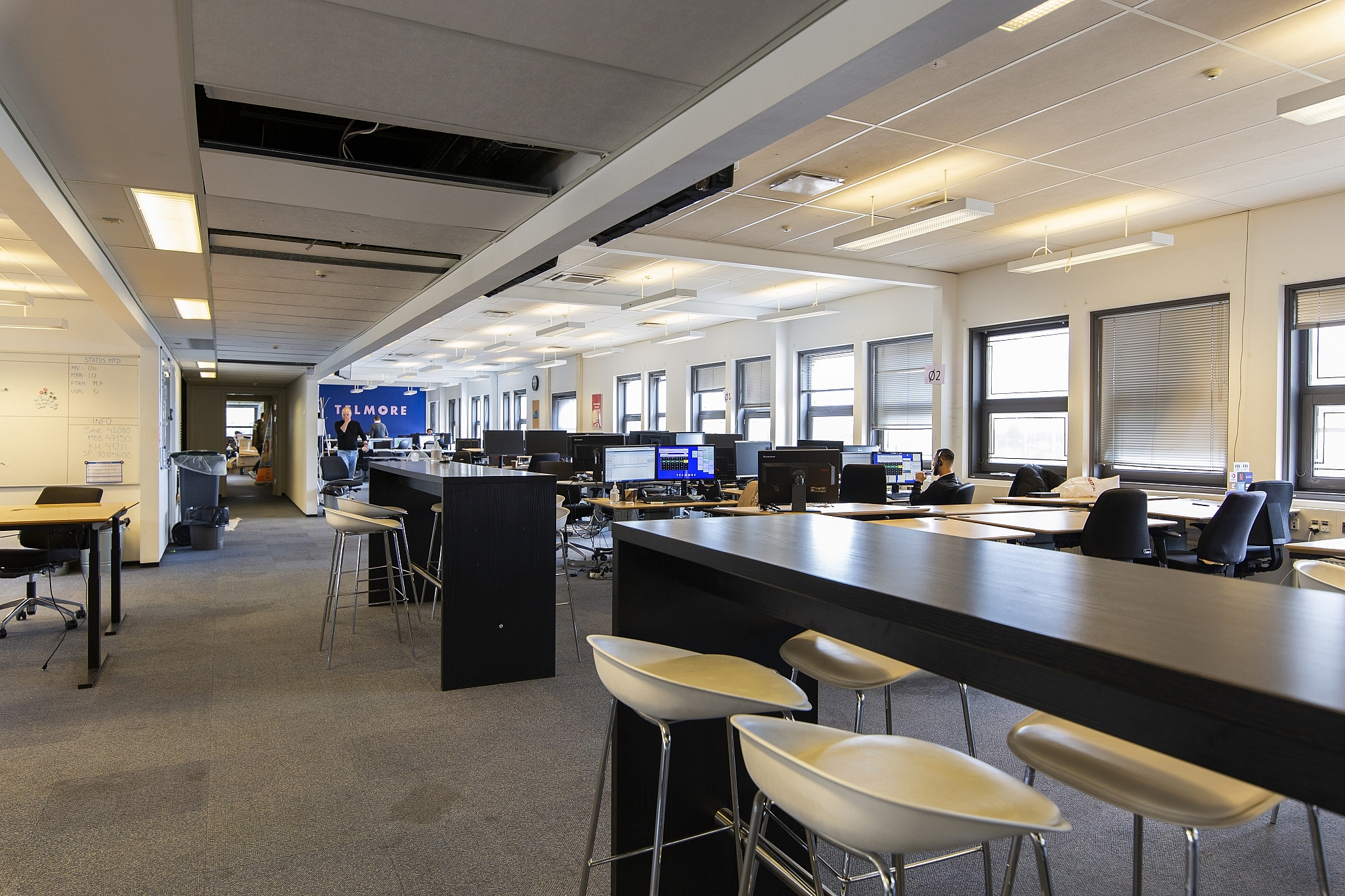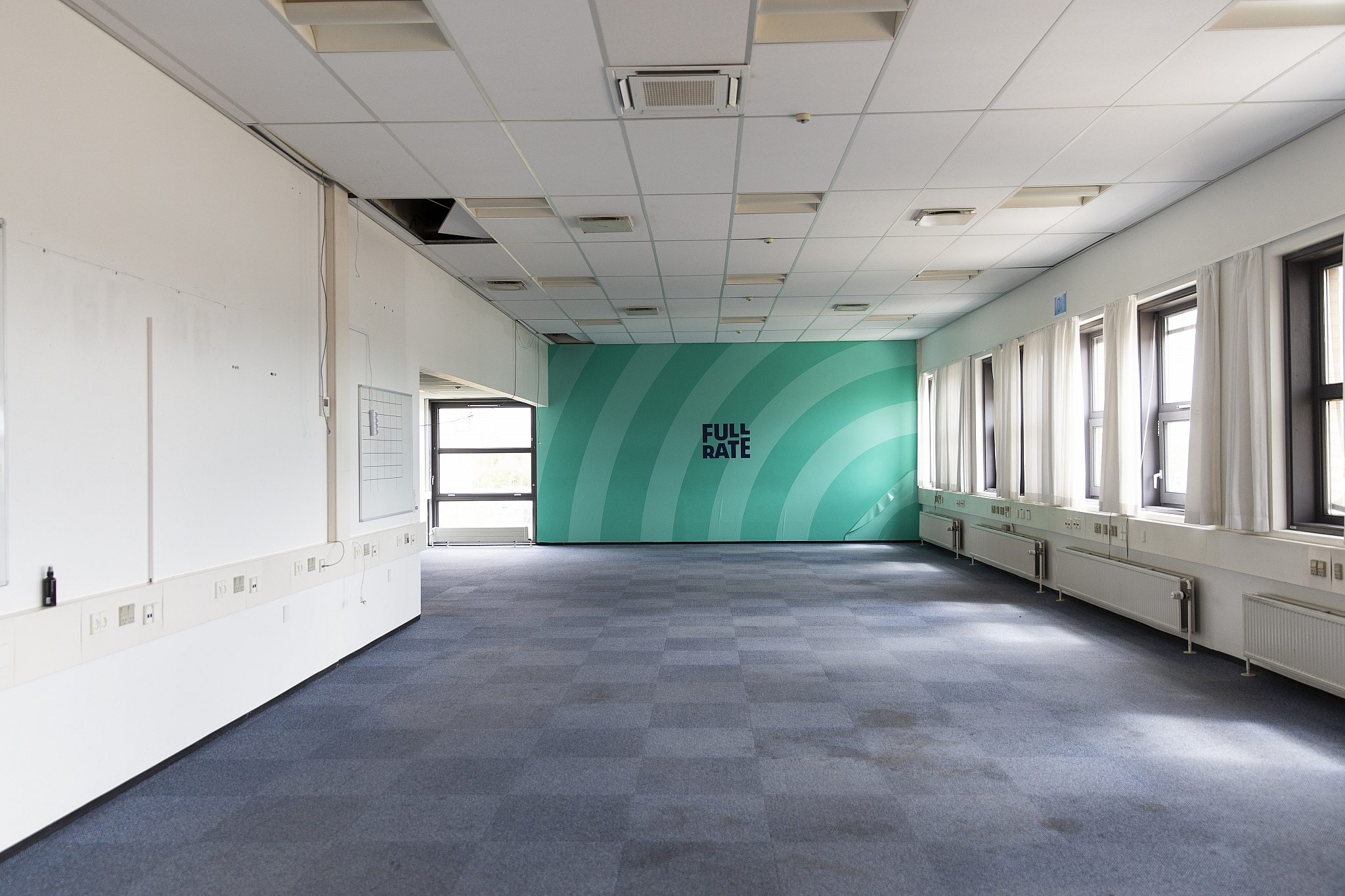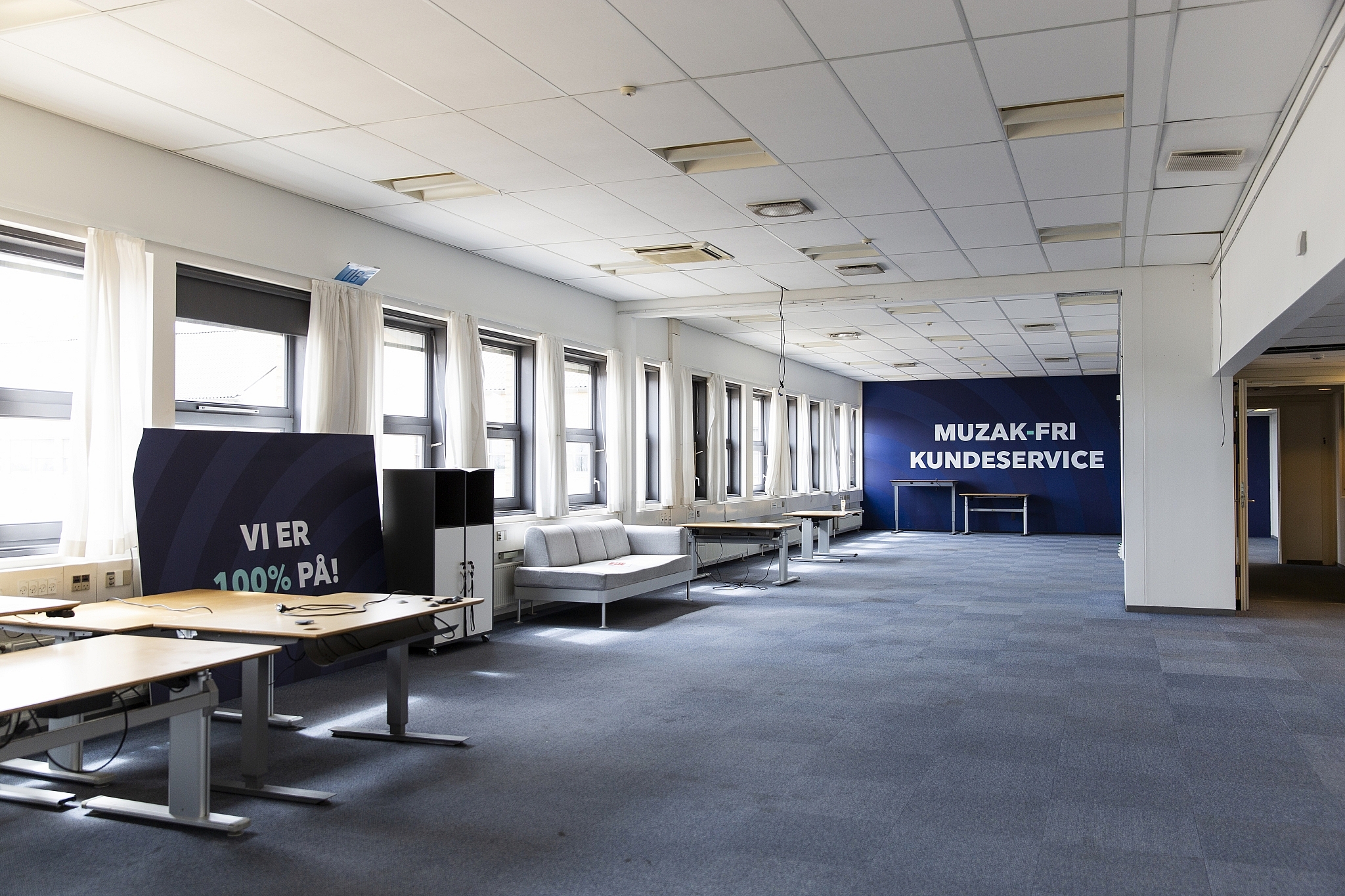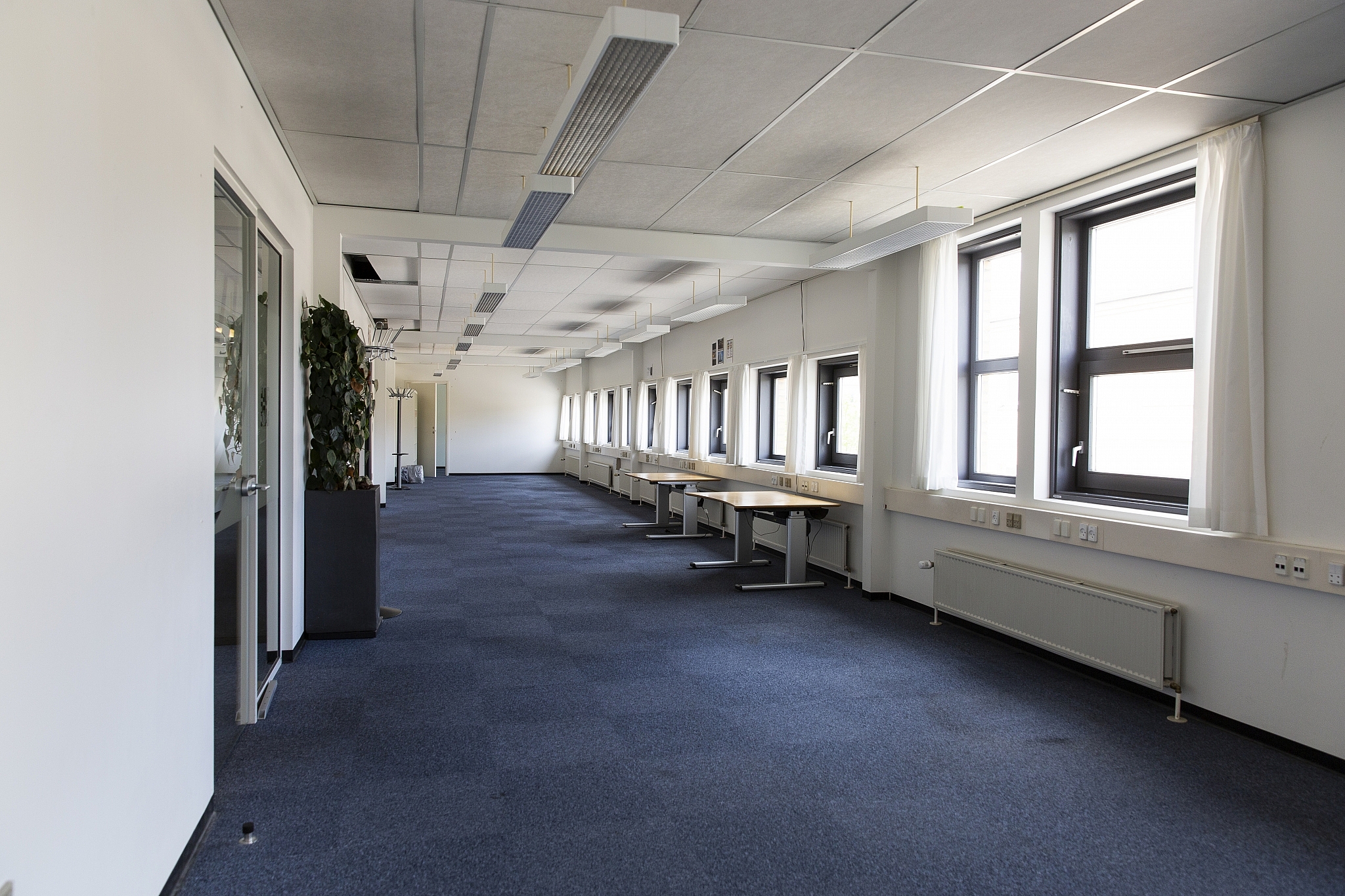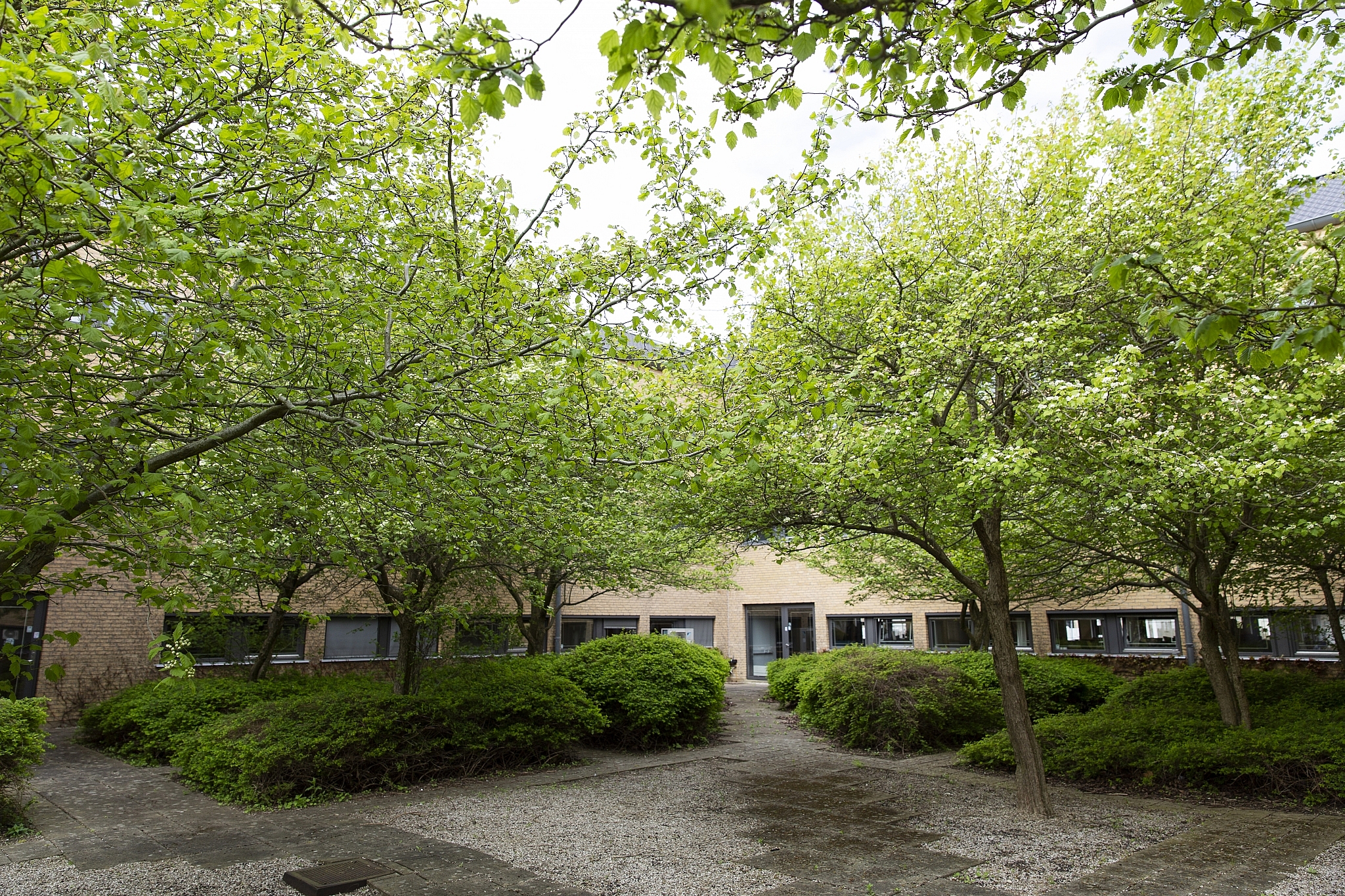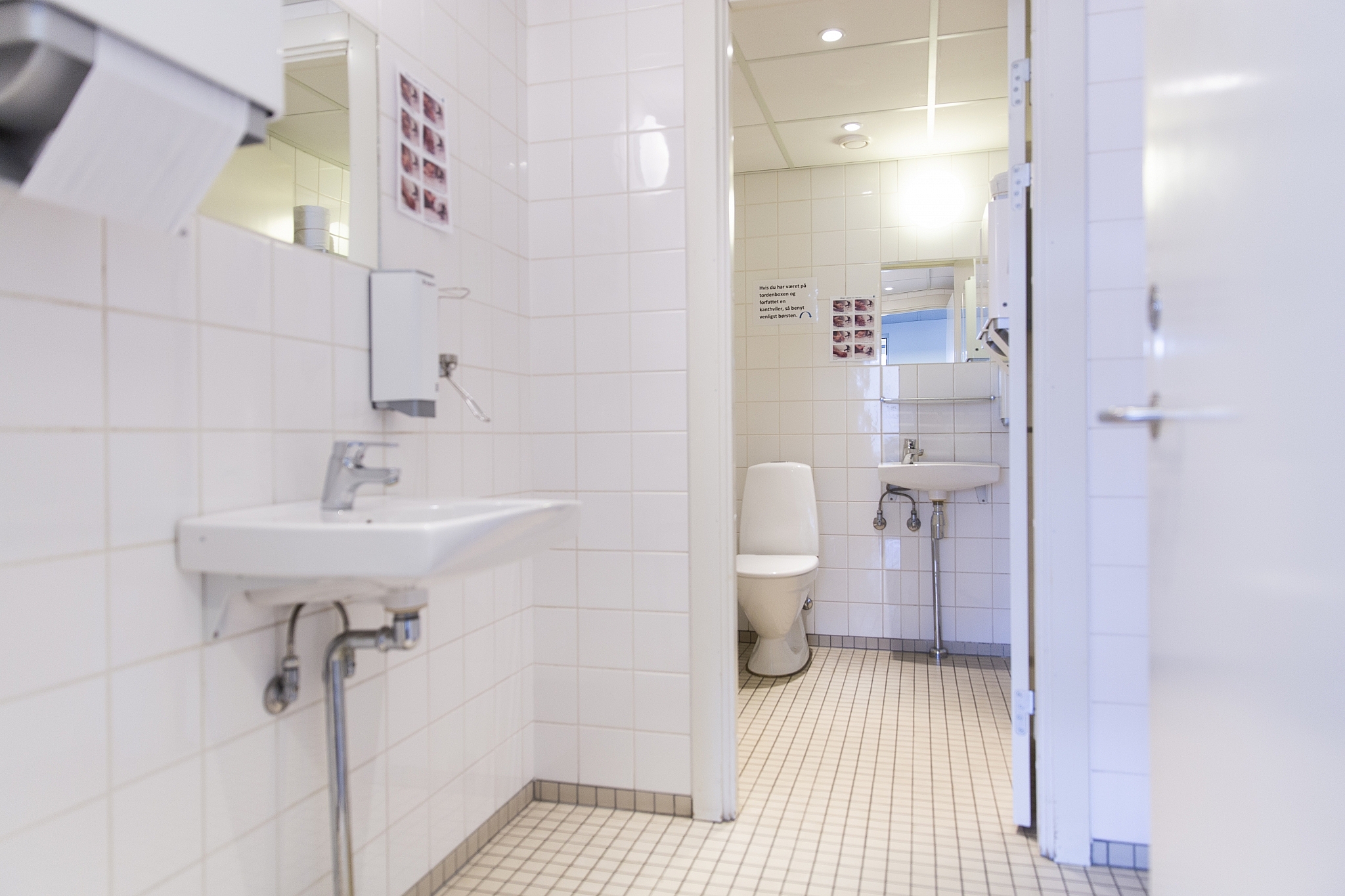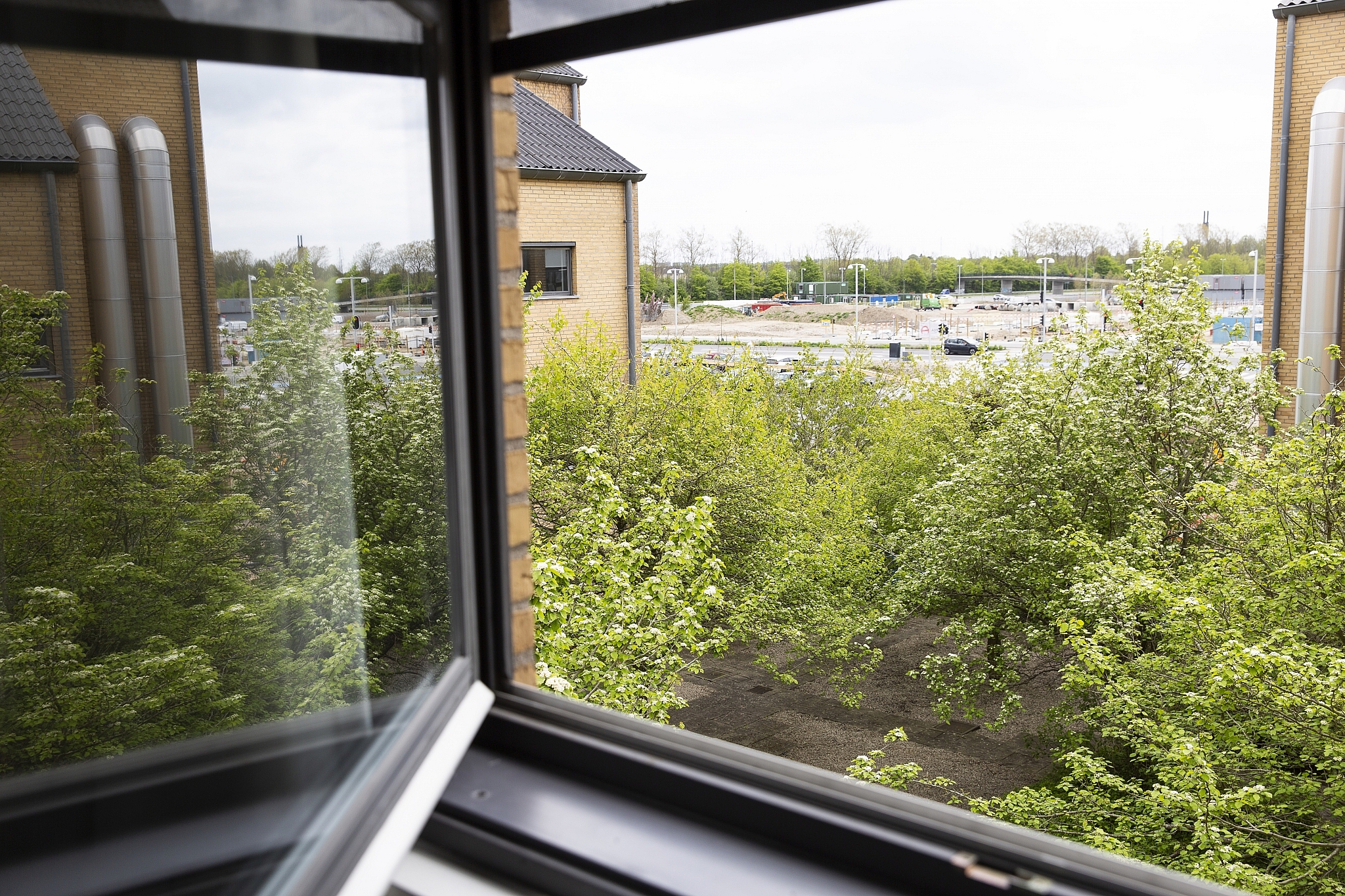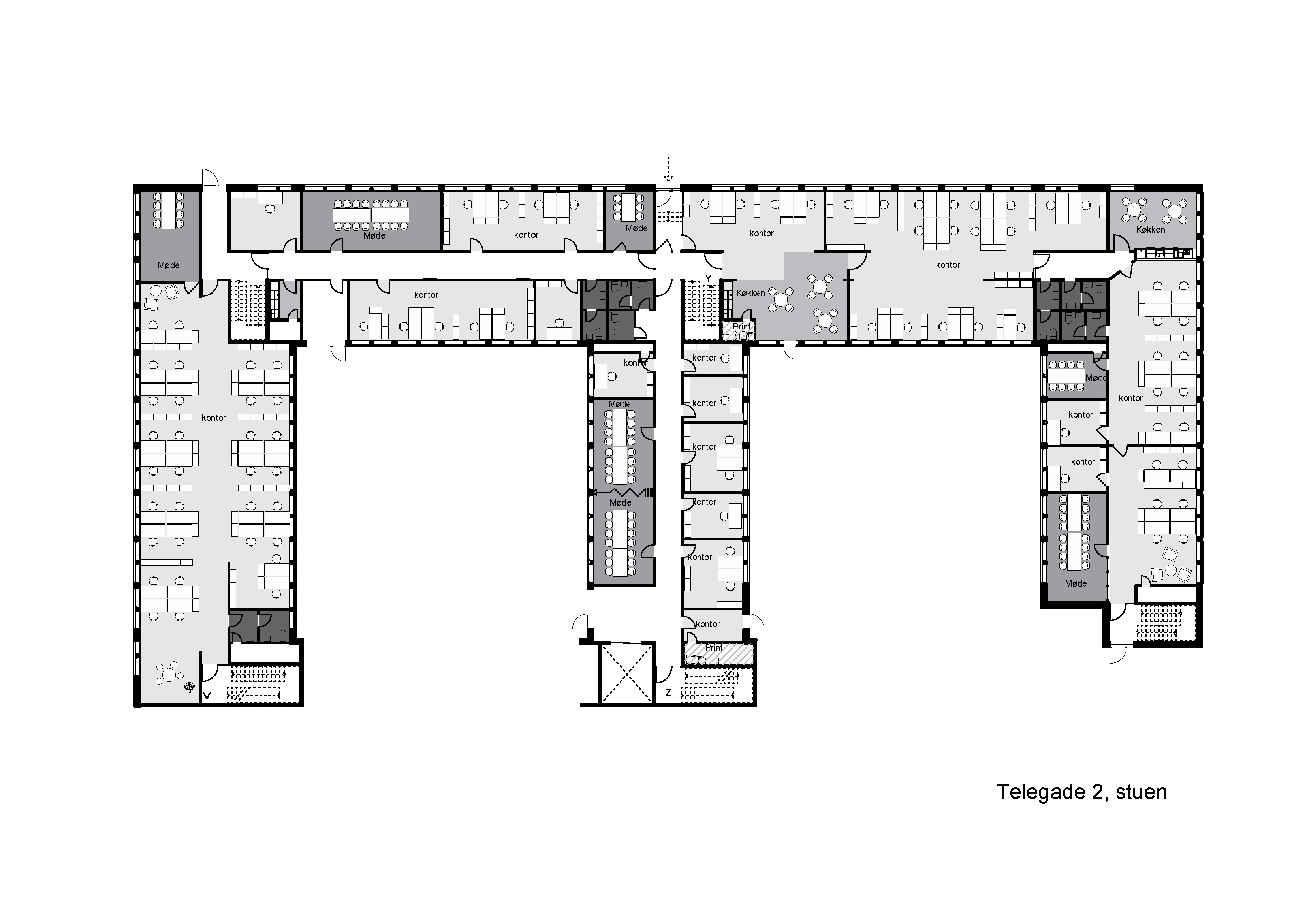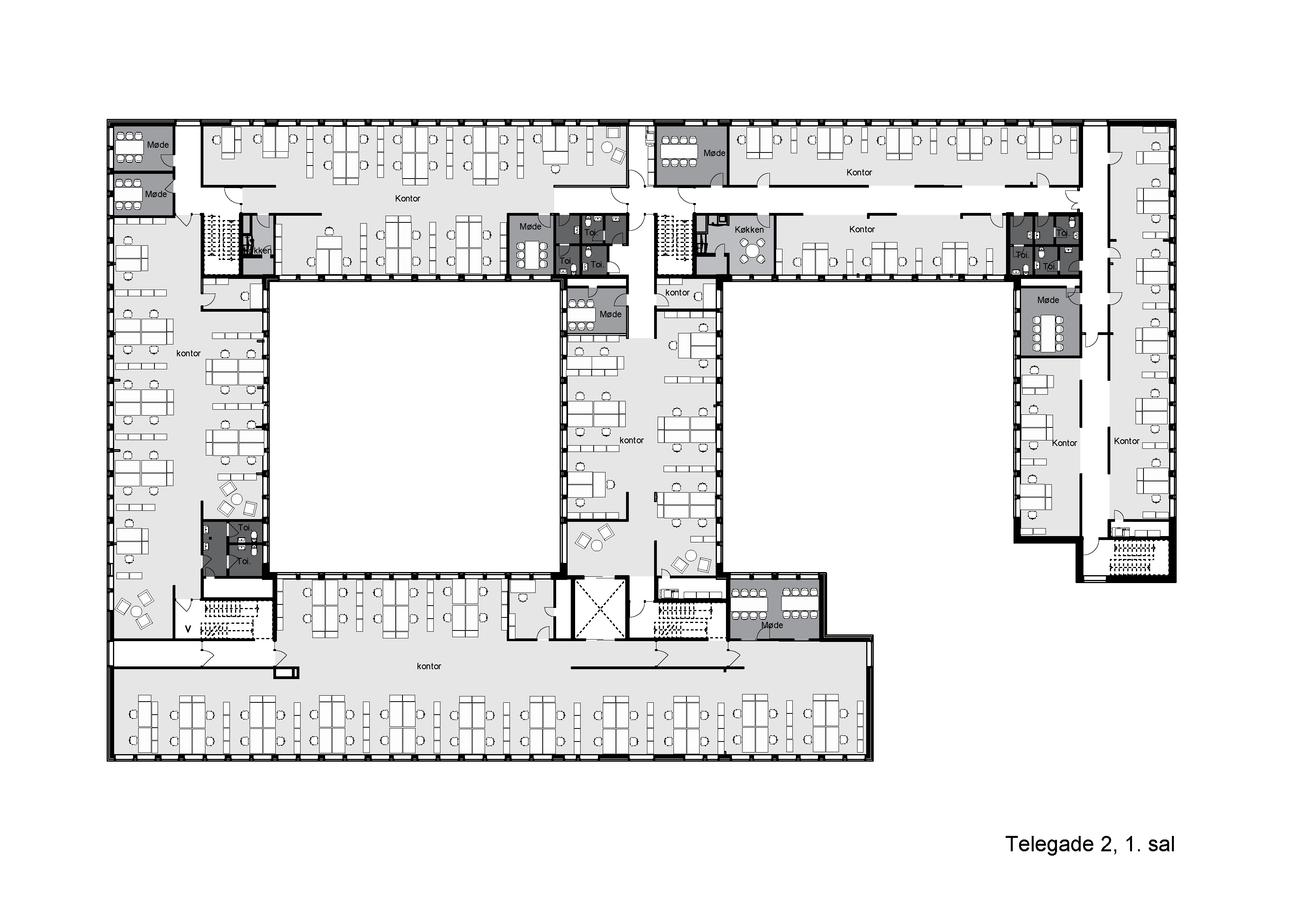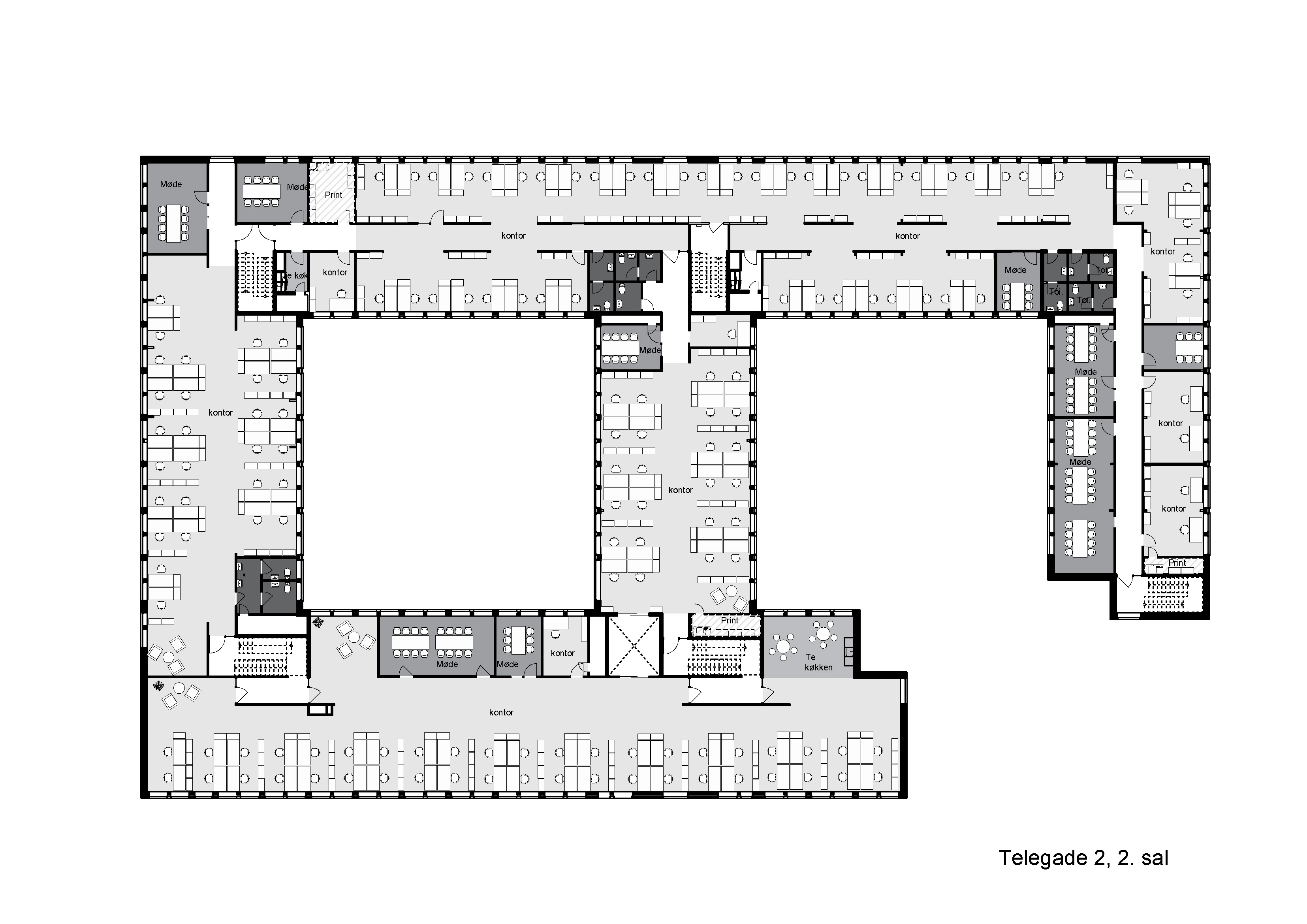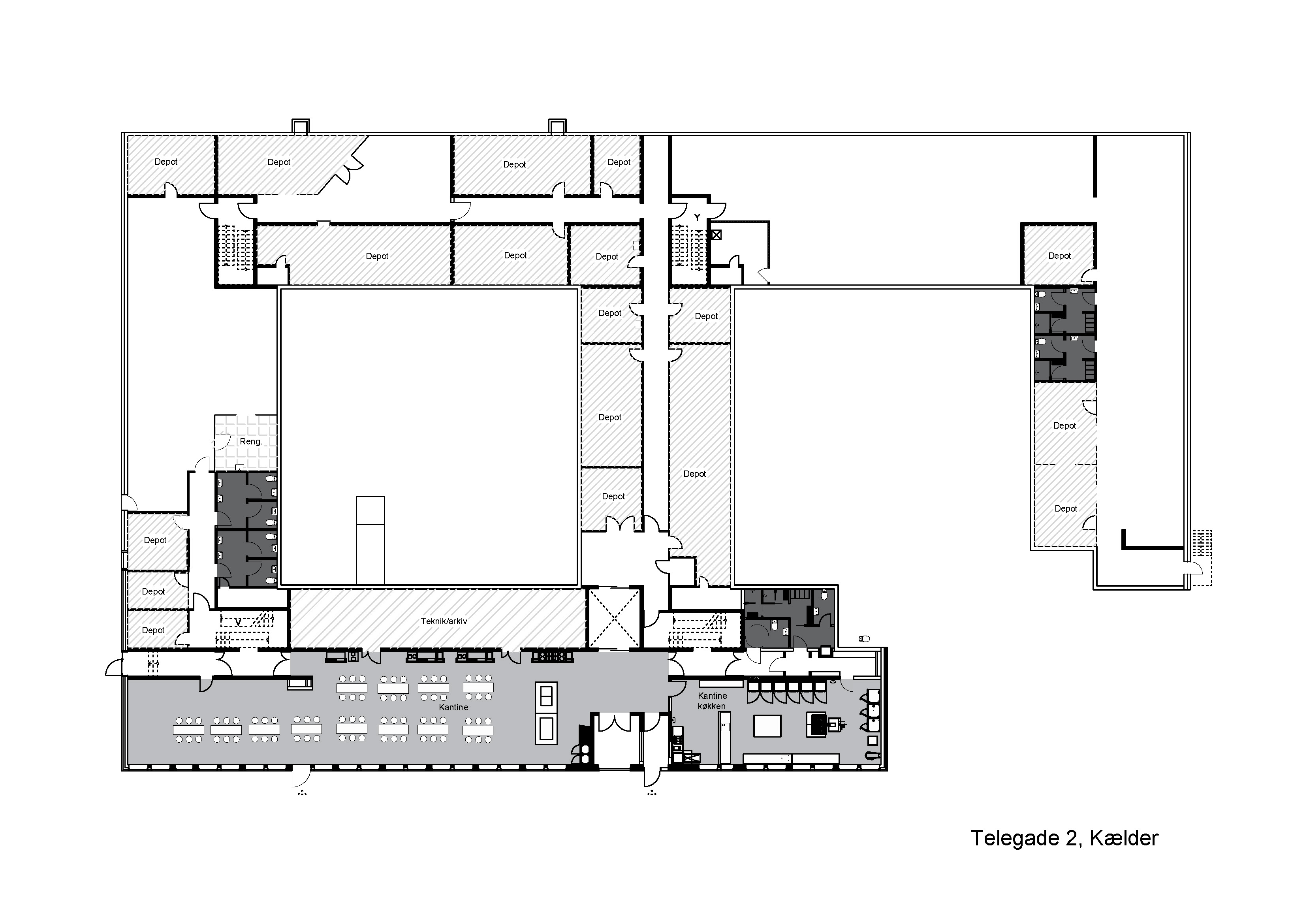 Telegade 2, 2630 Høje Taastrup
Room for visions, employees, and big ideas
Imagine gathering your company in one address tailored to suit your needs.
Telegade 2 offers 5,000 square metres easily accessible by car, train, or bus. Inside the property almost all walls can be moved, and the spacious lease can be refurbished to suit your company's needs. Behind the yellow brick walls, you can offer your employees an office space that fits their nature and the nature of their jobs.
Big meeting rooms can provide ample space for big ideas, whereas smaller project rooms will make the perfect surroundings for intense projects and assignments. Creative minds will foster brilliant ideas in creative spaces, while socializing can be done around a game of table football. Here is room for everybody.
Scrumptious dishes can be produced in the large professional kitchen next to the bright and spacious canteen with room for everybody. Telegade 2 will house all your visions and gives you plenty of opportunity to tailor your future company location.
Download prospectus
The green nature

Surrounded by green leaves.

Spacious rooms

If you thrive in spacious and bright rooms, this rental is for you.

The garden

Enjoy nature in the green garden.
Facts
Base rent
700 kr./m²/year
Taxes and duties
Included in operation costs
Operation
200 kr./m²/year
Water and heating
120 kr./m²/year
Distribution
6,992 m²
Office: 5,634 m²
Basement: 1,358 m²
Facilities
Underground parking facilities
Shower and changing rooms
80'ies functionality and flexibility
Built in 1986, this property will offer you some of the best features from this decade with its straight-forward, functional, and flexible design. Lots of windows provide plenty of daylight and nice views for your employees. The two green spots between the buildings can easily be upgraded to a lush backdrop for company events and summer parties. The courtyard is also a great place for lunch breaks or informal meetings. The basement beneath the building can be used for storage, archives, fitness facilities or other activities.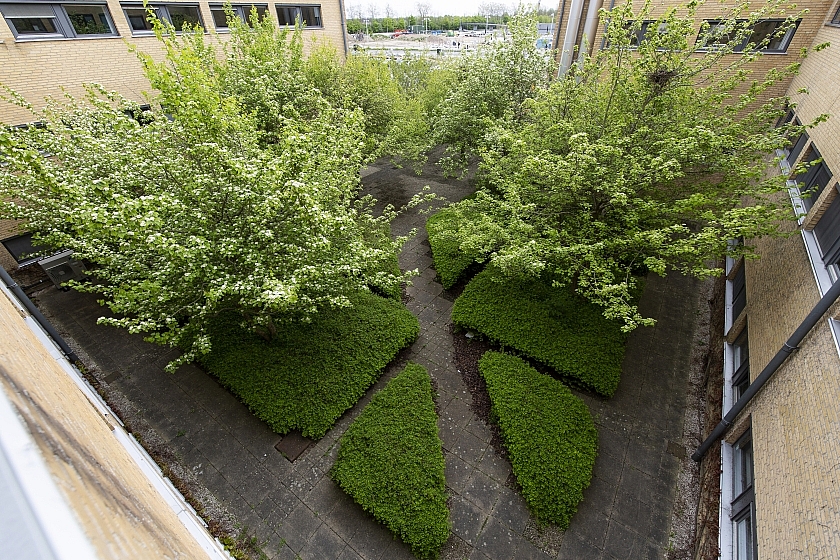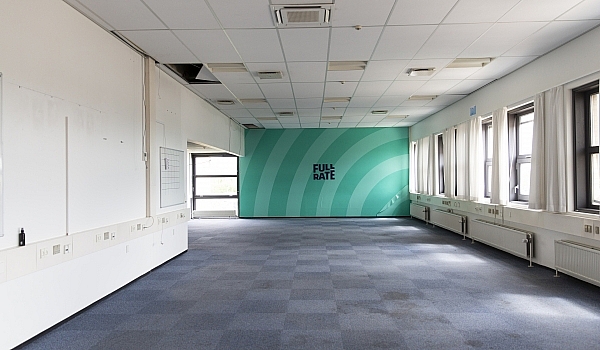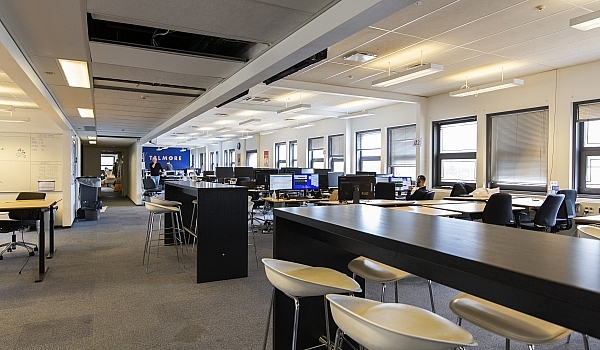 Train at your doorstep
The lease comes with plenty of parking spaces, but you might not need them. Høje Taastrup Station is only 500 metres away, making transportation a bliss for employees, customers, and business partners alike. You can get to downtown Copenhagen in just 15 minutes and there are also trains going to both Jutland and Funen from the station.
The area is part of an ambitious vision, and a whole new neighbourhood including both residential, commercial and retail property is emerging around the nearby shopping center City 2. The Høje Taastrup municipality emphasizes creating a thriving environment for businesses – perhaps this is why more and more large companies are choosing to base themselves here.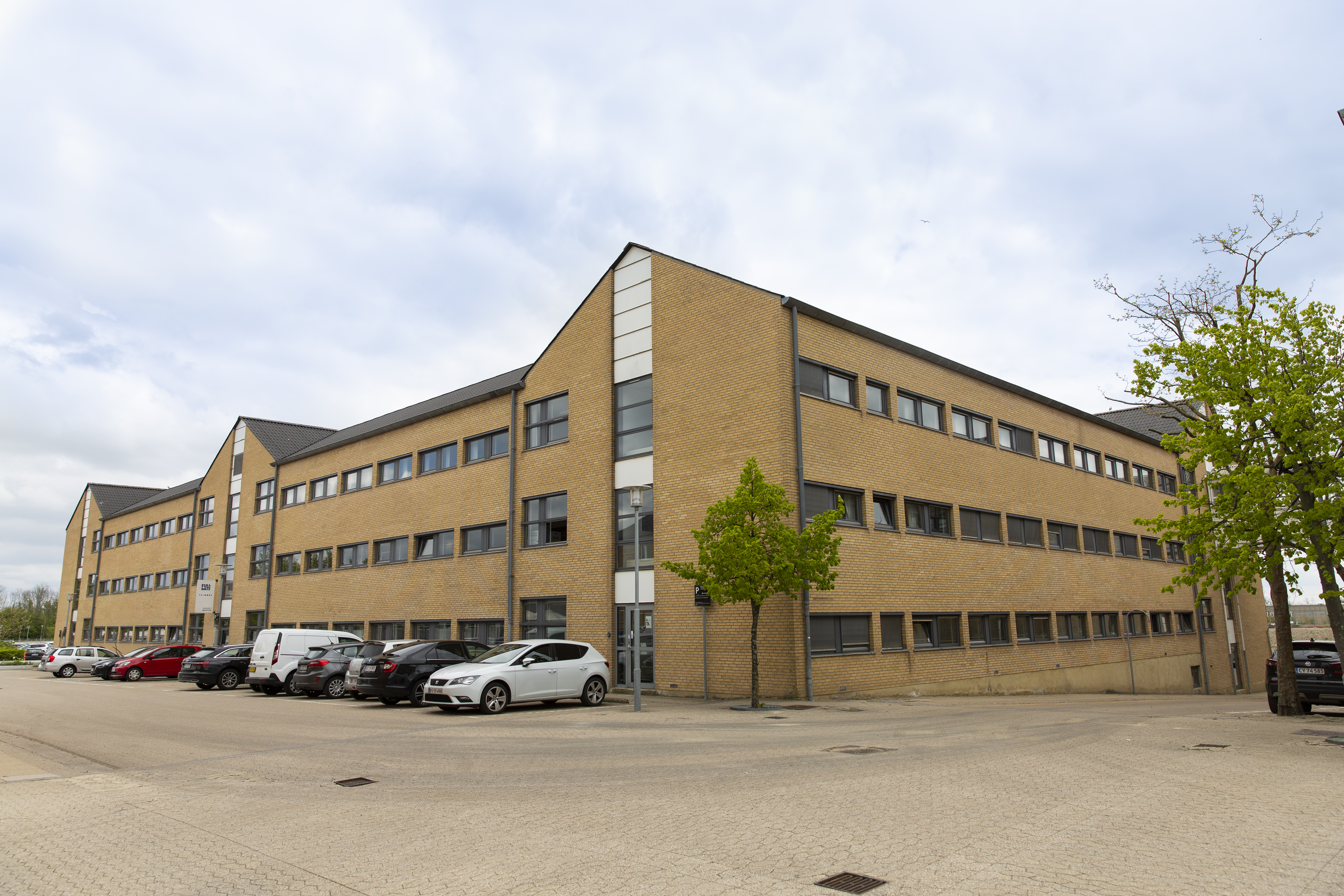 Nearest public transport
450m til den nærmeste bus
Indiakaj
1.500m til den nærmeste metro
Metrostop M3/M4: Østerport
1.500m til den nærmeste togstation
Østerport
I can help you
If you have questions about the lease or want to schedule a viewing, feel free to contact me.
Or would you like a call from us?
Yes, please call me