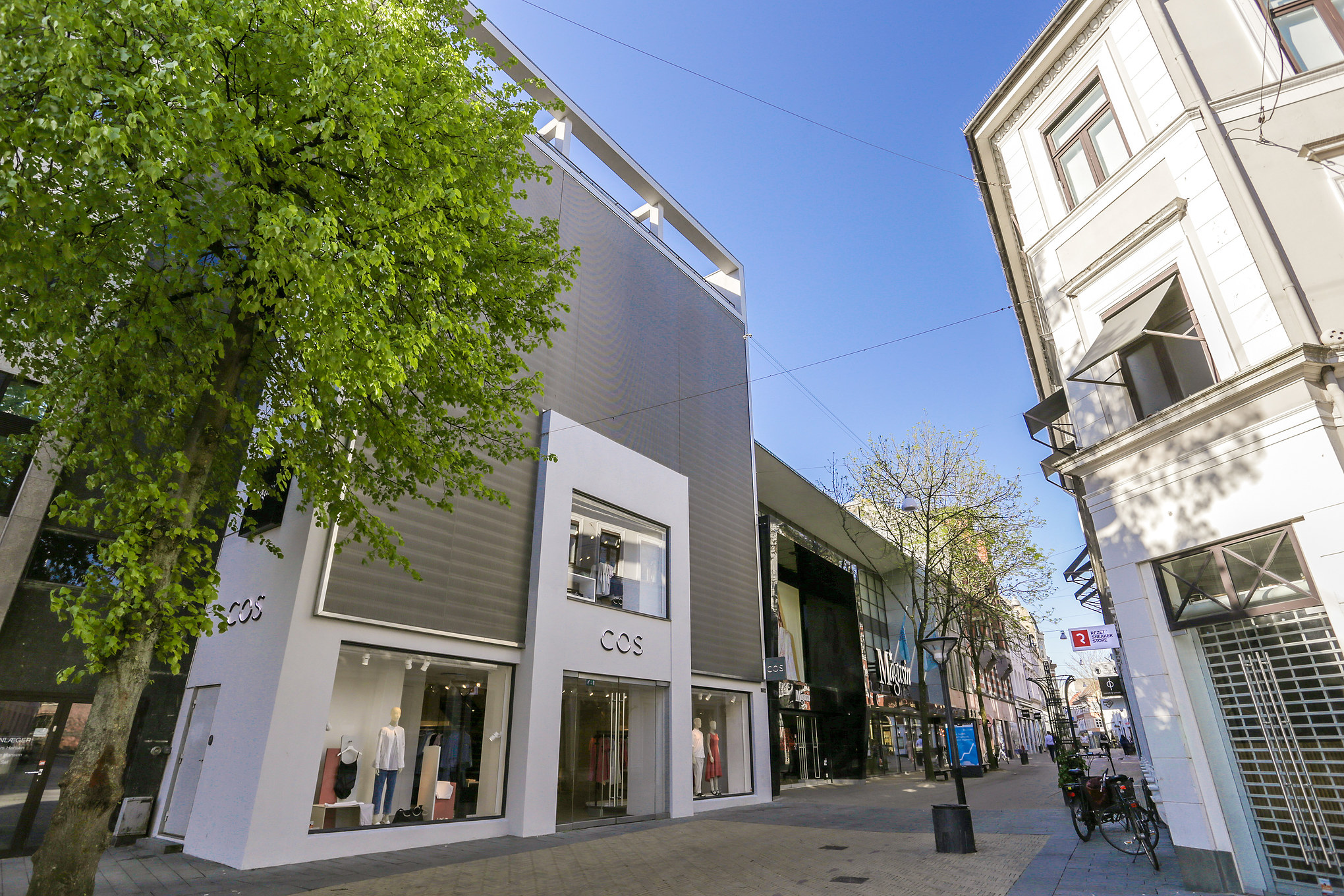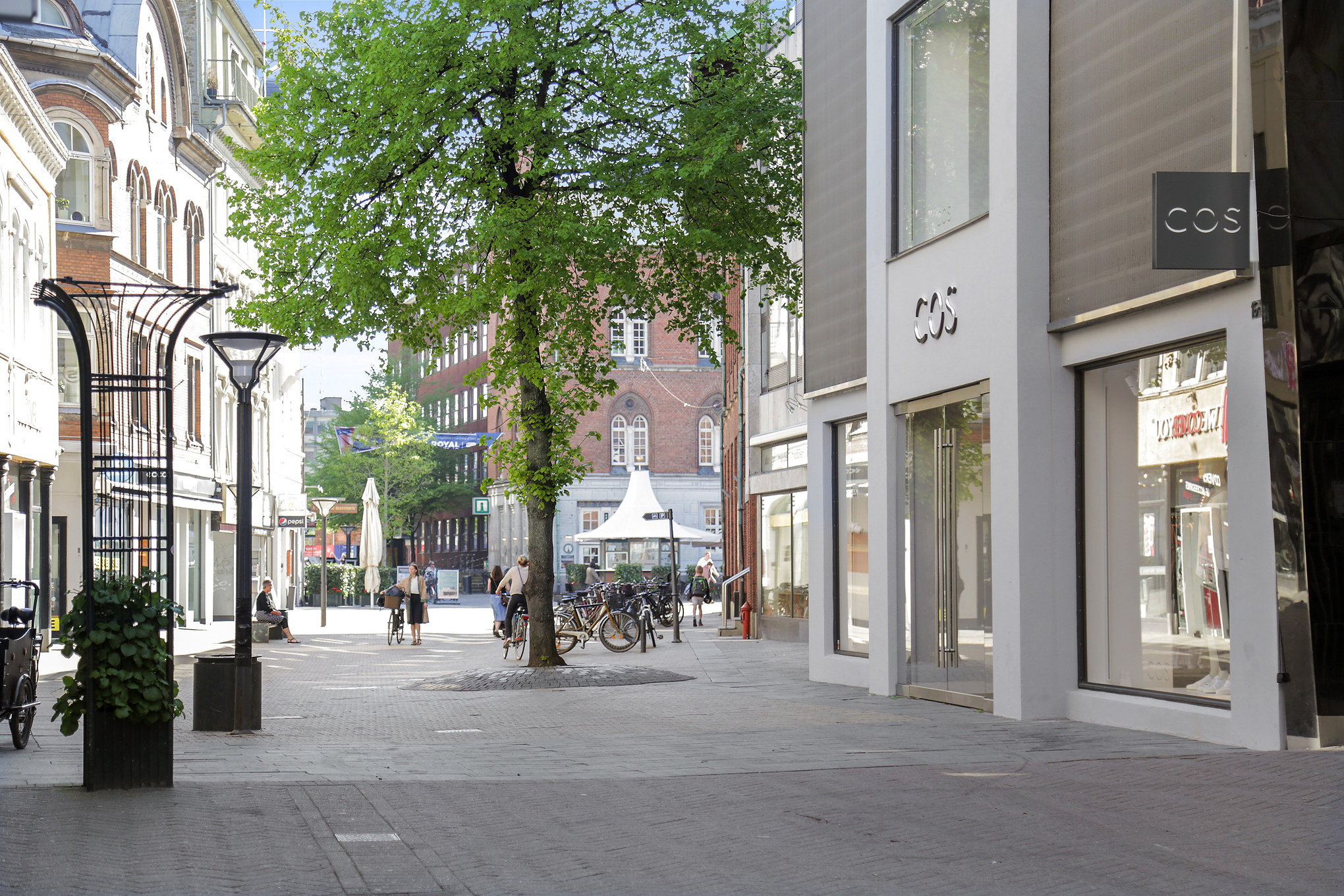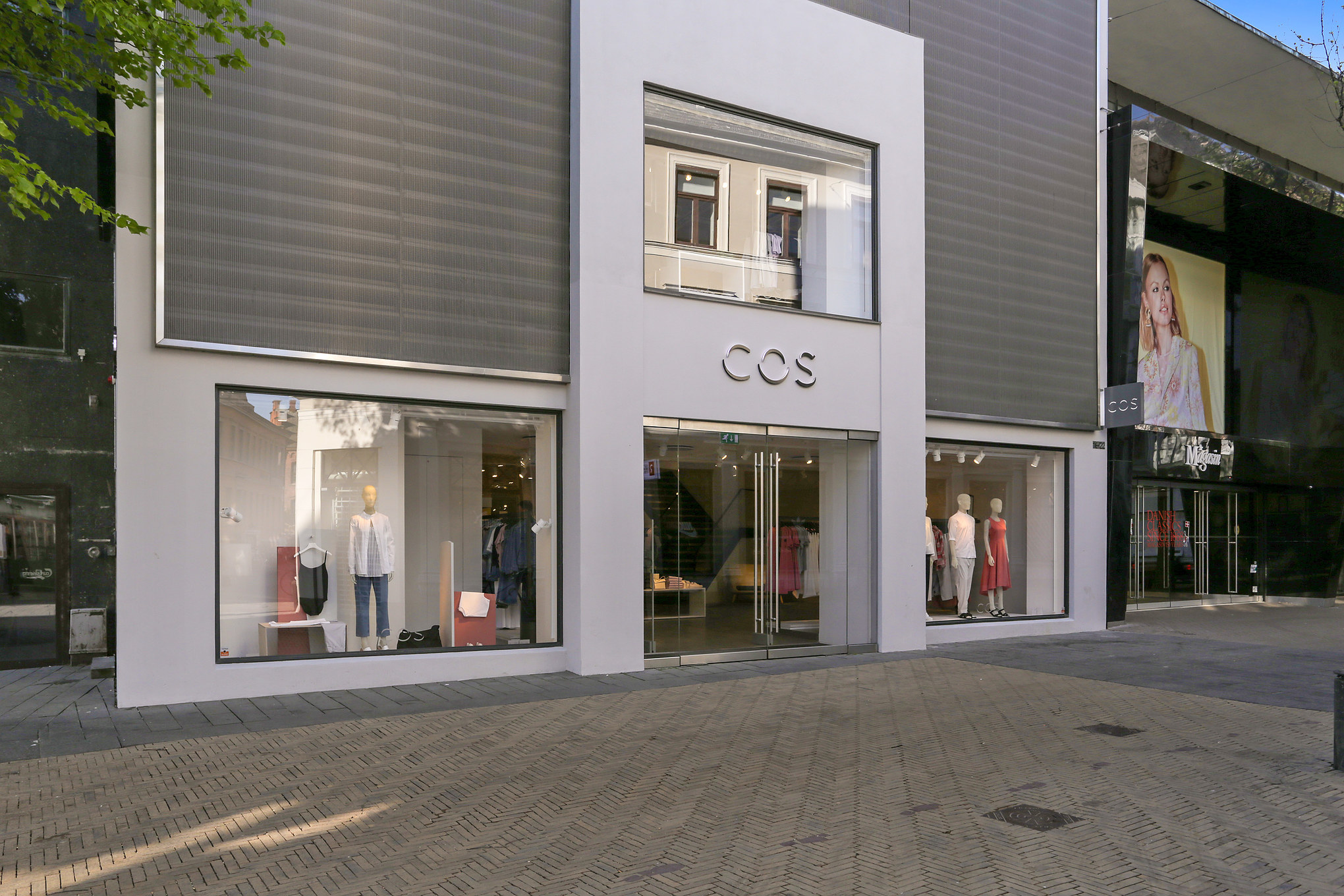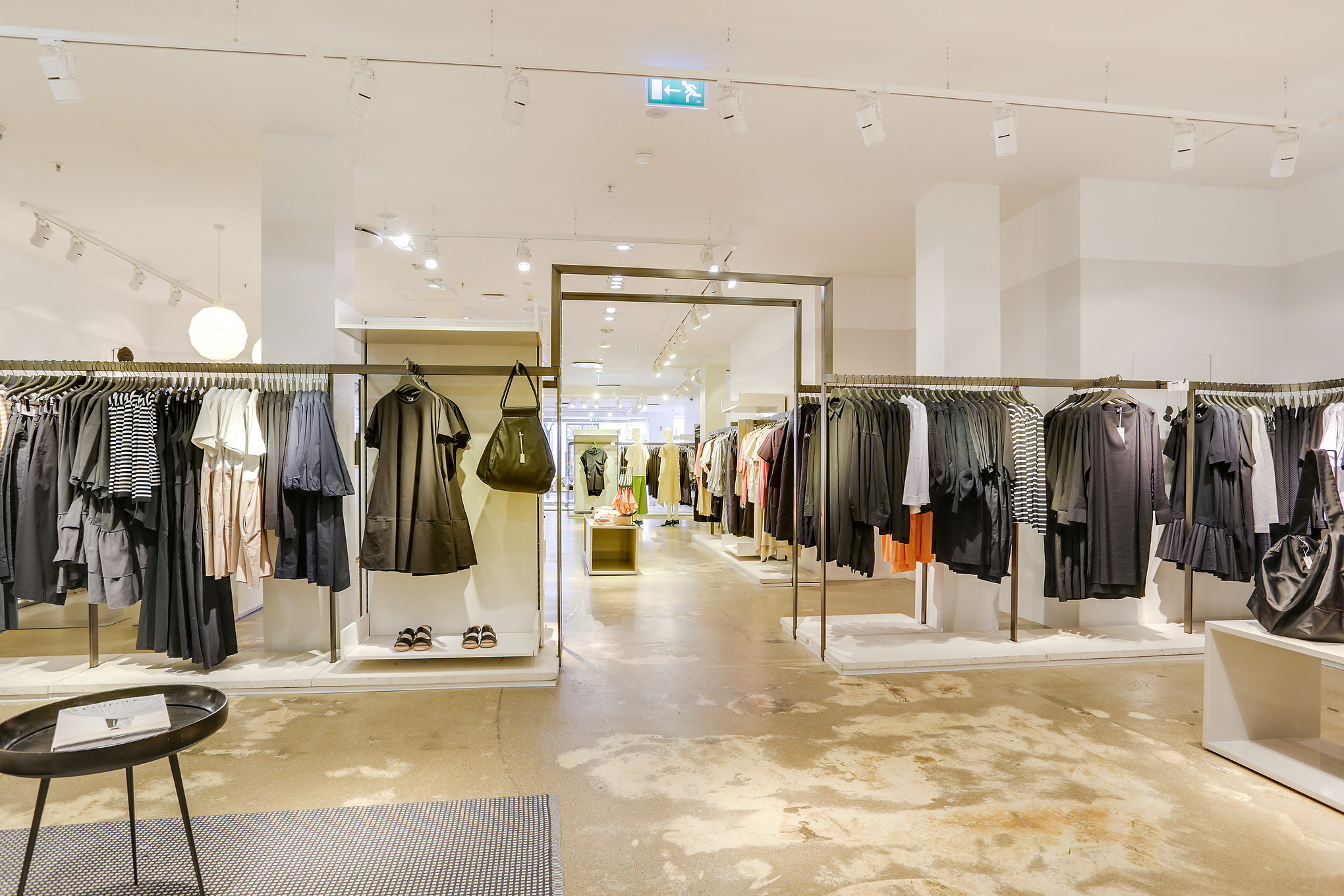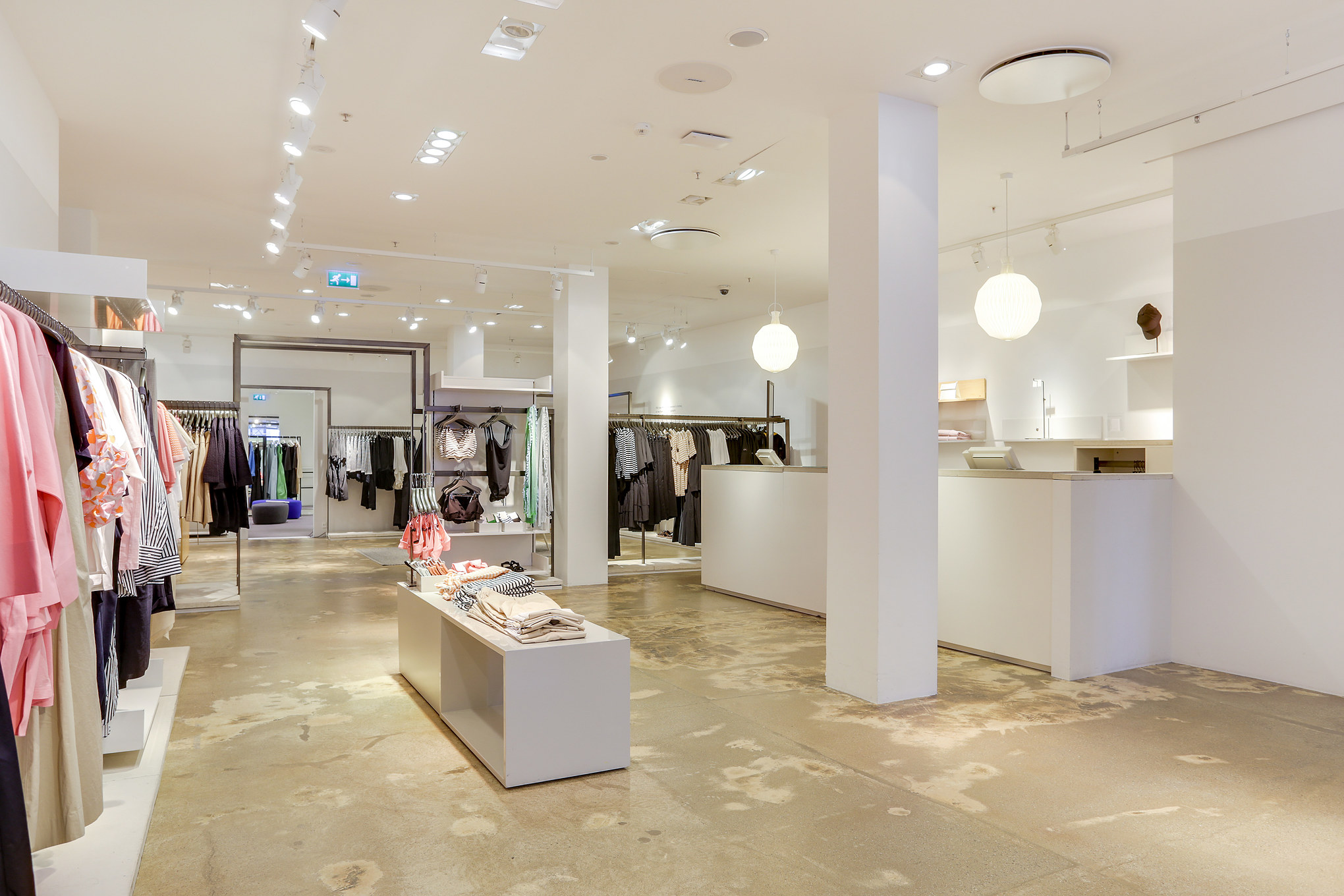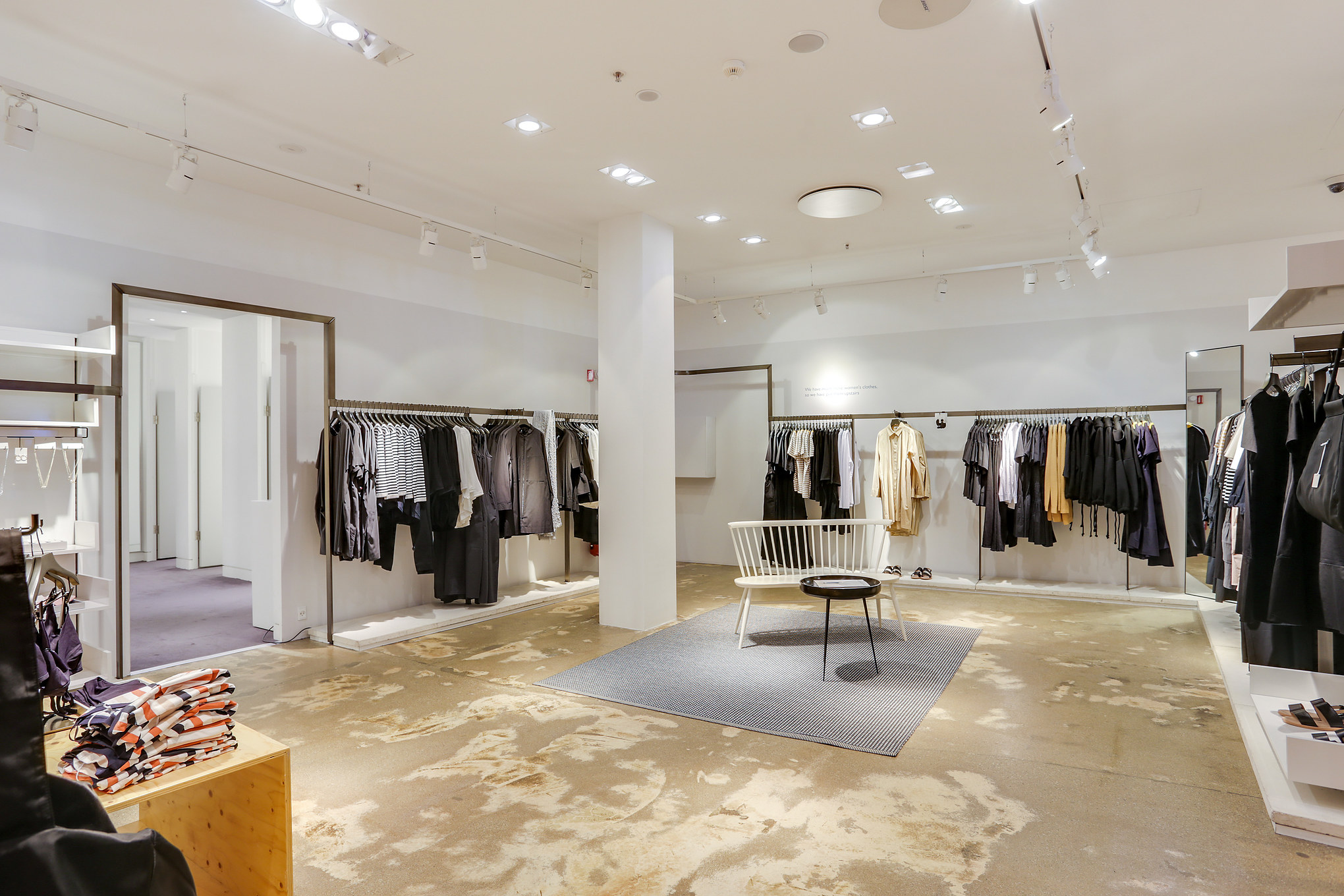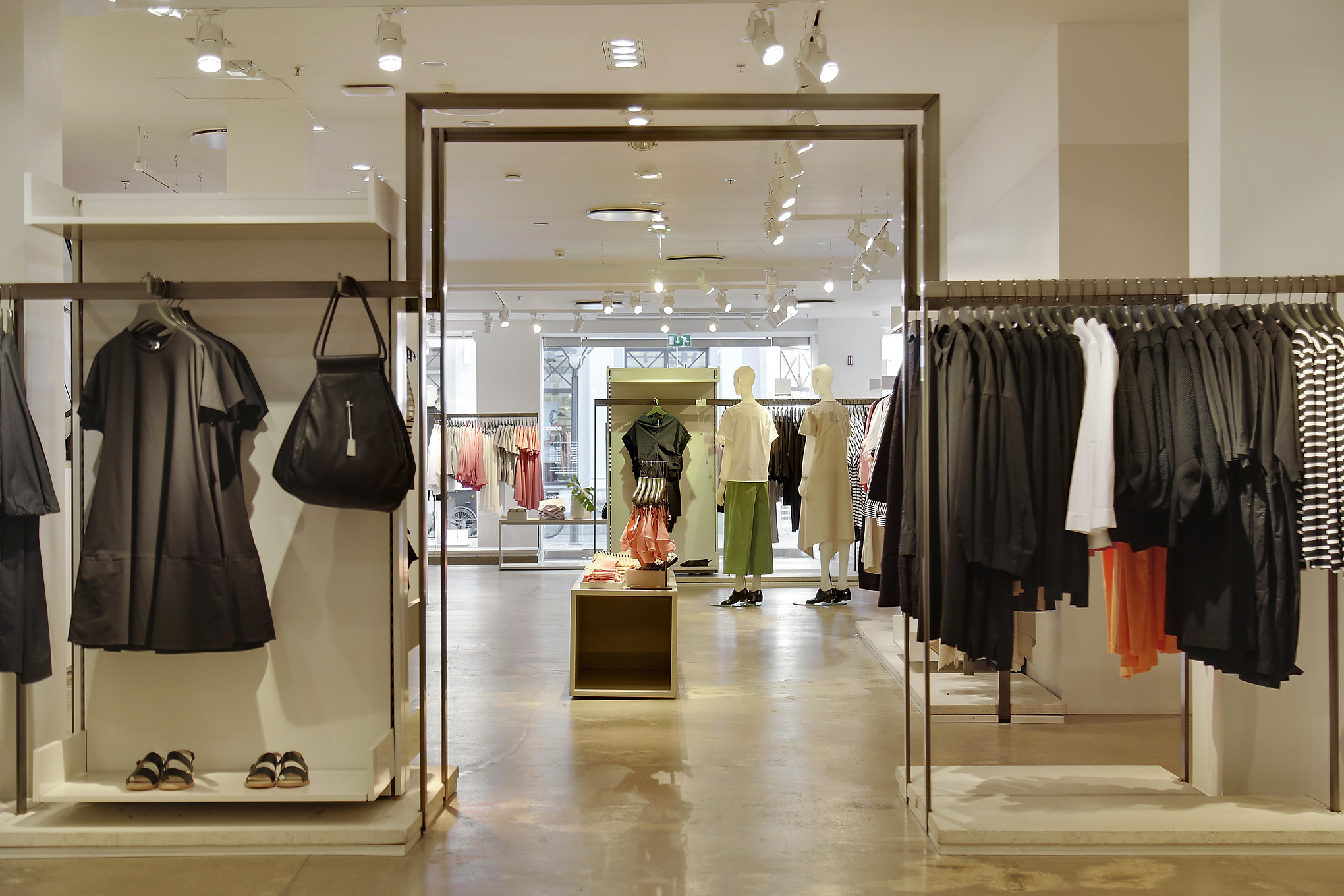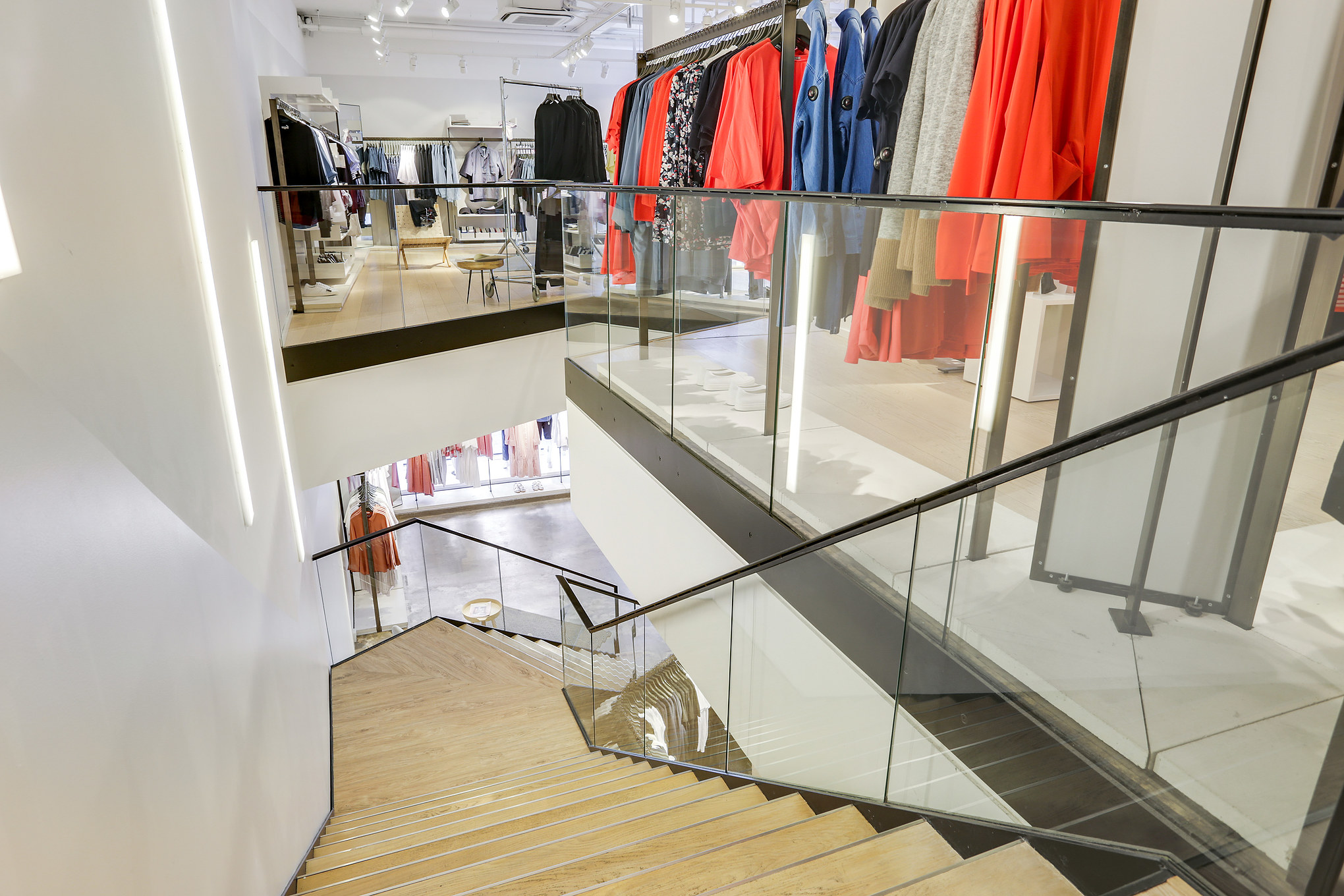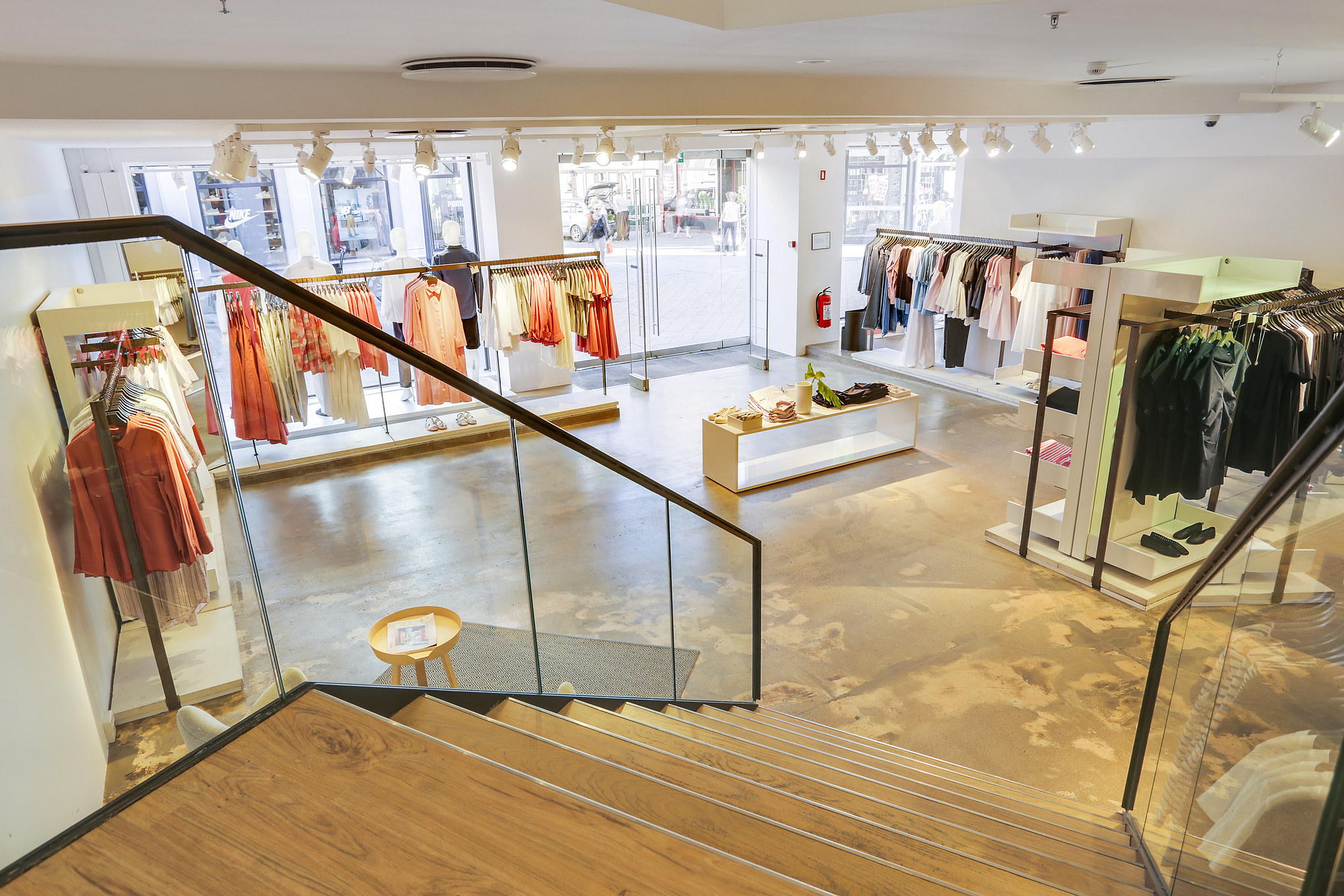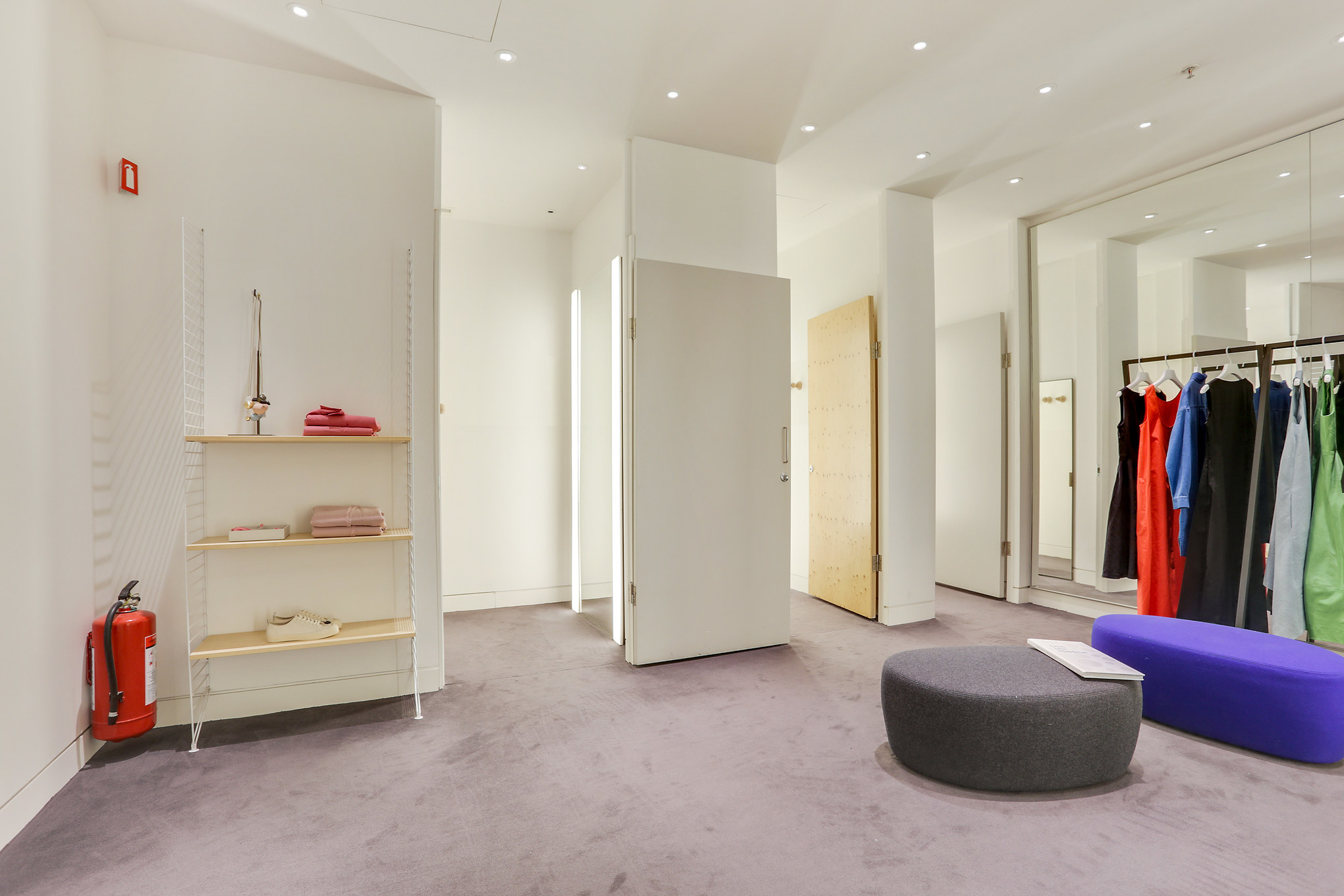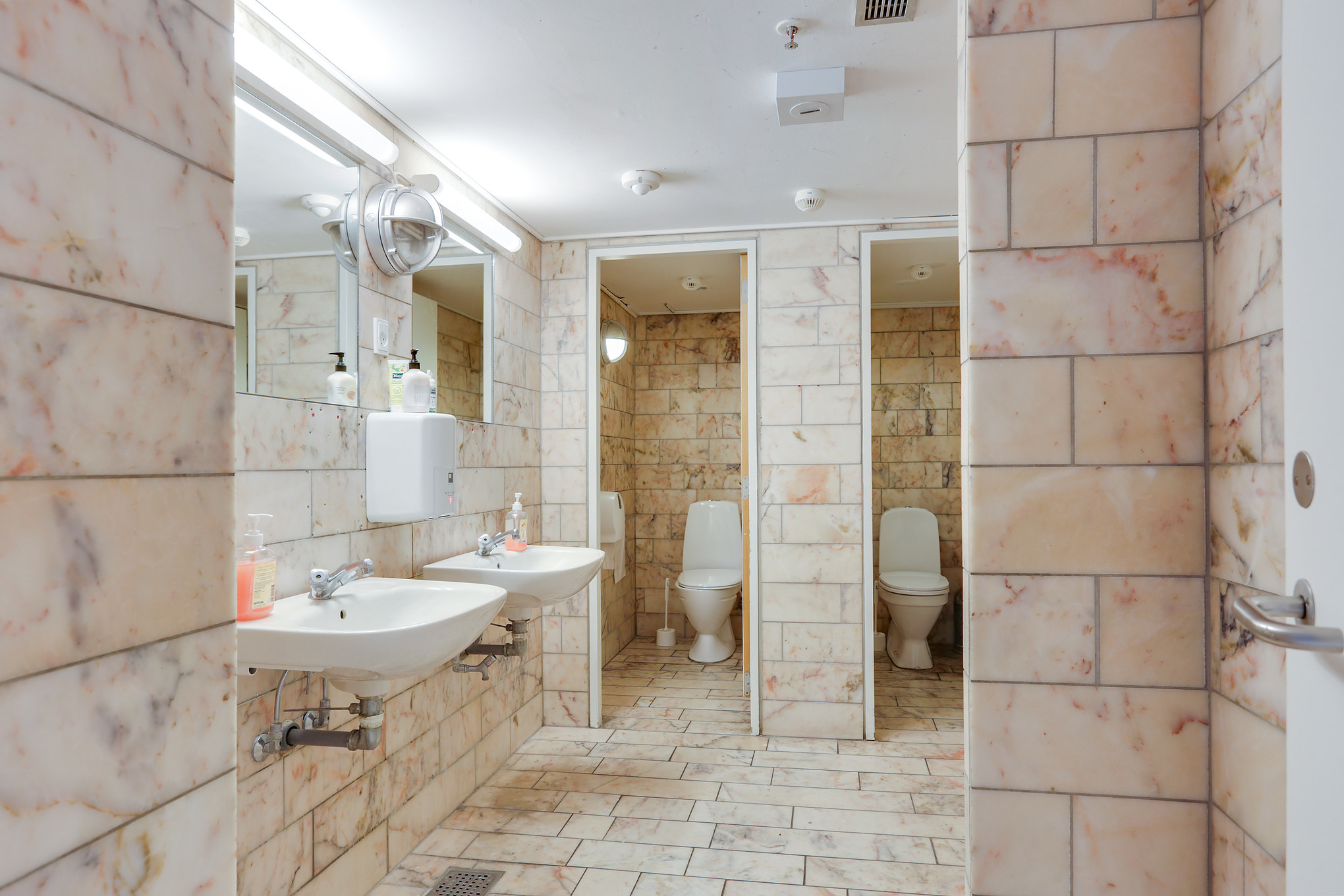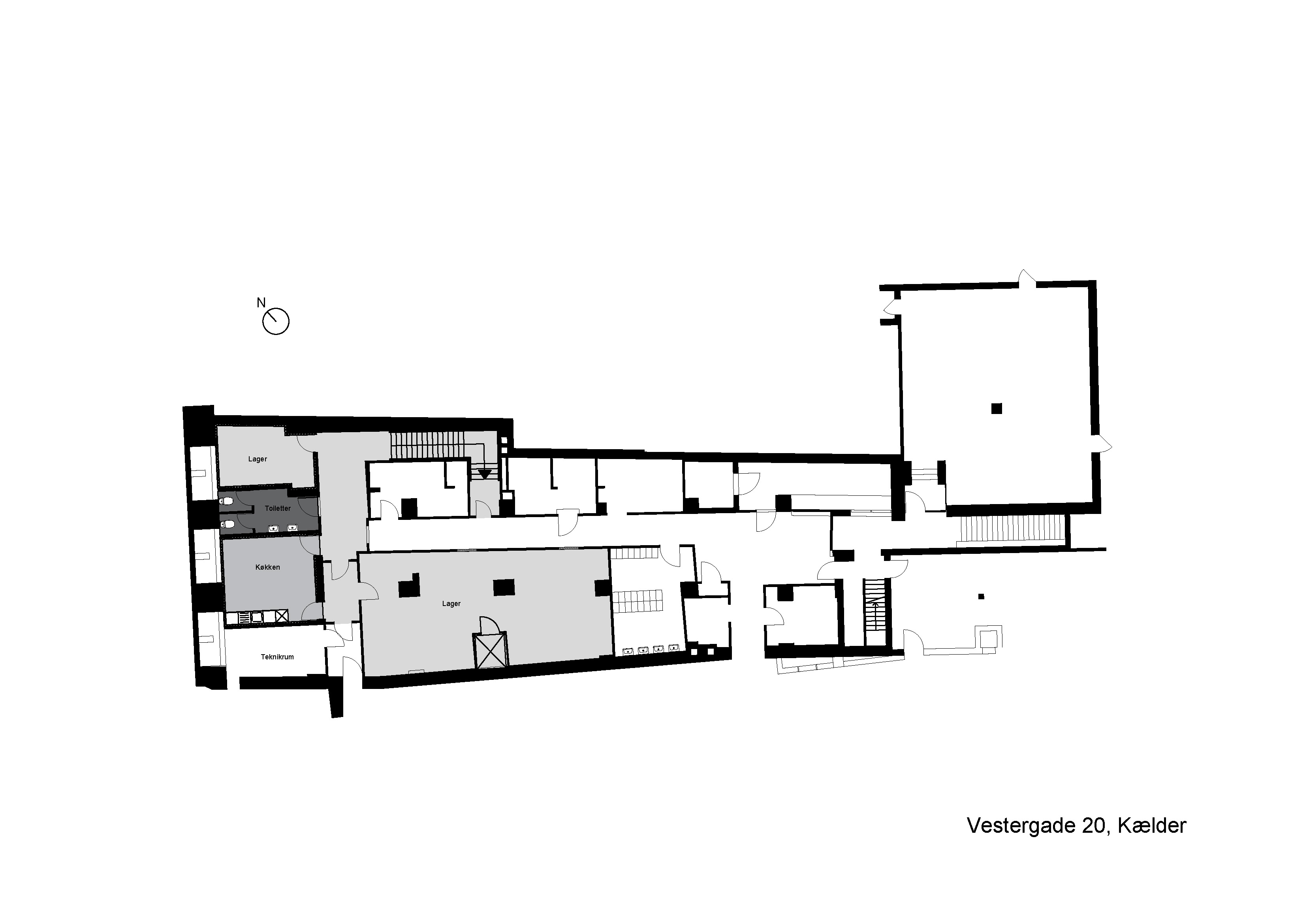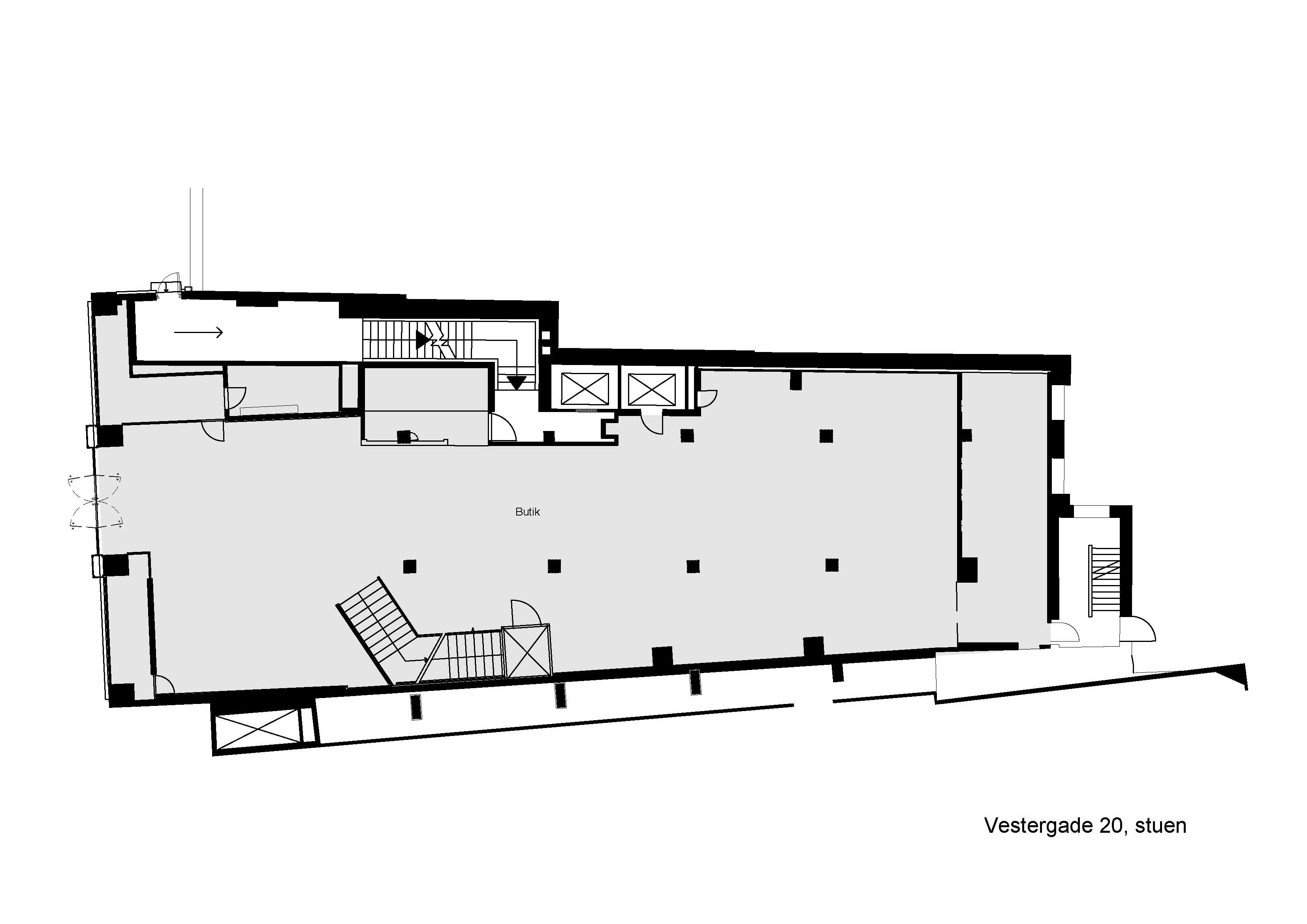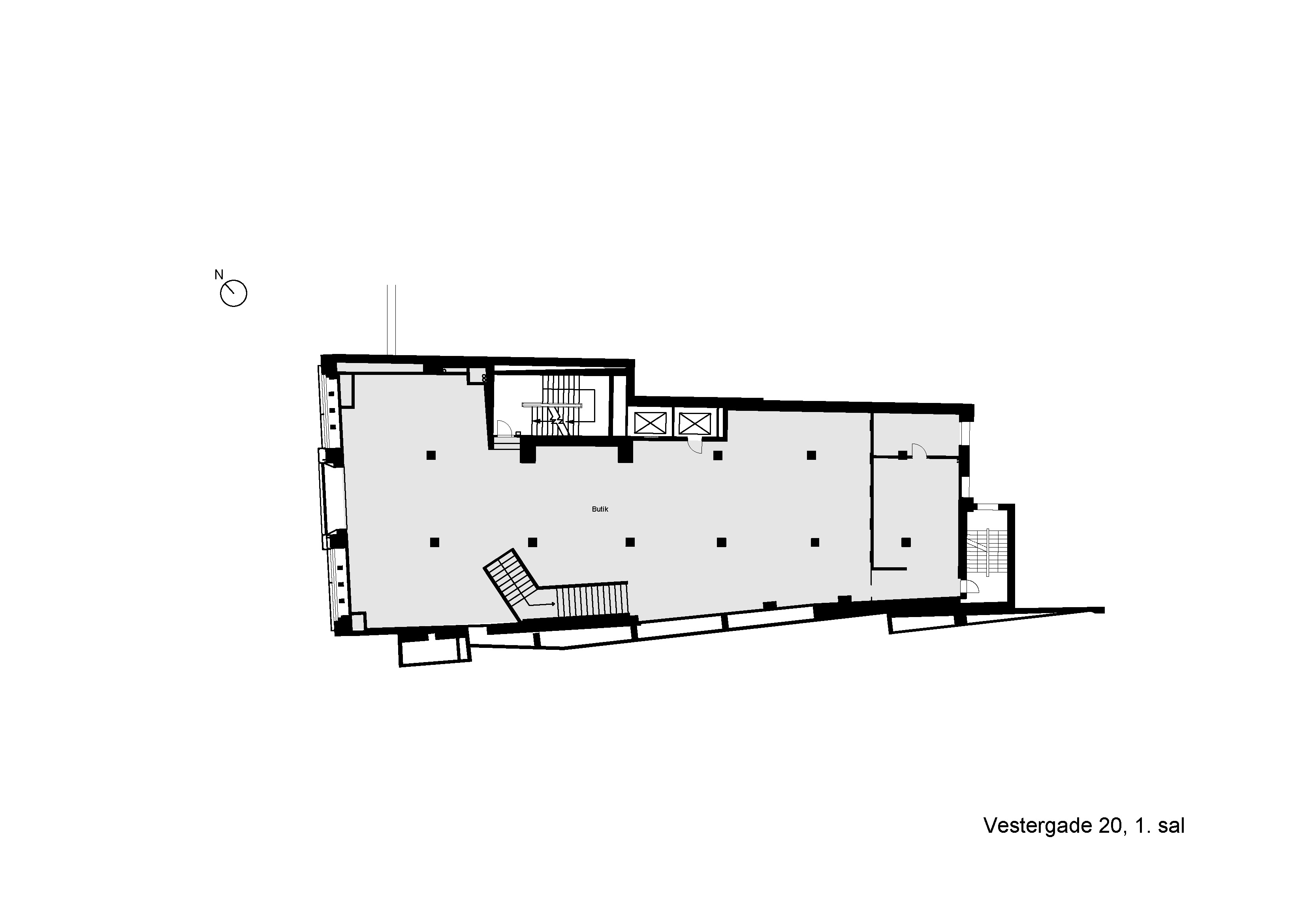 Vestergade 20, 5000 Odense C
Optimal location for product exposure to Odense's best pedestrian street area
The location for this newly available and exciting lease is great, as it is on Odense's best pedestrian street in Vestergade and the closest neighbours are high-street department store, Magasin, and interior design/fashion store, Sinnerup.
The store is set up with an impressive and large facade with optimal possibilities for product exposure to a strong flow of customers to and from the store, and neighbours include Magasin, MASH and Jagger Burger.
The well-designed spaces are spread across the ground floor, a 1st floor and a basement with very high ceilings and modern details. The lease was recently redesigned for the previous owner and is therefore in very good condition and completely ready for a new tenant.
Download prospectus
In Odense's central shopping area

With an address on Vestergade, the neighbours include both stores, cafés and restaurants, guaranteeing a strong customer flow.

Great details

The elegant and open-style staircase doubles as a functional access route for customers to go from floor to floor and as a beautiful piece in the layout and interior design.

Modern interior design

The interior design includes high ceilings and a modern stone floor in a rustic style.
Facts
Base rent
400-5,200 DKK/m²/year
Base rent (ground floor): 5,200 DKK/m²/year
Base rent (1st floor): 1,250 DKK/m²/year
Base rent (basement): 400 DKK/m² /year
Taxes and duties
Included in operating costs
Operations
300 DKK/m²/year
Heating
Included in operating costs
Three well-designed floors
The store is set up with an impressive and large facade, offering optimal exposure as it is just by Magasin's main entrance. You enter the store directly from Vestergade and walk into a great sales area with high ceilings and a modern stone floor in a rustic style. At the back of the premises, you will find the fitting rooms, and access to the back room and basement. At the front of the sales area, there is an elegant open staircase going to the 1st floor, which can also be used as a sales area. The basement area with quite high ceilings is functional and convenient with an office, and bathroom and employee facilities. There is also a large dry storeroom with a goods lift directly to the store's ground floor and 1st floor.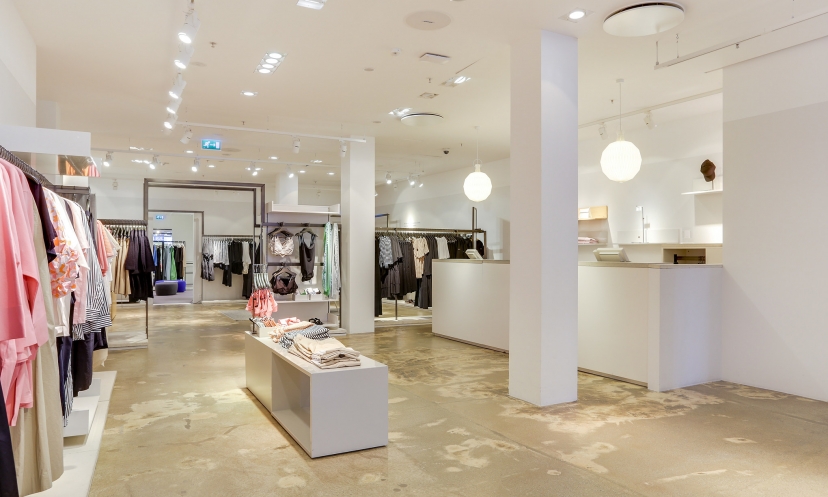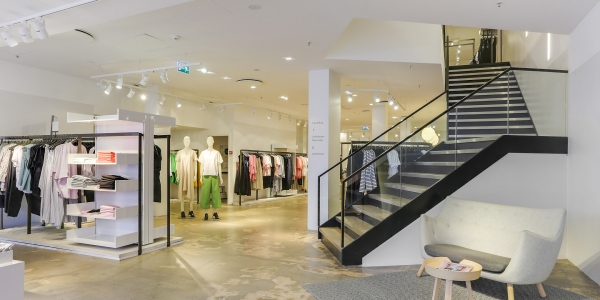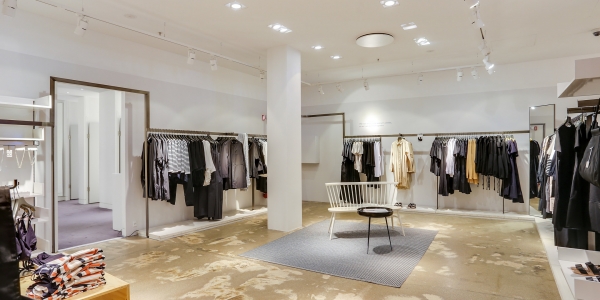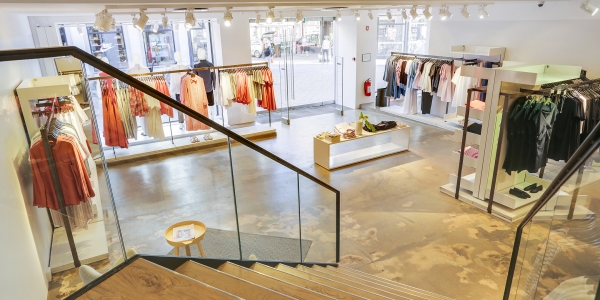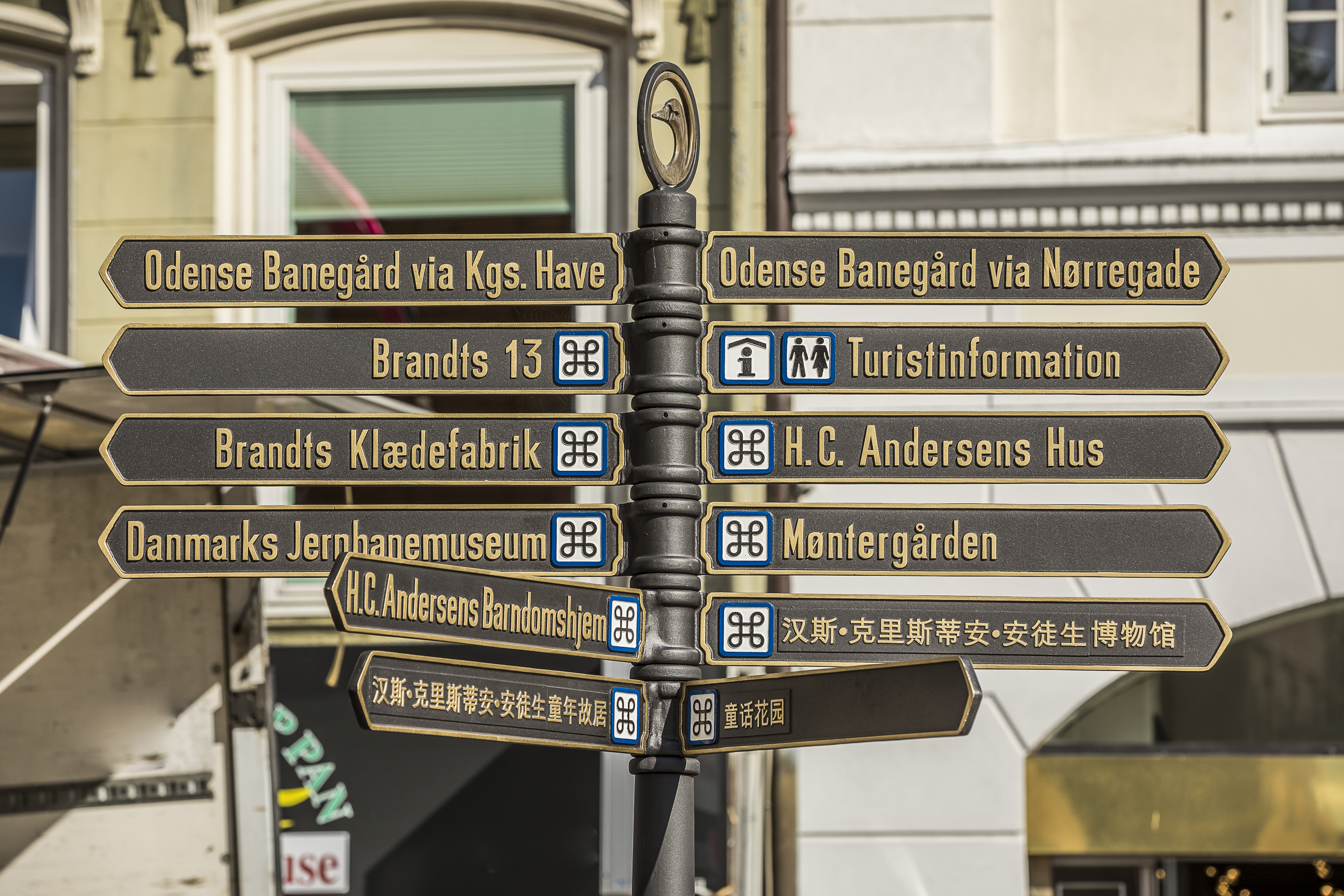 On Odense's pedestrian street
The store's central location makes access easy for both customers and employees. From Vestergade 20, there is about 850 metres to Odense Station, where InterCity and InterCityLyn (express) trains depart to Jutland and Copenhagen, and regional trains go to Svendborg, Ringe and Fredericia. In addition, the train station acts as a traffic hub for buses going to the rest of Funen and the city buses in Odense.
Nearest public transport
450m til den nærmeste bus
Indiakaj
1.500m til den nærmeste metro
Metrostop M3/M4: Østerport
1.500m til den nærmeste togstation
Østerport
I can help you
If you have questions about the lease or want to schedule a viewing, feel free to contact me.
Or would you like a call from us?
Yes, please call me