ATP Real Estate as a responsible real estate owner
Headed by Martin Vang Hansen, in 2019 ATP Real Estate embarked on a new and exciting journey towards a common narrative about who we are and what we offer our customers. The journey is based on ATP Real Estate as a responsible real estate owner.
But what does it mean when we say that ATP Real Estate is a responsible real estate owner, and what impact does it have on our customers and society at large? A cornerstone of this common understanding has been that it was essential to specifically define that, as the words carry a responsibility to create value in a general sense.
Martin Vang Hansen

CEO, ATP Real Estate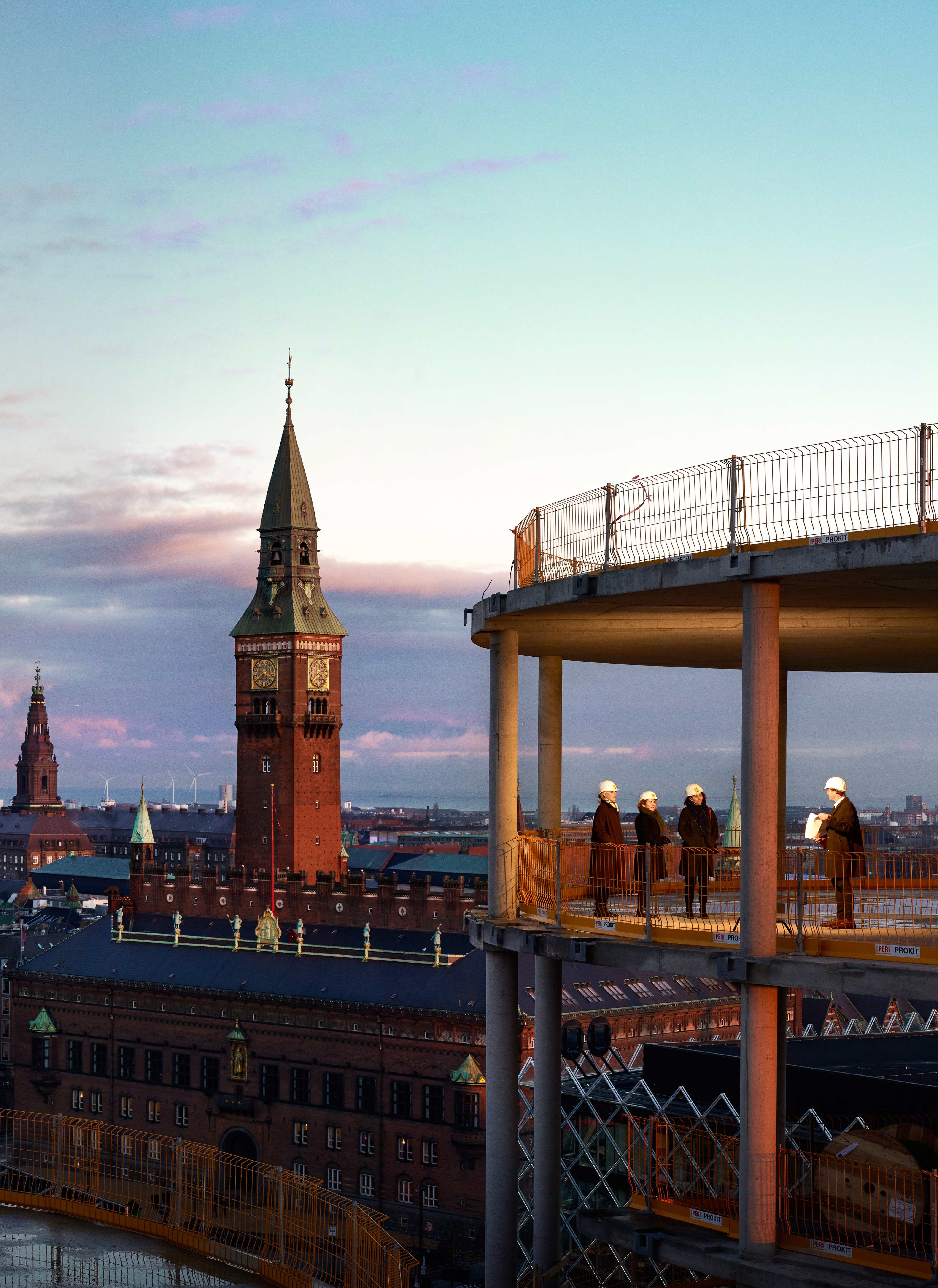 How it all started
ATP Real Estate was – as a subsidiary of ATP – founded to create financial returns for the Danes. We have an important social responsibility. Our business must not only result in a plus in the Danes´ pension funds, it must also make a positive contribution to the society of which we are a part. That is why we want to play our part in setting new standards for sustainability and for good working environments. In doing so, not only will we be investing in property, we´ll be investing in future generations.
At ATP Real Estate, we must look outwards at the bigger global picture, at the world we live in and developments that we are all a part of. The world around us is constantly changing, which means that we, too, must constantly seek the new and work towards finding innovative solutions that will carry our clients securely into the future.
We own, manage and develop some of the most stunning properties in Denmark, but we know it will take more than just bricks and mortar and the right location to create spaces that can accommodate future businesses, ideas and life. That´s why we offer our clients all our expertise combined in one cohesive solution – they get the full package, while we take full responsibility.
Words create obligation
We have put into words what it means to be a responsible property owner, but that doesn't mean the journey is over. Far from it. It's just beginning. Every day brings with it the duty to be a responsible property owner and act as one, and each individual at ATP Real Estate must play their part.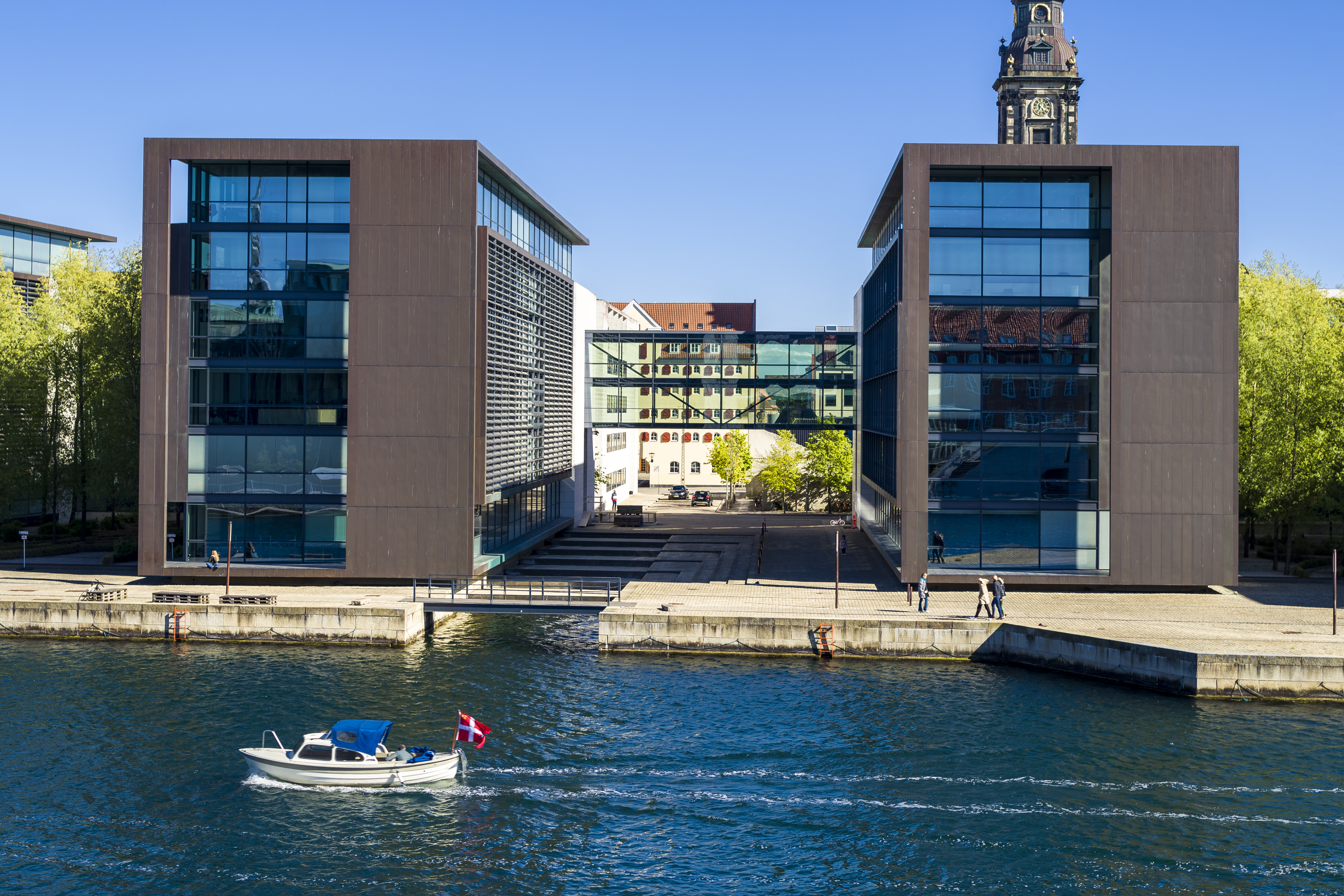 Equality and diversity
We aim to be an attractive workplace, strengthened by the diversity of our employees. That is why we, among other things, value an equal representation of gender on both the board of directors and other management levels.
At management level we are already meeting our objective.
As far as the board is concerned, we strive to achieve an equal gender representation by the end of 2025. Furthermore, we aim to increase the proportion of the underrepresented gender on the board by one member by the end of 2023.
We share our ambitions with ATP, whose policy for diversity and inclusion also applies to us.